Libertarian Leadership
It's a matter of taking the side of the weak against the strong, something the best people have always done.
— Harriet Beecher Stowe (1811-1896)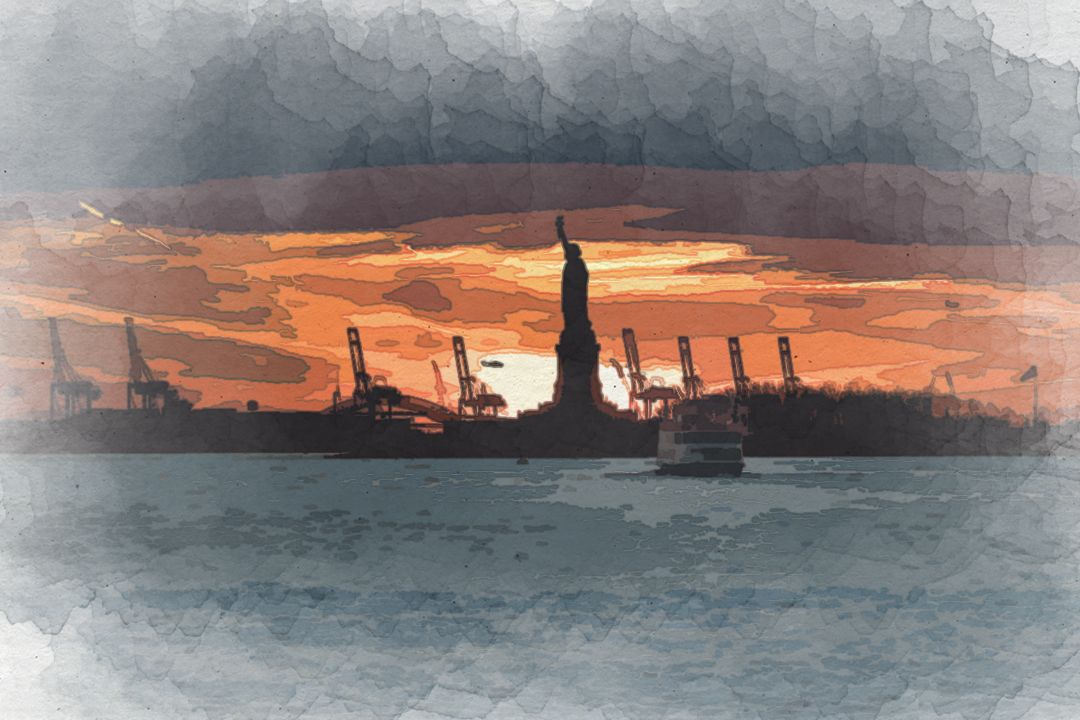 Consumption Will Take You Down
Libertarian Leadership
It's a matter of taking the side of the weak against the strong, something the best people have always done.
— Harriet Beecher Stowe (1811-1896)
The titled responsion is...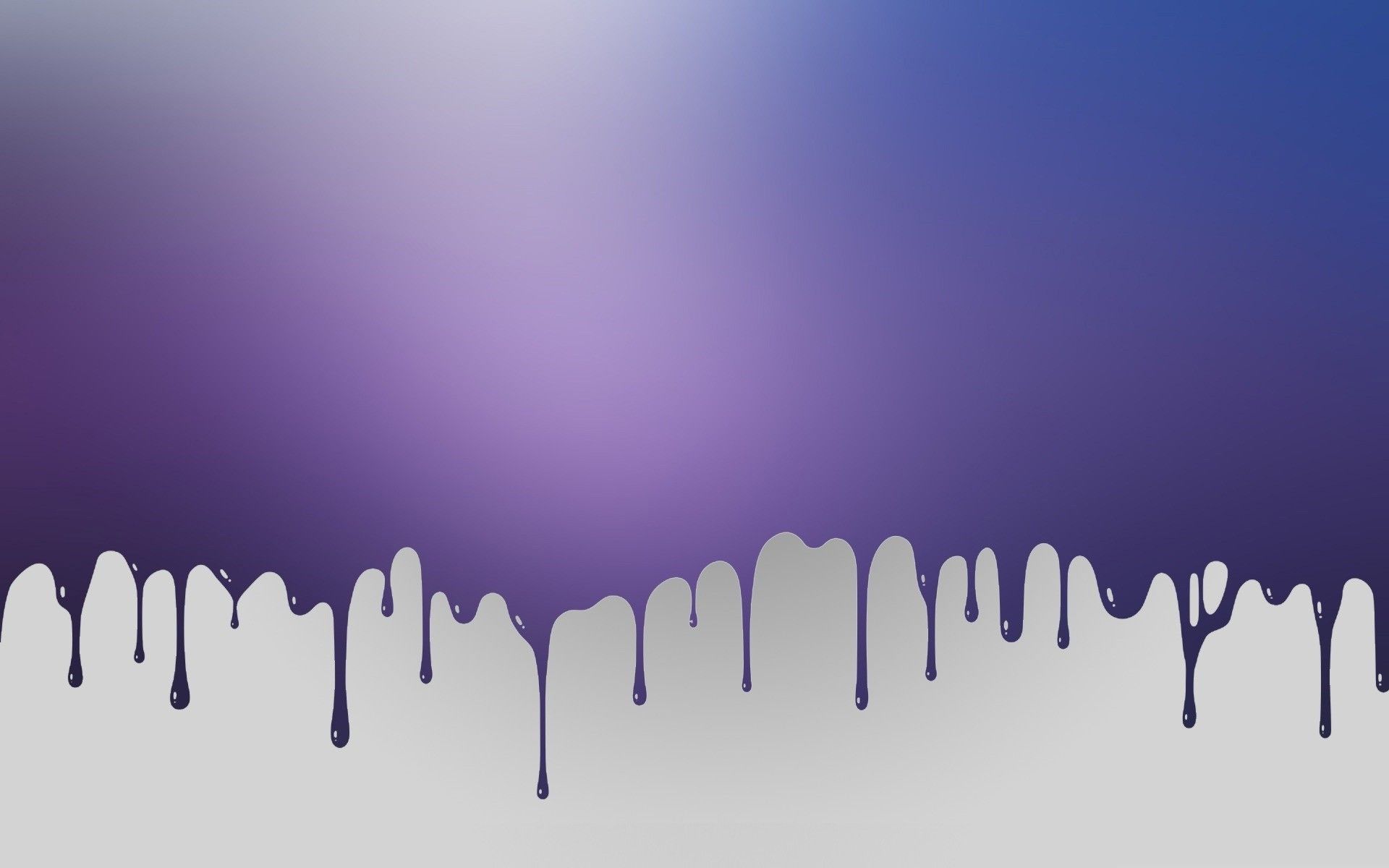 Progressive liberation comes to mind as a description of the state of mind essential to the final cause of care and​ compassion for fellow human beings. Better and best could define a society, but this is up to the individual to decide. On a pedestal, the eye-to-eye meritocracy of qualified leaders standing in solidarity for the benefit of a country or tribe is, in part, endemic to the human condition. What we do about this malady of sorts is up to us as a species, not the identity of our Polis writ large for all to see. On display and paraded around like a circus freak, sacred values are threatened in times of scarcity. What's on the other side of growth?
"The book is more than just a story about a man who did something awful, it's also a story about his willingness to do what was right." David Greene is an author that has a great ability for capturing the human condition through stories. He has said that he tries to "read people as if I were a character in their lives" and with that in mind, one can see that this book is about a man, Michael, who went against his religious beliefs and his family's wishes. He is faced with his family's disapproval and with a child to raise, he had no choice but to go through with his plan.

It is a matter of taking the side of the weak against the strong, something that many have not done. It is a story about someone who took a bold step into the unknown and had to learn what the consequences of that step could be. It is a story about someone who did not live up to the expectations of his family, and who could have been beaten for this decision. It is a story about someone who has a moral code, yet who did something so morally wrong. And it is a story about the strength and the weakness of the human heart.
It is a book that is very controversial and has received criticism from some that feel that this story is not realistic enough to be taken seriously as a book. Others say that Michael is just another weakling who wants attention. Personally, I feel that it's a story that is true to its title, it is a story about someone who did something wrong, yet somehow ended up overcoming that wrongdoing, just as Michael did. It is a story about something that you can never see coming, but it's important to know that there are things in life that can make a difference. It is a story that teaches us that we need to have hope, to believe that we can overcome difficult obstacles and that even the worst of us can learn from mistakes. It is a story that gives us hope and inspiration. It is a story that shows us a way out of poverty and into a better life.
---
The planksip writers' cooperative is sponsoring a re-writing of this article (500 words) with $500 CAD in prize money for the best article as voted by your peers in the planksip writer's cooperative. Judged by your peers, your chance to join a community of creative thinkers and win over $750,000 CAD in prize money is your entry point into becoming a planksip journalist.
We want to change the way people engage. The planksip organic platform is dedicated to supporting your voice as a writer and a thought leader. Join today, membership matters!