Biblical Addendum
There Adam slept, and God formed the body of woman from one of his ribs, signifying that she should stand at his side as a companion and never lie at his feet like a slave, and also that he should love her as his own flesh.
— Christine de Pizan (1364-1440)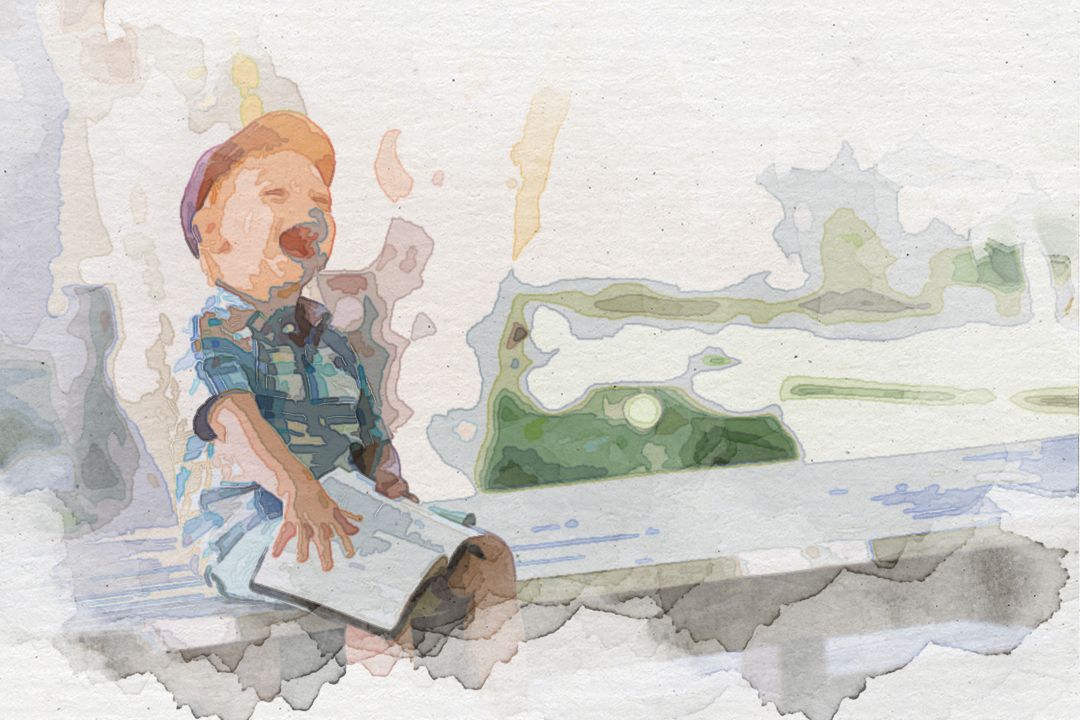 Bible Benny Busts a Gut
Biblical Addendum
There Adam slept, and God formed the body of woman from one of his ribs, signifying that she should stand at his side as a companion and never lie at his feet like a slave, and also that he should love her as his own flesh.
— Christine de Pizan (1364-1440)
The titled responsion is "Biblical Addendum". What follows is subject to revision, do you have any suggestions?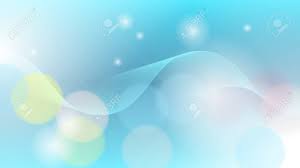 The Solstice is the Punchline
Laughter is the sun that drives winter from the human face.
— Victor Hugo (1802-1885)
The titled responsion is "The Solstice is the Punchline". What follows is subject to revision, do you have any suggestions?
All joking aside, laughter is Cathartic and worth cultivating. How this is accomplished is up to you and your trusted patriots, the nation for which is bound by culture, common descent, history, and language. So gather often, poke fun, and co-create!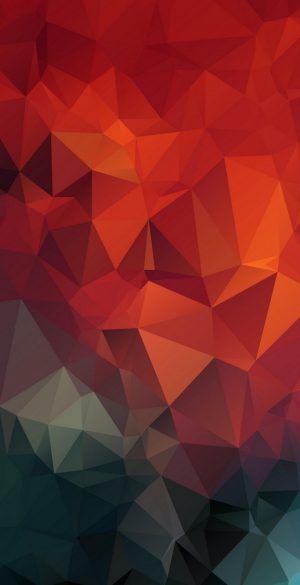 Soledad Solutions
Any mind that is capable of a real sorrow is capable of good.
— Harriet Beecher Stowe (1811-1896)
The titled responsion is "Soledad Solutions". What follows is subject to revision, do you have any suggestions?
Lonely terms of forgiveness are placations of justified rationalization if outcomes contain no sign of improvement, or transmissibility of virtue. Signaling aside, the unilateral, "words without action" dialogue runs counterfactual to the ​Truth they advocate towards. Being there, done that is a suffering that we can all relate to in some degree and should forme much of the compassion that we have towards each other, at least that's the ethical claim I am making. Resentment is the other alternative to this equation and being a numbers game with a zero-sum outcome, genuine social networks offer unlimited potential for goodness and our ability to respond to perfectible perfectibility, however redundant this may sound. Solitude is only part of the answer.
A person who is capable of real sorrow is capable of good. There are two major characteristics of this ability that people have to recognize and embrace.
First, the person who has this capability feels great about himself because of it. We all wish to feel good about ourselves and there is nothing wrong with wanting that. But this will only come from within because it is a natural trait.
The second thing is that the emotion that is experienced in being capable of sorrow is a joy emotion. This is so because it makes us happy to see a loved one who has passed away. It brings joy to be able to remember them and they are part of our families and friends and we miss them very much. Joy is always a good feeling and being able to see this brings us pleasure and happiness. This is what is referred to as "joy."
Sorrow is not a joyful emotion. It does not bring us joy and happiness. It is the opposite of both. It makes us sad and unhappy. We have to learn how to recognize this emotion in ourselves and learn how to get past it.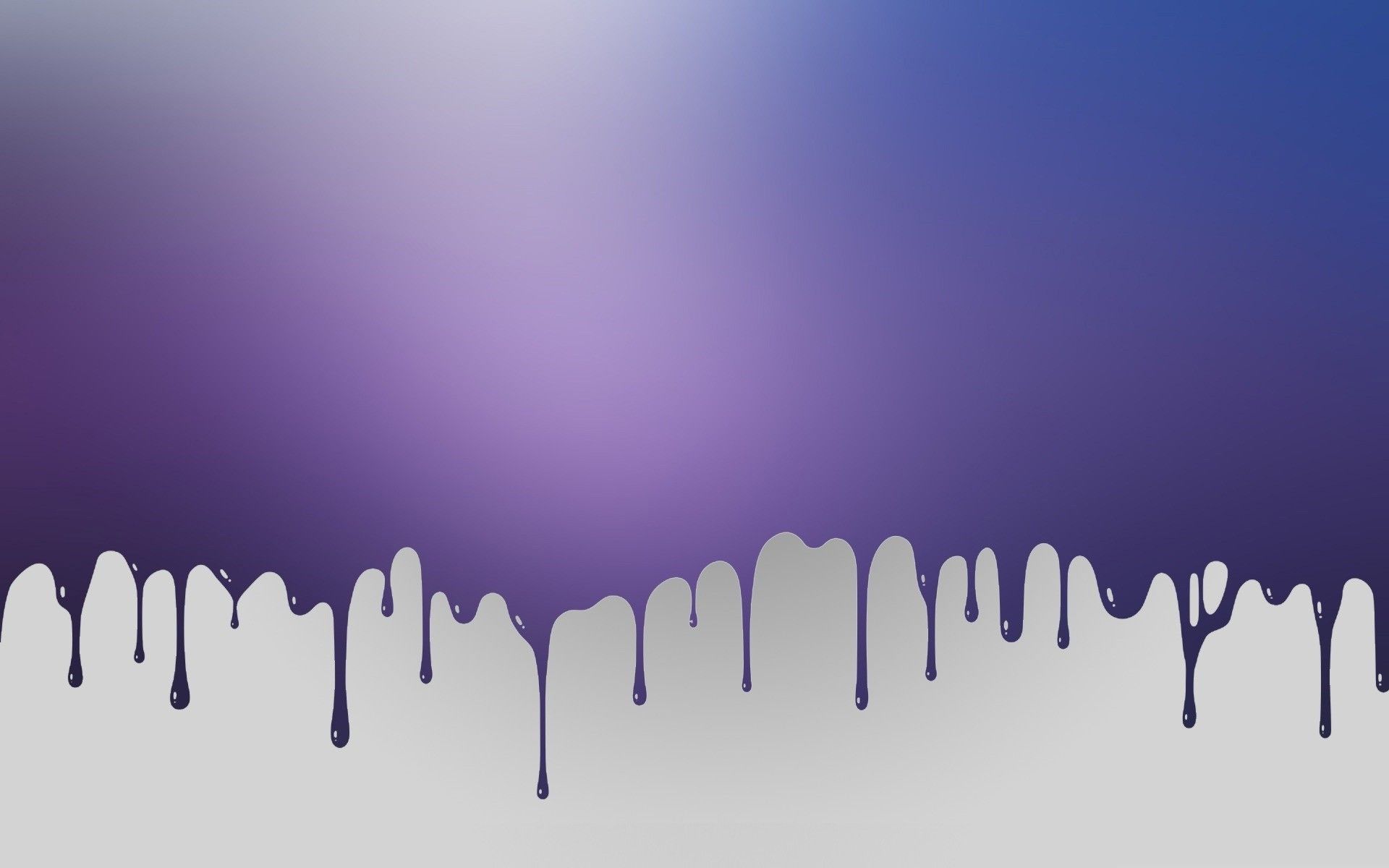 Grief is a natural emotion. It is part of our evolutionary development. It is very important that we learn how to deal with the emotions that grief brings. We need to be able to recognize these emotions and learn how to move on from them.
Grief can be separated into many different aspects. The two that we most often think about our denial and anger. Denial happens when you don't feel the loss that is happening to you and then you try to push it aside. Anger is when you react with rage when you realize that you are losing something very important and you want to get it back.
When we are able to recognize these emotions in ourselves, we can move on and do the things that will help us deal with them. These things include meditation, prayer, and even talking to God if we so choose. Sometimes it's better just to let go and not react at all because some things can only hurt us more.
If we are able to accept both grief and joy, we will be able to grieve in a better way. This way is more positive and beneficial for us. We will not only grieve and move on but also live our lives better. and make memories with them.
If we allow ourselves to accept both grief and joy, we will become stronger. When we are strong, we are able to handle things much better. That way we can handle all kinds of situations that may come our way and we will be much happier. We will have the ability to look at things from a positive and optimistic standpoint.
We must also find ways in which we can get past our pain and grief. There is no reason that we should carry those feelings over into our future. and not deal with it properly. This will only make things much harder on us.
There are times when we are able to go through life with little to no problem and things are fine. If we can do that, it doesn't mean that we won't need to face some things in our future.
At the same time, it does not mean that we can't experience a lot of pain and grief. We can go through all sorts of things in life. That way, it is not all negative, and we are not left feeling sorry for ourselves. It also helps to take some sort of control over our future and how we handle it.
We do not need to let our sadness and grief stop us from doing the things in our life that will make us happy. We must learn to handle it and move on and face what's ahead. We can handle both sadness and grief.
You Triggered My Faith Response
Sometimes life is going to hit you in the head with a brick. Don't lose faith
— Steve Jobs (1955-2011)
The titled responsion is "You Triggered My Faith Response". What follows is subject to revision, do you have any suggestions?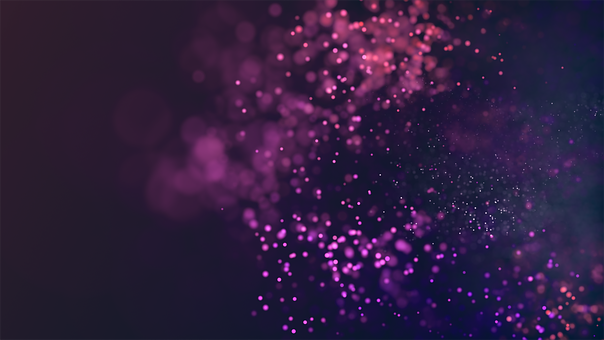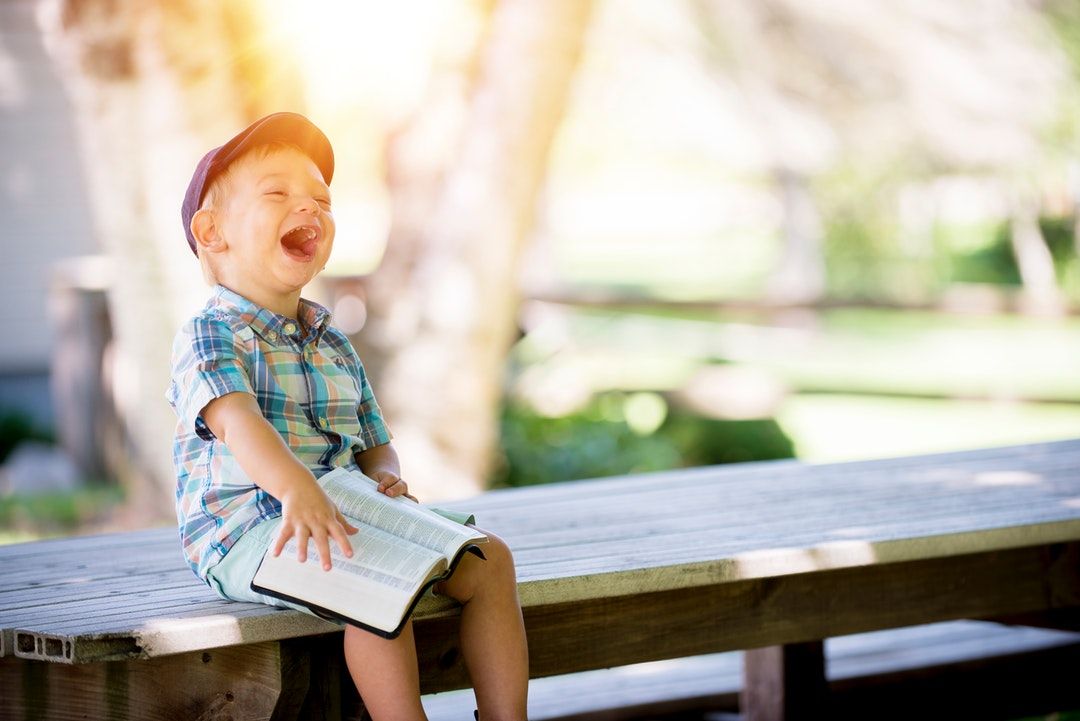 ---
The planksip writers' cooperative is sponsoring a re-writing of this article (2,000 words) with $2,000 CAD in prize money for the best article as voted by your peers in the planksip writer's cooperative. Judged by your peers, your chance to join a community of creative thinkers and win over $750,000 CAD in prize money is your entry point into becoming a planksip journalist.
We want to change the way people engage. The planksip organic platform is dedicated to supporting your voice as a writer and a thought leader. Join today, membership matters!