Leave it to the Leviathan
No arts; no letters; no society; and which is worst of all, continual fear and danger of violent death; and the life of man, solitary, poor, nasty, brutish, and short.
— Thomas Hobbes (1588-1679)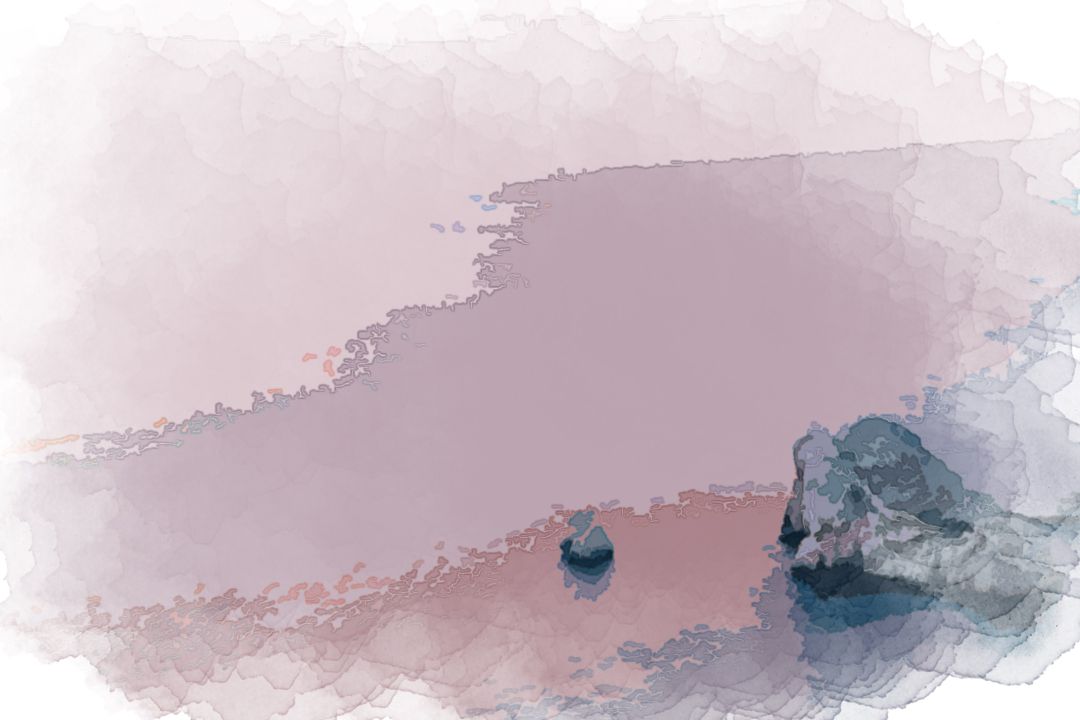 The Depths of Despair and the Leviathan's Lair Deep Within
Leave it to the Leviathan
No arts; no letters; no society; and which is worst of all, continual fear and danger of violent death; and the life of man, solitary, poor, nasty, brutish, and short.
— Thomas Hobbes (1588-1679)
The titled responsion is a prompting towards a civilizing force, a social contract of sorts that demands compliance (as seen through the depth of Hobbsian imaginings).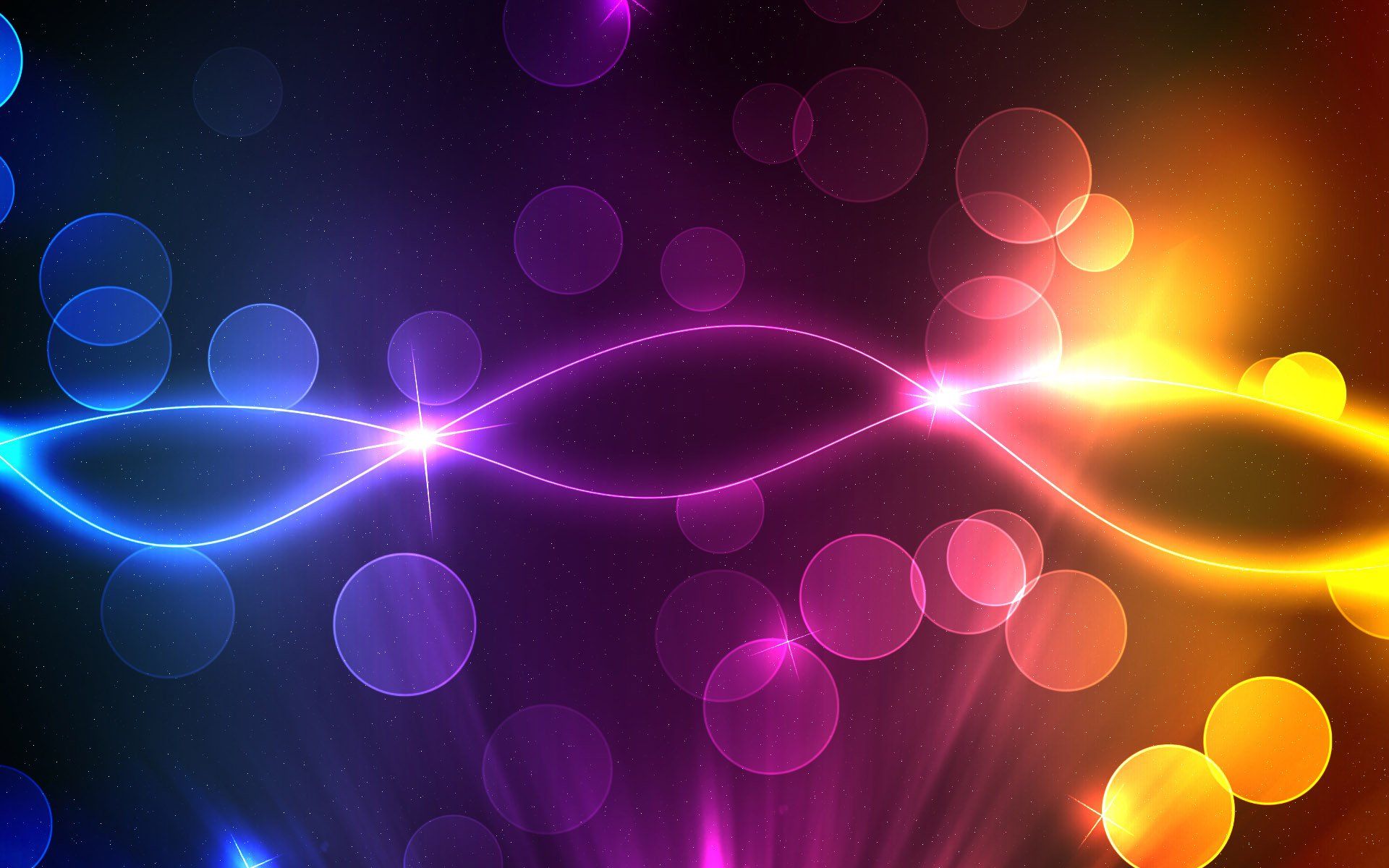 Just below the surface within and throughout society is an organizing force, a force that binds all within society to this social contract of sorts. Where does Goodness come into this question? I am referring to a Platonic sort of self and social imagining, and since how there is no "group" thought without the individual there nor is there an individual thought with homunculi, the projects flow between the group and the individual. The reason, on the other hand, isn't achieved in any group manifestation, so I would have supposed the individual takes precedent. And yet, all individuals differ in their needs, wants, and desires so the group comes back and equalizes this equation.
The Contradictions Run Deep
We know that a man can read Goethe or Rilke in the evening, that he can play Bach and Schubert, and go to his day's work at Auschwitz in the morning.
— George Steiner (1929-2020)
The titled responsion is sad but a fact of the chemicals in our brain.
This graduated role reversal of humility is an act worth thinking about. Revolutions take place despite our preoccupation with initiation. As the world turns, living is perpetual, limited to our species in a language only.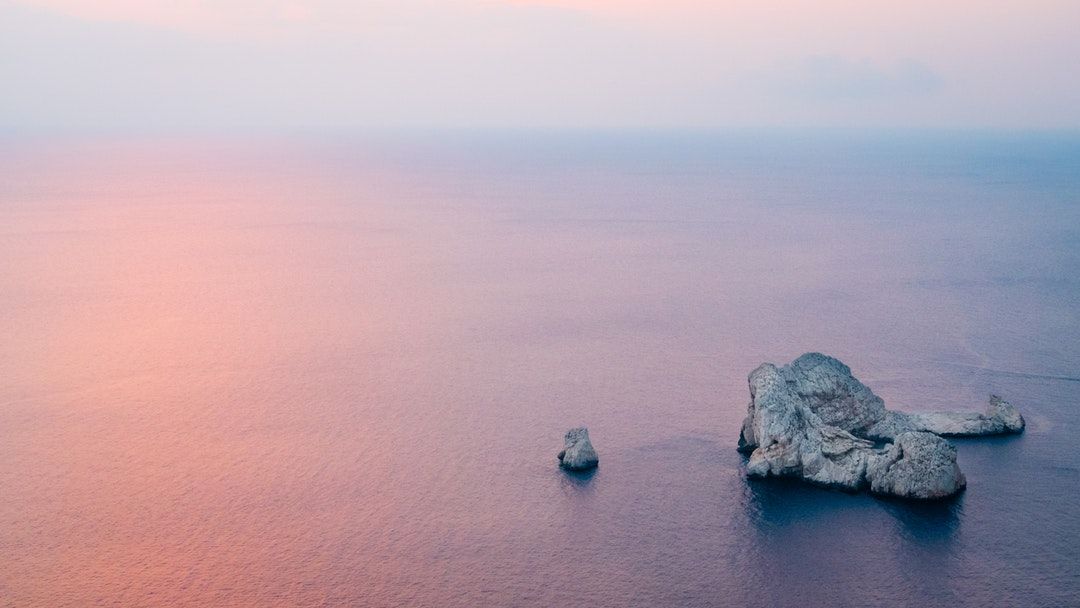 ---
The planksip writer's cooperative is sponsoring a re-writing of this article (1,000 words) with $1,000 CAD in prize money for the best article as voted by your peers in the planksip writer's cooperative. Judged by your peers, your chance to join a community of creative thinkers and win over $750,000 CAD in prize money is your entry point into becoming a planksip journalist.
We want to change the way people engage. The planksip organic platform supports your voice as a writer and a thought leader. Join today. Membership matters!