Leave it Alone!
In waking a tiger, use a long stick.
— Mao Zedong (1893-1976)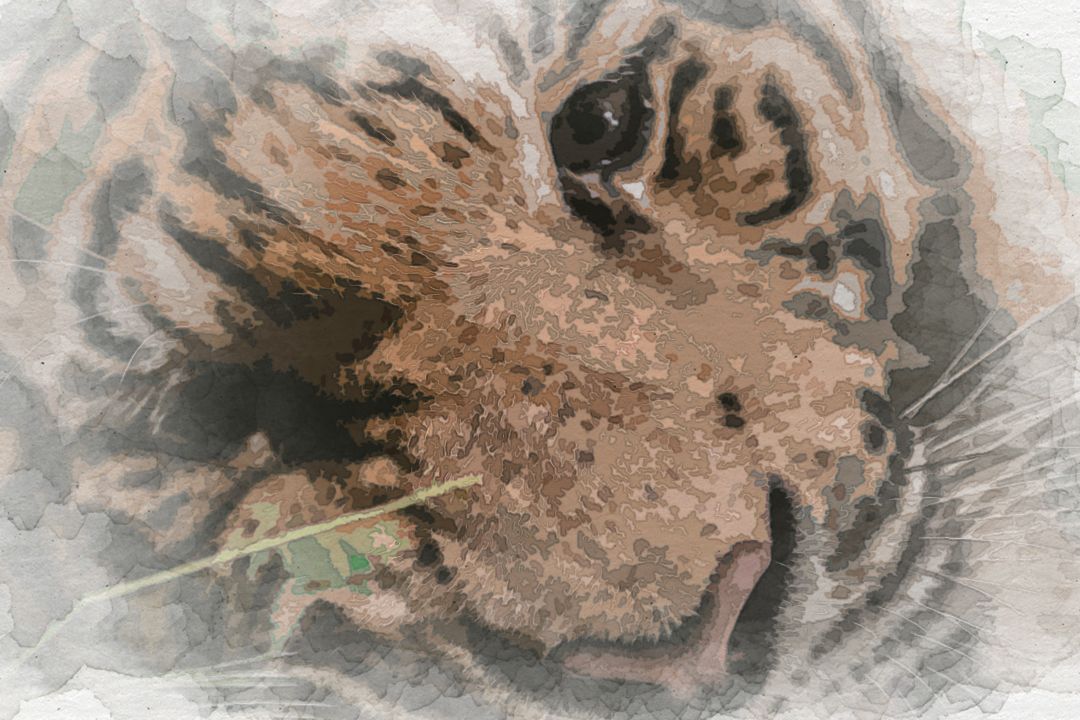 Don't Poke the Tiger
In waking a tiger, use a long stick.
— Mao Zedong (1893-1976)
The titled responsion is quite commonsensical; just leave the tiger alone.
And yet I am reluctant to offer any credit of wisdom to dictators of any sort; however, if truth be told, it's probably a practical approach when faced with specific danger. What am I referring to? Well, if you find yourself confronted with something that might harm you and you have a chance, give yourself a safer vantage point, then do as you must, and don't be foolish. Make sense?
Leaving well enough alone and seeing what surfaces is a reference to the "well" sprung emotive intellect that consumes the meaning of existence. Conflated aspirations of validation fill the air with an odorless gaseous for-me, ideal perhaps, the conceiver of fictions (ie. multiple counterfactuals) oriented towards something (notice the forward-looking statement, intentionally challenging grammar best practices?). If Plato's Goodness in itself falls away to the forgetfulness of the formes, intersectionality will act as the backdrop for a bling alley converging on nothingness.  For-me, guarding against attack through an individualized declaration of impenetrable subjectivity is a perversion of sorts and lies dangerously close to the wisdom of intellectual superiority. Telling the difference between the two is best achieved through a Platonic foundation of perfected imperfectability.
The irony is apparent in words; the Grammars of Creation (2001) is a reference to George Steiner, yet under the terms of a dictator, re-emphasizes this juxtaposition and posture.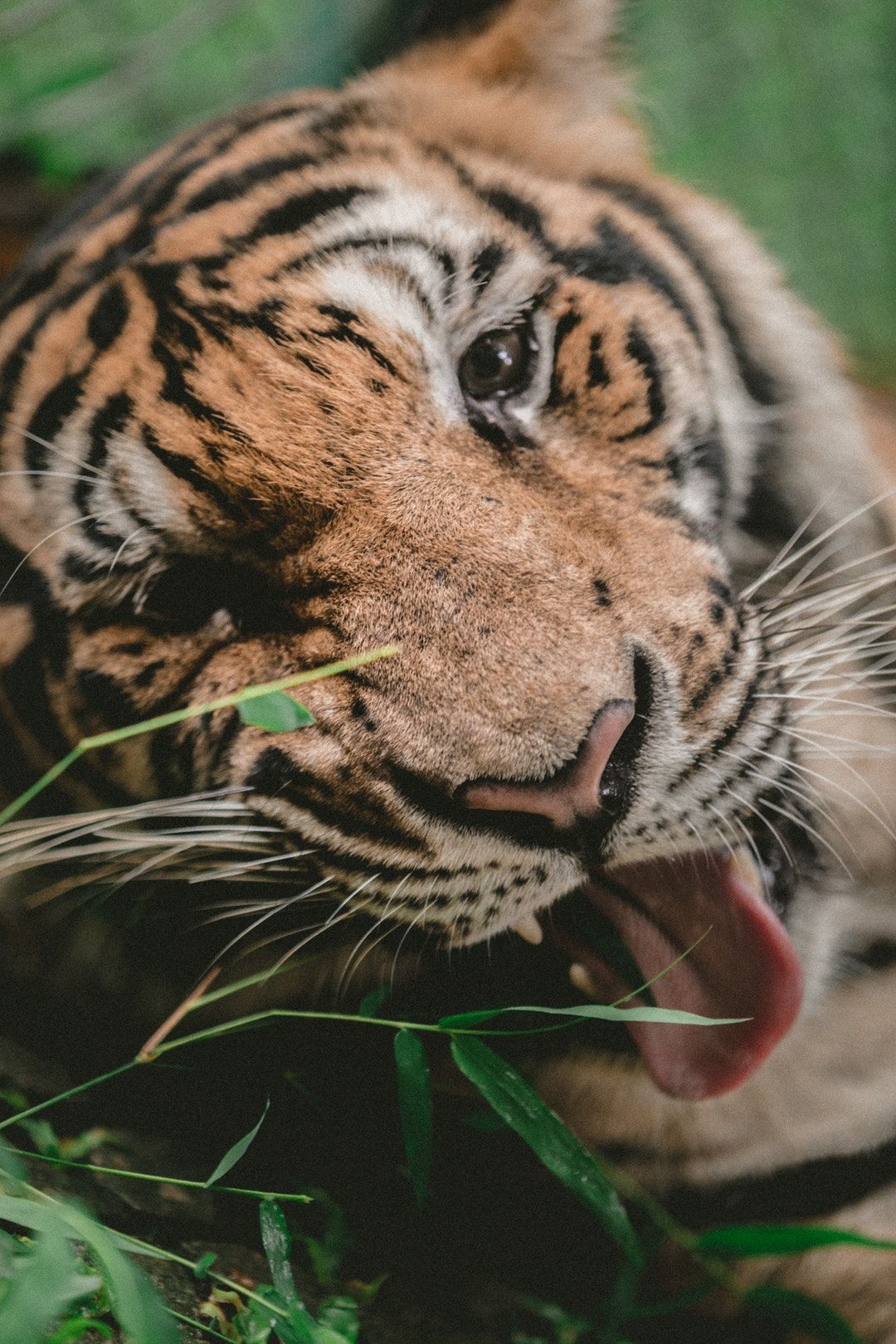 ---
The planksip writer's cooperative is sponsoring a re-writing of this article (500 words) with $500 CAD in prize money for the best article as voted by your peers in the planksip writer's cooperative. Judged by your peers, your chance to join a community of creative thinkers and win over $750,000 CAD in prize money is your entry point into becoming a planksip journalist.
We want to change the way people engage. The planksip organic platform supports your voice as a writer and a thought leader. Join today. Membership matters!