Kant step in the same river twice
I also take it as granted that every created thing, and consequently the created monad also, is subject to change, and indeed that this change is continual in each one.
— Gottfried Wilhelm Leibniz (1646-1716)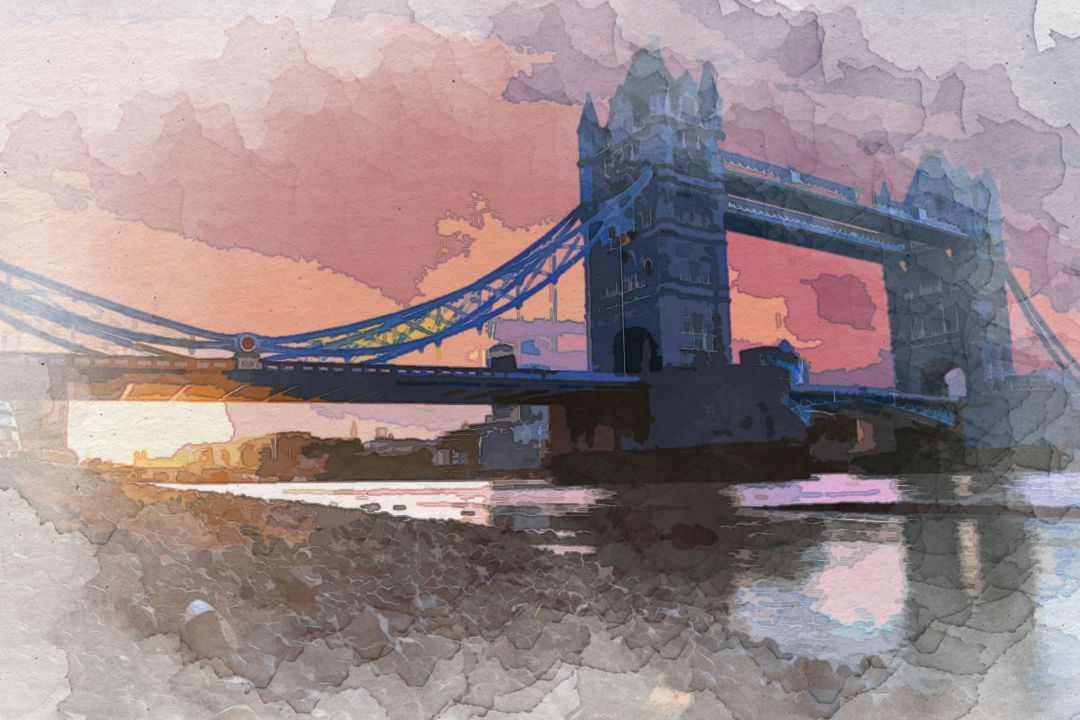 Just Build a Bridge and an Empire will Follow
Kant step in the same river twice
I also take it as granted that every created thing, and consequently the created monad also, is subject to change, and indeed that this change is continual in each one.
— Gottfried Wilhelm Leibniz (1646-1716)
The titled responsion is...
What is this reference to Kant? Heraclitus is obvious but referring to the Kantian claim of mobility is categorically imperative to the ethics of it all, making axiomatic claims of the subjective​ over objective reality is less than ideal but necessary in times of urgency. I would like to extend the categorical imperative to my essence of beauty, beyond dignity to the aesthetics of cellular arrangments and the overall movement towards steady states of homeostasis. The point at which ethics merges with aesthetics makes categories imperative to the language games we play.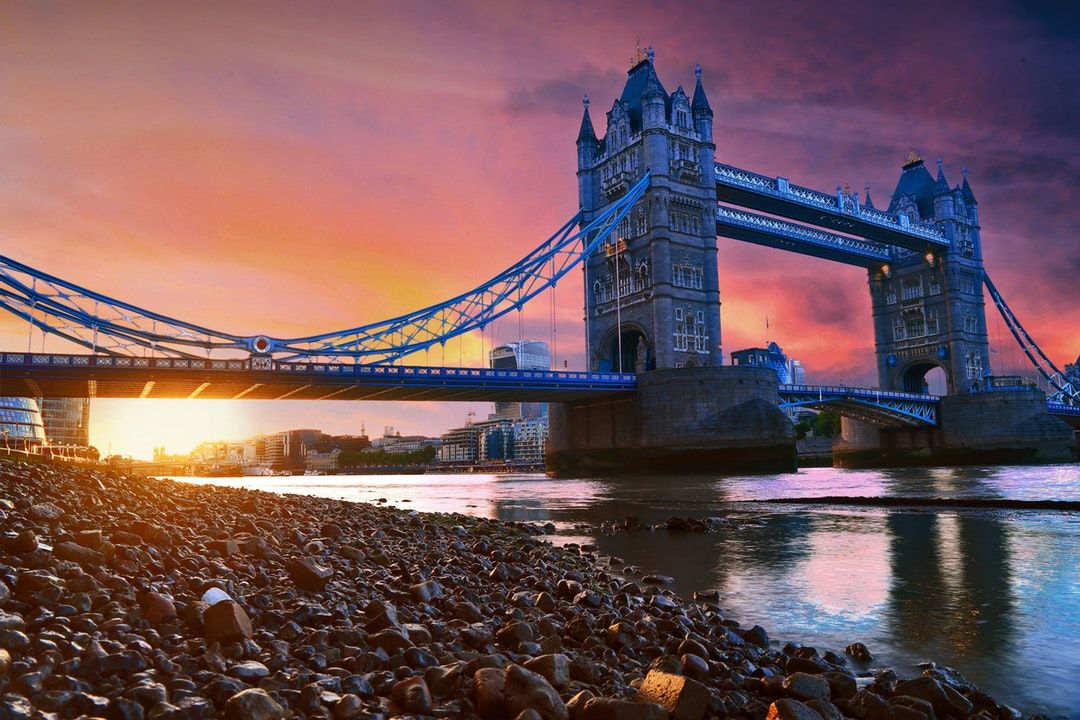 ---
The planksip writers' cooperative is sponsoring a re-writing of this article (500 words) with $500 CAD in prize money for the best article as voted by your peers in the planksip writers' cooperative. Judged by your peers, your chance to join a community of creative thinkers and win over $750,000 CAD in prize money is your entry point into becoming a planksip journalist.
We want to change the way people engage. The planksip organic platform is dedicated to supporting your voice as a writer and a thought leader. Join today, membership matters!