Instrumental!
Tell the truth, but tell it slant."
— Emily Dickinson (1830-1886)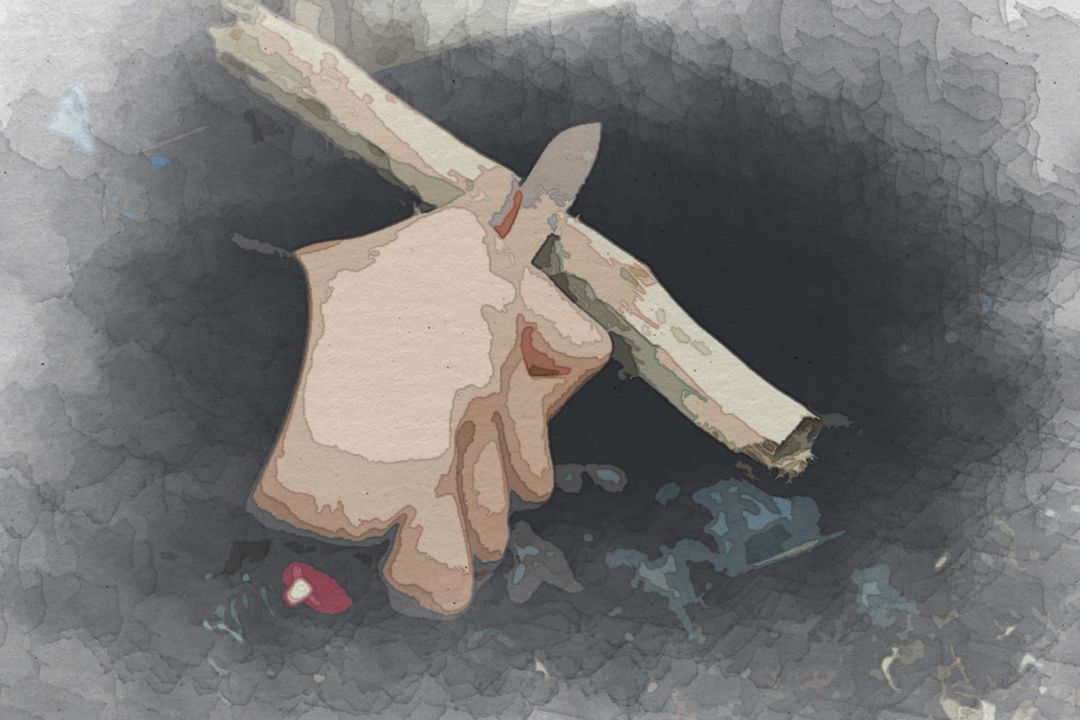 Instrumental!
Instrumental!
Tell the truth, but tell it slant."
— Emily Dickinson (1830-1886)
The titled responsion is more than useful, it's instrumental!
I hear the truth is telling? Cutting at a slant is the image I see with an instrumental outcome worth listening to. Is your truth an ideal forme? For me, the perspective is worthwhile as long as you have time to shave.
Is that slant enough for you to imagine something inquisitive and forceful in its intent to have you consider something new? The novelty that I am pushing is a natural forme of discovery. Truth-telling, like the Art of Rhetoric (2022), requires perfecting a craft of conveying authenticity.
Authentic, raw and unabridged is a forme of truth. How we interpret what we consume is a social construct, made better by the revisions and learned outcomes of what and who came before us.
Emily, for example, found emphasizing the variation to be incredibly revealing. Can you think of a time when your interpretations were accepted as compatible with the truth?
Moving beyond the perceived interpretations of others, the speech act begins in your own wellspring of being. You know whether or not you are being genuine and it's my recommendation for you to move from hubris to humility. What you discover may describe you and surprise you!
By way of example, let's take a common trope like, "The truth will set you free", and try and slant the underlying wisdom without deviating from the truth contained in the message. Humour comes to mind and challenging authority is as good a place as any to begin. Imagine a telemarketer calling a potential victim, instead of breaking into a pitch, the windup and delivery are rather blunt and brutally honest.
"Look, I am doing this job because I can't find anything else, I have no intention to swindle you from your hard-earned money or sell you something you don't need. Sales are tough and if you think that a company like the one I am representing is a good fit, then I know you will buy. Actually, I shouldn't say that you may love what I am selling but may not have either, a) the time to purchase and implement, b) don't have the money or c) have better and more effective options available to you.
I came up with the above example on the fly, I know there is a better example out there and I would love to have this article improved with something more effective. This is the point with the way planksip organizes and promotes the Figures of Speech writing competitions. Your individual submissions are judged by your peers. Fellow writers decide who is awarded the cash prizes ranging from $500 to $8,000.  
Now before you make the assumption that planksip has somehow funded the three-quarters of a million dollars available in a cooperative like this, the money comes from the collective contributions of the coop itself.
Is that slant enough for you?
Excuse me, ma'am, you dropped your knife.
True friends stab you in the front."
— Oscar Wilde (1854-1900)
The titled responsion is more than a norm, there is some humour to pick up.
"Don't call me ma'am! I am forty-seven and nowhere close to being a ma'am, especially considering your age and upbringing", she thrust with forceful indignation.
Ouch, your words are like a tiny dagger cutting to the core of what I know to be a healthy childhood. On second thought, perhaps it was less than ideal. I counter with, "Was that your fault for priming my sense of self with a sinking feeling of inadequacy?"
Who's at fault anyway and why would you be so directly hurtful in your frontal assault? Let me pick that conversation where you left off and hand you back your stabbing instrument. But first, the end that I would like to hand you is the safe end. We all have trauma, the truth hurts so tell it well.
I admit I do jump around in thought and as the founder of planksip, I am trying to have you, as a reader (and possible contributor) consider how you would re-write this section. Could you articulate the forward-facing truth function that digs into the heart of the matter? The metaphor, in case you missed it is right in front of you. What you do with it is another story.
This expressive act is intended to get you excited, enraged or motivated to some degree, to act. Reach out and become a planksip contributor. Develop your writer's voice through free form association.
The goal, word-count wise, for a post like this is 1,500 words. This is only a guide and not even close to a yardstick as you will soon discover from the Apple man himself.
Perfection is what I would like to prime you for. Thinking about it, embracing it and doing it requires practice. This sandbox of thought, which planksip could be for you, is a safe place to develop your writer's voice. Perfecting it is up to you.
Instrumental of Action Potentials
Be a yardstick of quality. Some people aren't used to an environment where excellence is expected."
— Steve Jobs (1955-2011)
The titled responsion changes what action potentials mean. Action is up to the individual and the constellation of neurons that exist in between the ears of each and every one of us.
With Steve Jobs being the end of this three-part series of responsions, it is my intent to somewhat summarize the wisdom of Emily, Oscar and Steve into something that unifies the three. You see, Steve would have the benefit of having the collective knowledge offered by those who came before him. By isolating these three thinkers into one expressive philosophical flourish, I challenge each and every one of you to improve on this post.
Steve wants you to be your own control for quality. Now Steve calls it a yardstick and that metaphor works, especially when "fielding" the plethora of potential peddlers of truth.
If I made the claim that this post is a representation of what I think is perfect? Would you challenge my concept of perfection? You should and after all that is the point, I want you to iteratively improve what you are reading. Have I somehow misinterpreted or come up short in my repurposing of Emily's slant-like truth method or Oscar's observation about true friends?
The perfect play here is to have you contribute and I will perfect my craft to convey the value of such a contribution. Coming from you, the claims will make all the difference.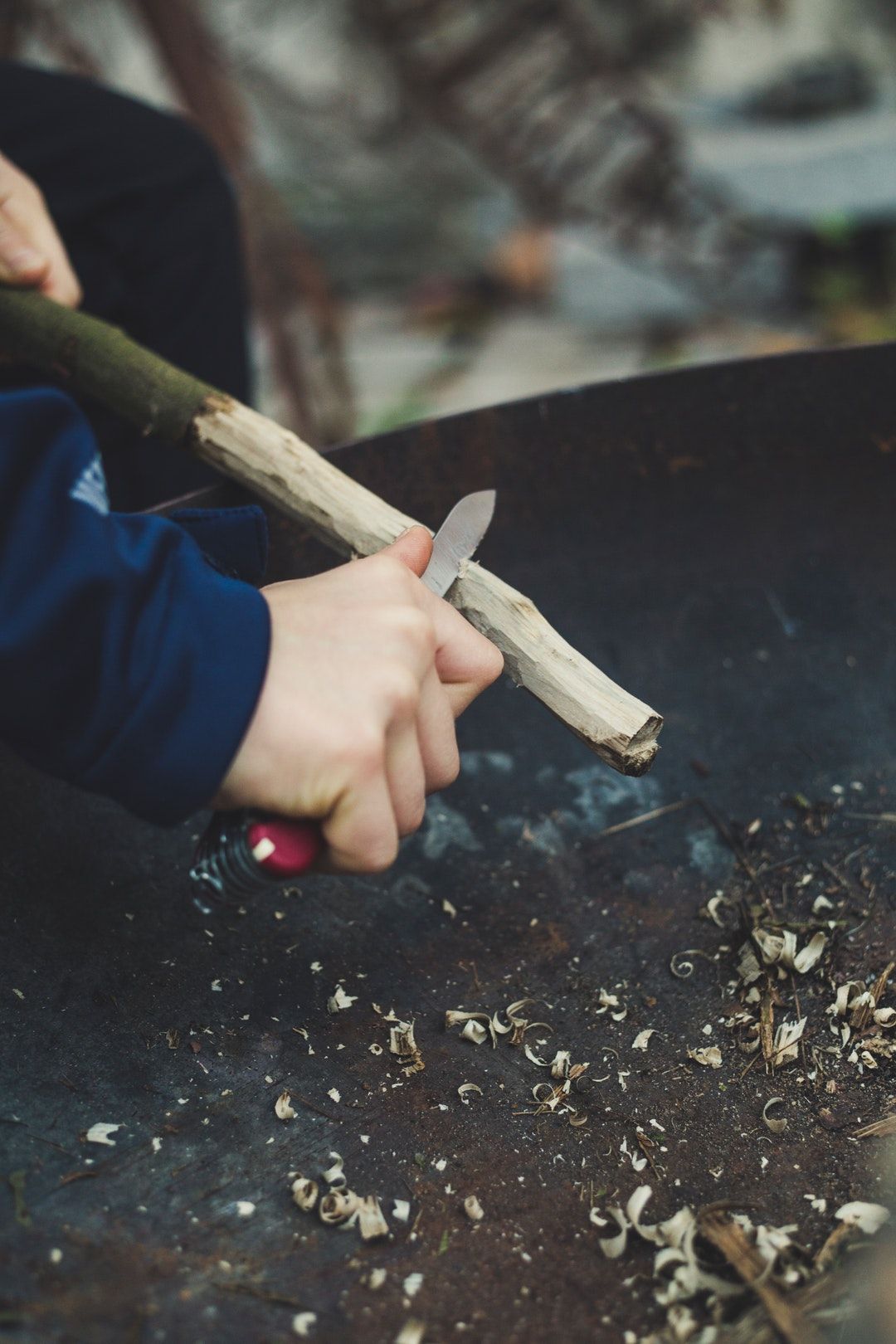 ---
The planksip writers' cooperative is sponsoring a re-writing of this article (1,500 words) with $1,500 CAD in prize money for the best article as voted by your peers in the planksip writer's cooperative. Judged by your peers, your chance to join a community of creative thinkers and win over $750,000 CAD in prize money is your entry point into becoming a planksip journalist.
We want to change the way people engage. The planksip organic platform is dedicated to supporting your voice as a writer and a thought leader. Join today, membership matters!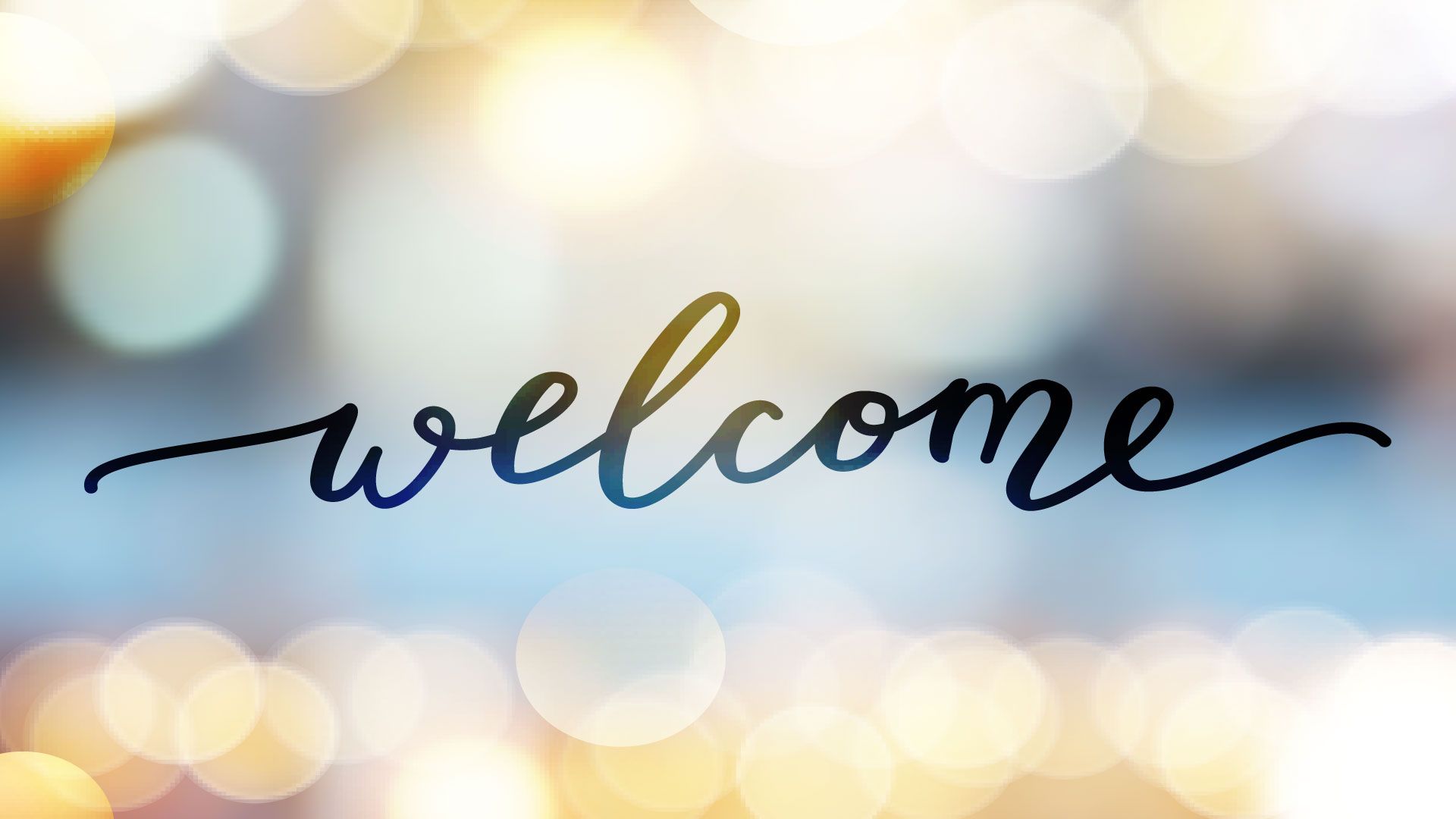 ---