Happy Ground Hog Day
The past, the present and the future are really one: they are today.
— Harriet Beecher Stowe (1811-1896)
Shy Fox Don't Bother Me
Happy Ground Hog Day
The past, the present and the future are really one: they are today.
— Harriet Beecher Stowe (1811-1896)
The titled responsion is repetitive in nature – at least that's the narrative on February 2nd.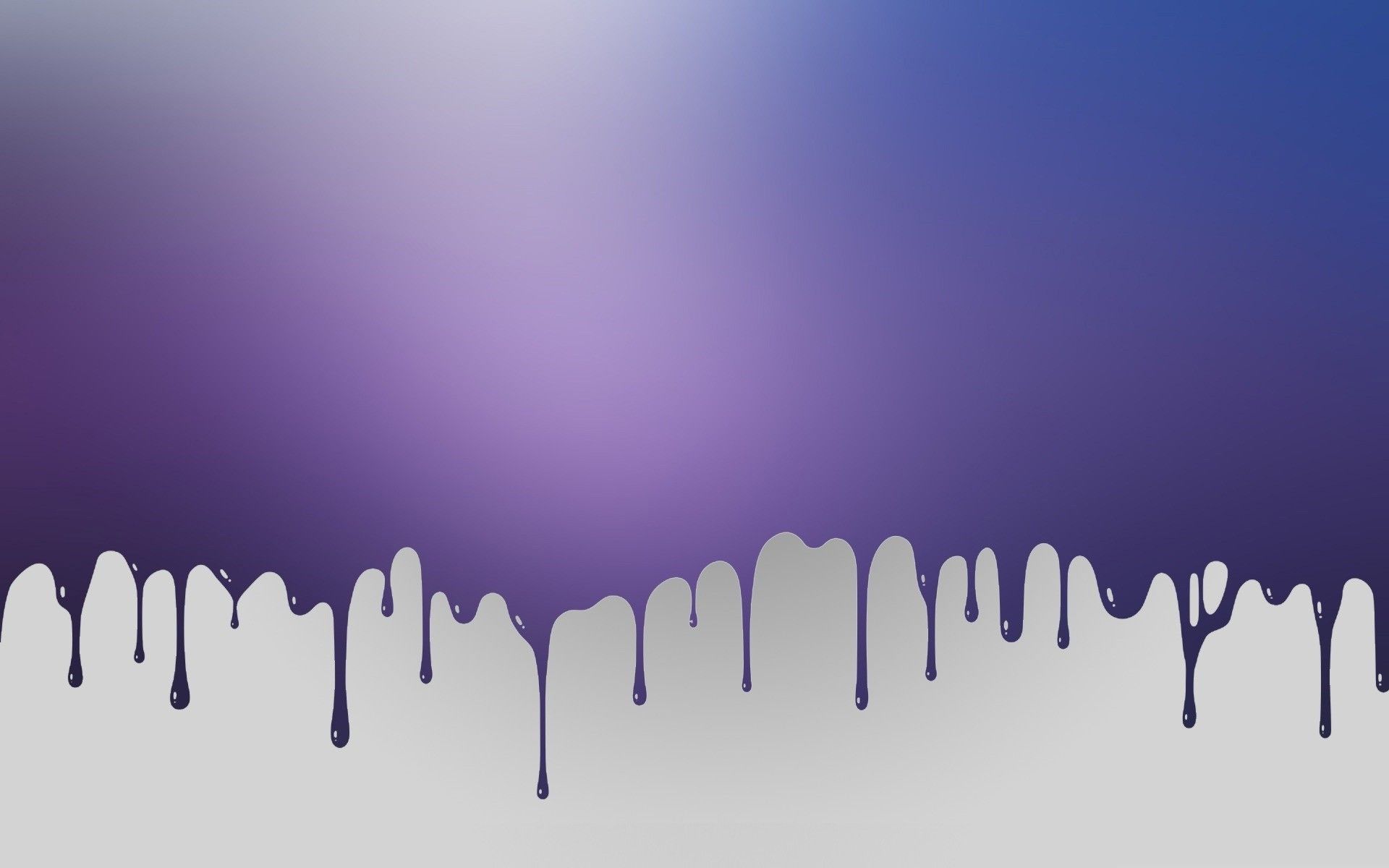 Today is a present, a gift for you, here and now on display, for you to feel and manipulate. What tomorrow brings is also a gift, brought into ​Being with memories of the past, our extended relationship with time is a long-distance love affair. Be careful not to fixate on the relational, rational or any discrete space in-between. Our determined existence depends upon it!
---
The planksip writers' cooperative is sponsoring a re-writing of this article (500 words) with $500 CAD in prize money for the best article as voted by your peers in the planksip writer's cooperative. Judged by your peers, your chance to join a community of creative thinkers and win over $750,000 CAD in prize money is your entry point into becoming a planksip journalist.
We want to change the way people engage. The planksip organic platform is dedicated to supporting your voice as a writer and a thought leader. Join today, membership matters!