Golden Rule 2.0
Ah, child and youth, if you knew the bliss which resides in the taste of knowledge, and the evil and ugliness that lies in ignorance, how well you are advised to not complain of the pain and labor of learning.
— Christine de Pizan (1364-1440)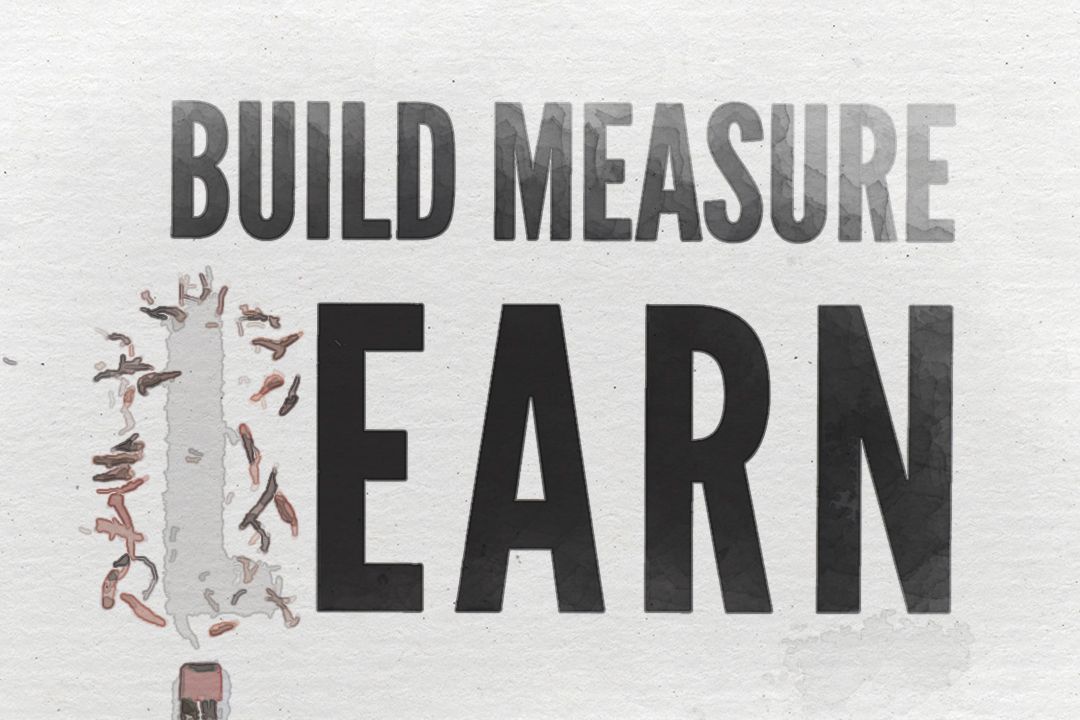 For the Love of Learning Already!
​Golden Rule 2.0
Ah, child and youth, if you knew the bliss which resides in the taste of knowledge, and the evil and ugliness that lies in ignorance, how well you are advised to not complain of the pain and labor of learning.
— Christine de Pizan (1364-1440)
The titled responsion is a homecoming of sorts, ordered and genuine in the revisionary nature that the searching for iteration offers our collective cultural pastime of learning.
As the Golden Rule 2.0 suggests, the re-visionary approval process is one of negotiation with your younger self, an innocent being facing a lifetime of opportunity and struggle that only matures with age, an acquired taste if you will.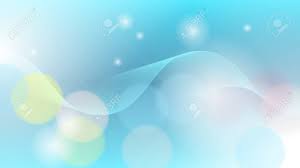 For the love of numbers
Music is the pleasure the human mind experiences from counting without being aware that it is counting.
— Gottfried Wilhelm Leibniz (1646-1716)
The titled responsion is a mathematical pastiche towards the units of humanity, God's language as some say.
Whether you earn to learn or learn to earn, at the foundation of it all is numbers. Not a numerology of sorts but a predictable geometry, symmetrical and Platonic in origin. I must say that the metaphysics of Mathematics really is the closest conversation that we can or Will have with the Goodness that we equivocate to God. We should know the difference but this is an ethical claim, subjective at best, objective for the greatest good, I beg to differentiate. In the end, it should all add up!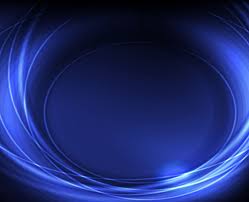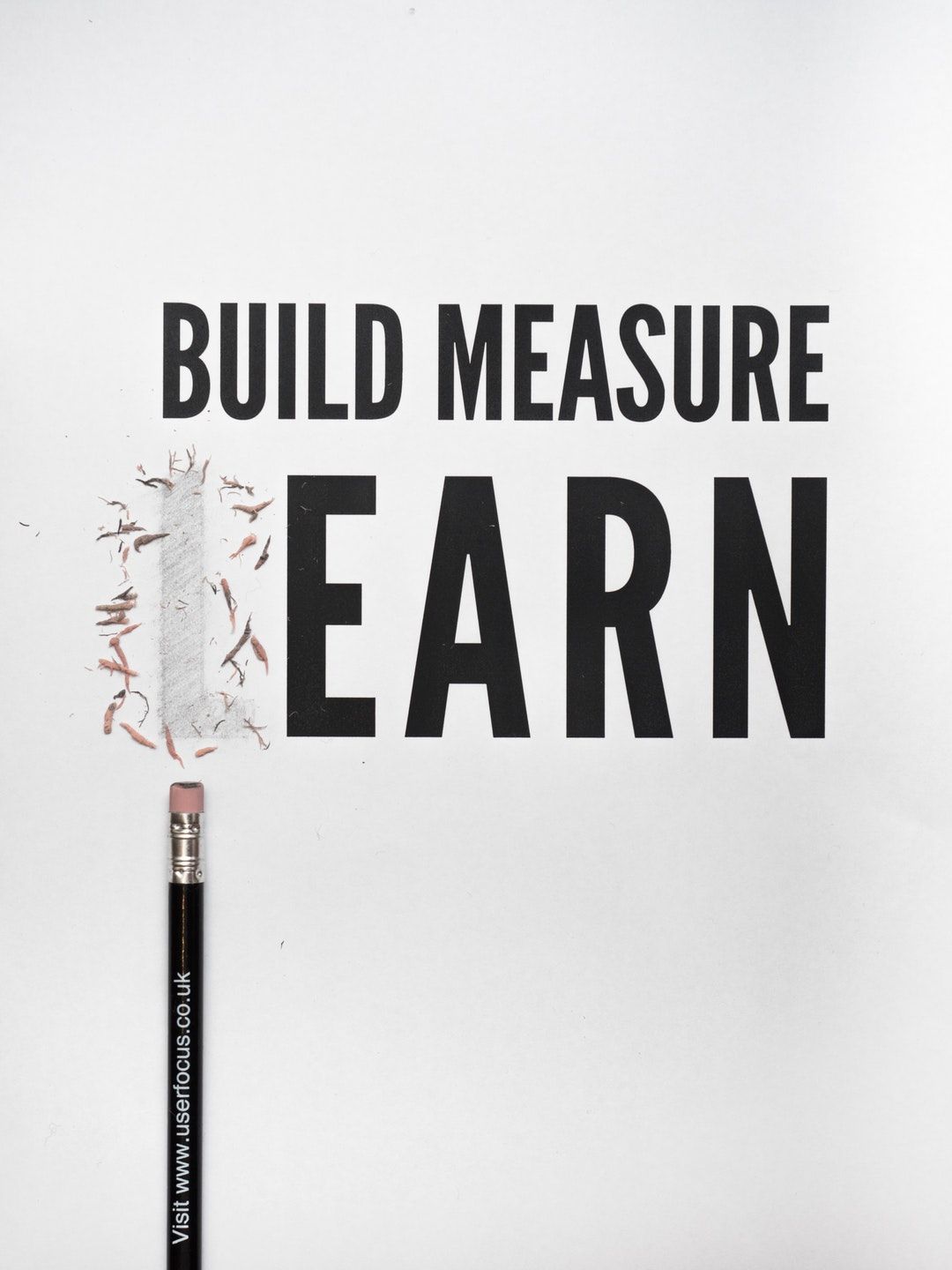 ---
The planksip writers' cooperative is sponsoring a re-writing of this article (1,000 words) with $1,000 CAD in prize money for the best article as voted by your peers in the planksip writers' cooperative. Judged by your peers, your chance to join a community of creative thinkers and win over $750,000 CAD in prize money is your entry point into becoming a planksip journalist.
We want to change the way people engage. The planksip organic platform is dedicated to supporting your voice as a writer and a thought leader. Join today, membership matters!