Friendship is the Highest Ideal
Love is rarer than genius itself. And friendship is rarer than love.
— Charles Péguy (1873-1914)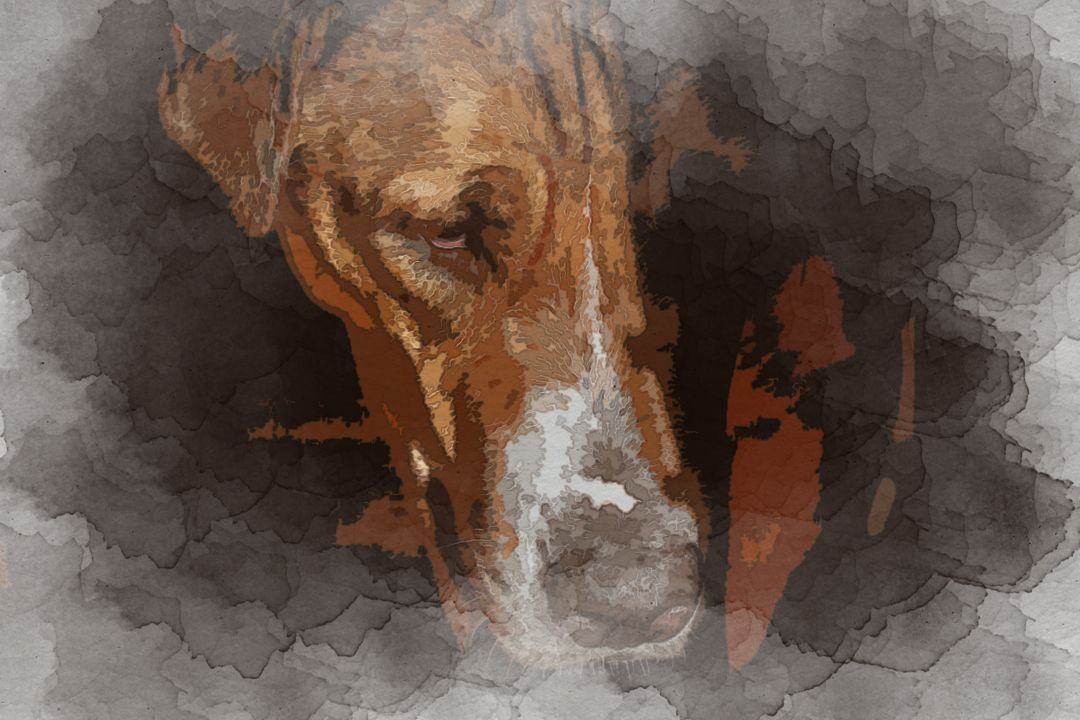 Betray Me and I Will Still Be Your Best Friend
Friendship is the Highest Ideal
Love is rarer than genius itself. And friendship is rarer than love.
— Charles Péguy (1873-1914)
I don't know if I can say for certain that according to Charles Péguy friendship is the highest ideal, however, the idea is worth talking about. For me, friendship and empathy are describing what we are as a eusocial species. This description is a starting point of sorts, in other words, we have no choice.
The reason why I have the composite feature image of two dogs is that I want to paint the visual with the best friend that we find within the K-9 species. I am in awe of the mental processes that I witness within my own household dogs; their non-verbal communication proves that we are more than language animals.
Don't get me wrong, I am not dismissing the description of language animals that the Ancient Greeks used to describe humans. If you look at the language animal described as a defining characteristic, dare I say essence, then you have something substantial to refer back to. In other words, if we didn't communicate with language, we wouldn't exist as we do.
Language has proven to be adaptive in nature; an evolutionary trait for sure. Without language as we know it, our essence as a species would more than likely have been extinguished long ago. I am speculating here but the ability to transfer information through verbal communication has accelerated our entire species with the technologically-centric civilization that we cherish.
Civility is what I am referring to and with it comes a set of norms and ethical foundations that define us as a species. My fear is that when the abundance of yesteryear is realized and the post-energy reality that we all benefited from disintegrates, the suffering that is coming will be without precedent.  
Is there really such a thing as love, and if so, how rare is it? And, do we need to feel love in order to feel friendship? In other words, what is the difference between love and friendship? And if friendship can be love, then what about when you find yourself in a relationship where love is more abundant than friendship?
I know it's been said that love is something that only exists between two people, but in reality, that statement is not true. Love is rarer than genius itself, and friendship is rarer than love. The difference is this: we can't make another person love us - we can only make ourselves love.
One of the biggest reasons for this is that we have no control over our feelings. We can make them how we like them, but they are out of our control. When someone says, "I love you," it is up to us whether or not we believe it. We don't actually have to be with the person. So the only time we really get to experience true love is when it comes from someone else and not ourselves.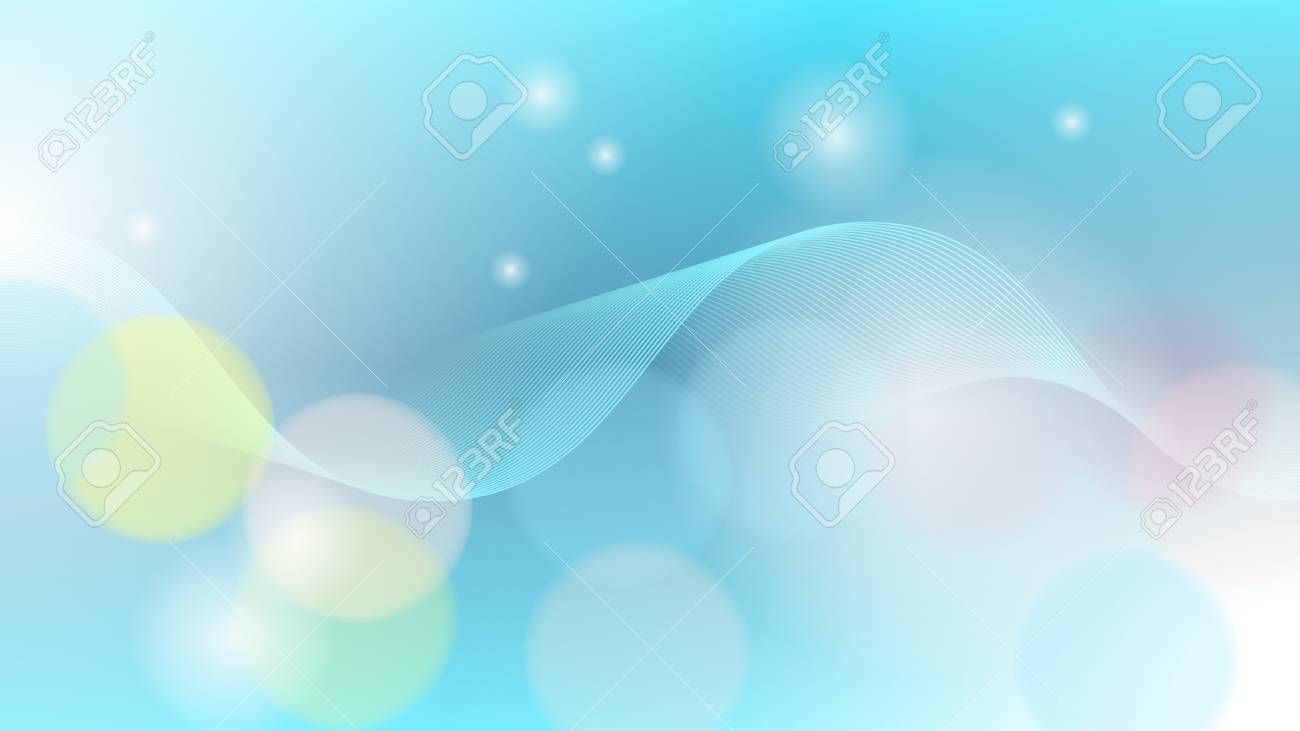 It's much easier to get in touch with true love than it is to get in touch with friends. That's because true love is much harder to find than friendship is because true love is something that takes some effort on the part of the one seeking it.
True love is not like a drug. You cannot go through life day after day, year after year, without it. True love requires sacrifice, and it requires some sort of commitment. In the same way, true friendships don't just pop into our lives; they take some effort to find, and they are not something that simply occurs by accident.
What is true friendship? Well, in my opinion, it is simply something that allows two people to be able to share their interests and emotions without being held back by the fact that they're not related.
If you find true love, it will be because you love yourself. True friendship is a relationship that allows two people to be able to freely express their true emotions without fear of holding themselves back. It is not a relationship that is based on a sense of obligation, and the obligation comes from deep within oneself. or on some sense of responsibility. It is not something that is based on the idea that you have to get another person to like you in order to keep yourself healthy or happy.
When you are able to find the kind of love and friendship that you seek, you will be so close to life that you will feel all alone, and the pain of loneliness will pale in comparison to the joy and pleasure you feel. You will feel the love, and yet find yourself feeling great joy.
True love is rarer than genius itself. For most of us, love is something that we can reach only in our dreams, and while there may be times when this happens, most of the time it happens in dreams. When we find true love, it is usually when we are at the point where the world seems to be opening up and being more open to us.
True love is rarer than genius itself because it is something that you can find and feel only in your own heart. mind. When you find true love, there is no reason for anyone else in the world to need to like you, and no one needs to try to change your mind about it either.
True friendship is one of the only forms of love where you can feel the need to keep others around you because you know that they mean something to you. You can find true friendship and true love because of someone who loves you, and you love them. because you know that you are the most important person in their life, and they have made a commitment to do so.
You have no one else in the world to blame if you find true love, and there is no reason why you shouldn't find true friendship too. There are many opportunities to have true friendship available for you, and if you look hard enough, you can find true love. The best way to find true love and true friendship are by finding true love in your heart and then letting it become your primary focus.
Cicero and Grayling Would Agree
If I had to choose between betraying my country and betraying my friend, I hope I should have the guts to betray my country.
— E. M. Forster (1879-1970)
The titled responsion is ...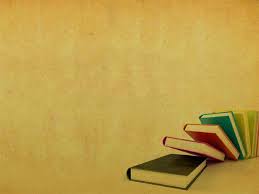 Sometimes I also come up blank, rarely so do I not have a responsion or something to counter with, being witty, contradictory, or clever. When wit fails and stairs are blank, sometimes the best response is from a blank slate. The canvas is yours, my friend, the only theme is pedadoggy!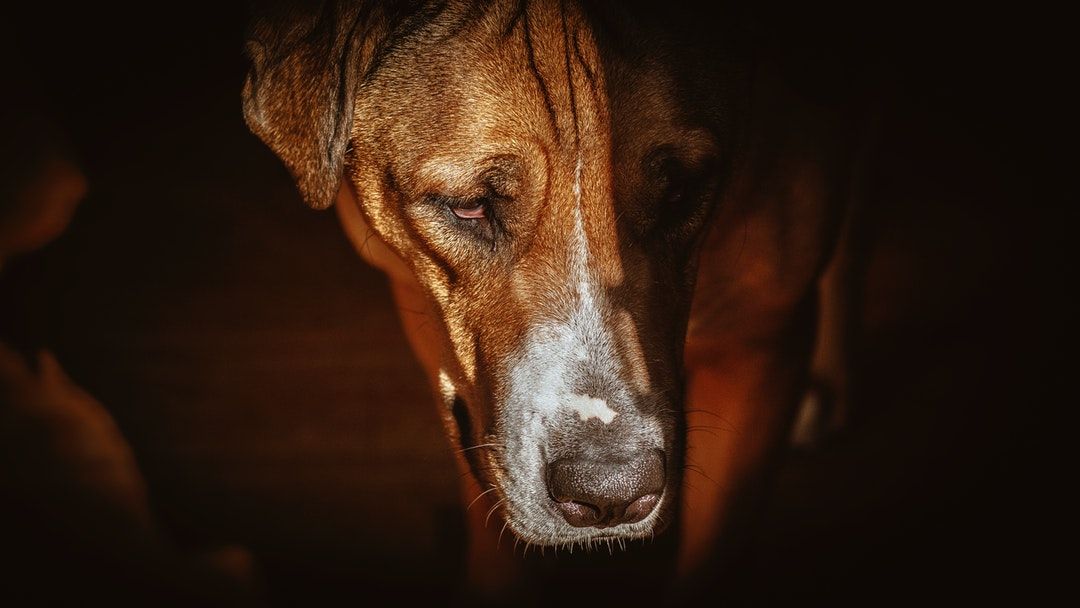 ---
The planksip writers' cooperative is sponsoring a re-writing of this article (1,000 words) with $1,000 CAD in prize money for the best article as voted by your peers in the planksip writers' cooperative. Judged by your peers, your chance to join a community of creative thinkers and win over $750,000 CAD in prize money is your entry point into becoming a planksip journalist.
We want to change the way people engage. The planksip organic platform is dedicated to supporting your voice as a writer and a thought leader. Join today, membership matters!