For He Would Be Lion and We Be Truth Hunters
If a lion could talk, we could not understand him."
— Ludwig Wittgenstein (1889-1951)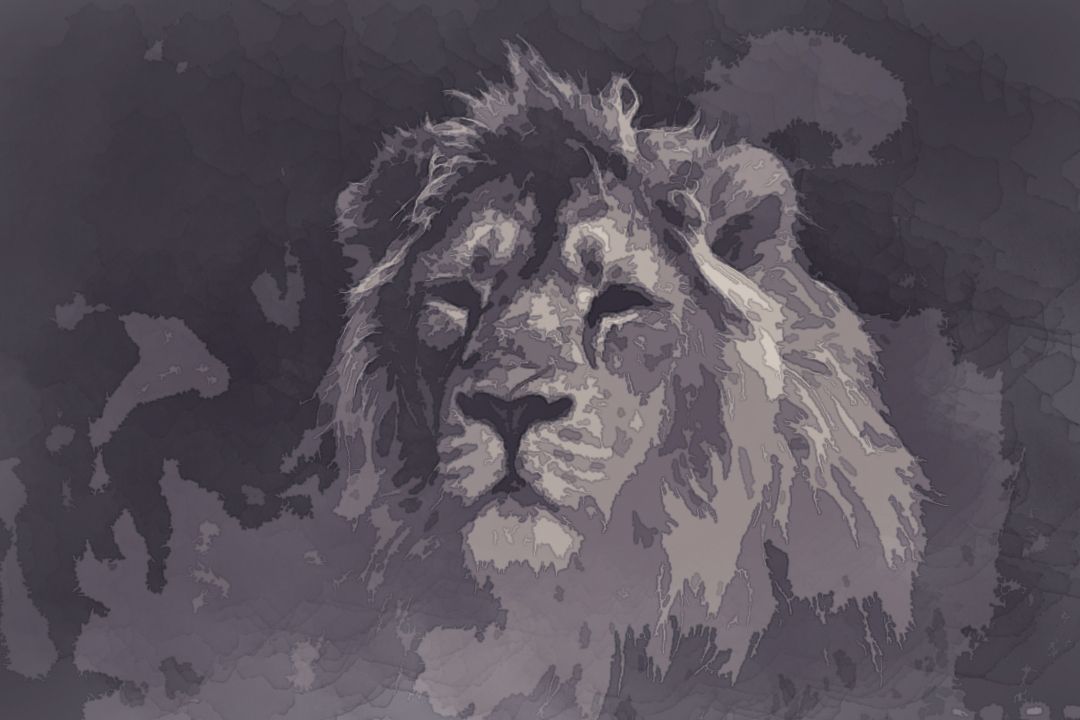 Truth Hunters Can't Leave Well Enough Alone - A planksip Lion and the Möbius to Match
For He Would Be Lion and We Be Truth Hunters
If a lion could talk, we could not understand him."
— Ludwig Wittgenstein (1889-1951)
The titled responsion is...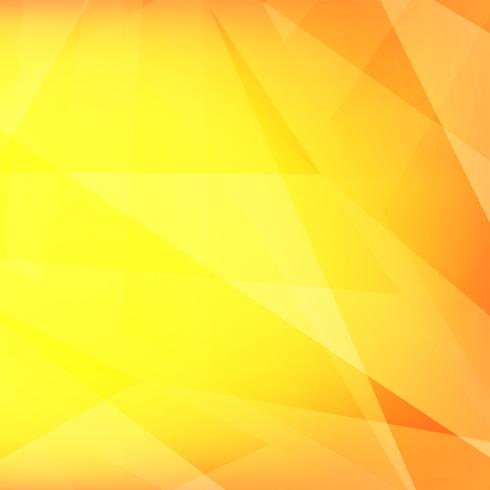 Our propensity to peruse Truth is willful confinement without the pandemic. Our tribal instincts are without pride, if you think I'm a lion take another look. Language is a byproduct of human evolution, it's why the Greeks called us language animals.
Hunting for Truth
The journalistic vision sharpens to the point of maximum impact every event, every individual, and social configuration; but the honing is uniform."
— George Steiner (1929-2020)
The titled responsion is...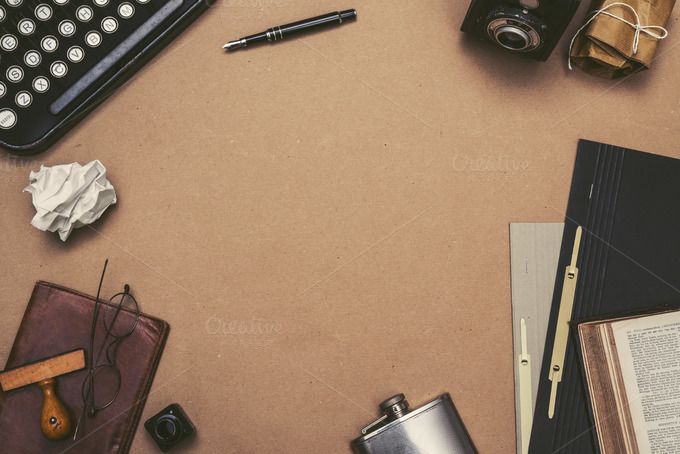 This graduated role reversal of humility is an act worth thinking about. Revolutions take place despite our preoccupation with initiation. As the world turns, living is perpetual, limited to our species in a language only.
---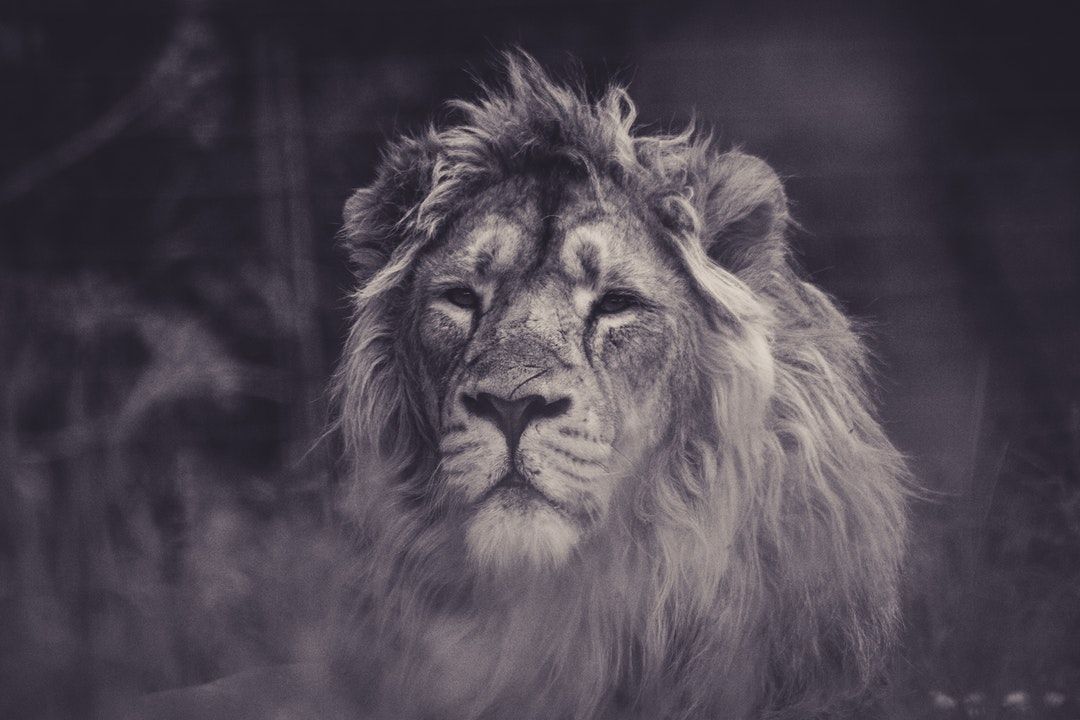 ---
The planksip writers' cooperative is sponsoring a re-writing of this article (1,000 words) with $1,000 CAD in prize money for the best article as voted by your peers in the planksip writer's cooperative. Judged by your peers, your chance to join a community of creative thinkers and win over $750,000 CAD in prize money is your entry point into becoming a planksip journalist.
We want to change the way people engage. The planksip organic platform is dedicated to supporting your voice as a writer and a thought leader. Join today, membership matters!