For Better Rather Than Worse
Once you bring life into the world, you must protect it. We must protect it by changing the world.
— Elie Wiesel (1928-2016)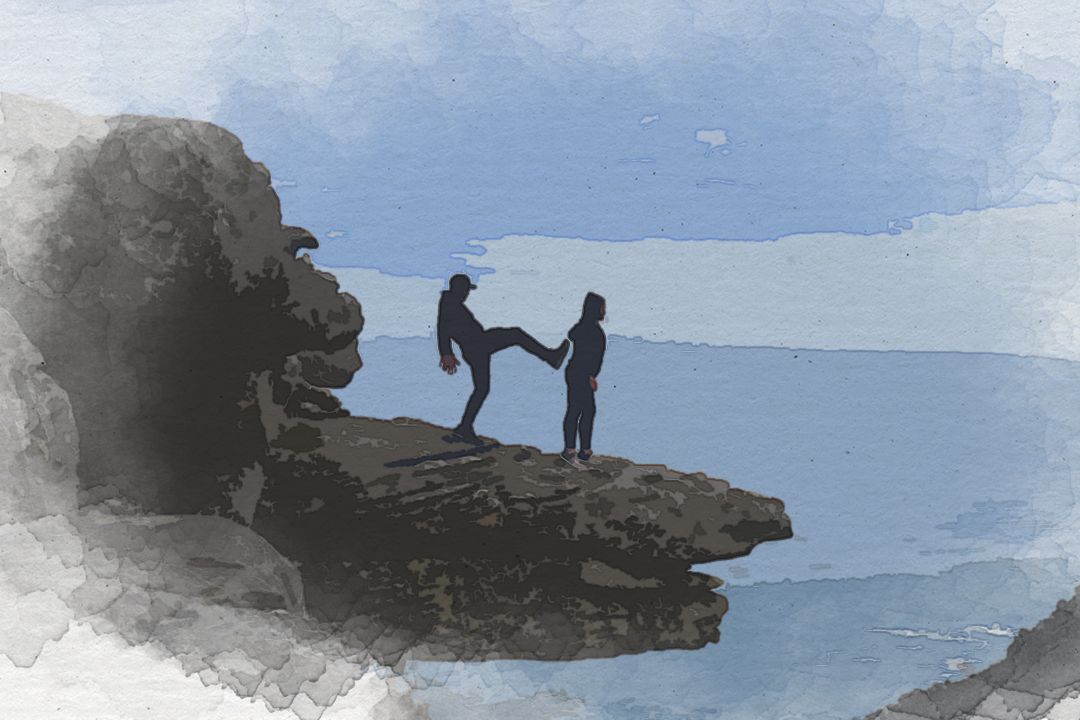 Don't Push Me; I Am Close To The Edge
For Better Rather Than Worse
Once you bring life into the world, you must protect it. We must protect it by changing the world.
— Elie Wiesel (1928-2016)
The titled responsion is a reference to Grandmaster Flash and the Furious Five.
Keep in mind how the responsions come about. We encourage the writers, which could be you, to use the FFA method. Free For All is what this acronym stands for, and it prompts the writer to write what first comes to mind. For me, the rap lyric doesn't hold the same weight of seriousness that Wiesel is offering. His legacy is one of a Nazi concentration camp survivor turned cultural sage.
This is cultural, this is generational, and this is about the survival of the kind of species we want to become. Moving away from or suppressing tendencies of tribalism and embracing positive change and well-being is what flourishing and eudemonia are all about.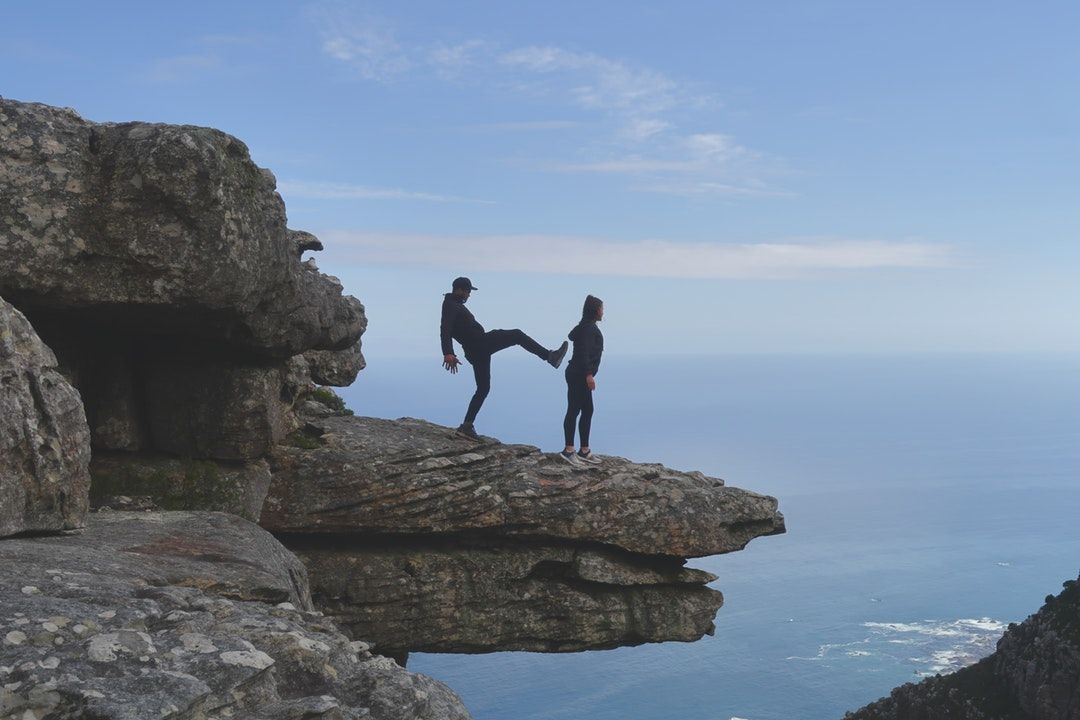 ---
The planksip writers' cooperative is sponsoring a re-writing of this article (500 words) with $500 CAD in prize money for the best article as voted by your peers in the planksip writers' cooperative. Judged by your peers, your chance to join a community of creative thinkers and win over $750,000 CAD in prize money is your entry point into becoming a planksip journalist.
We want to change the way people engage. The planksip organic platform is dedicated to supporting your voice as a writer and a thought leader. Join today, membership matters!