FB'ers are Fanatical and Barbaric
From fanaticism to barbarism is only one step.
— Denis Diderot (1713-1784)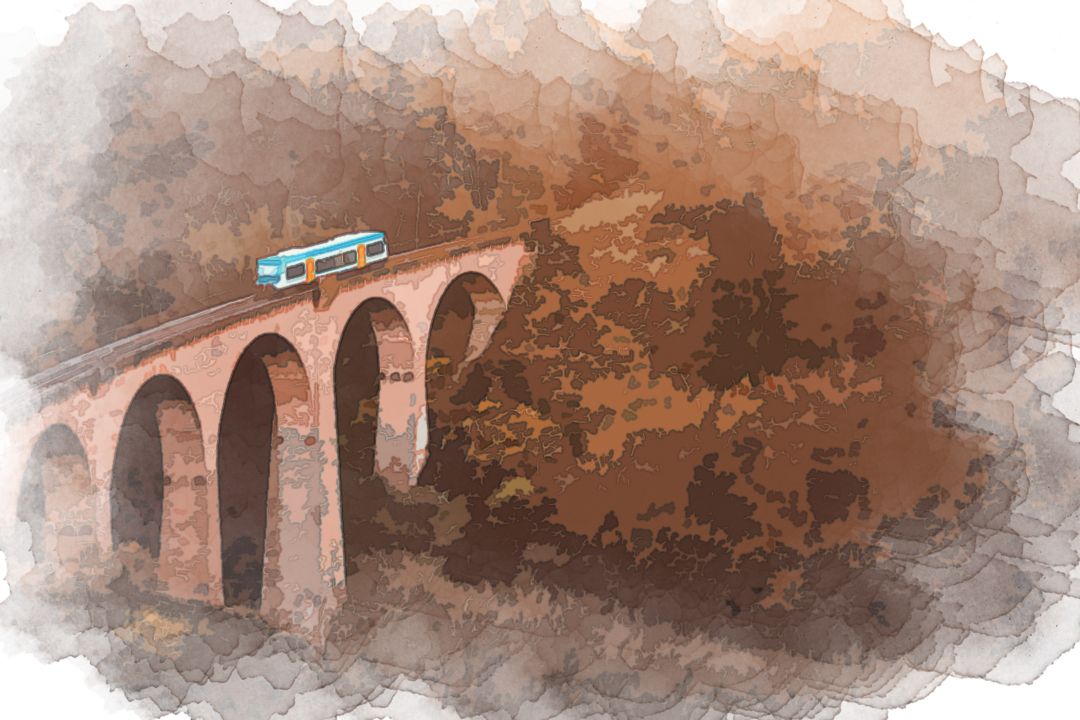 Step Away from the Light and Other Such Nihilistic Trains of Thought
FB'ers are Fanatical and Barbaric
From fanaticism to barbarism is only one step.
— Denis Diderot (1713-1784)
The titled responsion is quite possibly an equivocation between the fanatical barbar and the Face Booker.
The dismissive exercise is now ritualistic and cathartic despite any bridging of thought that may exist between intentions. Two people are one too many when it comes to individuation. And yet, the problem of sociality persists. We can't not negate or so I have attempted elsewhere.
Barbarism is hardly the "others" the Greeks were referring to. The speech act was the point of differentiation and yet the 20th-Century saw acts of barbarism that defy all civilized sensibilities (ie. Hitler, Stalin, Pol Pot, Mao).

Facebook is an oxymoron, divisive rhetoric on display for all to see. What direction do you face when you read? Free is the mantra of the liberal outpouring of emotion, libation liberates the consciousness from the oppressor that begins and ends with yourself. Whatever that means.
Social Engineering?
Freedom is what you do with what's been done to you.
— Jean-Paul Sartre (1905-1980)
The titled responsion playing with the engineer conducting the locomotion. For social good or a teleological destination? Use your imagination. I dare you!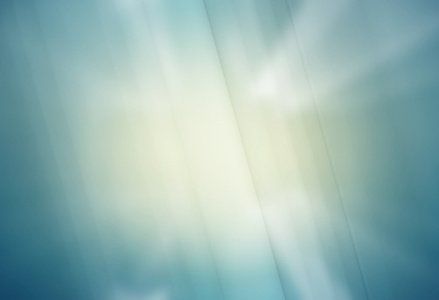 A bridge over troubled Hericlitian waters, this train on though has legs. Satre says that society gives you the crutches. Walk, run or crawl the ability to respond is your responsibility.
No regrets. A one-way trip.
When one burns one's bridges, what a very nice fire it makes.
— Dylan Thomas (1914-1953)
The titled responsion is elemental for sure. The bridge metaphor breaks down when relationships no longer exist. The alternative is a destination without looking back.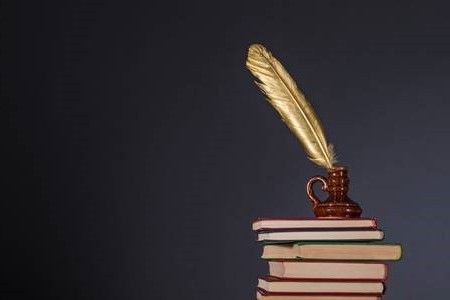 Regretful intentions are perverse, the problem intensifies when social incentives reward bad actors. No longer can the self utter in a silent reflection, I knew this wasn't going to work, but I did it anyway.
Can you imagine a better world, a better way of being? I am talking about existence my friend. The choice is yours, accept this playful prose or respond with something better.
---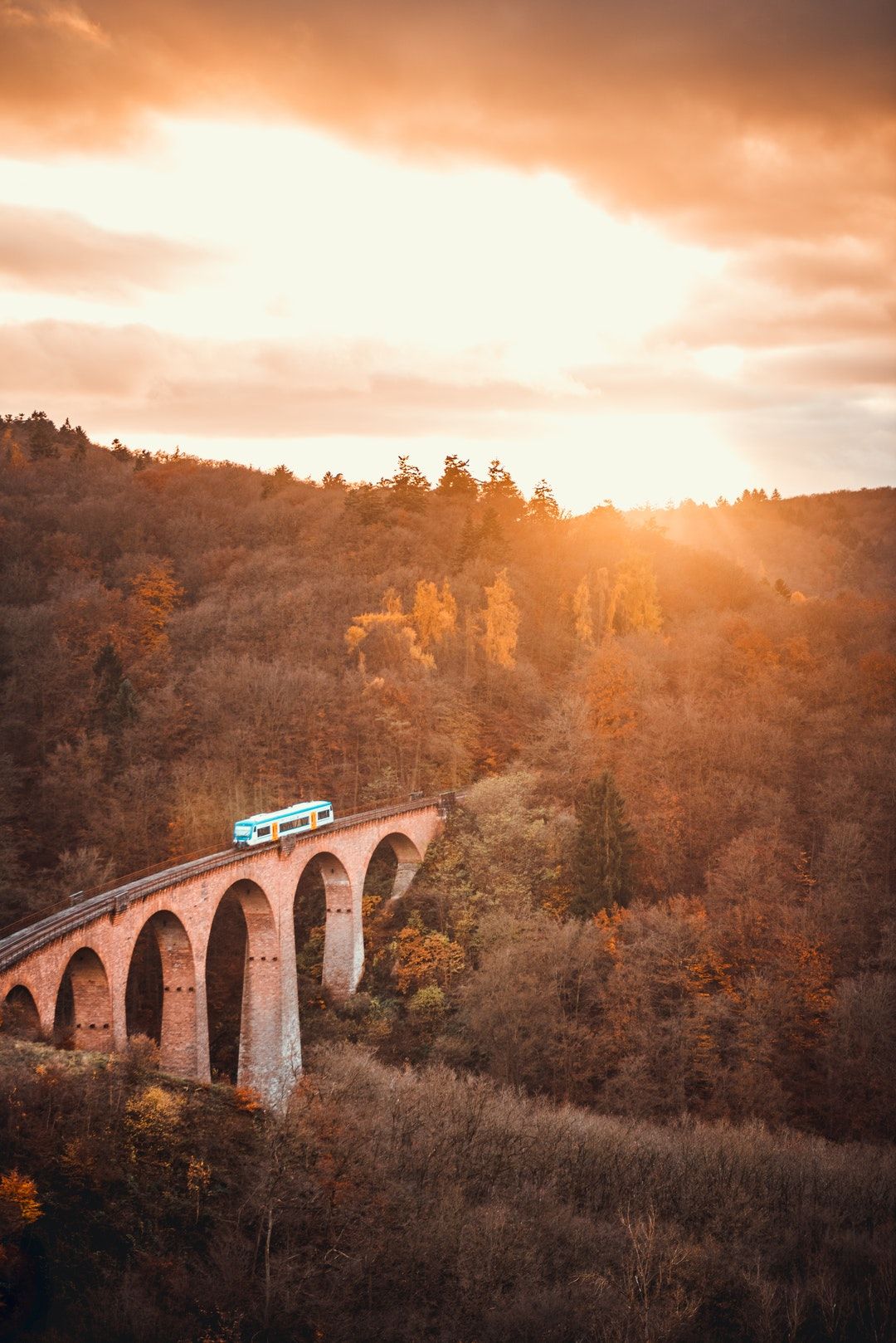 ---
The planksip writers' cooperative is sponsoring a re-writing of this article (1,500 words) with $1,500 CAD in prize money for the best article as voted by your peers in the planksip writers' cooperative. Judged by your peers, your chance to join a community of creative thinkers and win over $750,000 CAD in prize money is your entry point into becoming a planksip journalist.
We want to change the way people engage. The planksip organic platform is dedicated to supporting your voice as a writer and a thought leader. Join today, membership matters!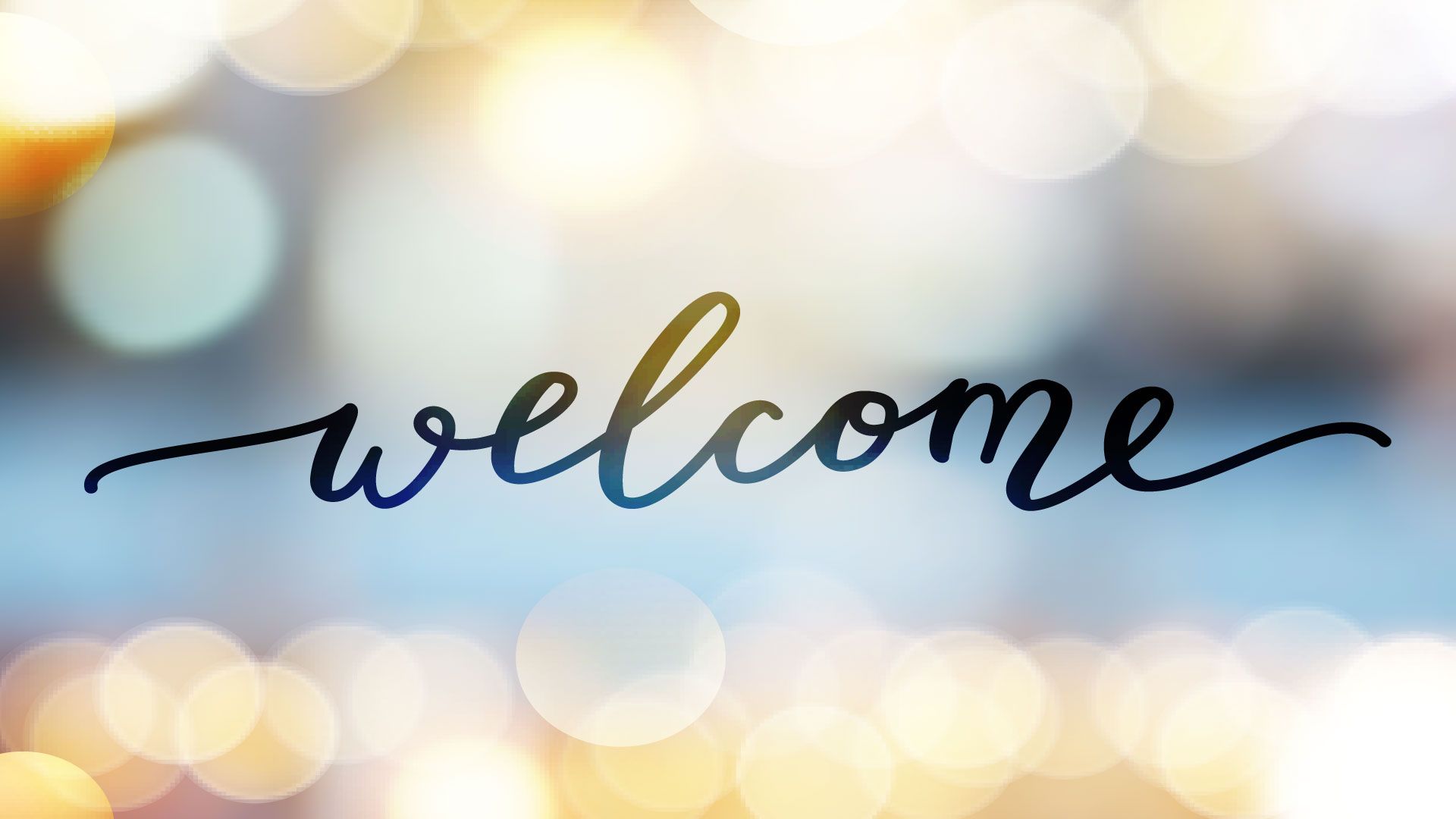 ---