Excuse Me Sir; You Dropped Your Pocket
When a true genius appears in this world, you may know him by this sign, that the dunces are all in confederacy against him.
— Jonathan Swift (1667-1745)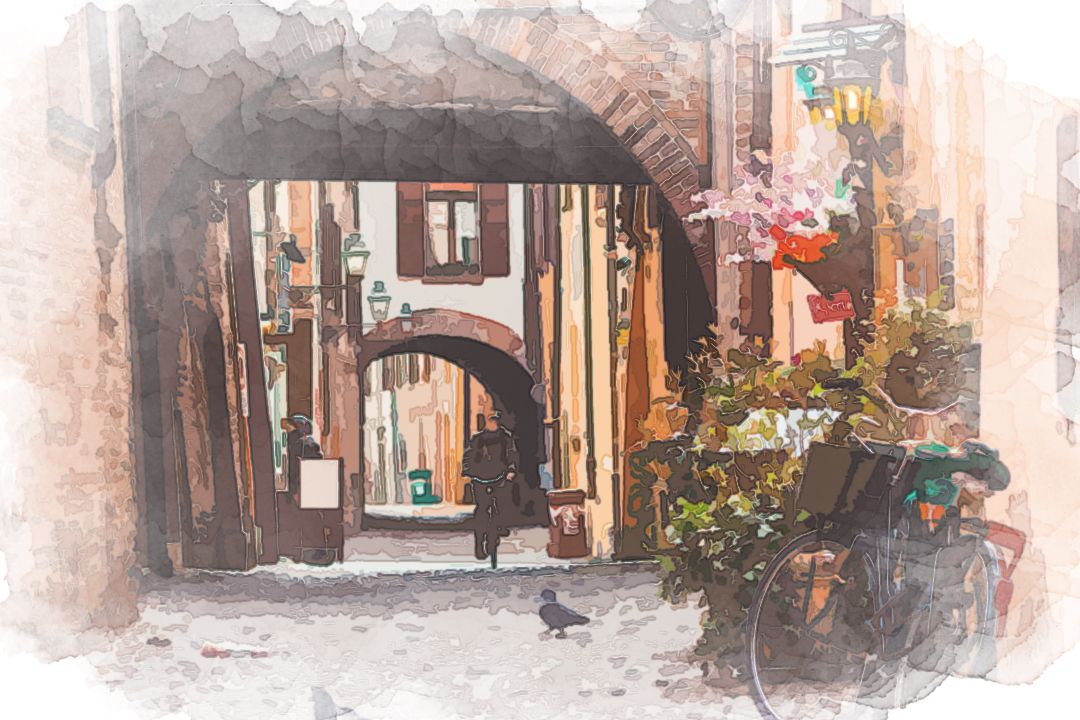 Maybe is Powerful Motivation
Excuse Me, Sir; You Dropped Your Pocket
When a true genius appears in this world, you may know him by this sign, that the dunces are all in confederacy against him.
— Jonathan Swift (1667-1745)
The titled responsion accentuates the duplicity of this tranquil urban space. Dropping a pocket is a momentary distraction from the complexity of the genius out for a stroll. Flâneur away my friend, flâneur away!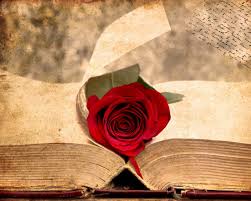 You may not be a genius but thinking you are is a convincing forme (Plato) of self-talk, soothing perhaps and yet the persistence of maybe is manifest in the minds of millions. How do these alliterative and incremental states of becoming parallel with this signature quote below from Paulo Coelho? Pinning the attribute of identity on Swift's version is aristocratic in its resonance, I prefer Coelho's universal approach. What are your thoughts?
A Healthy Forme of Conspiracy?
When you want something, all the universe conspires in helping you to achieve it.
— Paulo Coelho (1947-present)
The titled responsion suggests that Paulo's conspiracy theory is ideal.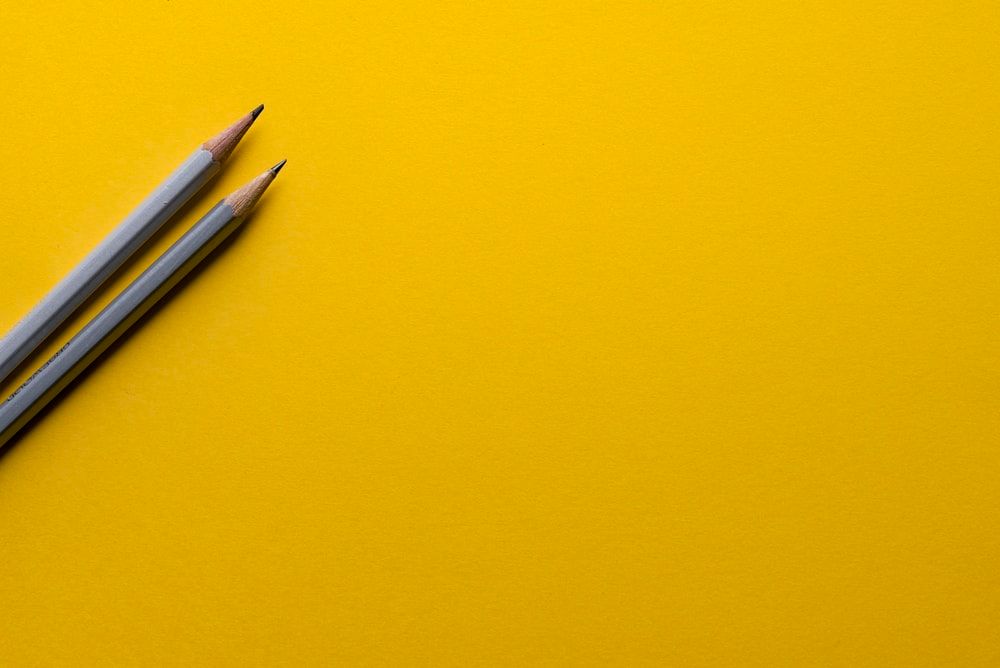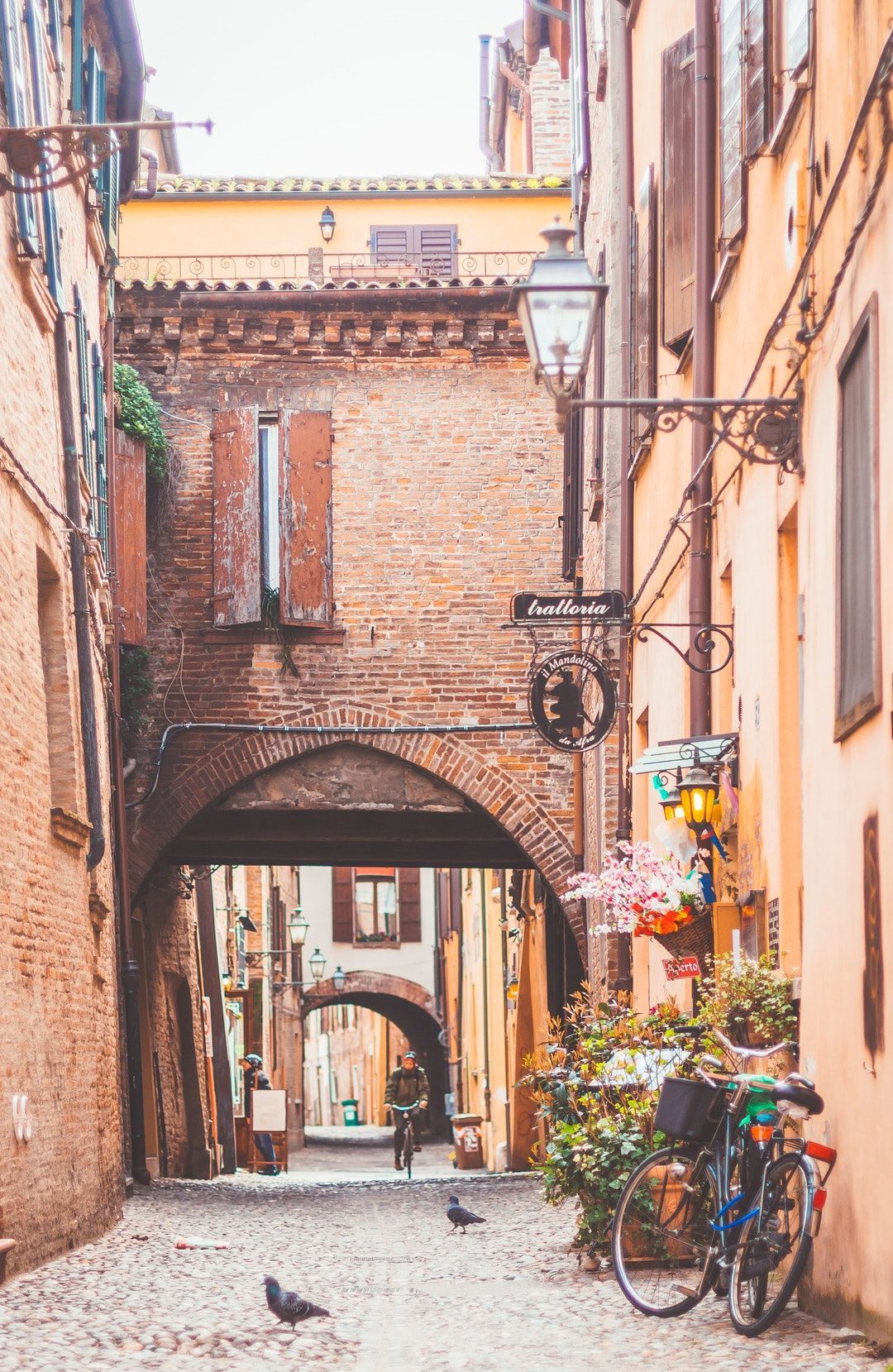 ---
The planksip Writers' Cooperative is proud to sponsor an exciting article rewriting competition where you can win over $750,000 in prize money.
Figures of Speech Collection Personified
Our editorial instructions for your contest submission are simple. The three elements to sacrifice to the muses are;
Consider all quotes contained within one particular Figure of Speech article.
Consider the corresponding heading (responsion) to the quote.
Consider the featured image with the möbius caption.
What emerges is entirely up to you!
Winners receive $500 per winning entry multiplied by the article's featured quotes. Our largest prize is $8,000 for rewriting the following article;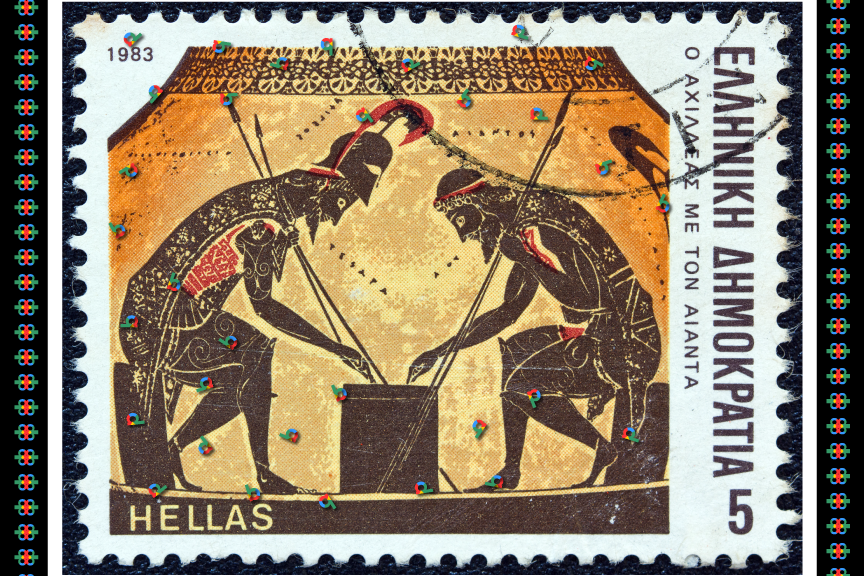 At planksip, we believe in changing the way people engage; at least, that's the Idea (ἰδέα). By becoming a member of our thought-provoking community, you'll have the chance to win incredible prizes and access our extensive network of media outlets that will amplify your voice as a thought leader. Your membership truly matters!
Don't miss this entry point to a world of opportunities. Join us today and embark on your journey as a planksip Cultural Journalist.