Excuse Me Sir; You Dropped Your Pocket
When a true genius appears in this world, you may know him by this sign, that the dunces are all in confederacy against him.
— Jonathan Swift (1667-1745)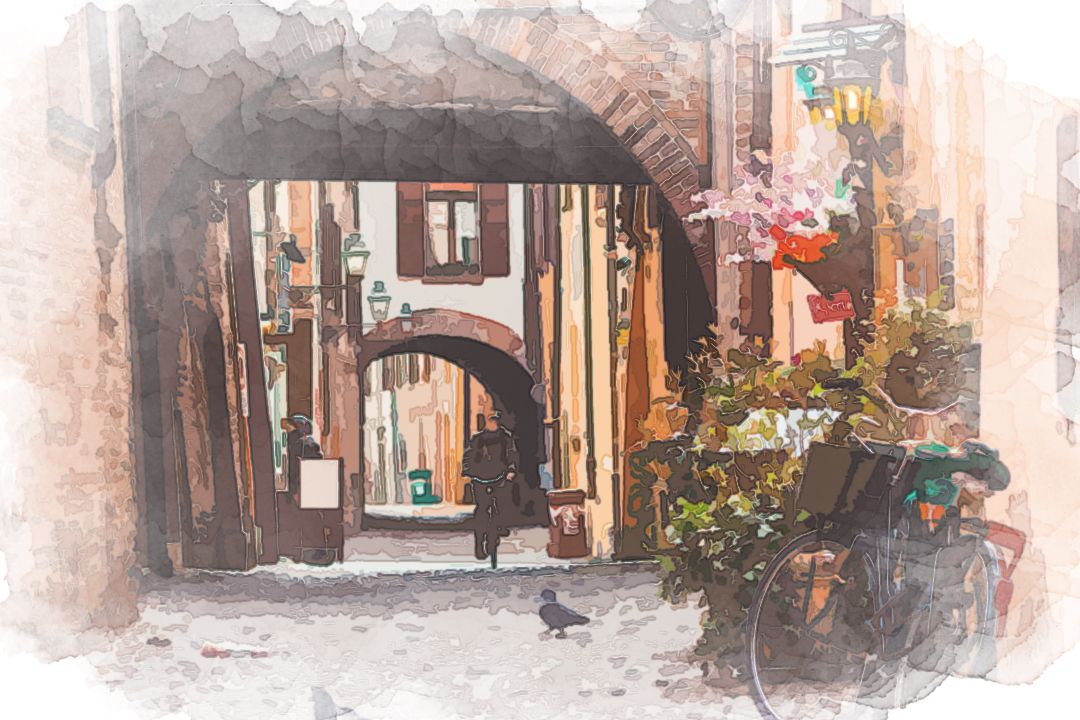 Maybe is Powerful Motivation
Excuse Me, Sir; You Dropped Your Pocket
When a true genius appears in this world, you may know him by this sign, that the dunces are all in confederacy against him.
— Jonathan Swift (1667-1745)
The titled responsion accentuates the duplicity of this tranquil urban space. Dropping a pocket is a momentary distraction from the complexity of the genius out for a stroll. Flâneur away my friend, flâneur away!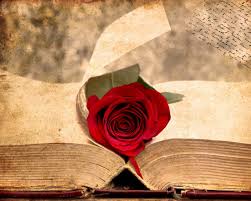 You may not be a genius but thinking you are is a convincing forme (Plato) of self-talk, soothing perhaps and yet the persistence of maybe is manifest in the minds of millions. How do these alliterative and incremental states of becoming parallel with this signature quote below from Paulo Coelho? Pinning the attribute of identity on Swift's version is aristocratic in its resonance,  I prefer Coelho's universal approach. What are your thoughts?
A Healthy Forme of Conspiracy?
When you want something, all the universe conspires in helping you to achieve it.
— Paulo Coelho (1947-present)
The titled responsion suggests that Paulo's conspiracy theory is ideal.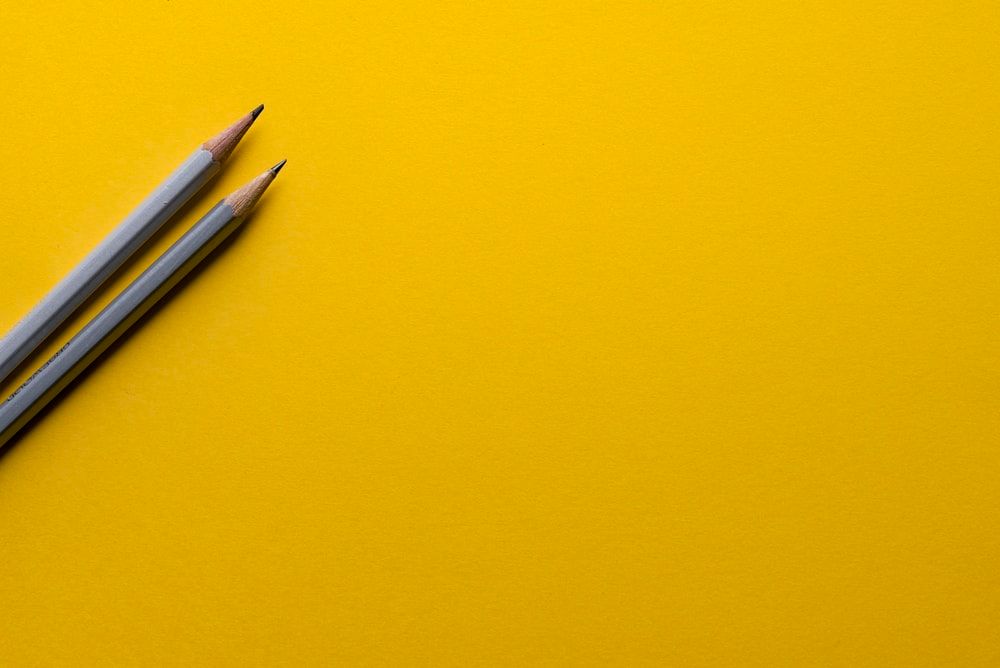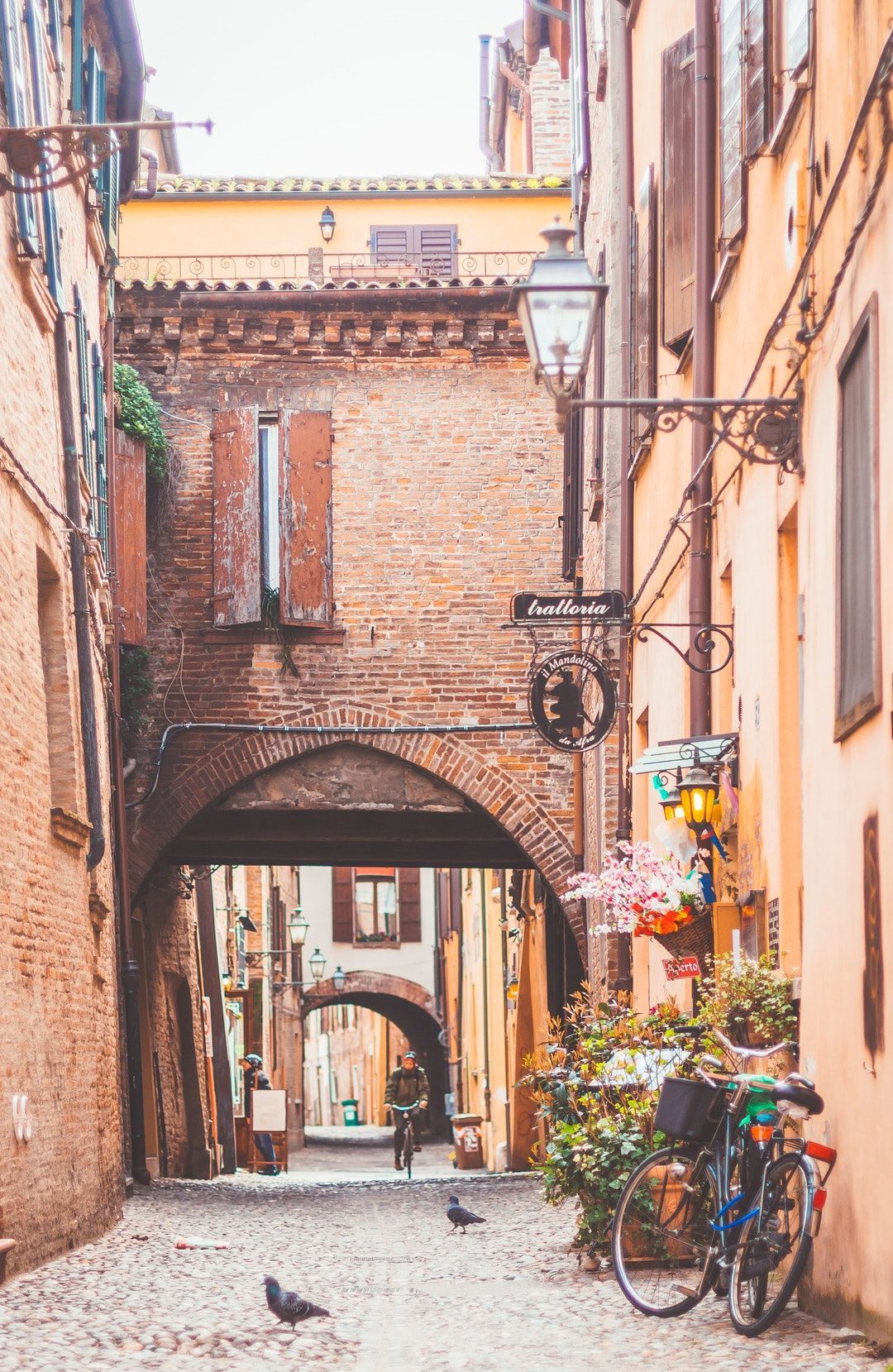 ---
The planksip writers' cooperative sponsors a re-writing of this article (1,000 words) with $1,000 in prize money for the best article as voted by your peers in the planksip writers' cooperative. Judged by your peers, your chance to join a community of creative thinkers and win over $750,000 in prize money is your entry point into becoming a planksip journalist.
We want to change the way people engage. The planksip organic platform is dedicated to supporting your voice as a writer and a thought leader. Join today. Membership matters!