Collaboration Trumps Collusion
No one wants advice - only corroboration."
— John Steinbeck (1902-1968)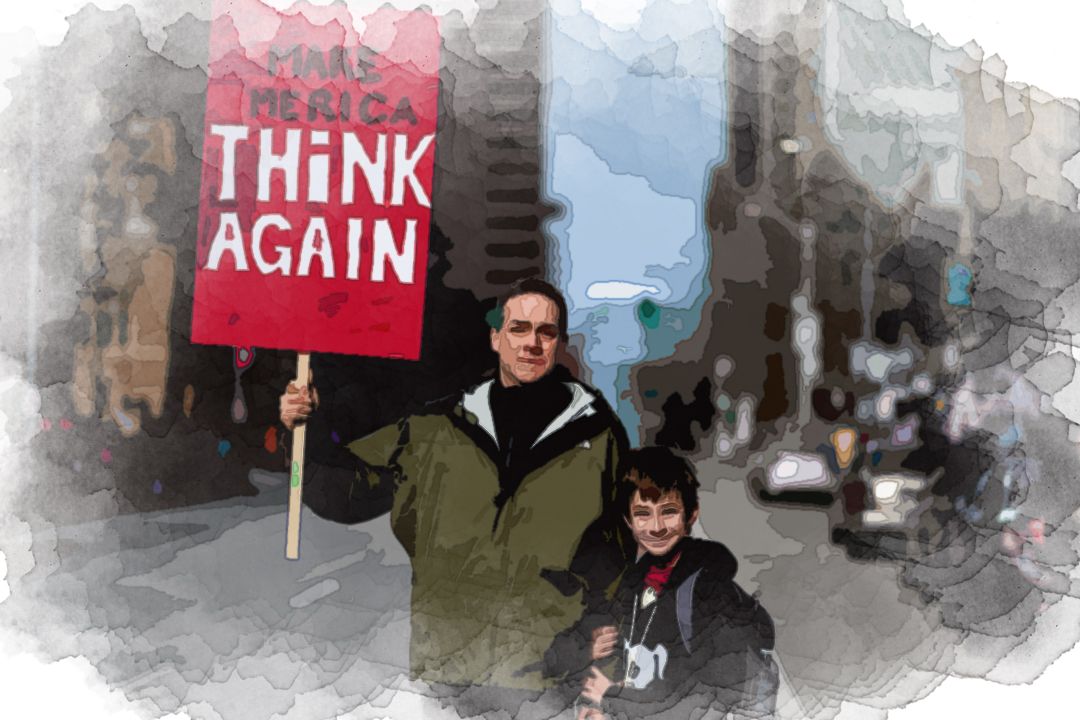 Now Trump, Let Me Spell this Out For You
Collaboration Trumps Collusion
No one wants advice - only corroboration."
— John Steinbeck (1902-1968)
The titled responsion is ...
Slow down and think... Is Excessive Consumption a Good Thing?
Most people would sooner die than think; in fact, they do so."
— Bertrand Russell's (1872-1970)
The titled responsion is "Slow down and think... Is Excessive Consumption a Good Thing?" Come on people, let's get with the program!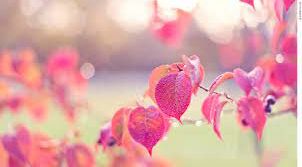 In times of post-epidemiological wisdom, the viral nature of our economies should value ideas over disposables. Measured in ATP, this new economy of creativity is a binary indicator of a well-fed population. In this new economy, essential services are defined through nutrition and well-being.
Read the Classics — That's Why they are Classics, they Never Go Out of Style
Half of the American people have never read a newspaper. Half never voted for President. One hopes it is the same half."
— Gore Vidal (1925-2012)
The titled responsion is an Apologetic of sorts, a defence of the Classics, not for doctrinal purposes but for inspiration. About face!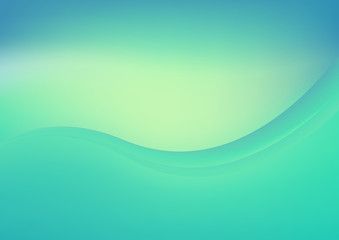 I am advocating for the humanities here. Humanity first should be the slogan of our species yet the rise of Nationalism is limited in its utility and functions counterpoint to complex societies. Dogma is the new dictator. We all know dogma is destructive, the only outcome this produces is reconstruction, further extraction, and domination of our ecosystem, a fragility we know is on the verge of collapse. For the love of literature and all that is Classic, think again!
Qualified Pluralism
The next time some academics tell you how important diversity is, ask how many Republicans there are in their sociology department."
— Thomas Sowell (1930-present)
The titled responsion is sad and true. What we do about it is another story.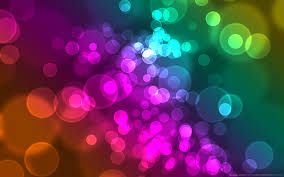 The reality of the situation should dictate a second look, time permitting. Time is a finite measure, despite the exactitude of the measure. Fitness is environmental, relative to the outcomes of present potentiality. Expand on the constriction of democratic processes in times of crisis. When will a Marshall plan make sense?
Function Trumps All
Design is not just what it looks like and feels like. Design is how it works."
— Steve Jobs (1955-2011)
The titled responsion is an agreement that function is vital to a good design.
Not to negate forme entirely, for me, the Platonic overtones are transcendent but not in the kind of transcendence that comes to mind for the materialists. You see, I am a materialist, so how is it that I can even use the word transcendent with any kind of seriousness?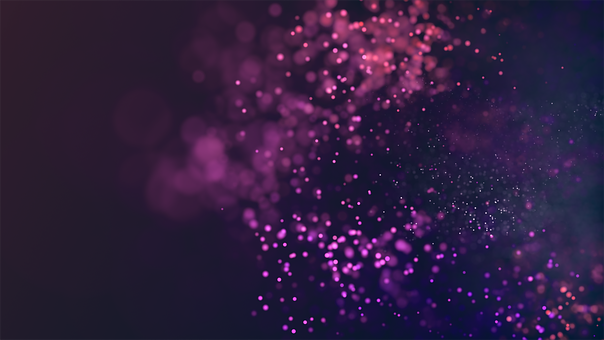 Look, I think Plato kind of gets a bum rap. History, philosophers included, seems to summarize Plato's thinking in terms of failed city-states and ideologies. The ambiguous structure of the previous sentence is referring to Plato's Republic, a masterpiece if I have ever read one, and ideological projections. Are both ideologies and city-states (otherwise known as a community or Polis) something that represents failure?  Let me be more explicit. It doesn't matter.
Imagine sitting Plato down and starting off the following conversation in your very best Ancient Greek:
U: So, here we are, some 2,500 years after your earthly existence.  
P:  It appears that I exist here and, on this page, on the minds of billions and apparently in Whitehead footnotes?
U: Is that what you meant by transcendent?
P: I am speaking for Socrates when I say wisdom is what lives on, I was the philosopher that formulated the understanding.
U: You mean that the understanding always existed?
P: Yes, the potential always exists in the ideal.
U: Speaking of the ideal, can't you see all the failed attempts of directing a society at an ideal?
P: Then it wouldn't be an ideal.
U: That's self-evident.
P: And circular, I know. The only circular thought that works is the Goodness in itself.
U: Spoken like a true philosopher-king.
P: There is no forme without function, I thought that was explicit. Apparently not.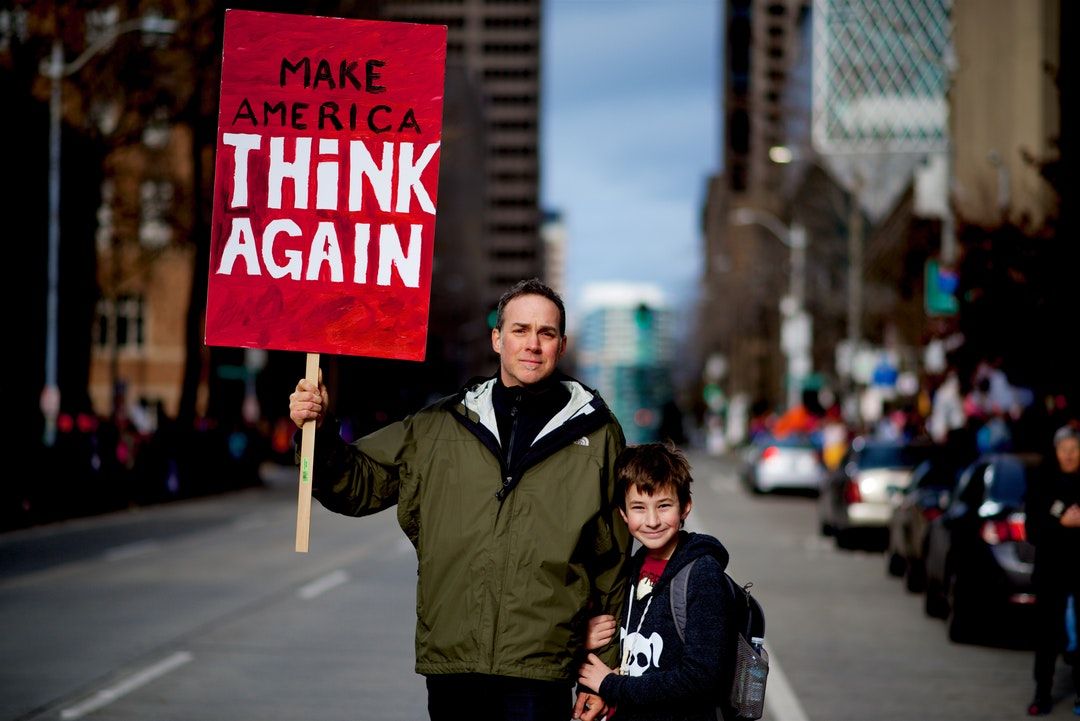 ---
The planksip writers' cooperative is sponsoring a re-writing of this article (2,500 words) with $2,500 CAD in prize money for the best article as voted by your peers in the planksip writer's cooperative. Judged by your peers, your chance to join a community of creative thinkers and win over $750,000 CAD in prize money is your entry point into becoming a planksip journalist.
We want to change the way people engage. The planksip organic platform is dedicated to supporting your voice as a writer and a thought leader. Join today, membership matters!