Bitter Sweet Epiphany
The bitterest tears shed over graves are for words left unsaid and deeds left undone.
— Harriet Beecher Stowe (1811-1896)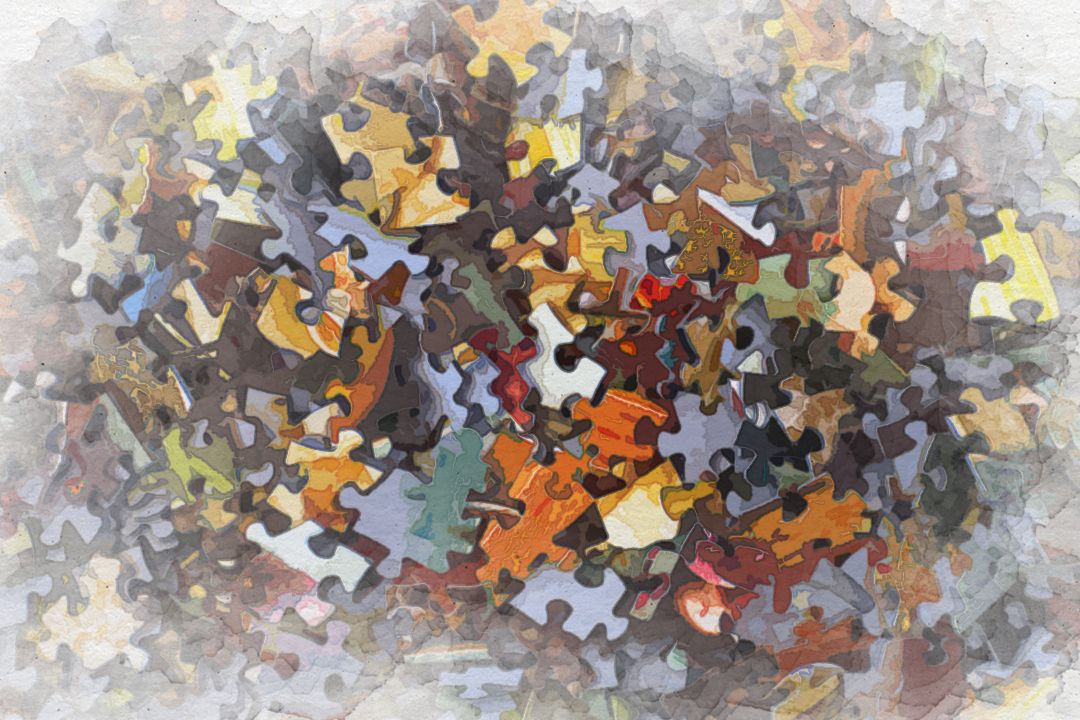 I Only See One Corner Piece
Bitter Sweet Epiphany
The bitterest tears shed over graves are for words left unsaid and deeds left undone.
— Harriet Beecher Stowe (1811-1896)
The titled responsion is...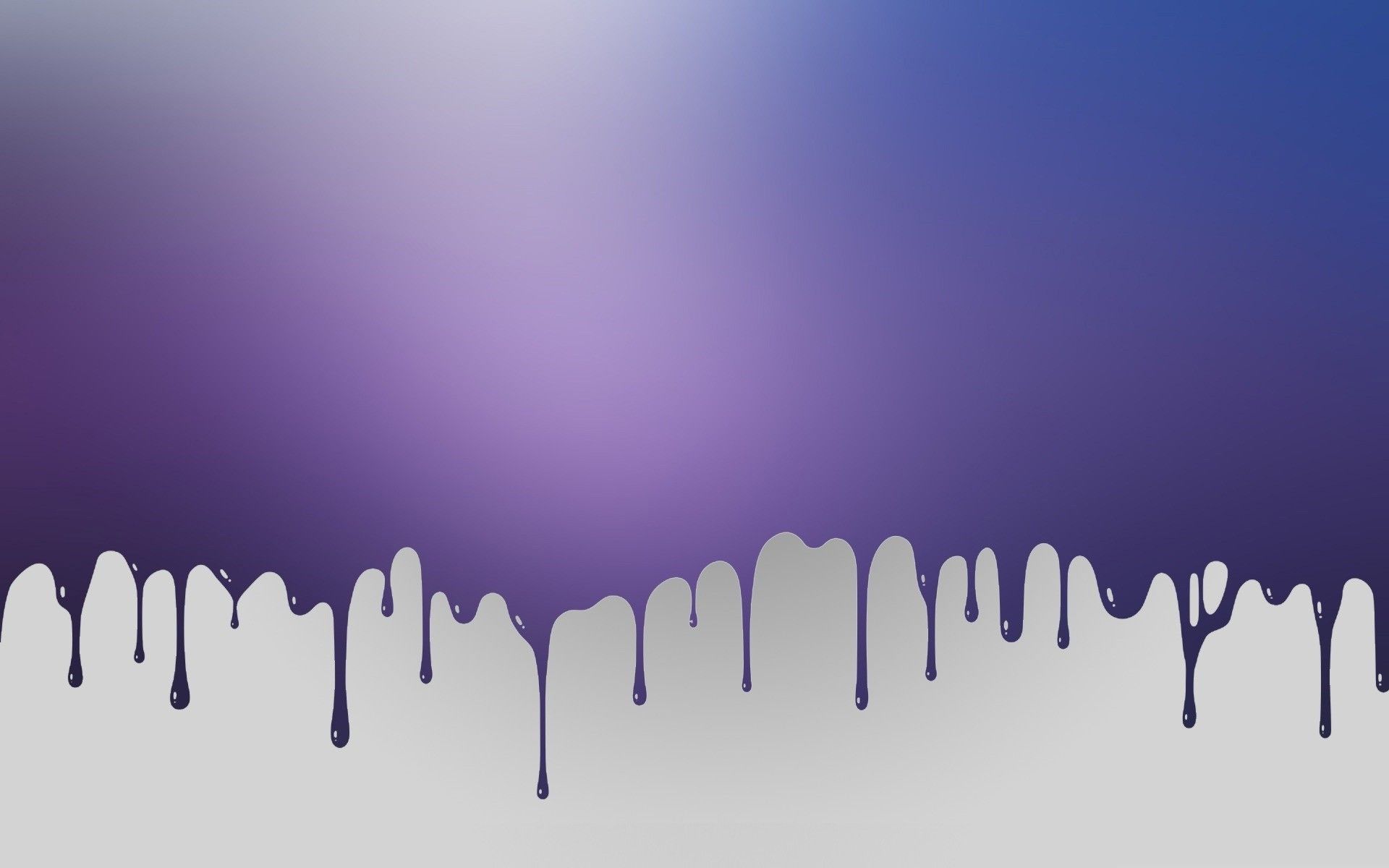 The lost transition between actualized realization and the daily grind defies much of what we are looking for. Implicit projections of proprioception hardly seem appropriate to describe the stage play that we find ourselves participating in. Bad actors and saboteurs alike, stagehands and audience participation all result in a narrative of sorts, beautiful to some and, well, that's just life!
A Friendly Arrangement
She is a friend of my mind. She gather me, man. The pieces I am, she gather them and give them back to me in all the right order.
— Toni Morrison (1931-2019)
The titled responsion is...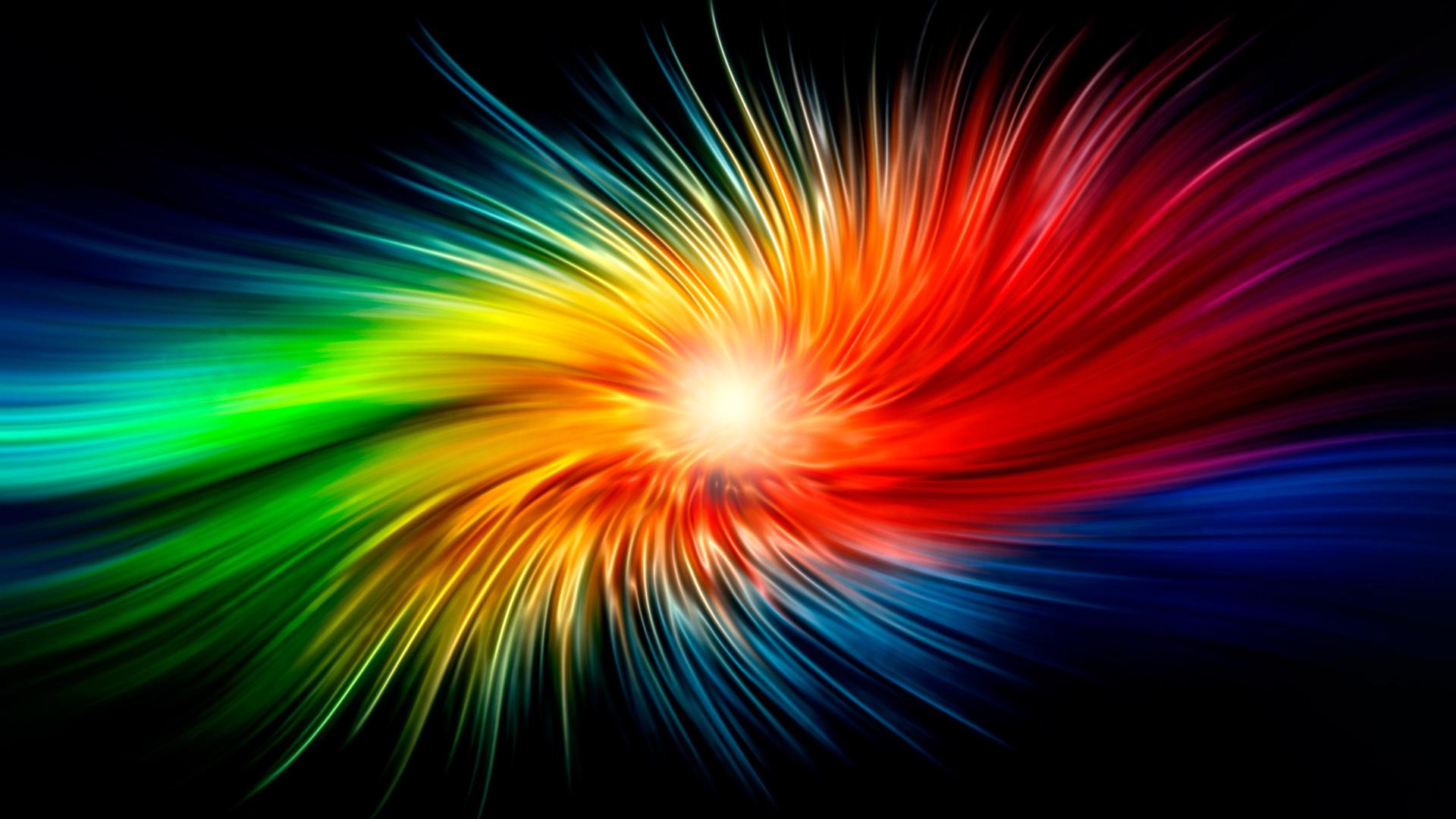 The "friendly arrangement" responsion admittedly falls short of the power within Toni Morrison's expression of gratitude. Expand on the meaning of friendship from Aristotle to A.C. Grayling, the philosophy is vast and telling.
---
The planksip writers' cooperative is sponsoring a re-writing of this article (1,000 words) with $1,000 CAD in prize money for the best article as voted by your peers in the planksip writer's cooperative. Judged by your peers, your chance to join a community of creative thinkers and win over $750,000 CAD in prize money is your entry point into becoming a planksip journalist.
We want to change the way people engage. The planksip organic platform is dedicated to supporting your voice as a writer and a thought leader. Join today, membership matters!