Afternoon Delights According to Henry
Summer afternoon—summer afternoon; to me, those have always been the two most beautiful words in the English language."
— Henry James (1843-1916)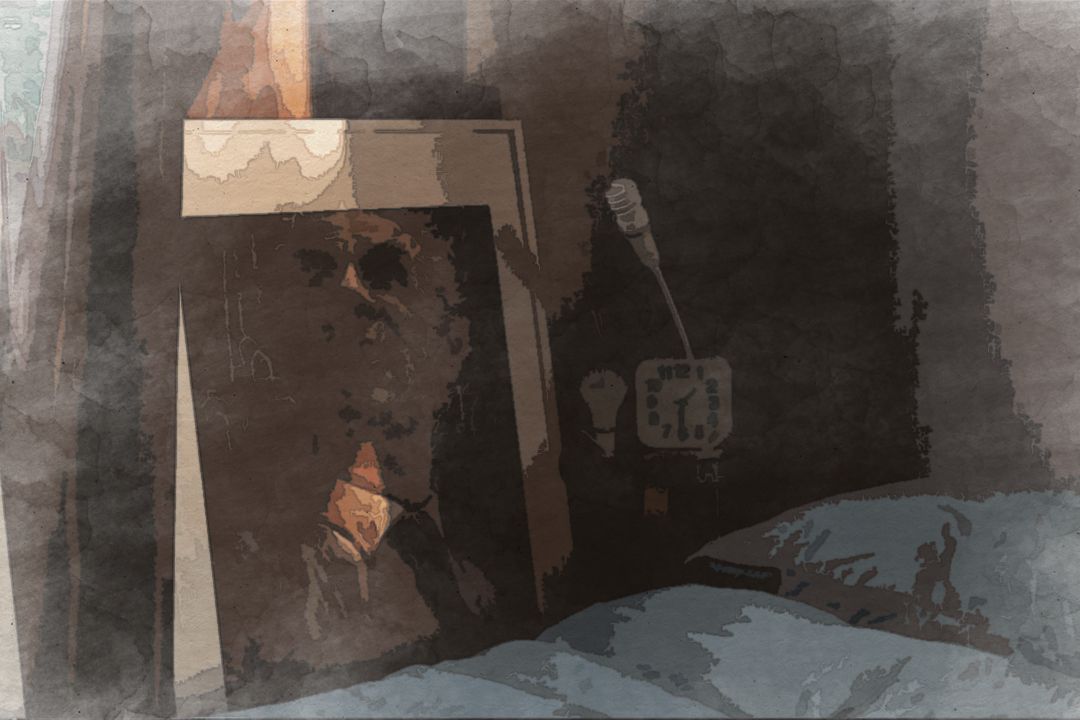 Afternoons are Delightful
Afternoon Delights According to Henry
Summer afternoon—summer afternoon; to me, those have always been the two most beautiful words in the English language."
— Henry James (1843-1916)
The titled responsion is "Afternoon Delights According to Henry". What follows is subject to revision, do you have any suggestions?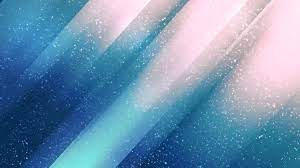 Post Apocalyptic Afternoons
It was a bright cold day in April, and the clocks were striking thirteen."
— George Orwell (1903-1950)
The titled responsion is...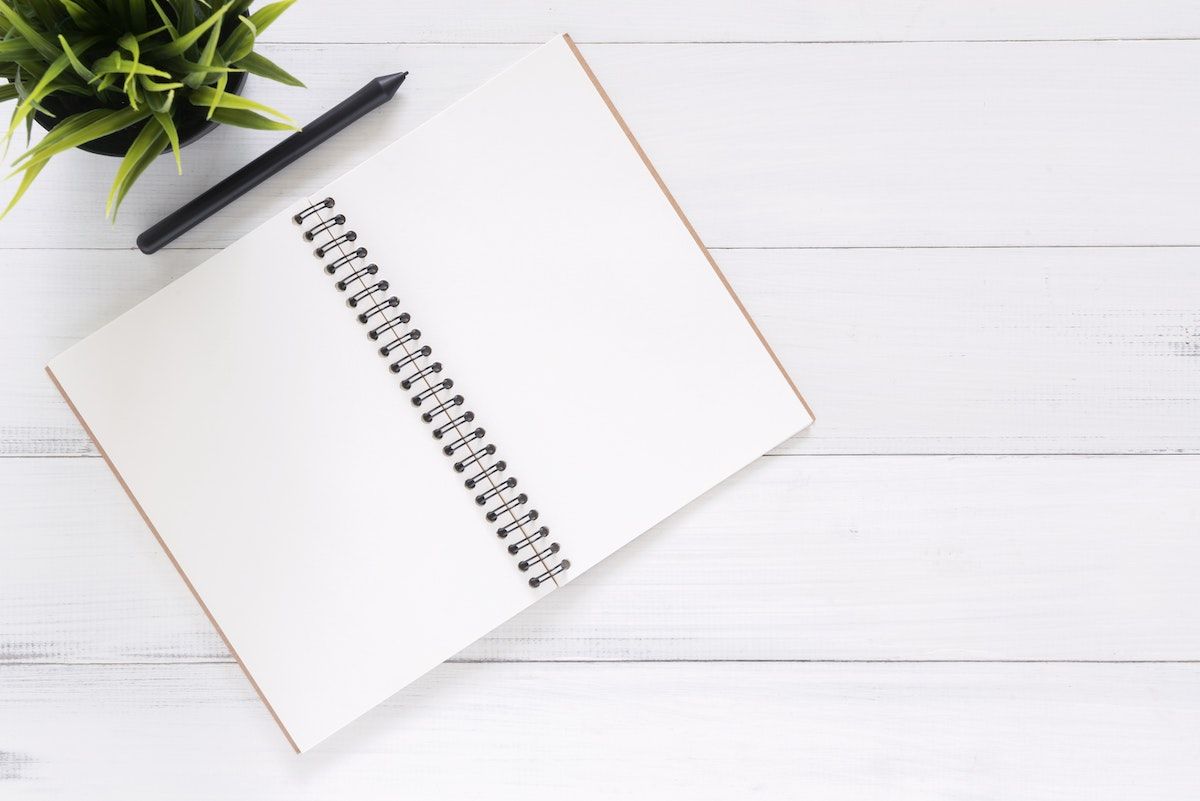 Orwell was referencing an old expression, best defined by Thomas Hardy in his novel Far From the Madding Crowd, with the following line:
"This supreme instance of Troy's goodness fell upon Gabriel ears like the thirteenth stroke of crazy clock. It was not only received with utter incredulity as regarded itself, but threw a doubt on all the assurances that had preceded it."
Clocks don't strike thirteen. They strike twelve and then start over at one strike. So, if one hears a clock strike thirteen times, it should indicate something is wrong with the clock and that not only can it not be trusted now, but who knows how long before it struck thirteen it became untrustworthy.
The encore is alarming, the standing ovation is bedside
A dream is a kind of nocturnal drama to which the only price of admission is falling asleep."
— Henry Gleitman (1925-2015)
The titled responsion is...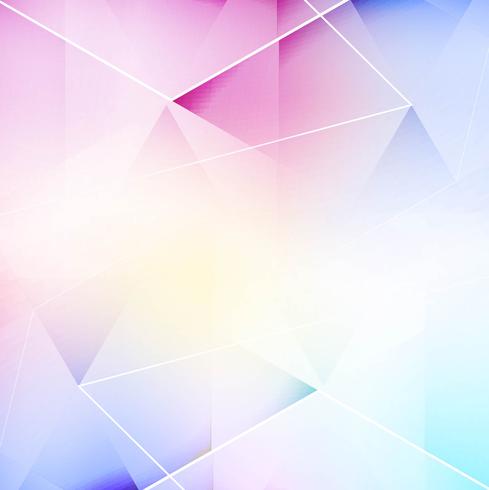 Henry Gleitman (February 5, 1925 - September 2, 2020) was an associate professor of psychology at the University of Pennsylvania. He is considered to be one of the leading proponents of the concept of dream interpretation research. His book Asleep in the Deep: A Guide to Dream Interpretation Research is still in print, and it continues to have a very high review rating among his peers. His many awards include the American Psychological Association's Distinguished Service Award, the National Science and Engineering Society's Silver Medal, and the Carnegie Council for Graduate Studies' Distinguished Scientist award. The book Asleep in the Deep was co-authored with Richard Bandler.
In Asleep in the Deep, the book starts with an account of what the book is about. It describes the three different types of dreams, Nightmare, and Sleep. The main characters are a woman named Serena and her husband named Richard. Their daughter named Asleep, her dog named Bess, and a mysterious person known only as the "Dreamer." When the narrator's dreams begin to overlap, it is revealed that this is due to the fact that she has been asleep for so long.
Asleep begins to realize that she needs to wake up before things get even worse. She is able to wake herself up by reading the symbols in her dream and putting them together in order to put her mind at rest. There is also a great deal of action throughout the book as well as some fantasy elements. The main character's father also appears in the story, which is quite interesting as well. Some of the descriptions are quite disturbing, particularly when we find out about the different colors that are used to describe different parts of the body. Asleep's boyfriend, Richard, comes into play in this novel as well and the reader gets a glimpse into his private world.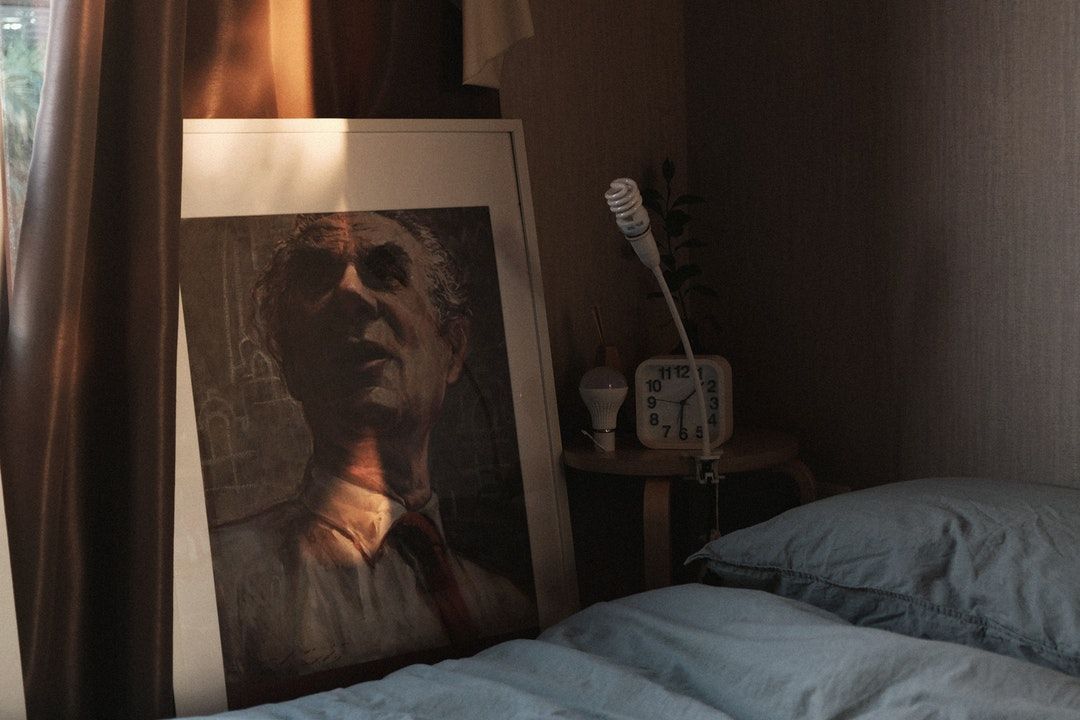 The planksip writer's cooperative is sponsoring a re-writing of this article (1,500 words) with $1,500 CAD in prize money for the best article as voted by your peers in the planksip writer's cooperative. Judged by your peers, your chance to join a community of creative thinkers and win over $750,000 CAD in prize money is your entry point into becoming a planksip journalist.
We want to change the way people engage. The planksip organic platform is dedicated to supporting your voice as a writer and a thought leader. Join today, membership matters!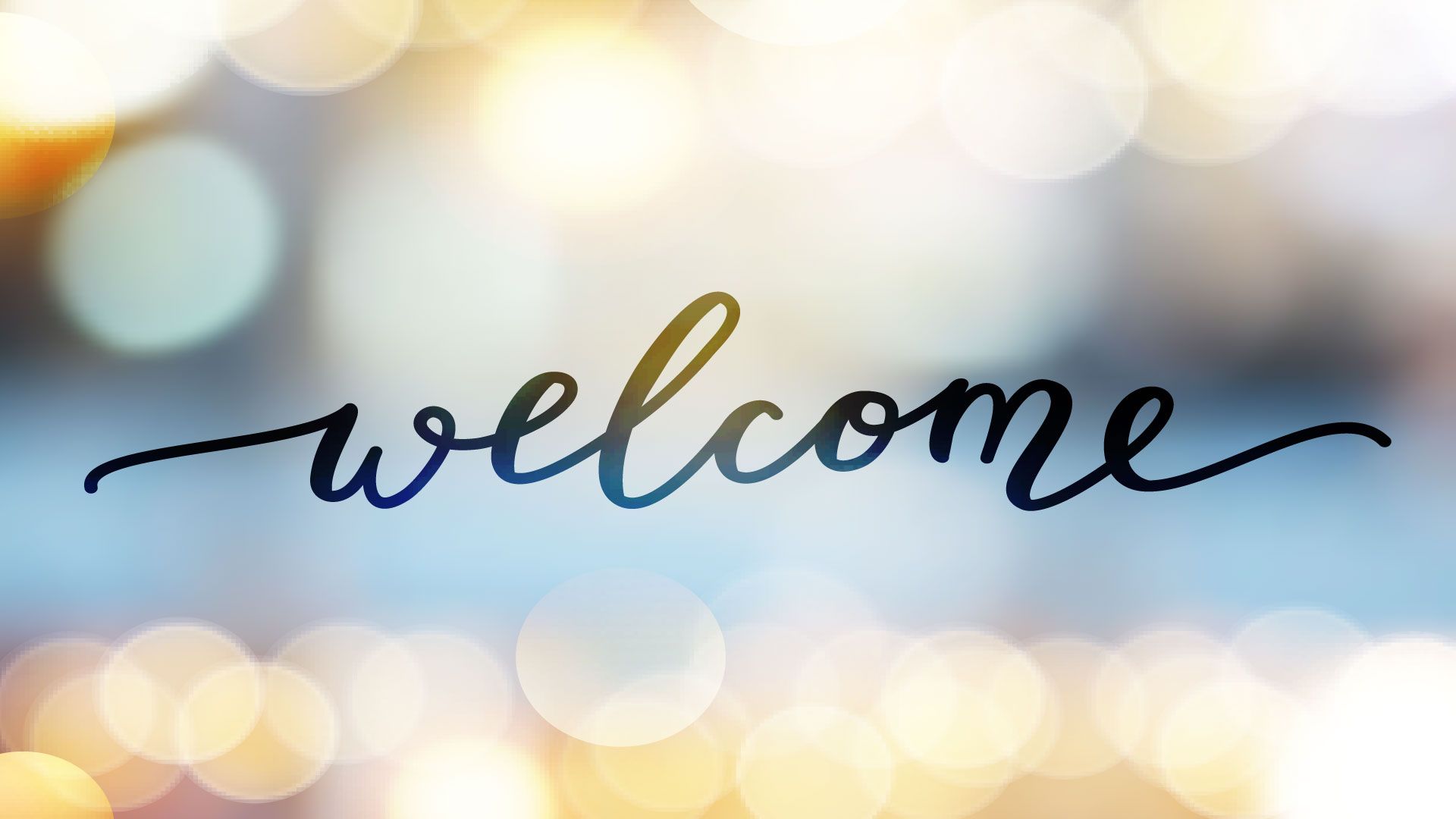 ---