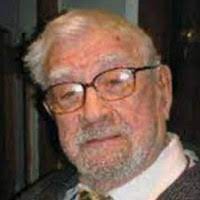 Henry Gleitman
Henry Gleitman was a Professor Emeritus of Psychology at the University of Pennsylvania. Gleitman was born in Leipzig, Germany, receiving his Ph.D. in psychology from Berkeley.
1 post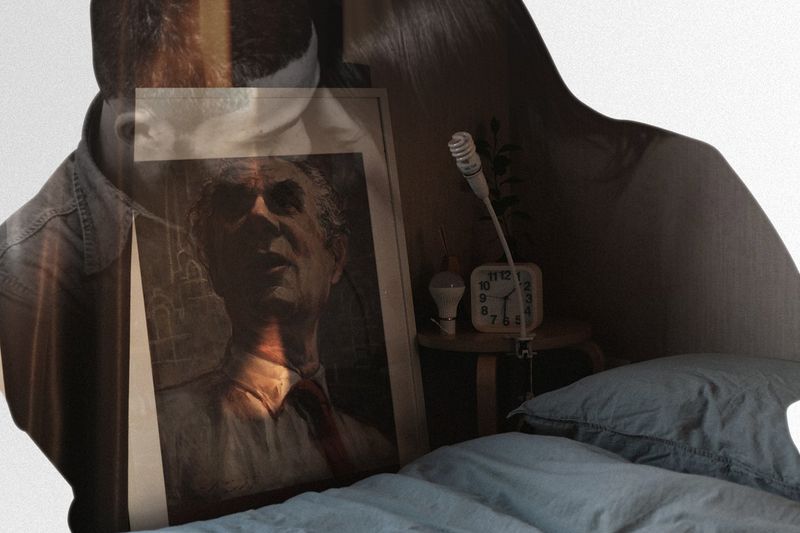 Afternoon Delights According to Henry
Clocks don't strike thirteen. They strike twelve and then start over at one strike. Count your blessings!