Where's Chicken Little?
Women hold up half the sky.
—Mao Zedong (1893-1976)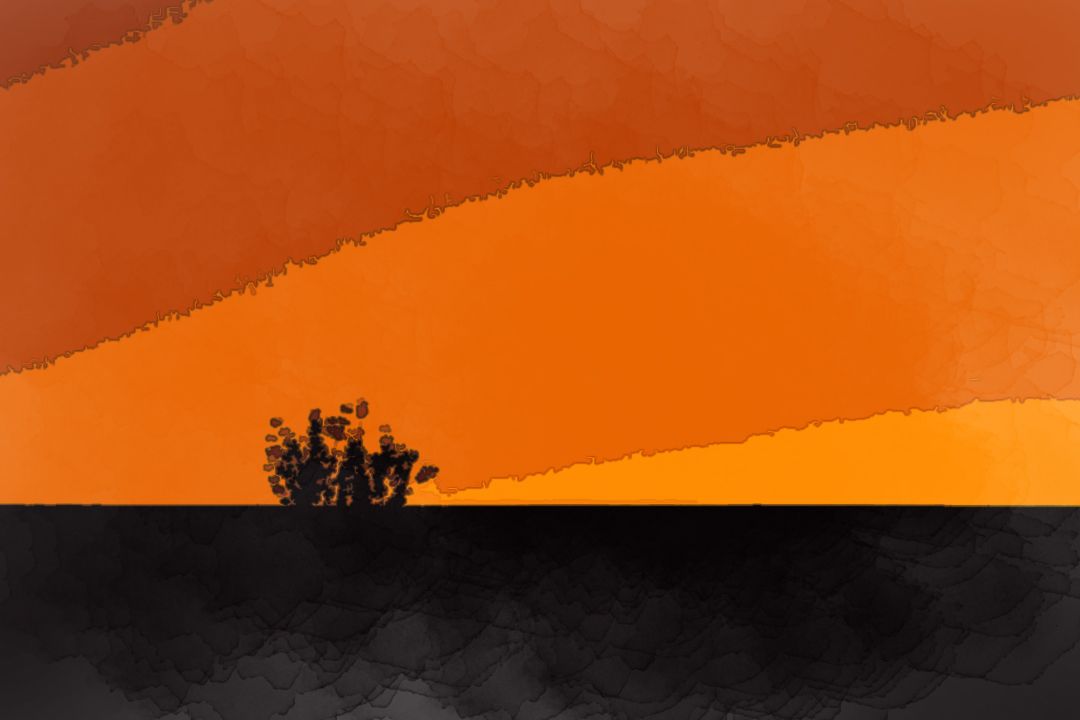 This Guy is Thorny
Where's Chicken Little?
Women hold up half the sky.
—Mao Zedong (1893-1976)
The titled responsion considers the source and mixes with the metaphor of the "Guy in the sky" that is falling.
The Fall of humanity has a certain likeness to the Death of God, which, I believe, was mentioned by Kant ​before Nietzche. I am confident that Nietzche popularized this trope, the origin of which is not entirely crucial to the point that I am trying to make. The guy and sky blur together when you say it. Try saying, "This guy is falling. The sky is falling!".
Thorny, the burning bush is an allusion to some God-speak that reminds me of the Orwellian Newspeak. I do not want to elaborate on this perverse forme of sensor​ed expression; the thorny sky is abrasive to all involved. The play on words makes fun, playfully, of our tendency to anthropomorphize everything. The embodiment figures that we create can contain a wisdom of sorts, but we have to remember that it's a heuristic.
Pull Your Head Out Of The Clouds
A dream is a scripture, and many scriptures are nothing but dreams.
— Umberto Eco's (1932-2016)
The title responsion is a little detached from reality. Hey, I am not opposed to a vivid and colorful sense of imagination. Scripture, on the other hand, is a precursor for disaster.
Considering the prescriptive nature of scripture, the approach has its benefits for transmitting information, which, coincidentally, persists generationally. This transmission of values across generations is, in fact, the working definition of culture. Ethically based, interpreting and disseminating these values make sense to populations. A pathway to prosperity? Perhaps. The darker side of this approach is blind faith. We are creatures of the light, as is all of life.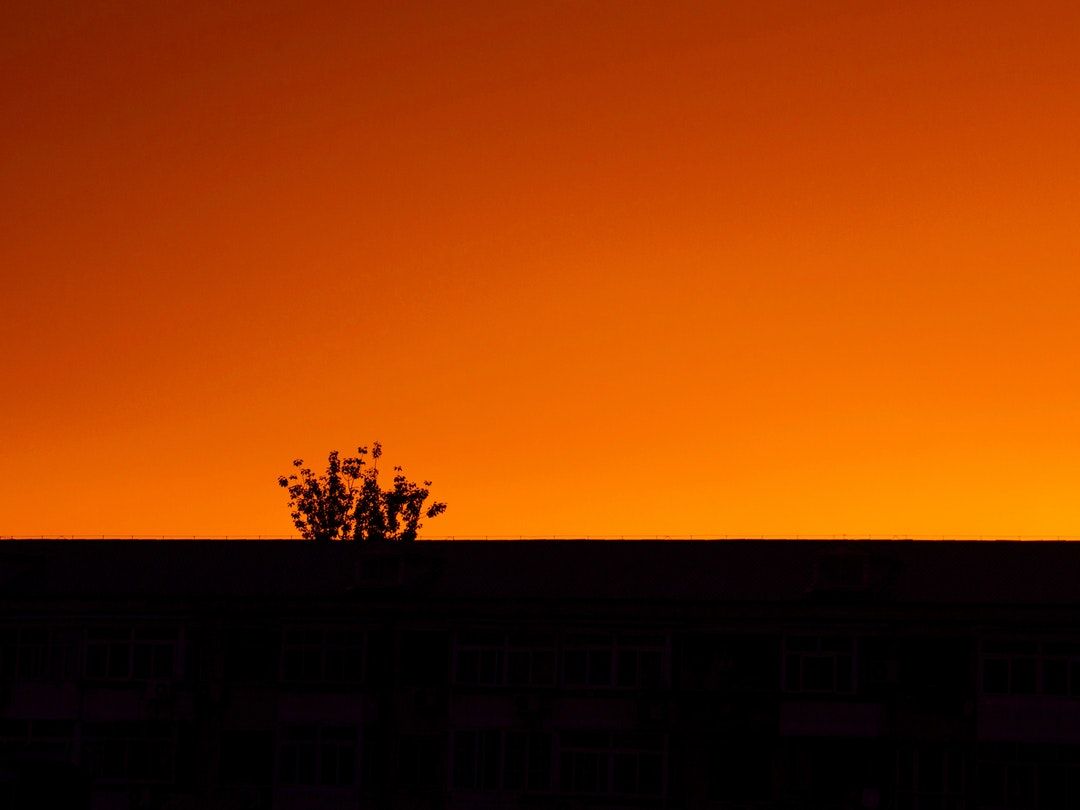 ---
The planksip writer's cooperative is sponsoring a re-writing of this article (1,000 words) with $1,000 CAD in prize money for the best article as voted by your peers in the planksip writer's cooperative. Judged by your peers, your chance to join a community of creative thinkers and win over $750,000 CAD in prize money is your entry point into becoming a planksip journalist.
We want to change the way people engage. The planksip organic platform supports your voice as an writer and a thought leader. Join today. Membership matters!