Lycomedes of the island of Skyros threw Theseus off a cliff after he had lost popularity in Athens. In 475 BC, in response to an oracle, Cimon of Athens, having conquered Skyros for the Athenians, identified as the remains of Theseus "a coffin of a great corpse with a bronze spear-head by its side and a sword."
- The Death of a Hero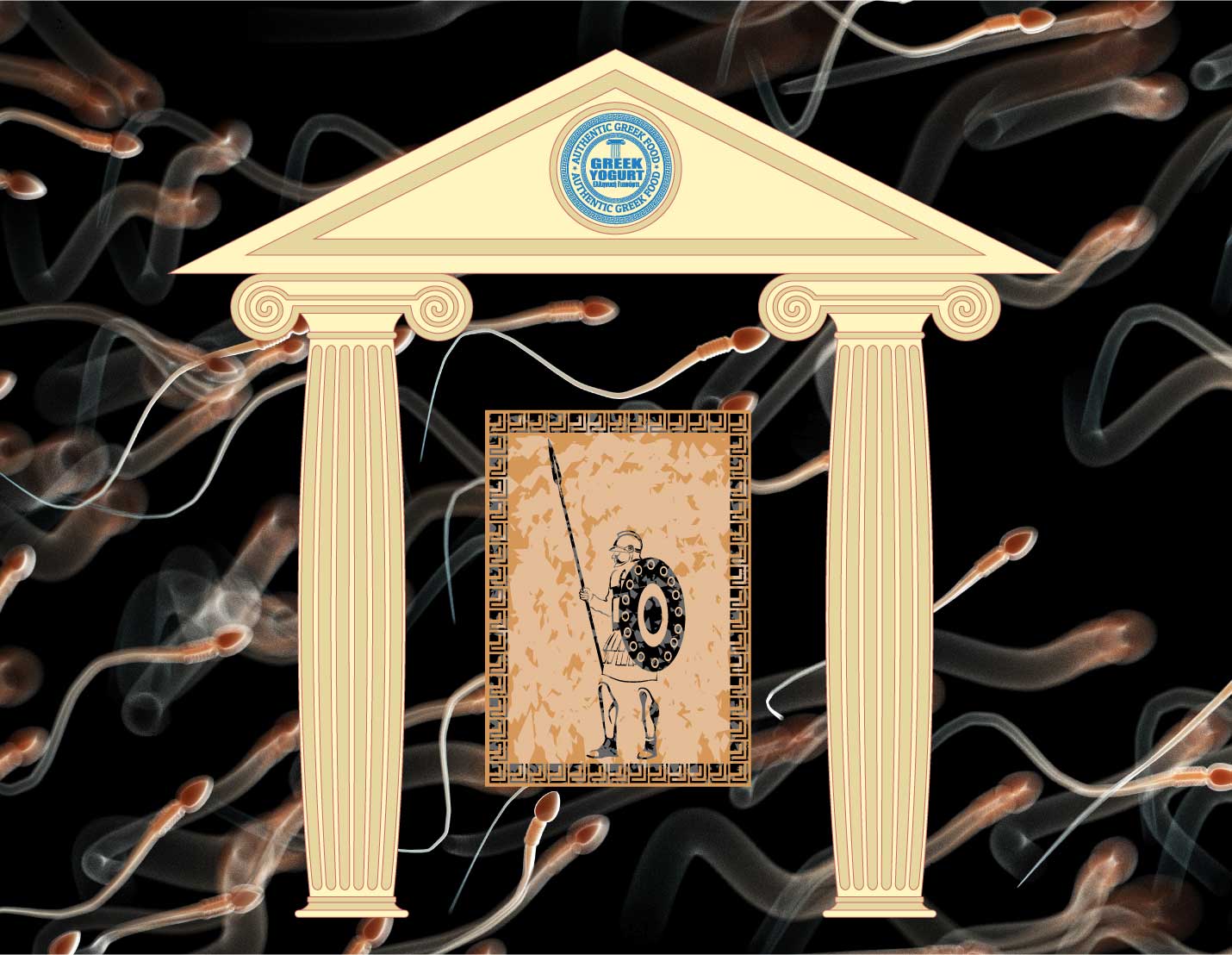 Oikos is Not Greek Yogurt - If It Is You Are Deficient in Knowledge
What a Shame
A woman, especially, if she have the misfortune of knowing anything, should conceal it as well as she can.
- Jane Austen (1775-1817)
What makes you write today? Wrong turns, bad moves or a desire to learn? planksip is an organic platform for authors and academics. Welcome.
What about the following thinkers? Were are their posts?  
Percy Bysshe Shelley
Ludwig Wittgenstein
Martin Heidegger
B. F. Skinner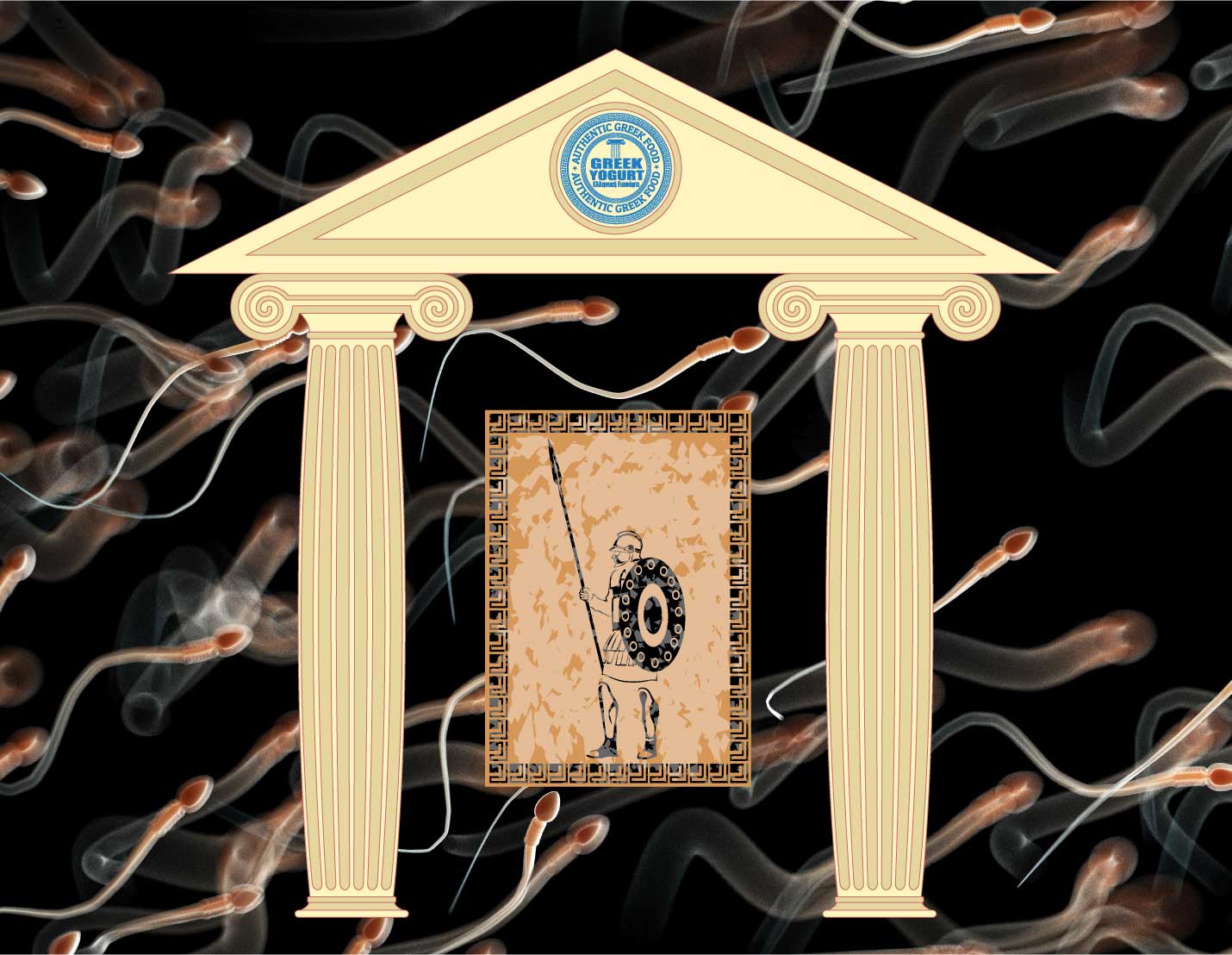 The planksip writer's cooperative is sponsoring a re-writing of this article (500 words) with $500 CAD in prize money for the best article as voted by your peers in the planksip writer's cooperative. Judged by your peers, your chance to join a community of creative thinkers and win over $750,000 CAD in prize money is your entry point into becoming a planksip journalist.
We want to change the way people engage. The planksip organic platform is dedicated to supporting your voice as an writer and a thought leader. Join today, membership matters!