Weni, widi, wici
Veni, vidi, vici. (I came, I saw, I conquered.)
— Julius Caesar (100 BC-44 BC)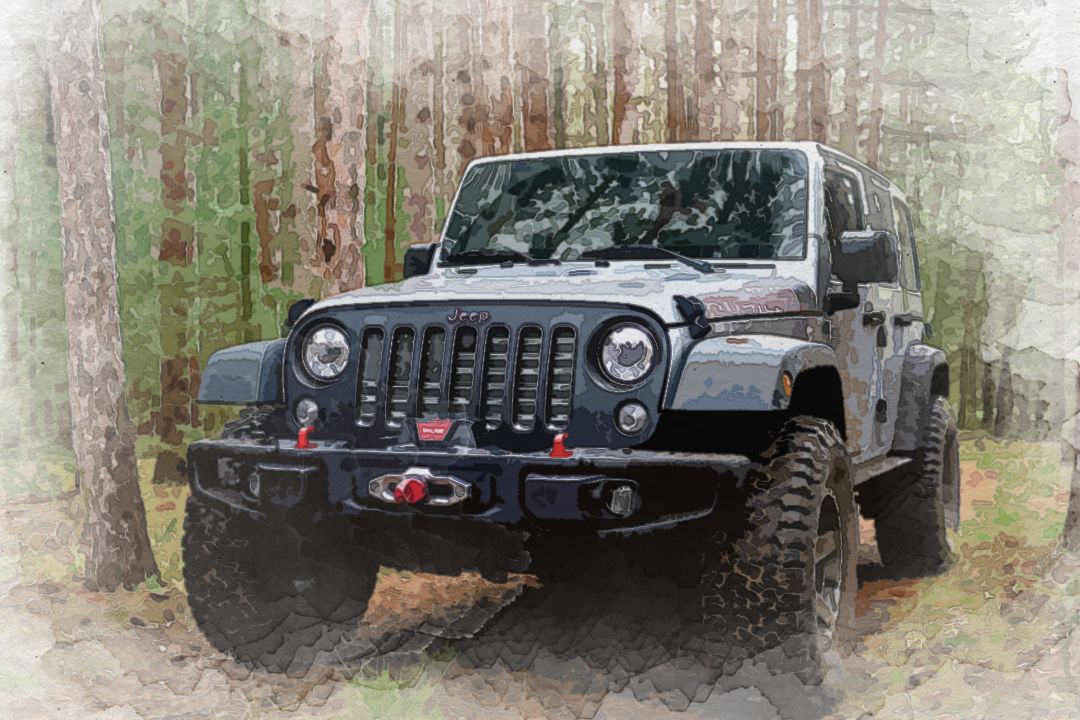 Crossing the Rubicon May Get You Run Over
Weni, widi, wici
Veni, vidi, vici. (I came, I saw, I conquered.)
— Julius Caesar (100 BC-44 BC)
The titled responsion focuses on 'we" instead of "I," and yet the ideal of a leader isn't extinguished.
The phrase "crossing the Rubicon" refers to a decisive action that cannot be undone. It comes from the historical event where Julius Caesar led his army across the Rubicon River in 49 BC, defying the Roman Senate's order not to do so. The phrase is often used metaphorically to describe a pivotal moment where a person takes an irreversible step toward a particular course of action.
"The idea of a leader isn't extinguished when you cross the Rubicon" suggests that a true leader's qualities and principles remain intact, even when they take decisive and risky action. A leader who demonstrates courage, determination, and a clear vision of their goals will continue to exhibit these traits even when they face significant challenges or opposition.
In essence, crossing the Rubicon can be seen as a test of a leader's character and capabilities. True leaders can navigate challenges while remaining true to their ideals. Therefore, the statement suggests that a leader's core values and leadership qualities are enduring and not easily extinguished, even in the face of significant adversity.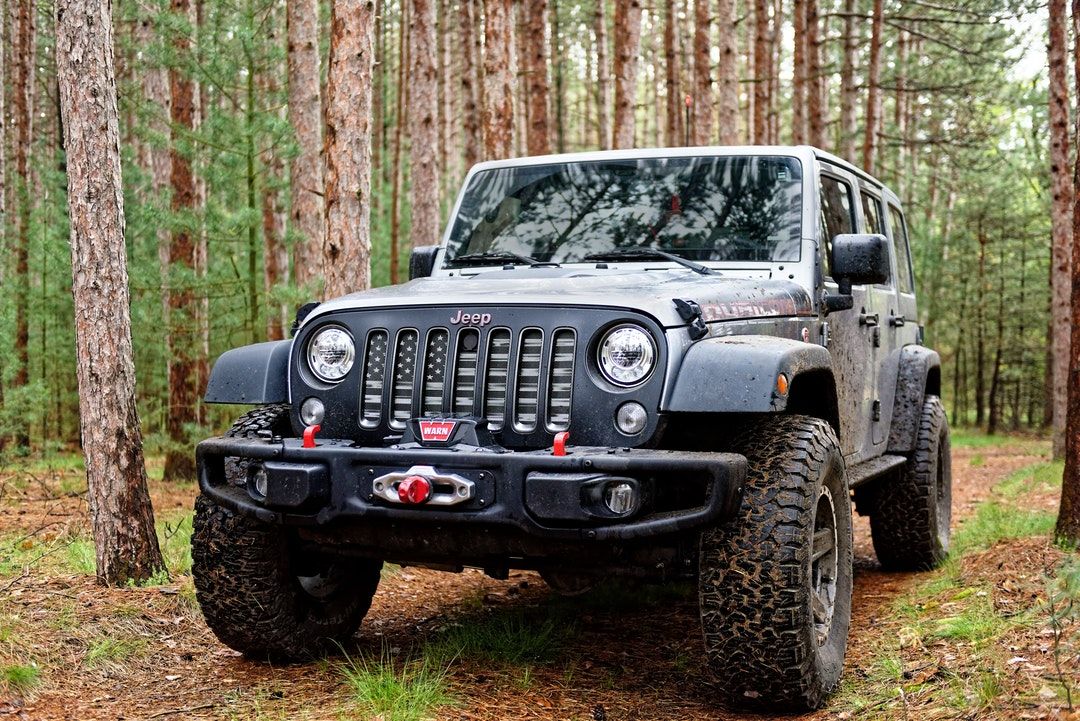 ---
The planksip writers' cooperative is sponsoring a re-writing of this article (1,000 words) with $1,000 CAD in prize money for the best article as voted by your peers in the planksip writers' cooperative. Judged by your peers, your chance to join a community of creative thinkers and win over $750,000 CAD in prize money is your entry point into becoming a planksip journalist.
We want to change the way people engage. The planksip organic platform supports your writer and thought leader's voice. Join today. Membership matters!