We Are Our Own Personal Polis
Morality is not properly the doctrine of how we may make ourselves happy, but how we may make ourselves worthy of happiness.
— Immanuel Kant (1724-1804)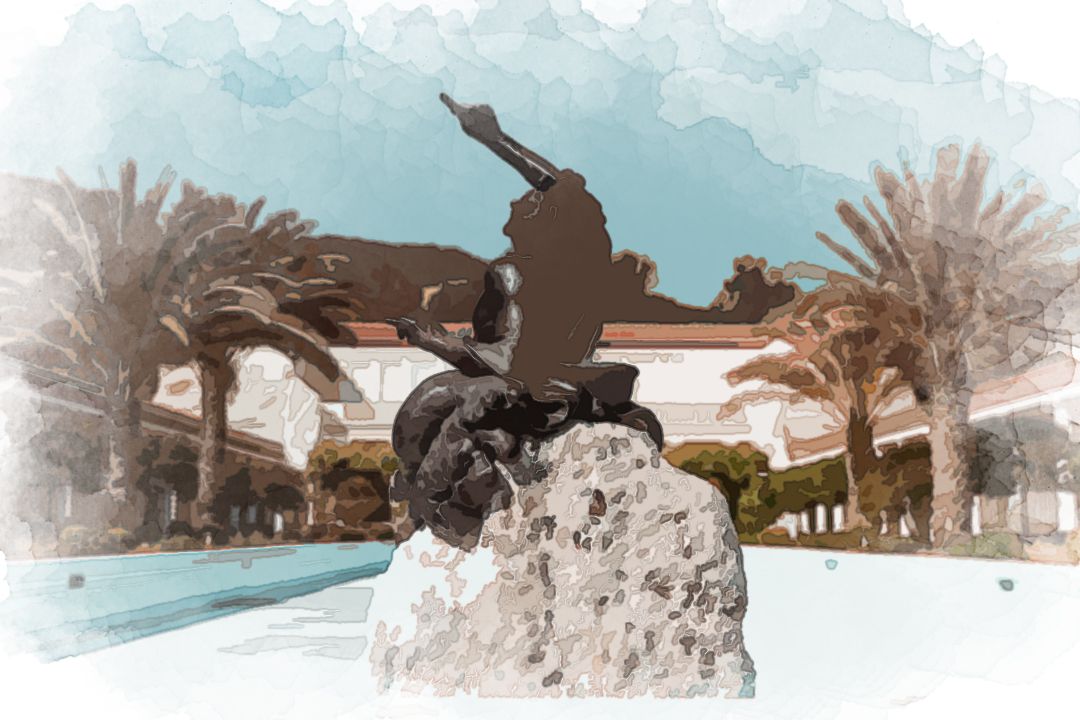 We Are Our Own Personal Polis
Morality is not properly the doctrine of how we may make ourselves happy, but how we may make ourselves worthy of happiness.
— Immanuel Kant (1724-1804)
The titled responsion is "We Are Our Own Personal Polis." What follows is subject to revision, do you have any suggestions?
The group heuristic a play here is a categorical substantiation of worthiness which results in happiness of sorts. Remember, happiness is a byproduct and not an end in itself. Think Goodness in itself. This Platonic ideal is often criticized and even ostracize in our dominant and seemingly determinant cultural narratives.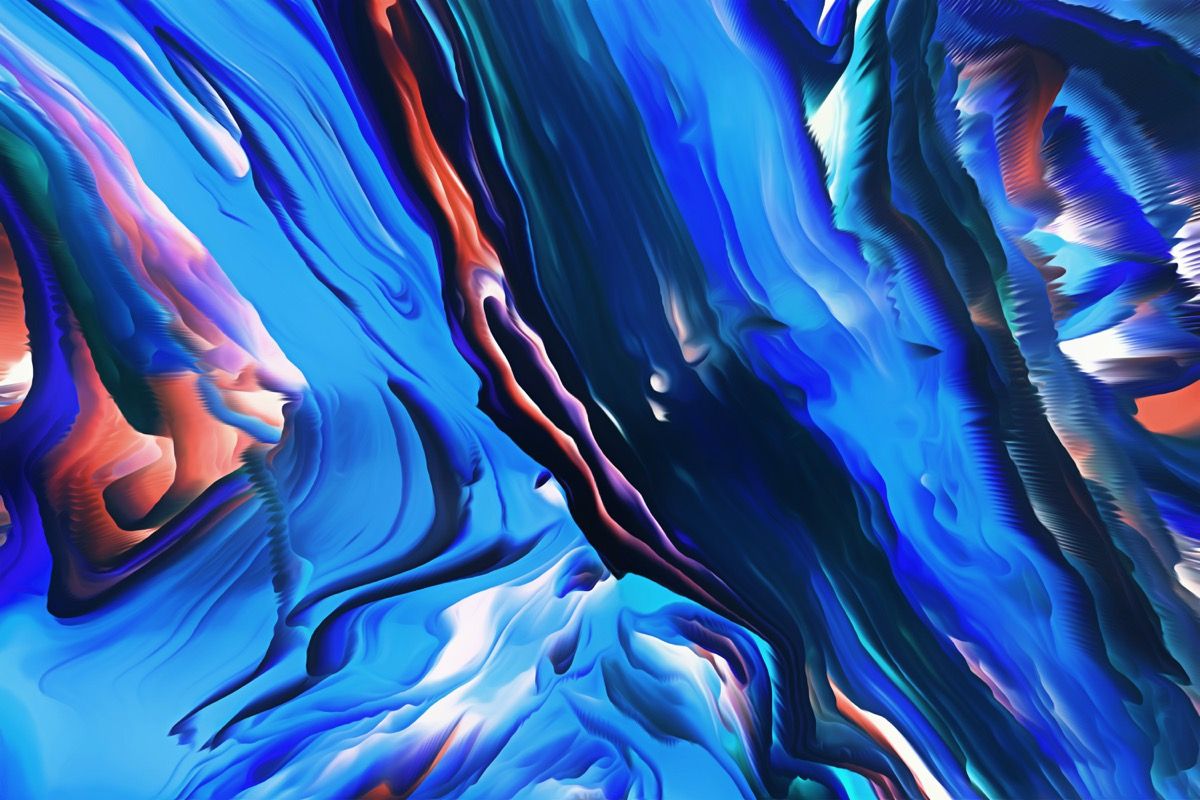 Whenever I think there is an inability for cultural change or I notice a breakdown in dialogue, I first ask myself, what is wrong with the status quo? Does the status quo offer a threat to our collective way of life? Besides, who are we to challenge the will of the All-Mighty? Why bring in the God heuristic to the conversation? This is inevitable and embodies much of the sentiment that emerges from the archetypal postmodern Christian. Look, the Christian's fundamental approach is ubiquitous to the consumptive-based models that steer much of what we have come to actualize as the West. North America, specifically America, represents the quintessential individualist culture, and in comparison to the rest of the world, the United States sets the bar. Bar, bar, the bar is all I hear when the dominant narrative is silenced by the day-to-day of the Christian do Good'er.
Lose Control and Steer the Ship
A journey is like marriage. The certain way to be wrong is to think you control it.
— John Steinbeck (1902-1968)
The titled responsion is "Lose Control and Steer the Ship". What follows is ironic and where the beauty lies.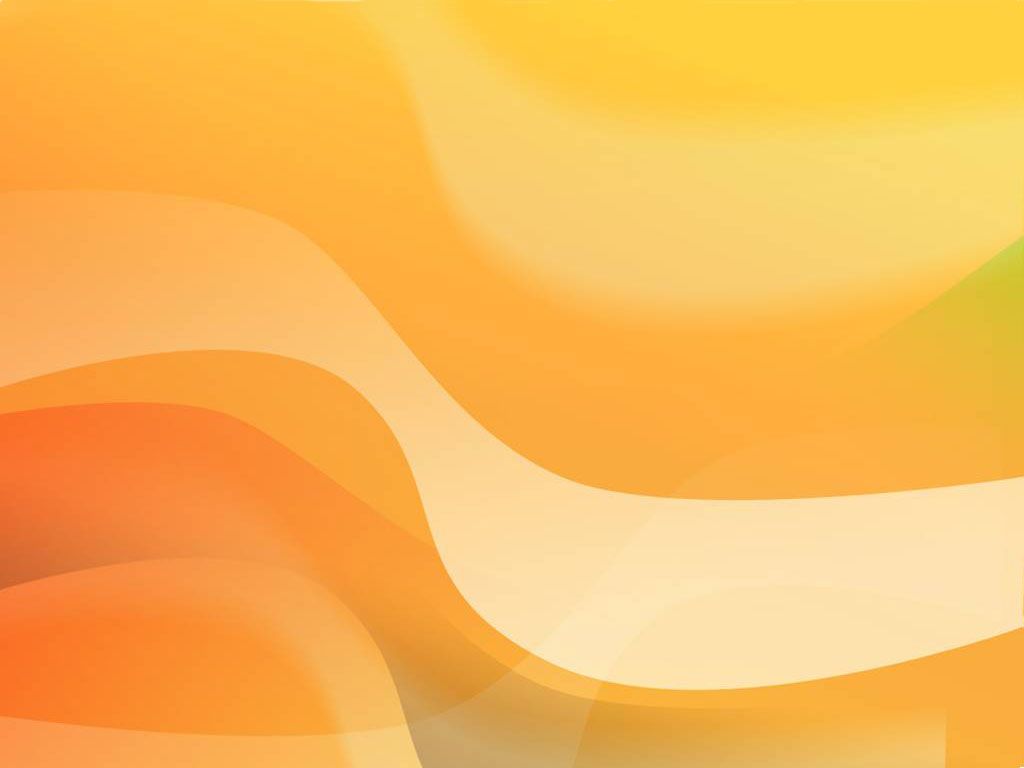 The steering the ship metaphor is analogous to pain avoidance, not control. To continue with this metaphor, a controlling relationship often ends in a shipwreck. Is it convincing? What floats your boat?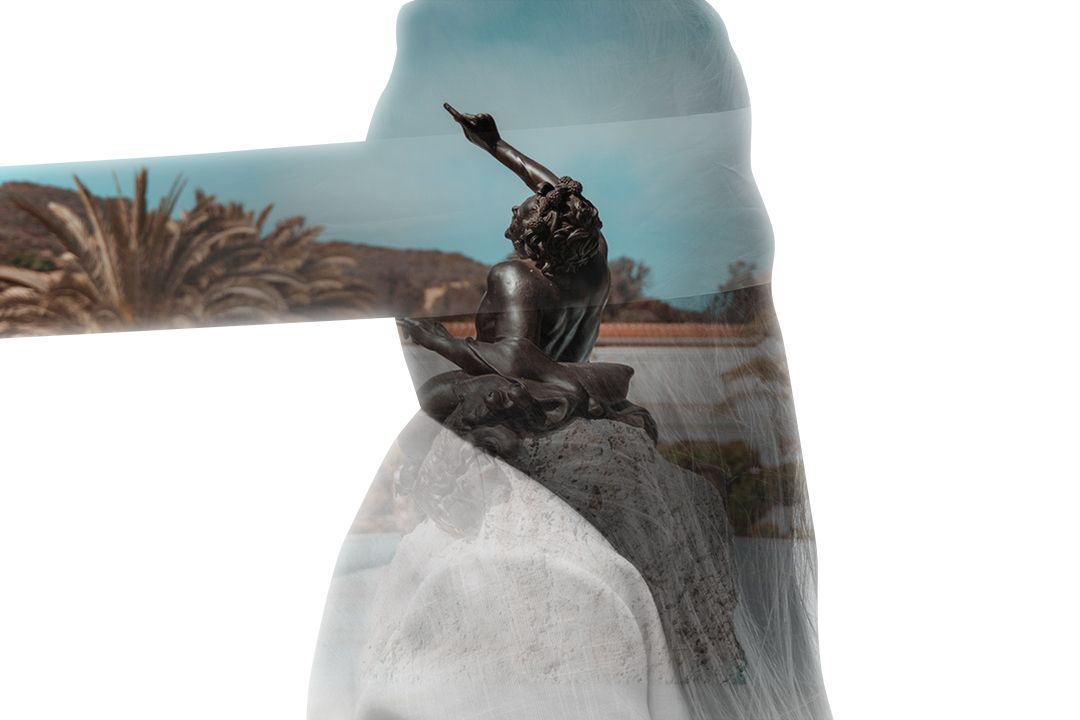 ---
The planksip writers' cooperative sponsors a re-writing of this article (500 words) with $500 in prize money for the best article as voted by your peers in the planksip writer's cooperative. Judged by your peers, your chance to join a community of creative thinkers and win over $750,000 in prize money is your entry point into becoming a planksip journalist.
We want to change the way people engage. The planksip organic platform is dedicated to supporting your voice as a writer and a thought leader. Join today. Membership matters!