We All Have to Eat
The agony of my feelings allowed me no respite; no incident occurred from which my rage and misery could not extract its food."
— Mary Shelley (1797-1851)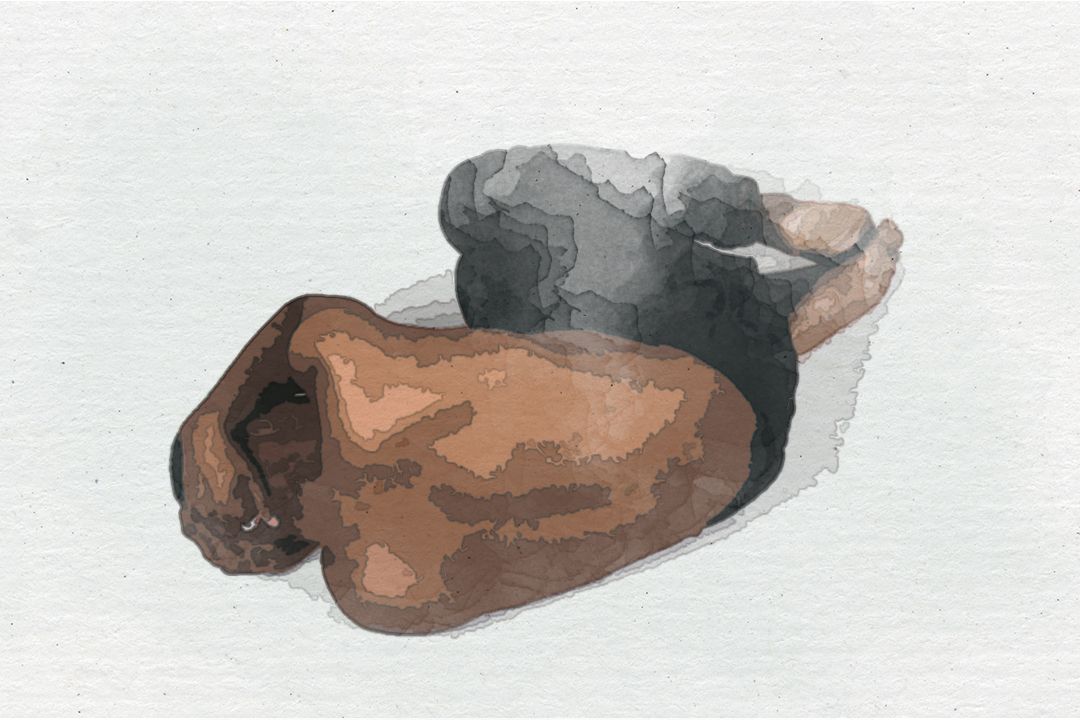 Agony is Crippling
We All Have to Eat
The agony of my feelings allowed me no respite; no incident occurred from which my rage and misery could not extract its food."
— Mary Shelley (1797-1851)
What follows is subject to revision, do you have any suggestions?
There's a striking parallel between that moment when a new idea strikes and the time that life is run to the monster of Dr. Frankenstein's creation in Mary Shelley's novel of a science experiment gone wrong. The transformation takes place with the electrical zapping of a single neuron in the central nervous system, which is the first point at which the animal begins to run away from its human controller. There are two other points along the path to becoming a fully-fledged homicidal maniac, but this is by far the most terrifying one. It happens so quickly that the reader doesn't really get a chance to savour the terror until the last page of the novel when the monster starts to stalk his way around the countryside.
If we have a parallel for this type of transformation, it would be Agony. Agony was a term Mary used, and that means punishment or torture. In Mary Shelley's novel, Agony is the moment where the monster decides to take up punishment for its misdeeds. In order for this transformation to occur, it is necessary that the villain must suffer enough in punishment for him to become aware of his wrongdoing, in a manner of speaking. But he isn't a monster in any conventional sense. He's simply a person who doesn't know what's right or wrong.
In Agony, there is also a hint of what might be called a subliminal message. When the monster realizes that he is now in pain, he begins to think about his life as a whole, and realizes that his existence in this world is one that is fraught with suffering and loss. He thinks about what he's done to the world, how he has destroyed the lives of many people.
Transcendental Materialism
Man never made any material as resilient as the human spirit."
— Bernard Williams (1929-2003)
What follows is subject to revision, do you have any suggestions?
I do, I accept Capitalism as a mythology of sorts, the aesthetic for which isn't without its own forme of beauty. By definition, the arrangement of resources isn't a dogma dominated by the 'means of production', this Marxist perversion is limited in scope, negates the individual in favour of the elite not to mention the epiphenomenal. The meta is where creativity lies, ironically right beside the Truth in sometimes subtle and other times stark opposition to each other.
---
The planksip writers' cooperative is sponsoring a re-writing of this article (1,000 words) with $1,000 CAD in prize money for the best article as voted by your peers in the planksip writer's cooperative. Judged by your peers, your chance to join a community of creative thinkers and win over $750,000 CAD in prize money is your entry point into becoming a planksip journalist.
We want to change the way people engage. The planksip organic platform is dedicated to supporting your voice as a writer and a thought leader. Join today, membership matters!