Then I woke up!
For a long time I used to go to bed early.
—Marcel Proust (1871-1922)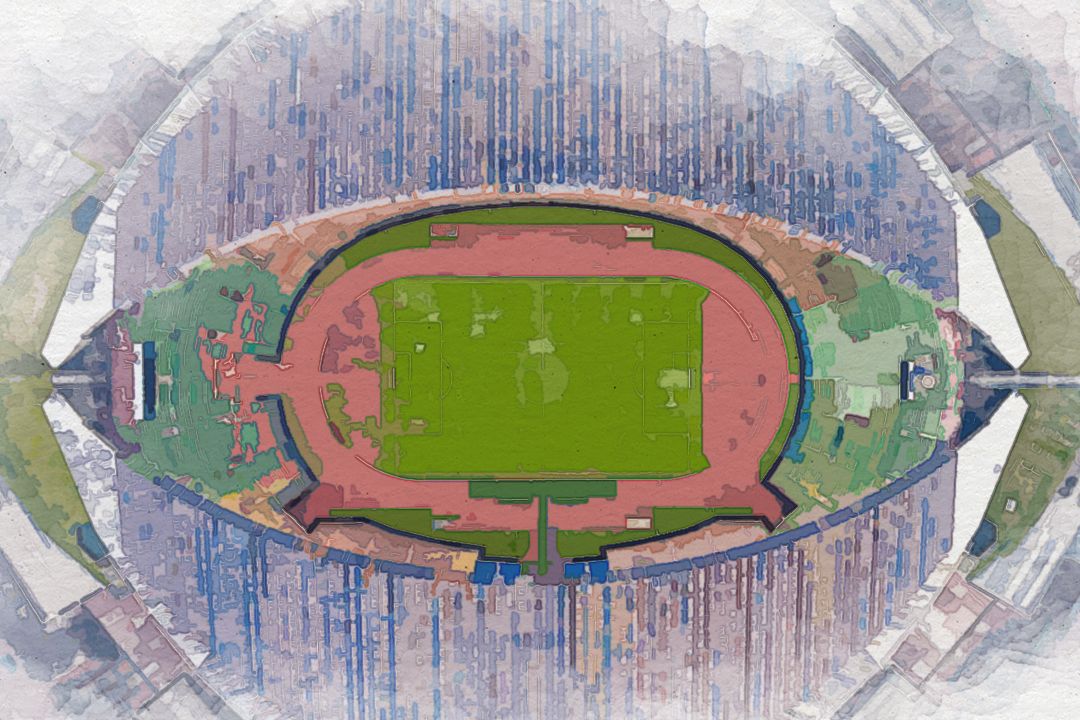 For Now, I See
Then I woke up!
Inspired by Marcel Proust's (1871-1922) quote, "For a long time I used to go to bed early." The titled responsion is woke and unapologetic!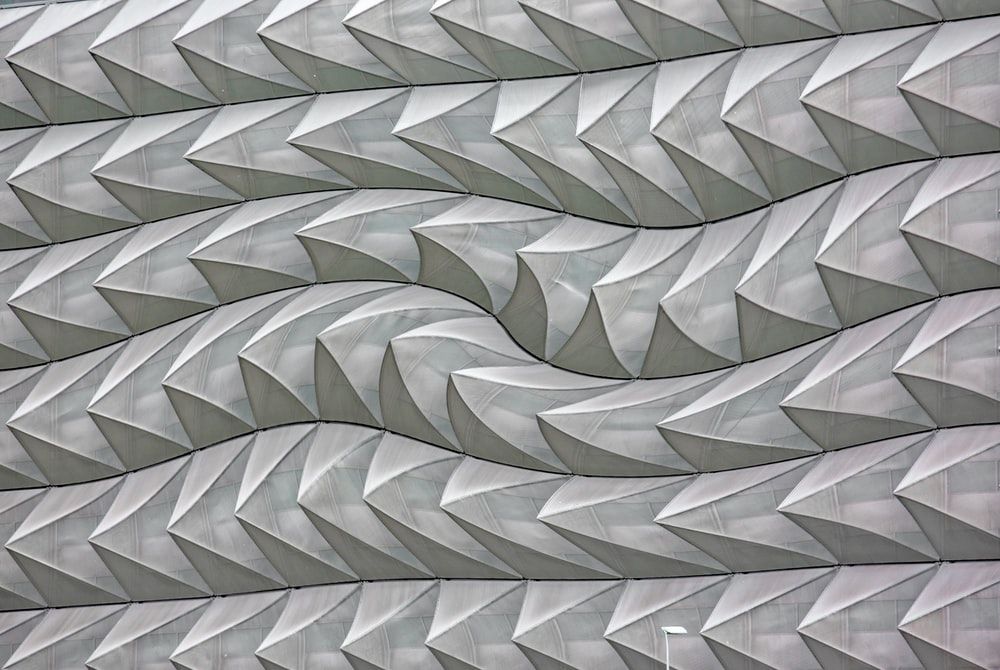 Seeing the stadium for what it is. Mass entertainment, an all-seeing eyesore of competitive courtship. In times of crisis, our focus has to change, extinction makes us blind to our future.
If we want to be happier and more successful, our focus has to change. We have to learn to relax, enjoy life, and let go of the past. This is easier said than done though because many of us have been so engrossed in what was going on in our lives, and what happened, that it seems like we are stuck in that time warp.
I'm living proof that this is possible, and there is no reason why you should not be. I had a great relationship with my father that I could never get past. I was always worried about how he was doing, but once I did the things that I was supposed to do, I felt so much better.
However, when I left home, all I ever thought about was my great relationship with my father. I started to worry about everything that was going on with him, and I realized that I was not happy at all. Instead of focusing on his greatness, I concentrated on how bad everything was for me. When I was asked why I was so unhappy, I said that I just was not paying attention to my father.
How could I forget my father? I loved my father and I wanted him to be happy. Unfortunately, I was not ready to do the things that were necessary to make him happy. Instead, I was focused on what was going wrong, and that made me miserable.
It is so important to realize that great relationships are not created by something that is happening to us. It is not how we feel or how we act.
Our focus has to change. Our attitude has to change. In order to get past all the past negativity that has happened in our life, we need to learn to breathe and relax.
The good news is that we can learn to be healthier and happier. There are many things that we can do to help make this happen.
There is no reason why you should not live life to the fullest. The only reason that we spend so much time worrying about all the things that were and are going wrong is that we are focused on those things. we are busy with them. By being relaxed, we can learn to get on with the things that we need to do in our lives.
When we have great relationships with people, we spend more time with them. When we are focused on negative relationships, we tend to take them less seriously. If we want to take a trip with our family, we do not think about the car rental company. When we take care of some of the minor tasks around the house, we do not spend more time cleaning up after our children.
Focus on the present. If you are focused on your life, you will notice that it is more positive. You will find that you are spending more time with your family and friends. When you become aware of the negative things that happen in your life, you can learn to see how they affect your overall happiness. You can learn to stop being so negative and focus on the good things.
If you want to enjoy great relationships with your father, you need to learn to stop looking at the bad things and start looking at the good. Your father is not perfect. He is human.
You can change this by paying attention to him. Focus on how great he is instead of being angry with him for the things that he does not do right. As you become a better person, you will also become a better person. You will be able to change the things that you do to improve them.
Our focus has to change if we want to make this change. You can change your father's behaviour by making sure that he understands that he is not the only one who is responsible for his own happiness. success. If you focus on the good things, you will attract them into your life.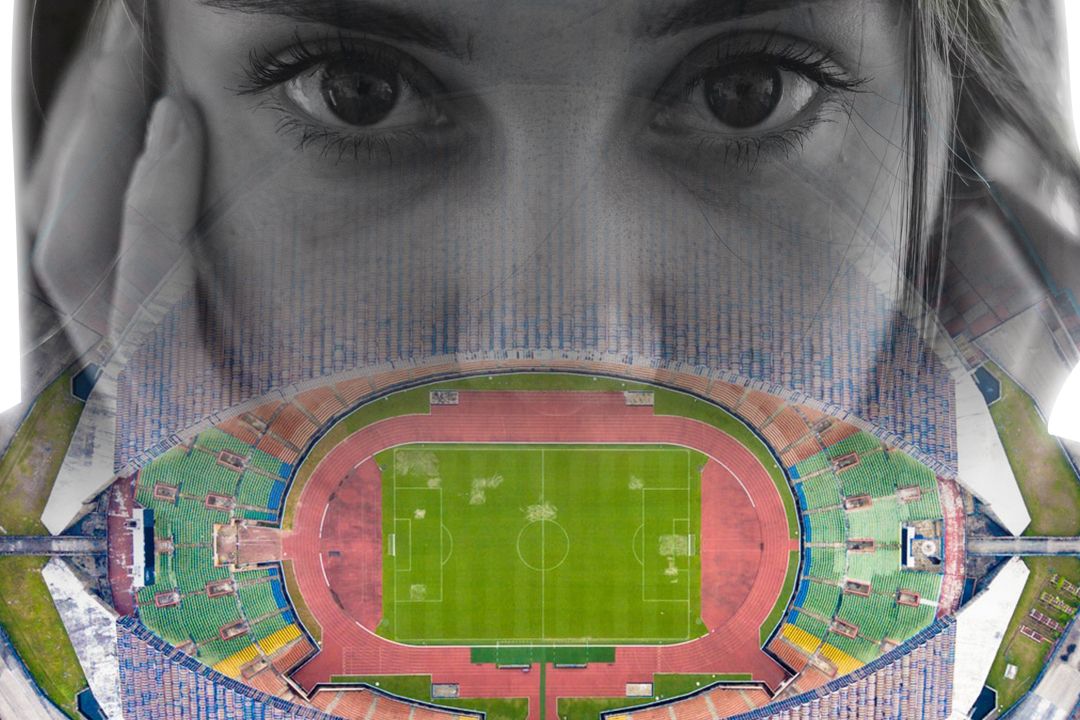 ---
The planksip writer's cooperative is sponsoring a re-writing of this article (500 words) with $500 CAD in prize money for the best article as voted by your peers in the planksip writer's cooperative. Judged by your peers, your chance to join a community of creative thinkers and win over $750,000 CAD in prize money is your entry point into becoming a planksip journalist.
We want to change the way people engage. The planksip organic platform is dedicated to supporting your voice as a writer and a thought leader. Join today, membership matters!