The Sojourn Diaspora
Travel is fatal to prejudice, bigotry, and narrow-mindedness."
— Mark Twain (1835-1910)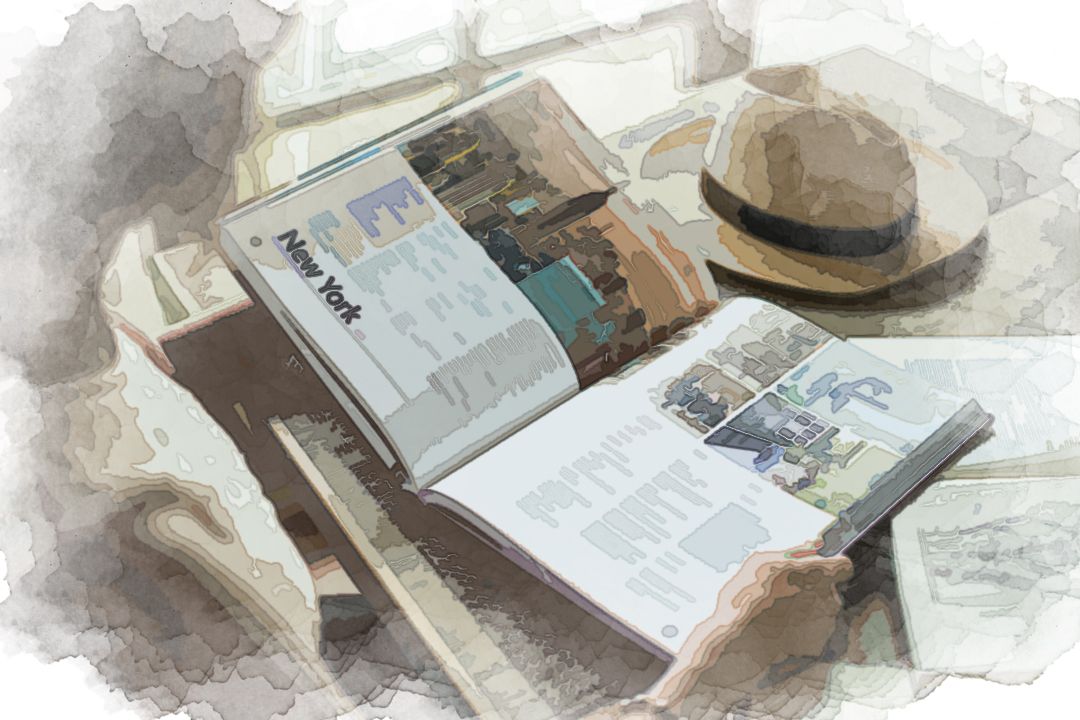 Page Turning Travel Bugs
The Sojourn Diaspora
Travel is fatal to prejudice, bigotry, and narrow-mindedness."
— Mark Twain (1835-1910)
The titled responsion is...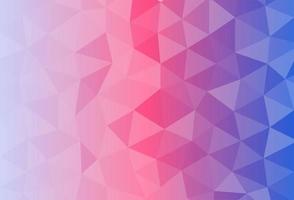 My father told me that you will never regret travelling, the education it provides will last a lifetime. This I have found to be true, o sepi to poli (for the most part).
Safe Travels
He travels the fastest who travels alone."
— Rudyard Kipling (1865-1936)
The titled responsion exists as the opposite of a greeting. Farewell, my friend, and safe travels are the hopes of one to another.  
The speed of the traveller is something that comes under question when planning your route and return. Without the need to accommodate the needs of others, the sojourn is one of solipsism, however temporary and punctured by Soledad.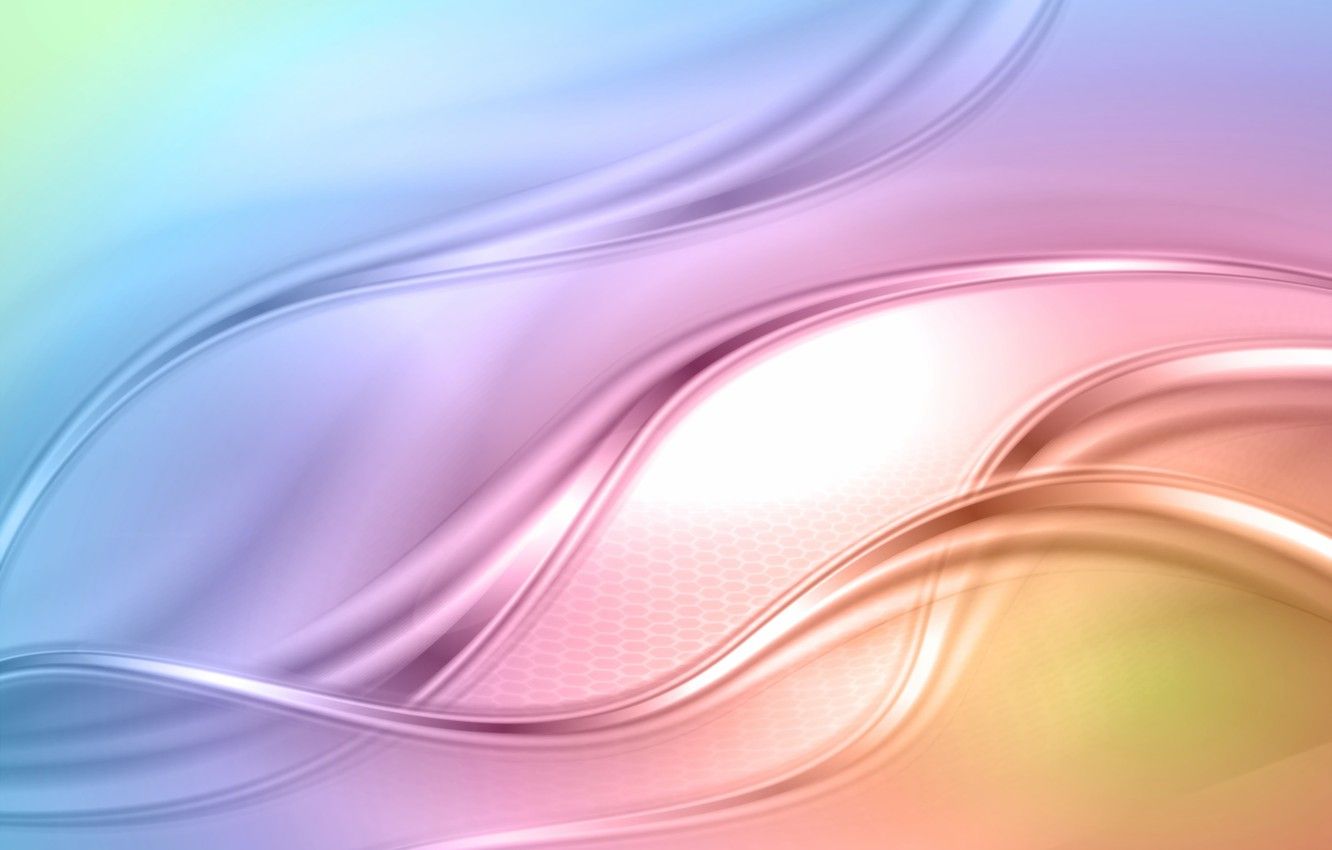 The theme here is travelling with your imagination, the carbon footprint is sustainable and ethical. This return to a time when dreams were a destination worthy of exploration and the safest insurance for protecting your future. Think of Venice and Verona, celebrated in the minds of billions yet never once going there. The Bard is back.
---
The planksip writer's cooperative is sponsoring a re-writing of this article (1,000 words) with $1,000 CAD in prize money for the best article as voted by your peers in the planksip writer's cooperative. Judged by your peers, your chance to join a community of creative thinkers and win over $750,000 CAD in prize money is your entry point into becoming a planksip journalist.
We want to change the way people engage. The planksip organic platform is dedicated to supporting your voice as a writer and a thought leader. Join today, membership matters!