A Critic's Meta Review: 4/5

A Critic's Meta Review: 4/5
Review
The prose style that Burroughs creates is a joy to read. His sentences are long, highly descriptive, and easy to indulge in. The overall pace of the novel is slower than the majority of modern fantasy adventure stories, as Burroughs tends to focus more on the landscape and environment rather than emphasizing scenes with action and conflict. Burroughs' writing style in The Lost Continent offers an escape into a world of adventure with less violence and more observation.
Is The Lost Continent next on your list of books to read? It's available for free download on planksip.
Overview
Beyond Thirty, later retitled as The Lost Continent for the first mass-market paperback edition, is a short science fiction novel written by the American writer Edgar Rice Burroughs. Edgar Rice Burroughs was best known for his creation of the jungle hero Tarzan and the heroic John Carter, although he produced works in many genres.

Plot
The story of The Lost Continent was influenced heavily by the events of World War I, and reflects the sentiments of the U.S. at the time of writing. When World War I began, many Americans adopted a predominantly isolationist way of thinking and became wary of being drawn into what was perceived as a European war. Burroughs imagines a future that takes place 200 years later where the isolationist view prevailed and the western hemisphere has severed contact with the rest of the world. Consequently, the eastern hemisphere has exhausted itself from the war and Europe has descended into barbarism. The Americas, sheltered from the effects of the war, had continued to advance and joined peacefully into the union of a 'Pan-America'. By the twenty-second century, the entire world east of the 30th meridian west and west of the 175th meridian west had become terra incognita to Pan-America.
The year is 2137 and Pan-American Navy Lieutenant Jefferson Turck is the commander of the aero-submarine Coldwater, tasked with patrolling the 30th meridian from Iceland to the Azores. However, disaster strikes when the vessel's anti-gravitation screens fail. As its wireless radio becomes unreliable as well, Turck finds himself in a position where he is unable to call for help. As the crew attempts some major repairs, Turck and three of his subordinates, Snider, Taylor and Delcarte, decide to go fishing and evacuate to a smaller boat as an attempt to reprovision the vessel. It is implied that Turck's second officer Alvarez, who has clashed with his superior, is behind an attempted sabotage and subsequent abandonment.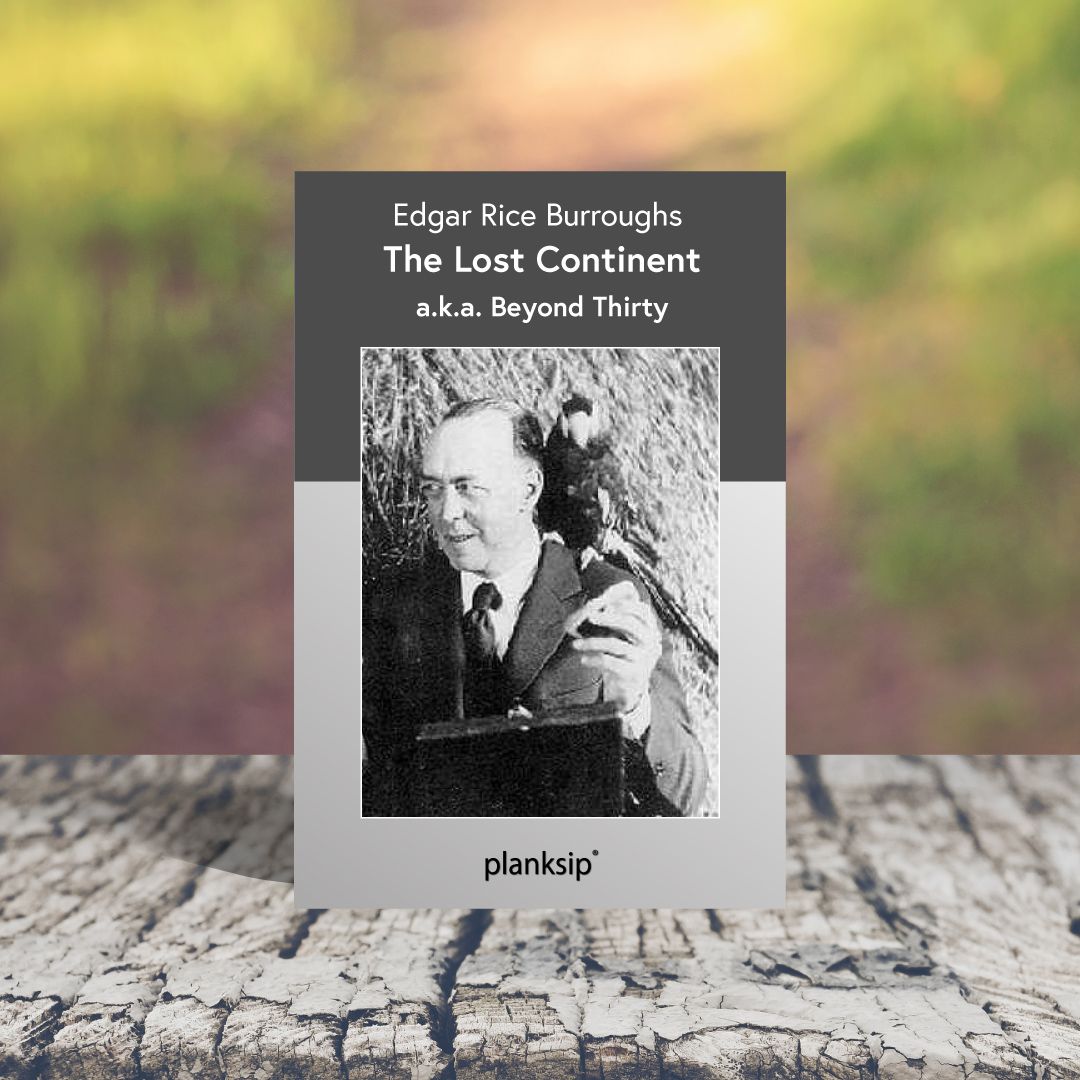 ---