The Left Handed Fair Treatment Fallacy
Those who plead their cause in the absence of an opponent can invent to their heart's content, can pontificate without taking into account the opposite point of view and keep the best arguments for themselves, for aggressors are always quick to attack those who have no means of defence.
- Christine de Pizan (1364-1440)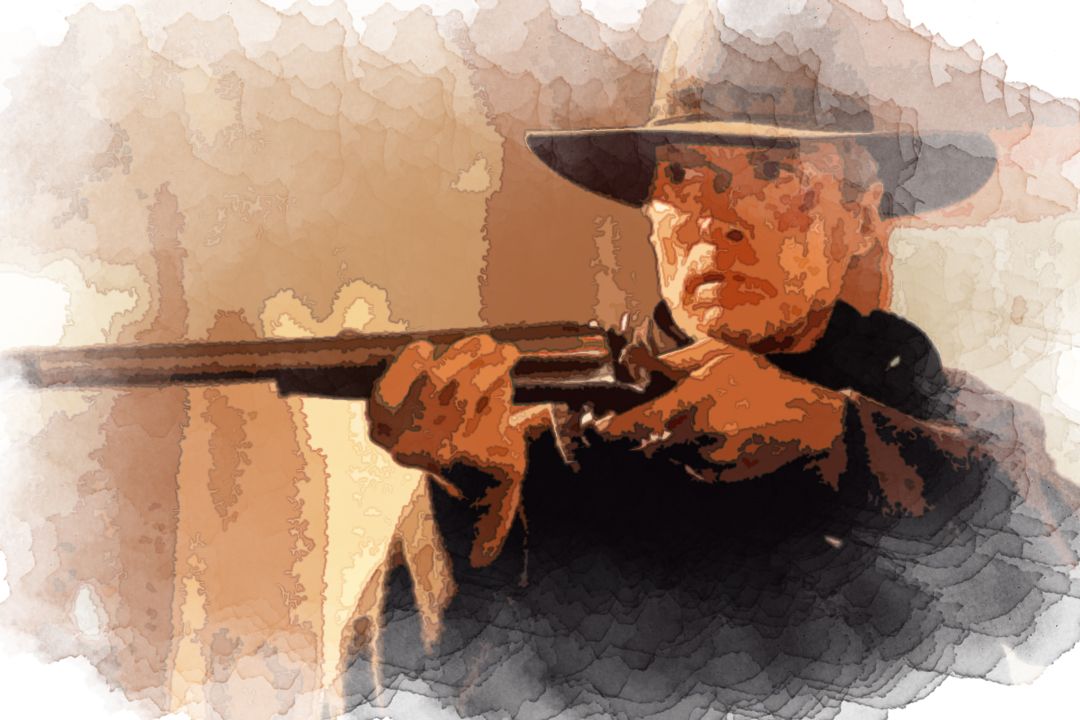 Unarmed Men Should Arm Themselves - Another Möbius Courtesy of planksip®
The Left Handed Fair Treatment Fallacy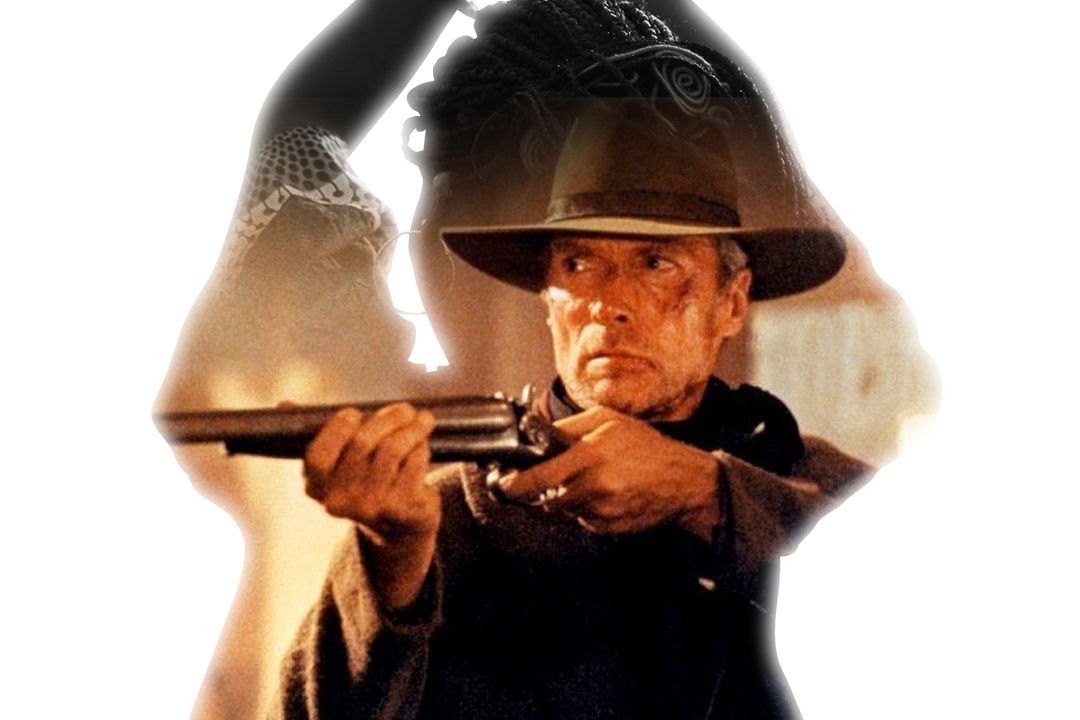 The planksip writer's cooperative is sponsoring a re-writing of this article (500 words) with $500 CAD in prize money for the best article as voted by your peers in the planksip writer's cooperative. Judged by your peers, your chance to join a community of creative thinkers and win over $750,000 CAD in prize money is your entry point into becoming a planksip journalist.
We want to change the way people engage. The planksip organic platform is dedicated to supporting your voice as an writer and a thought leader. Join today, membership matters!