The Formality of Feelings
After great pain, a formal feeling comes. The Nerves sit ceremonious, like tombs."
— Emily Dickinson (1830-1886)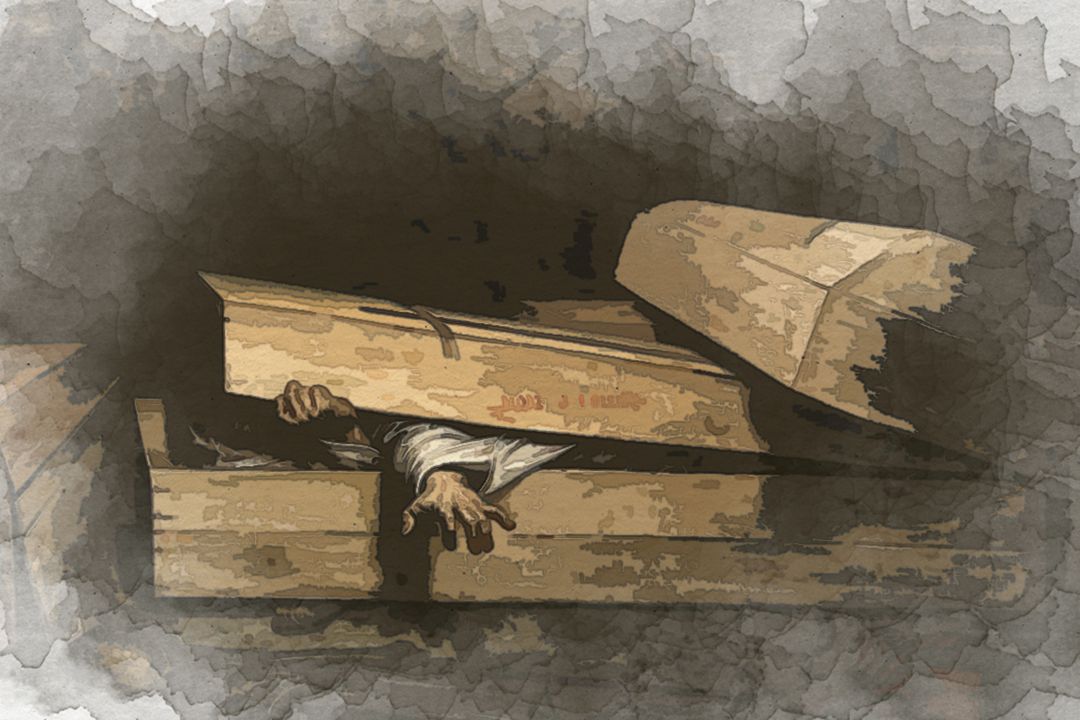 Live Burial and the Wiertz Affect
The Formality of Feelings
After great pain, a formal feeling comes. The Nerves sit ceremonious, like tombs."
— Emily Dickinson (1830-1886)
The titled responsion is a formality of sorts. The reference to a live burial is courtesy of Romantic painter Antoine Wiertz and is worthy of further investigation (hint). For me, the deadening that comes to mind when Emily describes the tomb-like nerves is an ending in itself. As such, I sense a philosophic flourish coming on. What do you think?
The numbing feeling of overstimulated signals of pain and realizing that a resignation towards the pain and pleasure mechanisms that propel states of homeostasis is self-limiting. So much so, that the outcomes are debilitated for most and praised by the few that persevere. The hack, as Emily suggests, is neural in nature, a mentalese of sorts, organized and reached in matters of mind over matter.
And yet the pain persists in a deadened state of existence. Beyond the trope that time heals all wounds, these wounds can have traumatic and long-lasting, even personality-changing effects. I would like both of us to meditate on Post-traumatic stress disorder. That's right, if you are reading this right now, I have you in mind.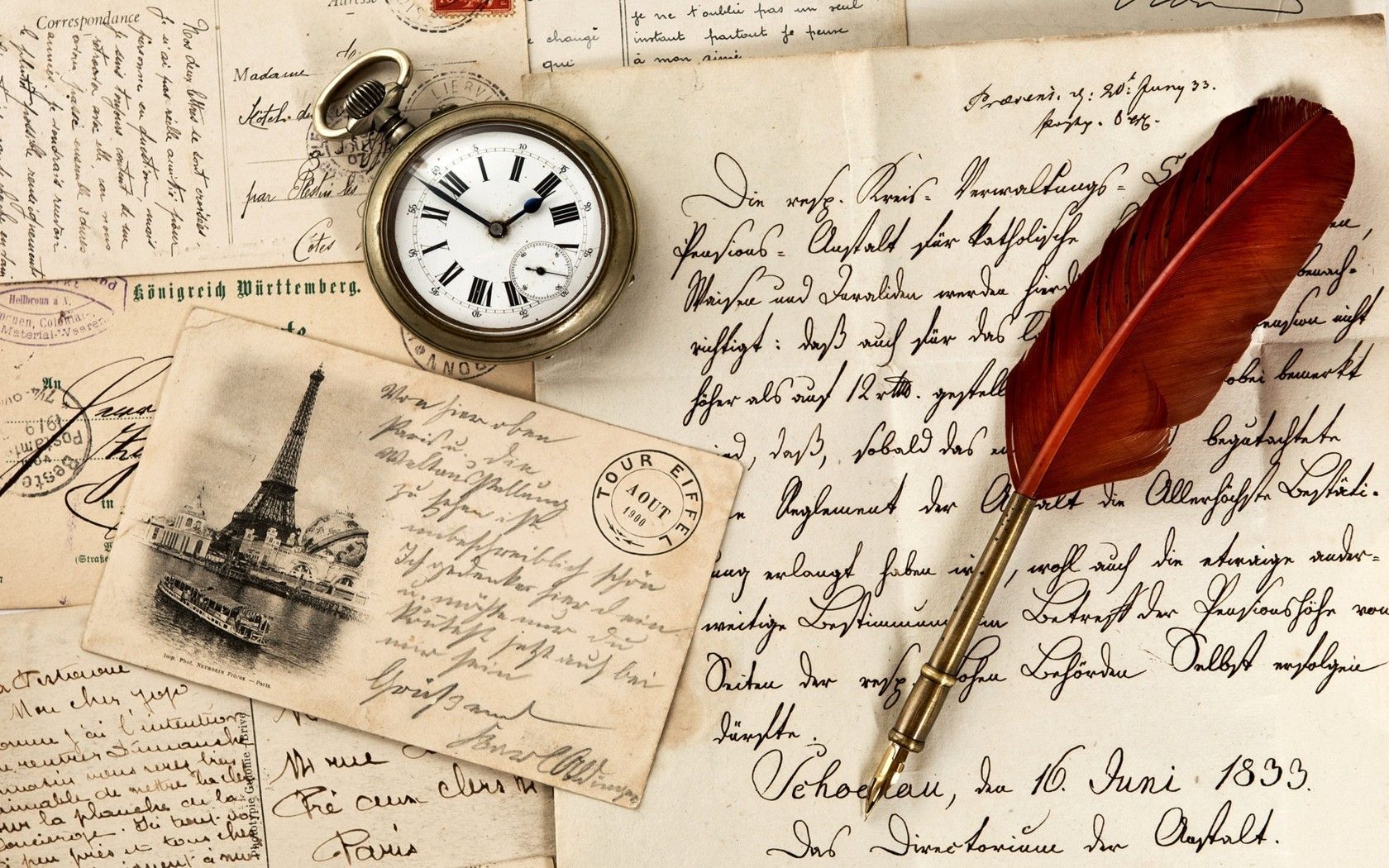 As much as I can, I will keep you, as the reader, in mind. I hope that you exist as a reader, writer, and fellow content creator that loves to examine thoughts and literature for your own edification. This love is the starting point.
However romantic this may sound. I challenge you to rise above the noise and listen while you still can. This capacity for conversation is something that I encourage with every waking breath. Take that step and create content with me, with us. Together we can avoid the living burial of not being heard.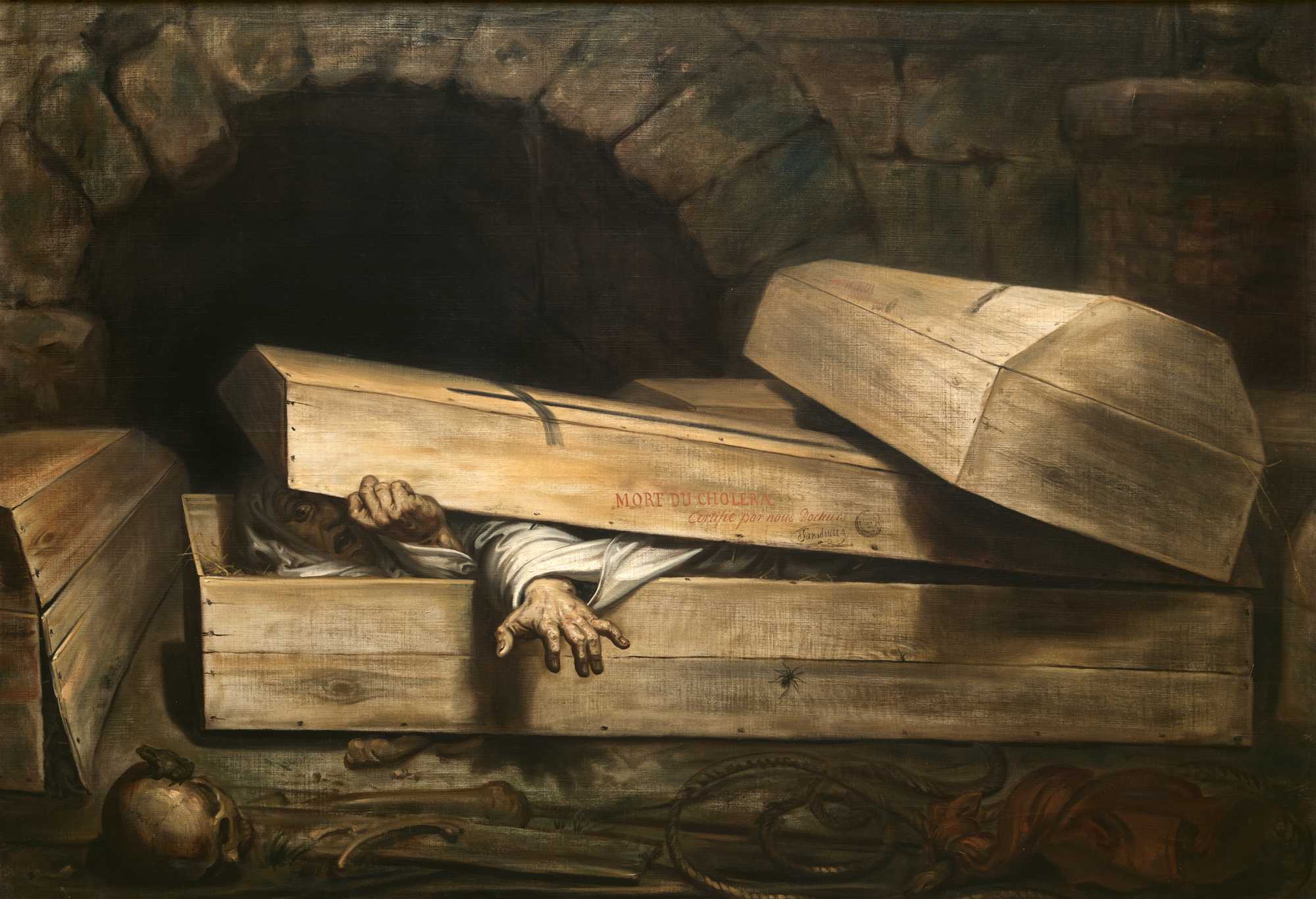 ---
The planksip writers' cooperative is sponsoring a re-writing of this article (500 words) with $500 CAD in prize money for the best article as voted by your peers in the planksip writer's cooperative. Judged by your peers, your chance to join a community of creative thinkers and win over $750,000 CAD in prize money is your entry point into becoming a planksip journalist.
We want to change the way people engage. The planksip organic platform is dedicated to supporting your voice as a writer and a thought leader. Join today, membership matters!