The Examined Lives
Most mothers are instinctive philosophers.
— Harriet Beecher Stowe (1811-1896)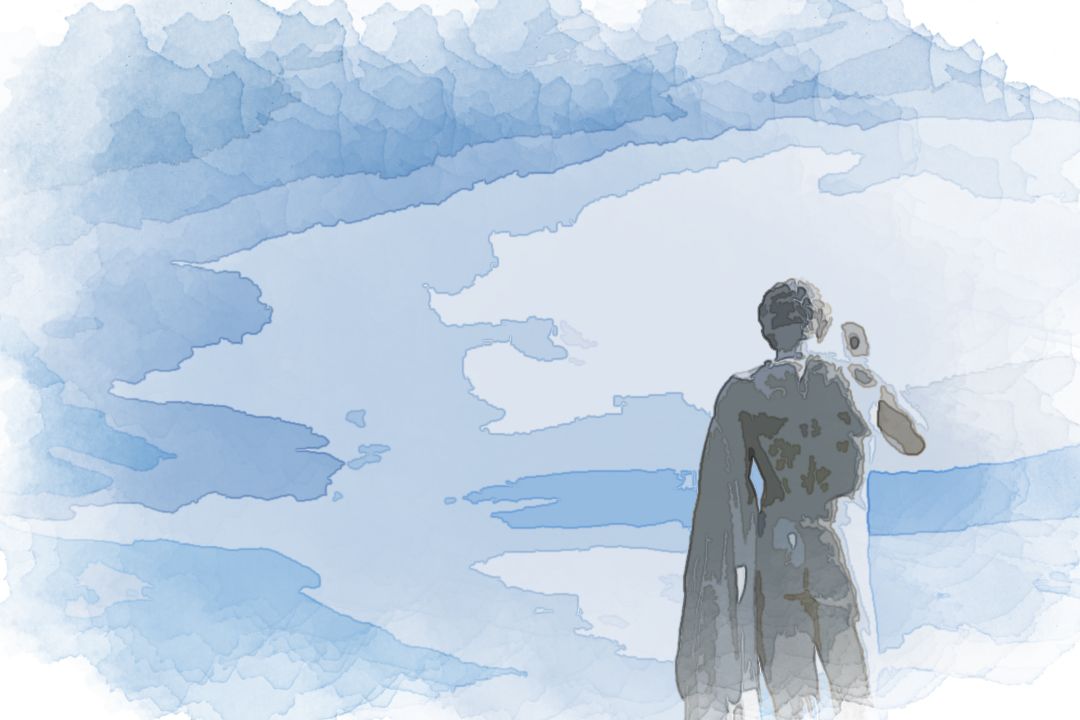 This Guy is Amazing
The Examined Lives
Most mothers are instinctive philosophers.
— Harriet Beecher Stowe (1811-1896)
The titled responsion is...
Fine-tuned and accentuated, the caring embrace of a Mother's touch extends with waves of empathy towards her people and beyond. Intuitive philosophical knowing is hardly a negation, despite the axiomatic implications of intinctions all around us. Look where it's gotten us so far, this perversion of sorts toward the Absolute. The impression lies in the memories, biased towards the ideal, the fictive, and the imaginary. Rather than describing what is we, re-invent and co-create all to the biological rhythms and rhymes of procreation herself. Embodied and objectified, the Mother is an idol in particular heil Mary religious fictions.
Bear Witness
My witness is the empty sky.
— Jack Kerouac (1922-1969)
The titled responsion encourages participation from you, anyone who will listen or cares to think deeply about our place next to this guy.
This sky sounds like a Greek status, a perfected reflection of color theory. The crack in this theory, to end in the gutter, is a cheeky response to something that is simply beautiful.
---
The planksip writers' cooperative is sponsoring a re-writing of this article (1,000 words) with $1,000 CAD in prize money for the best article as voted by your peers in the planksip writer's cooperative. Judged by your peers, your chance to join a community of creative thinkers and win over $750,000 CAD in prize money is your entry point into becoming a planksip journalist.
We want to change the way people engage. The planksip organic platform is dedicated to supporting your voice as a writer and a thought leader. Join today, membership matters!