The Examined Lives
Most mothers are instinctive philosophers.
— Harriet Beecher Stowe (1811-1896)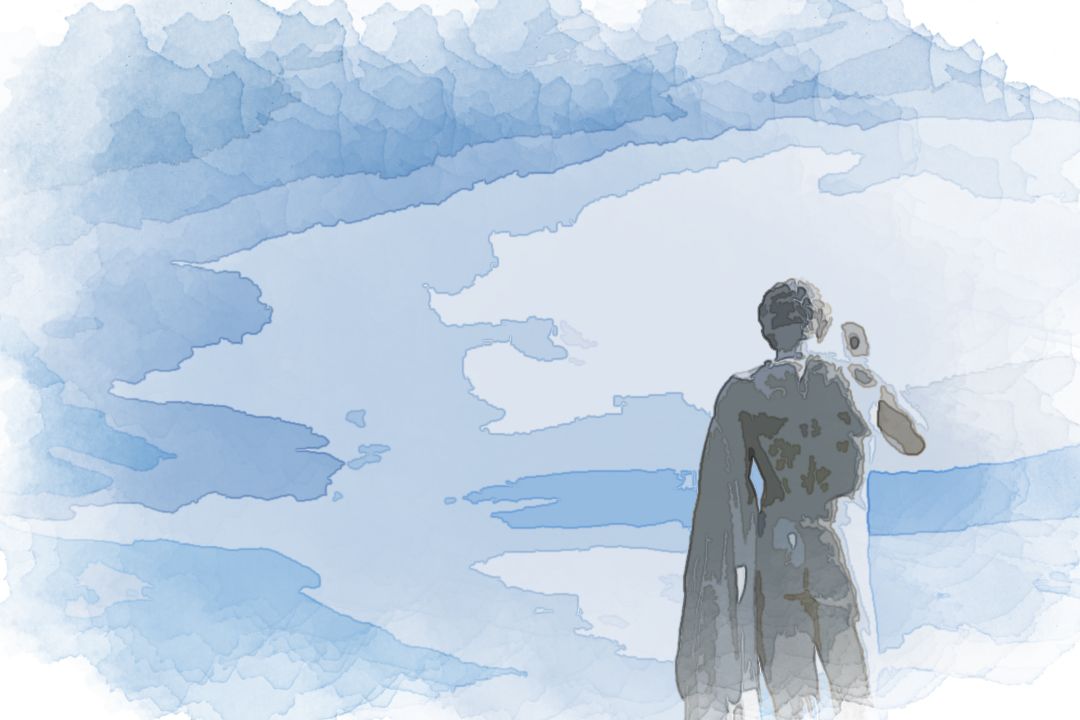 This Guy is Amazing
The Examined Lives
Most mothers are instinctive philosophers.
— Harriet Beecher Stowe (1811-1896)
The titled responsion is...
Fine-tuned and accentuated, the caring embrace of a Mother's touch extends with waves of empathy towards her people and beyond. Intuitive philosophical knowing is hardly a negation, despite the axiomatic implications of intinctions all around us. Look where it's gotten us so far, this perversion of sorts towards the Absolute. The impression lies in the memories, biased towards the ideal, the fictive and the imaginary. Rather than describing what is we, re-invent and co-create all to the biological rhythms and rhymes of procreation herself. Embodied and objectified, the Mother is an idol in certain heil Mary religious fictions.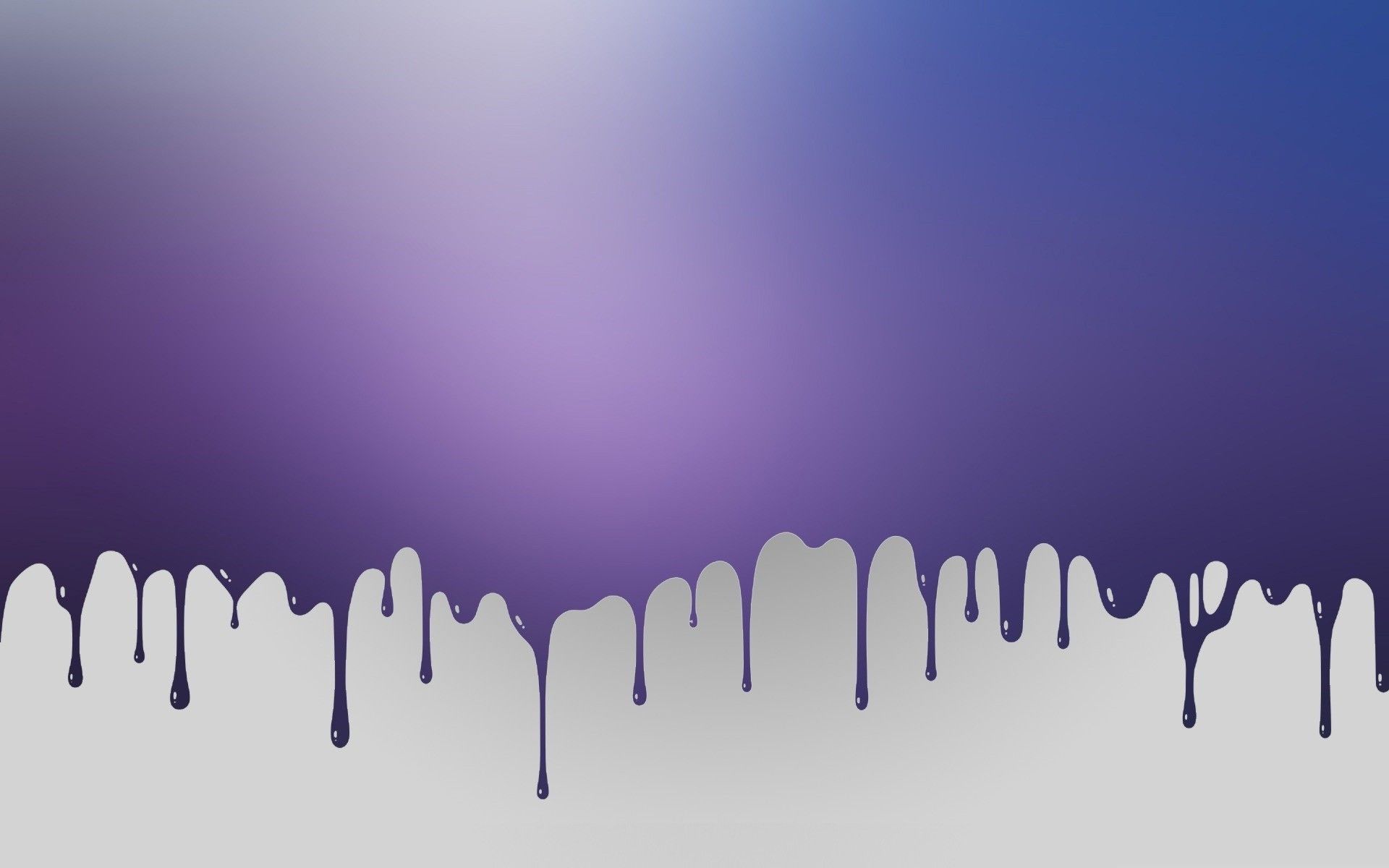 Bear Witness
My witness is the empty sky.
— Jack Kerouac (1922-1969)
The titled responsion is...
In my testimony in the Christ Consciousness Meditation Course, I told people that my witness is the empty sky. Now, I can hear you asking, "So you're telling me to accept the witness of a non-existent witness? I'm still here with all my senses."
Yes, you are still here, but how is your witness the empty sky? This is a hard question for some of you because of the emotional connection we make with our witnessing. For example, many people have been taught to see God and to accept His will in all things. They have an emotional bond with Him.
My witness is the empty sky. Why? The witness is the personification of our spiritual essence, and the most important aspect of this is that it's completely empty. As I said in the previous article, you're in touch with your spiritual self in this state of consciousness. This being the case, there is nothing that can hold it.
In order for you to experience the empty sky, you need to have the knowledge that it's completely empty. You need to be able to experience yourself as the Creator.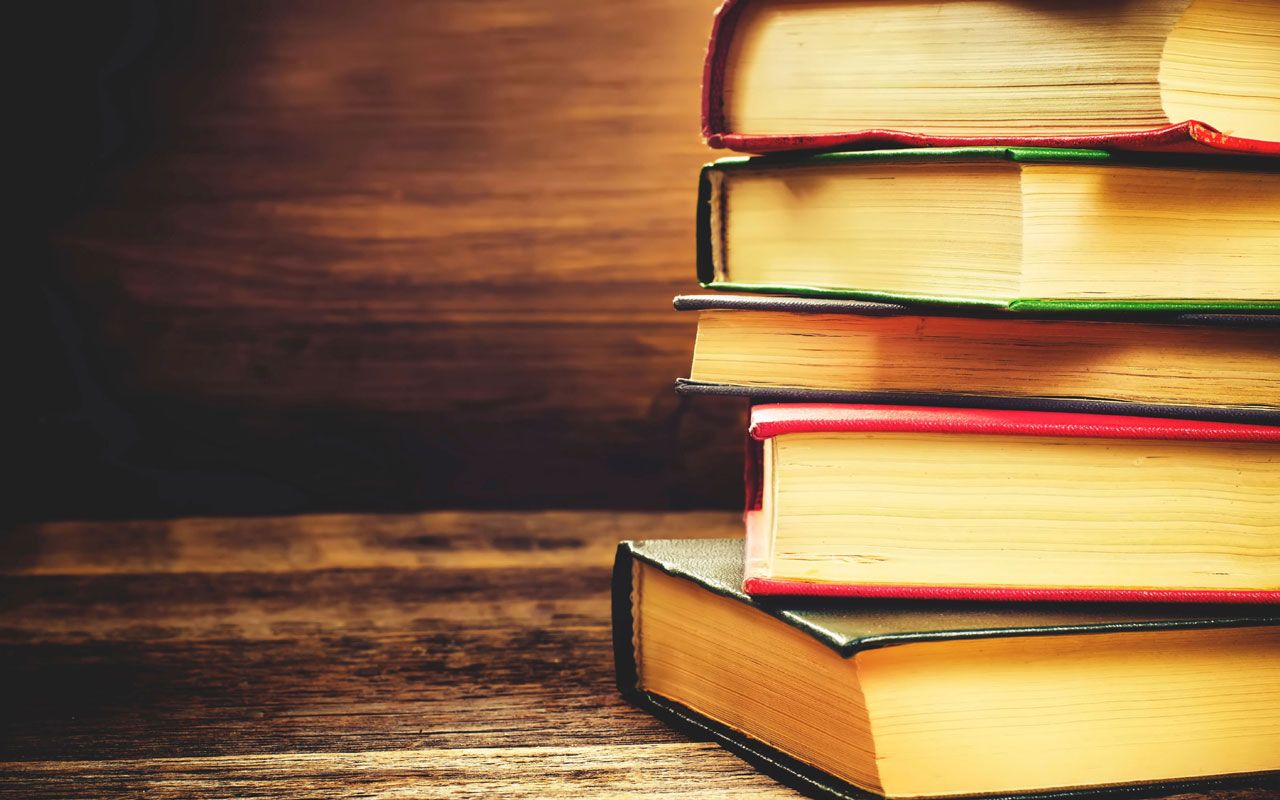 What you should be doing is making the connection to God by taking on a creative role in your life. This means that you should use your imagination to become the creator instead of simply accepting that you exist.
Instead of accepting your creator as yourself, you should be learning to make a decision that says I am a creator. This way, you can start to take responsibility for your own creativity.
If you are going to create an empty sky, it's very important for you to not think about the fact that God is absent. It's very easy for the creator to become lost in the void. In fact, many people find that they do not even remember what it was like to create themselves as a creator. This is why it's very important to remember that you have a very limited experience of this creation process.
Your greatest creative power lies in the fact that you are able to create a state of consciousness where you don't need the Creator to make yourself exist. In this state, you are creating everything for yourself. This is the true state of awareness which is called "God Consciousness."
At this point, you will become aware that there is no God. You will begin to create your own reality, so to speak. The real key to creating the state of consciousness which is referred to as "God Consciousness" is to take on a life of responsibility for your own creation.
If you take responsibility for the creation, then you will realize that you don't need the Creator in order to make your life better. You will realize that creation is completely yours, and all that you need is to have the right guidance in order to make a good decision and make the right choices in your life.
This is one way for you to have an experience in which you are fully aware of your right to make your own decisions. and that you have taken on full responsibility for the choices that you make. Your entire existence is totally your choice, and your choice only.
There is no one else who can control your life and this is the very reason for God. to be available at this point in time. All that is required from you is for you to choose what you want to do and how you want to live your life.
Once you know that you have a very limited experience of your being, then the sky will start to open up and you will see what God truly is. for that, the door will have opened to you and the true state of awareness and creativity will begin.
---
The planksip writers' cooperative is sponsoring a re-writing of this article (1,000 words) with $1,000 CAD in prize money for the best article as voted by your peers in the planksip writer's cooperative. Judged by your peers, your chance to join a community of creative thinkers and win over $750,000 CAD in prize money is your entry point into becoming a planksip journalist.
We want to change the way people engage. The planksip organic platform is dedicated to supporting your voice as a writer and a thought leader. Join today, membership matters!