The Audacity!
You are not superior just because you see the world in an odious light.
— François-René de Chateaubriand (1768-1848)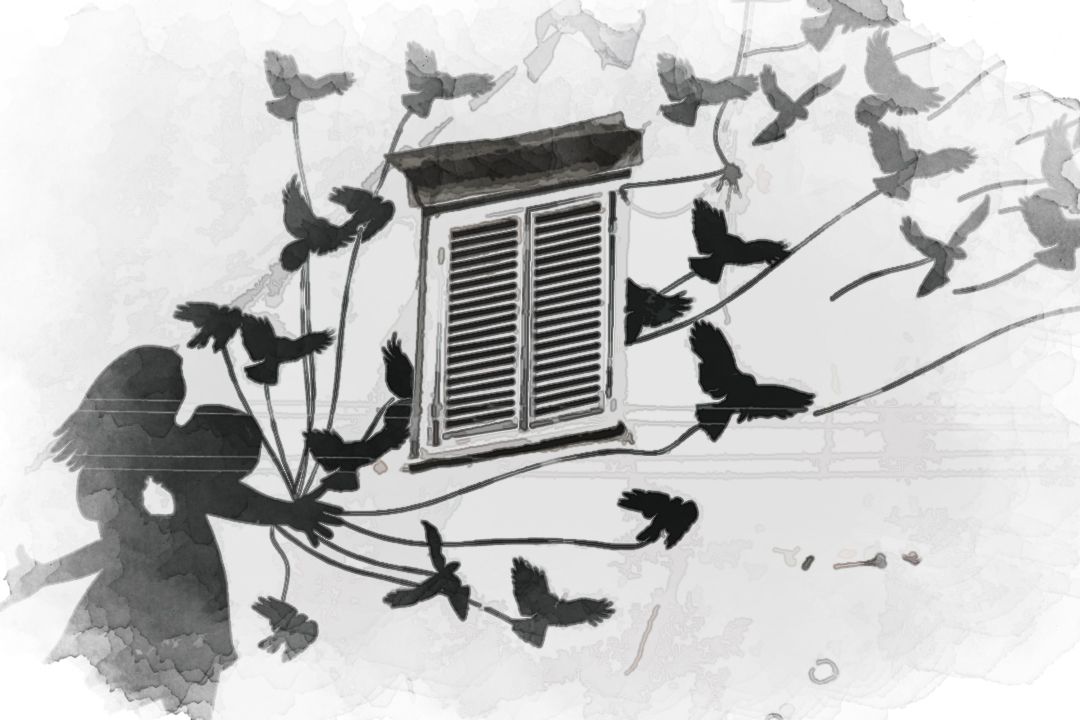 Twisted Gender Studies with a Twist
The Audacity!
You are not superior just because you see the world in an odious light.
— François-René de Chateaubriand (1768-1848)
The titled responsion is...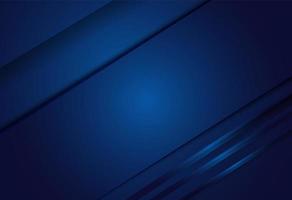 In this title-responsion, the difference is more of an insult (audacity) versus optimal conditions for procrastination (odiousness). For-me, audacity brings back the memory of a frustrated consumer, complaining about an over-priced blended health beverage. Nine dollars for a drink! That's preposterous! The nerve!! The meaning of audacity was projected towards this shop clerk. What was audacious? The price or the reaction or both?
Audacity is your primary response to something which is perceived to be unknown or threatening. Fear is generally your primary reaction to things that cause worry, anxiety, or apprehension. Fear is a very real emotion. Fear is often accompanied by a host of symptoms such as nausea, trembling, sweating, chest tightness, and difficulty breathing. Fear can take many different forms but it is an emotion you must control at all times.
Fear is your first reaction to something which can be very scary and even life-threatening. Fear is also a very natural emotion, particularly one which you get just before you go somewhere new and unknown. When something unknown and scary is about to start or complete, you often feel fear. Your reaction to fear can be triggered by something specific that has happened or might happen to you or by a situation in which you have no control over the outcome.
There are various different ways in which fear can manifest itself in your life. When fear comes it can be very overwhelming and confusing. In order to cope with fear, it is important to recognize fear as a symptom of something else going on in your life. This helps you find an immediate solution to your fear. The more you learn to recognize your fear as a symptom of something else going on in your life, the less difficult the fear becomes to manage.
The most common symptoms of fear in life are extreme and irrational fear of losing control. You may find yourself afraid of flying or of losing control on the road. If your fear is not so severe, you may only experience a fear of leaving the house or going out in public. If you are experiencing fear for the very first time, you may find it hard to cope with your fears because they seem so foreign to your life experience.
Fear can be a very disabling emotion in life. It can make it difficult to do things you used to enjoy doing, to meet new people, and sometimes even to get your work done. Fear can affect your job, relationships with friends and family, your self-esteem, and your performance at work.
There is a strong correlation between fear and health. Those who suffer from chronic fear often report feeling tired all the time and having poor concentration. They often find it hard to concentrate, lose interest in their hobbies, and have trouble concentrating during conversations and in their jobs. They often feel that they don't have control over their life and that they are going through a "death" experience. When they go to visit doctors, they often complain of being sick or unable to concentrate.
Fear is often a major contributor to depression. Studies have shown that those who have a fear of driving don't drive as often as they used to or that they will go out of their way to avoid it. Those who suffer from fear of flying also often find it difficult to fly. Those who have an irrational fear of meeting new people and making new friends have trouble getting dates. Those who suffer from fear of death are unable to cope with death. Often they feel uncomfortable about what may lie ahead for them or who they will become after their death.
You may even have a fear of talking to your doctor. In most cases, people who suffer from fear feel uncomfortable and shy. They may avoid taking a trip because they feel embarrassed or uncomfortable with the doctor. A recent study has shown that women who suffer from fear of death talk less to their doctors than people who are not afraid of death. This type of fearfulness may lead to suicide attempts in some cases.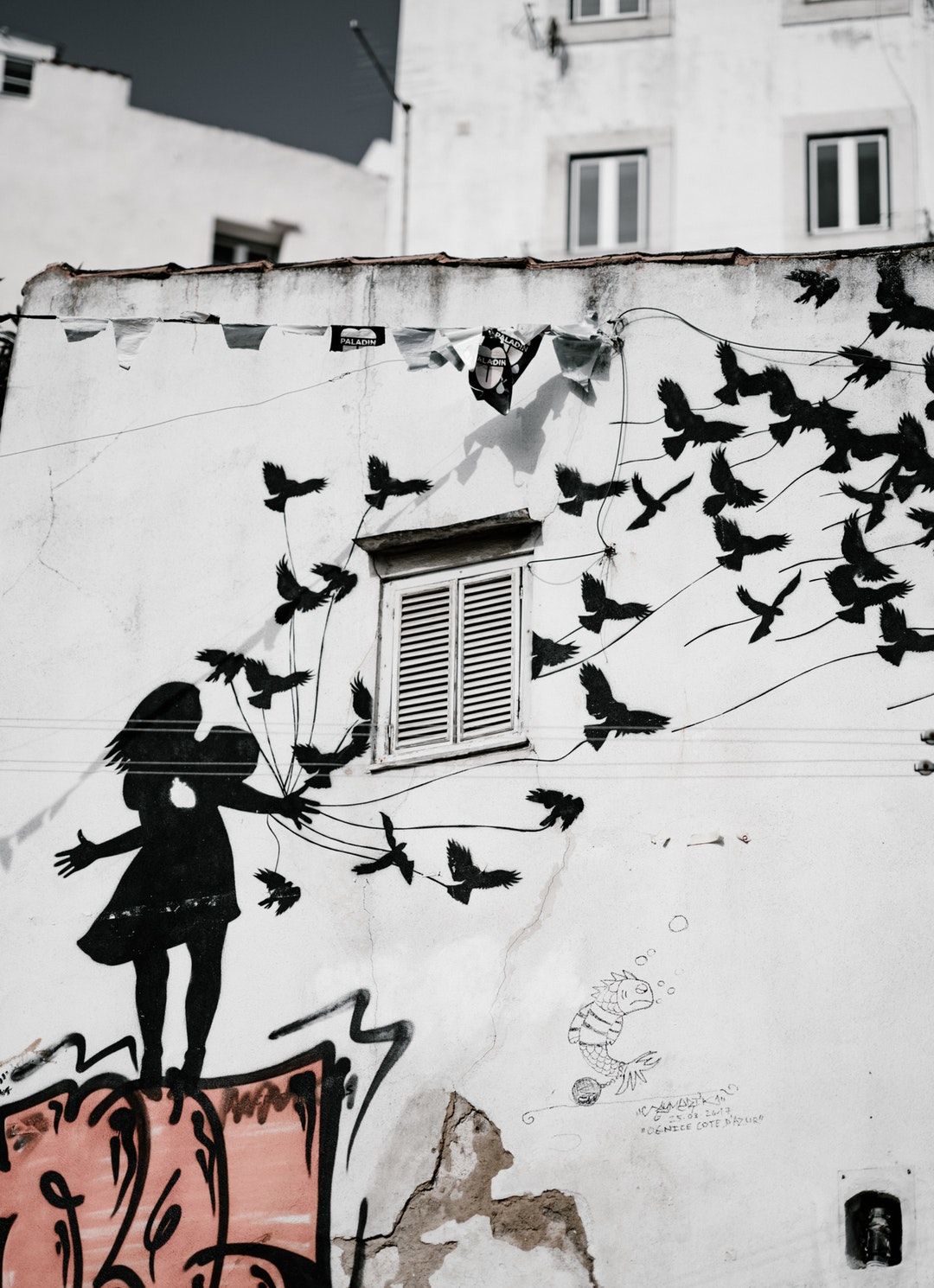 ---
The planksip writers' cooperative is sponsoring a re-writing of this article (500 words) with $500 CAD in prize money for the best article as voted by your peers in the planksip writers' cooperative. Judged by your peers, your chance to join a community of creative thinkers and win over $750,000 CAD in prize money is your entry point into becoming a planksip journalist.
We want to change the way people engage. The planksip organic platform is dedicated to supporting your voice as a writer and a thought leader. Join today, membership matters!