Take a stand
I have striven not to laugh at human actions, not to weep at them, nor to hate them, but to understand them.
— Baruch Spinoza (1632-1677)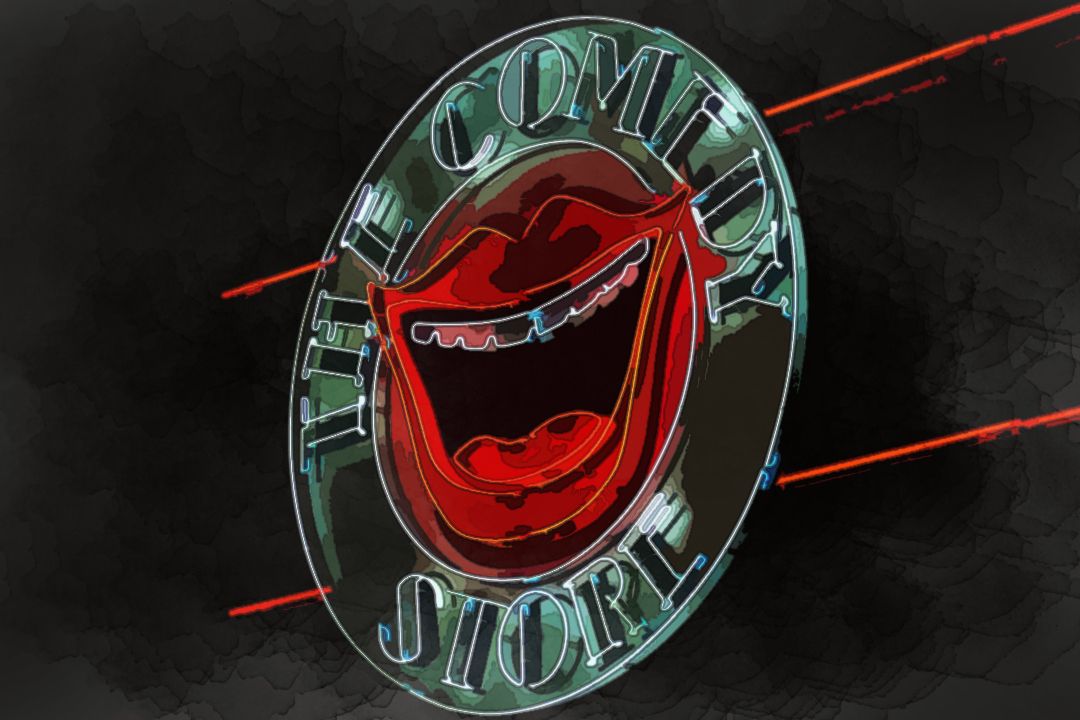 The Pharmacy of Tomorrow - Best Medicine? Who knows??
AKE A STAND
I have striven not to laugh at human actions, not to weep at them, nor to hate them, but to understand them.
— Baruch Spinoza (1632-1677)
The titled responsion takes the trope of "Laughter is the best medicine" and, inspired by Spinoza, has us consider whether or not understanding is the upgrade. Only time will tell.
Time as a talisman is an object of our affection, shaping how we "feel" about metaphysics and the metaphors that move us, inspire us and motivate us towards something better. Perfection is ideal, and Plato is 'good a place as any to start.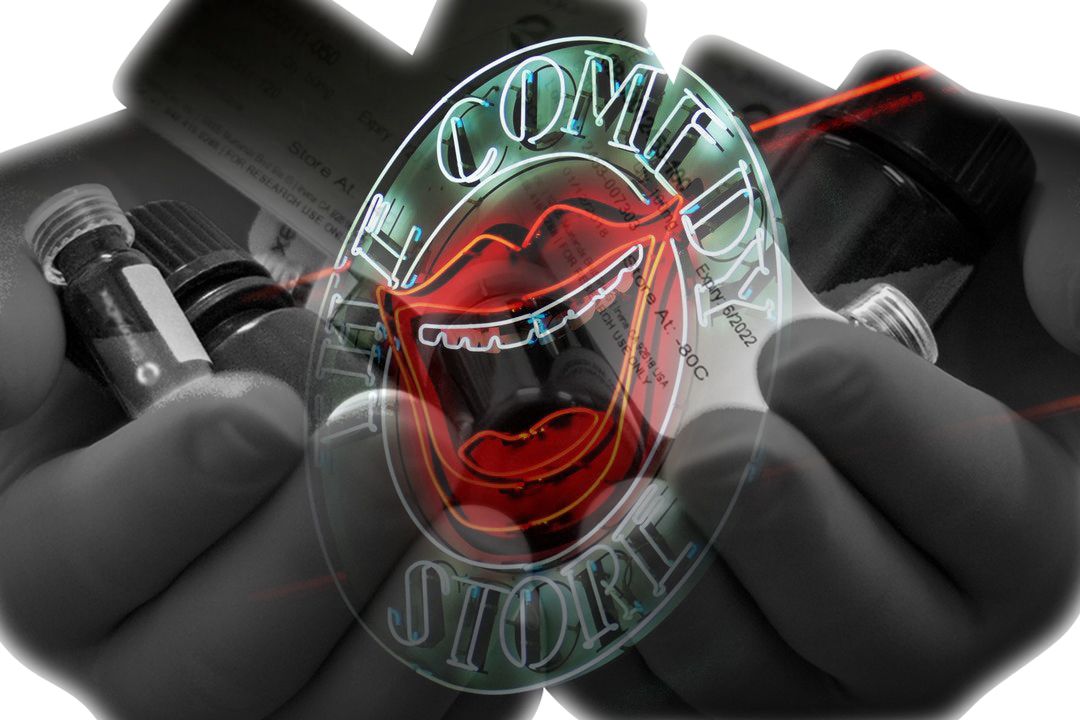 The planksip writer's cooperative is sponsoring a re-writing of this article (500 words) with $500 CAD in prize money for the best article as voted by your peers in the planksip writer's cooperative. Judged by your peers, your chance to join a community of creative thinkers and win over $750,000 CAD in prize money is your entry point into becoming a planksip journalist.
We want to change the way people engage. The planksip organic platform supports your voice as a writer and a thought leader. Join today. Membership matters!