Stormy Weathers and Family Jewels
A crown is merely a hat that lets the rain in.
— Frederick the Great (1712-1786)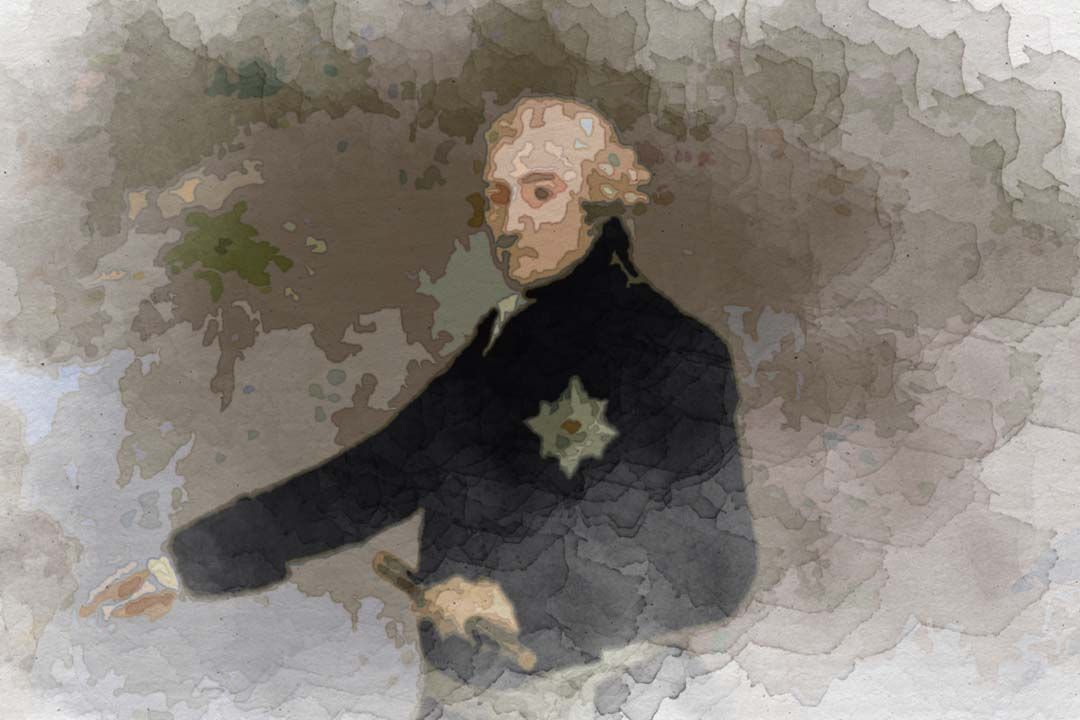 King Frederick II, by Anna Dorothea Therbusch, 1772
Stormy Weathers and Family Jewels
A crown is merely a hat that lets the rain in.
— Frederick the Great (1712-1786)
The titled responsion is to take some serious gonads when royalty is involved.
Whether or not we are talking about the climate or the storms that lie ahead, challenges and chaos are a certainty. False idols, like all shiny objects, are not worth chasing. Then I thought about the sunshine, shining down on humanity as the source of life that sustains this planet. Can we at least agree on the sun of Goodness? Do you see what I'm saying?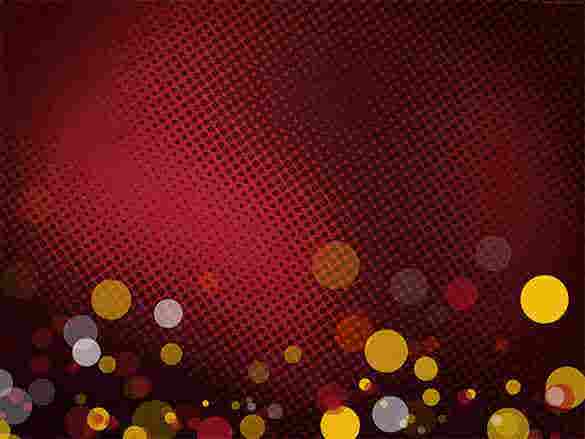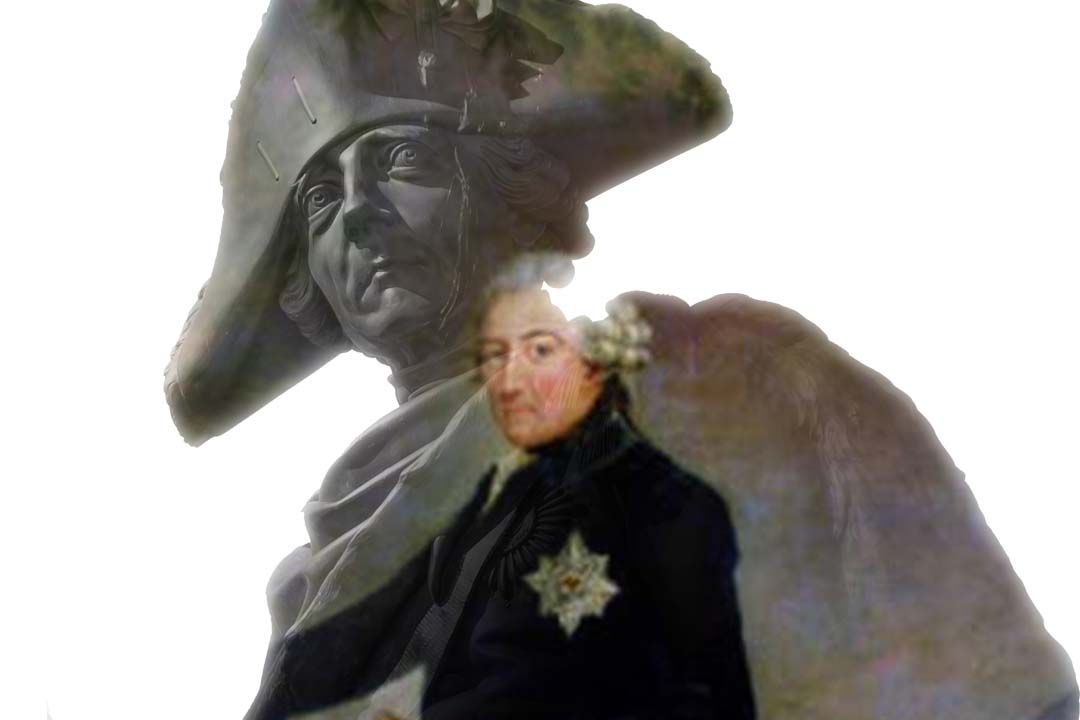 ---
The planksip writers' cooperative sponsors a re-writing of this article (500 words) with $500 in prize money for the best article as voted by your peers in the planksip writers' cooperative. Judged by your peers, your chance to join a community of creative thinkers and win over $750,000 in prize money is your entry point into becoming a planksip journalist.
We want to change the way people engage. The planksip organic platform is dedicated to supporting your voice as a writer and a thought leader. Join today. Membership matters!