Standing on Their Shoulders
It is certainly desirable to be well descended, but the glory belongs to our ancestors.
— Plutarch (46-120 AD)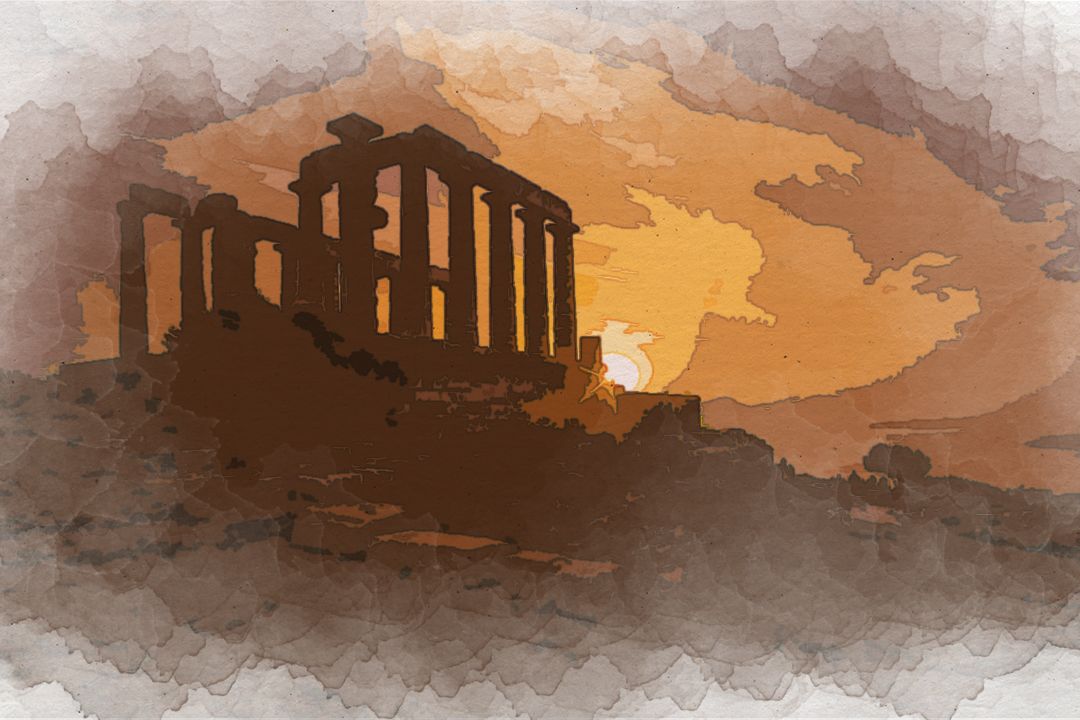 Above the Horizon Stood the Greeks
Standing on their Shoulders
It is certainly desirable to be well descended, but the glory belongs to our ancestors.
— Plutarch (46-120 AD)
The titled responsion is "Standing on their Shoulders". What follows is subject to revision, do you have any suggestions?
Considering Plutarch's circumstances and the Golden age behind him I understand his perspective, the Socratic pivot is still paying dividends in Hegemony denominations. Dominant species or not!
Is That a Sun Set or a Sun Rise I See?
Awake, arise or be for ever fall'n.
— John Milton (1608-1674)
The titled responsion is "Is That a Sun Set or a Sun Rise I See?". What follows is subject to revision, do you have any suggestions?
An Ontological Structure of Sorts
Be like the bird that, passing on her flight awhile on boughs too slight, feels them give way beneath her, and yet sings, knowing that she hath wings.
— Victor Hugo (1802-1885)
The titled responsion refers to a particular ontological structure of natural ability.
For the bird, the advantage gives her wings. What is it about the human species that gives you wings? Red Bull is not an acceptable answer!
The first thing that comes to mind when I think about a natural human ability is the same thing that I think Plato realized almost 2,500 years ago. The ideas should be described as abstractions, which parsed emerge through a goodness filter. If you don't this description, which you will (at least to some Cartesian degree), goodness isn't so easily defined. Goodness is both proximal and distal through time and maps on (or simply informs) the pain/pleasure apparatus as to possible advantage within and throughout society.
I've been exploring Goodness and the perversion that follows in the shadows. Sure, life, and lives for that matter, can be gamified, especially when the rich and powerful have the means to do so. And yet, as sure as the setting sun, the emergent phenomenon of nous is, and always will be, the ultimate filter between us and everything else.  
---
The planksip writers' Cooperative is sponsoring a re-writing of this article (1,500 words) with $1,500 CAD in prize money for the best article as voted by your peers in the planksip writers' Cooperative. Judged by your peers, your chance to join a community of creative thinkers and win over $750,000 CAD in prize money is your entry point into becoming a planksip journalist.
Our goal is to revolutionize the way people interact. The planksip platform provides a natural space for writers and thought leaders to express themselves. Become a member today and make a difference!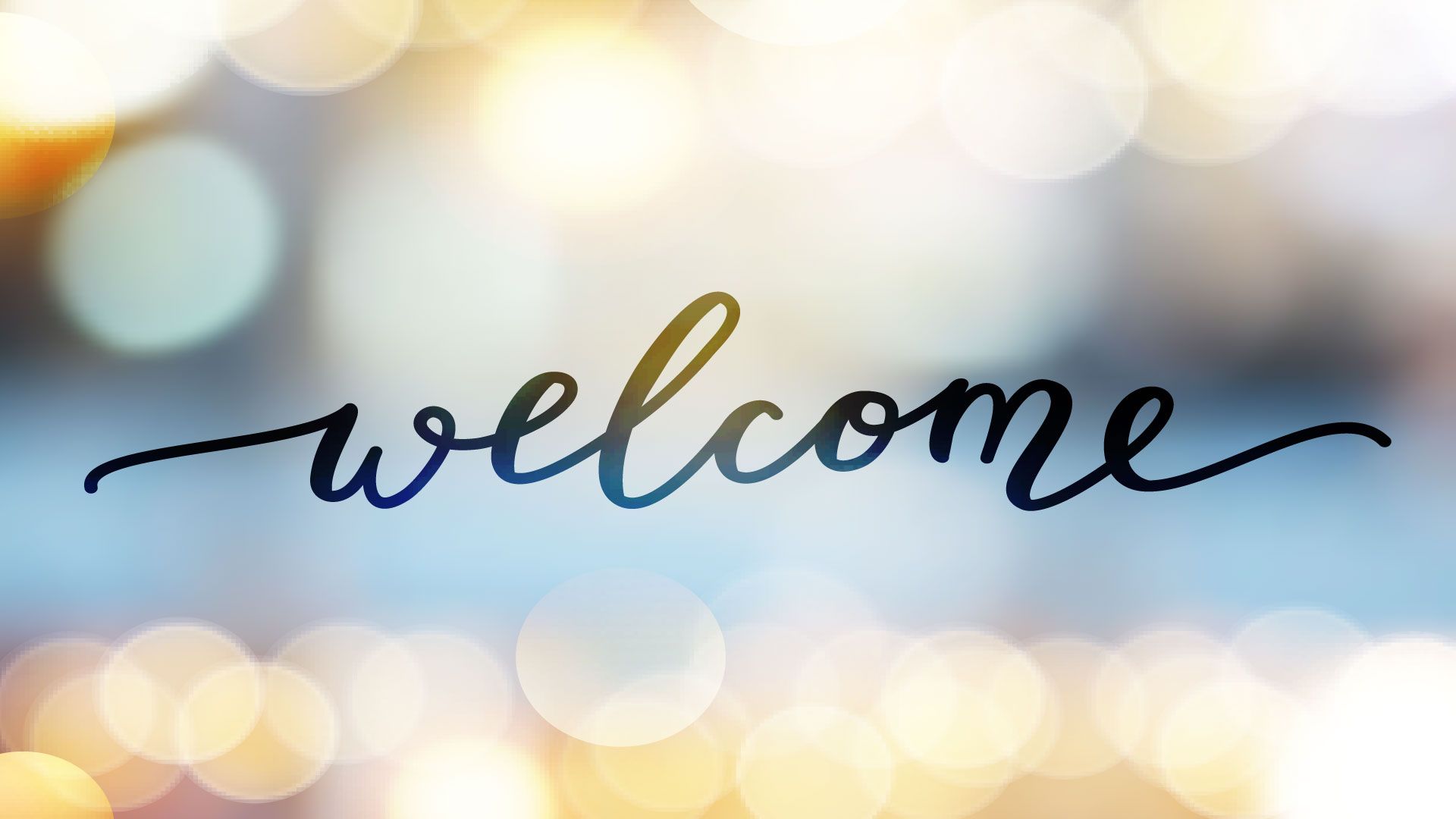 ---