SAID THE EMPEROR
Life stands before me like an eternal spring with new and brilliant clothes."
— Carl Friedrich Gauss (1777-1855)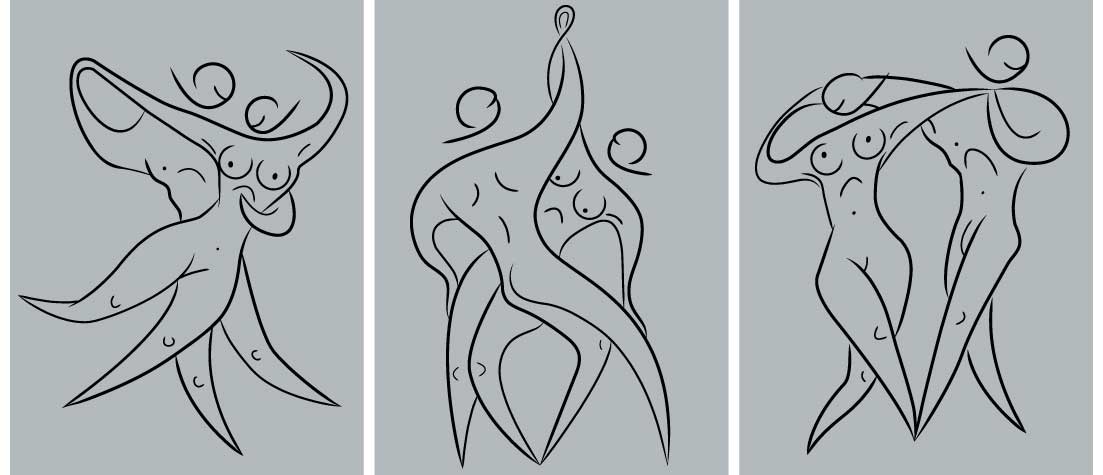 The Nakedness of Two Begets One
Said the Emperor
Life stands before me like an eternal spring with new and brilliant clothes."
—Carl Friedrich Gauss (1777-1855)
The titled responsion is...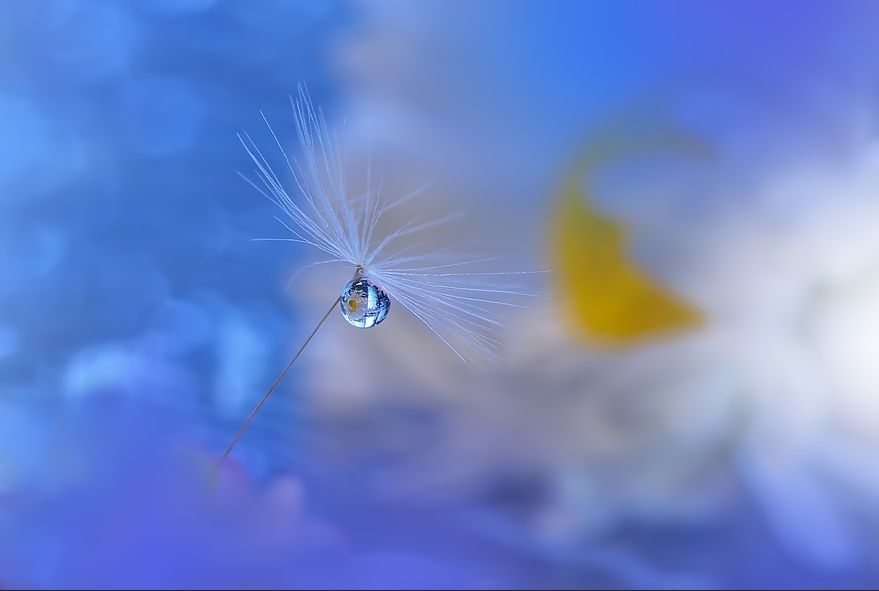 The bell curve is ideal and like all ideologies, there are limits to its utility. Pattern recognition software and biochemical calculations regulate our intentionality. A symbiosis between man and machine. Black swans and other such extremophiles lie dormant in oceans of randomness. Be careful.
Adam's Eden Forbidden and Fruitful
Nakedness reveals itself. Nudity is placed on display. The nude is condemned to never being naked. Nudity is a form of dress."
— John Berger (1926-2017)
The titled responsion is full of f-words; forbidden, fruitful and frolicking in the funshine.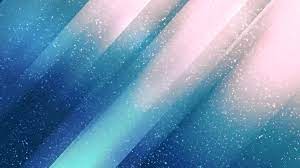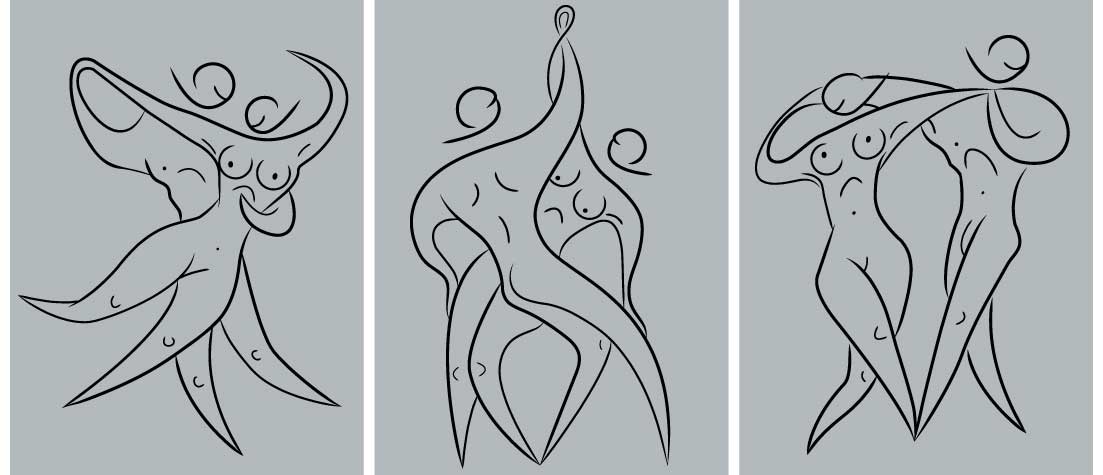 ---
The planksip writers' cooperative is sponsoring a re-writing of this article (1,000 words) with $1,000 CAD in prize money for the best article as voted by your peers in the planksip writers' cooperative. Judged by your peers, your chance to join a community of creative thinkers and win over $750,000 CAD in prize money is your entry point into becoming a planksip journalist.
We want to change the way people engage. The planksip organic platform is dedicated to supporting your voice as a writer and a thought leader. Join today, membership matters!