Résumé What you Started (CV)
Our deeds still travel with us from afar, and what we have been makes us what we are."
— George Eliot (1818-1890)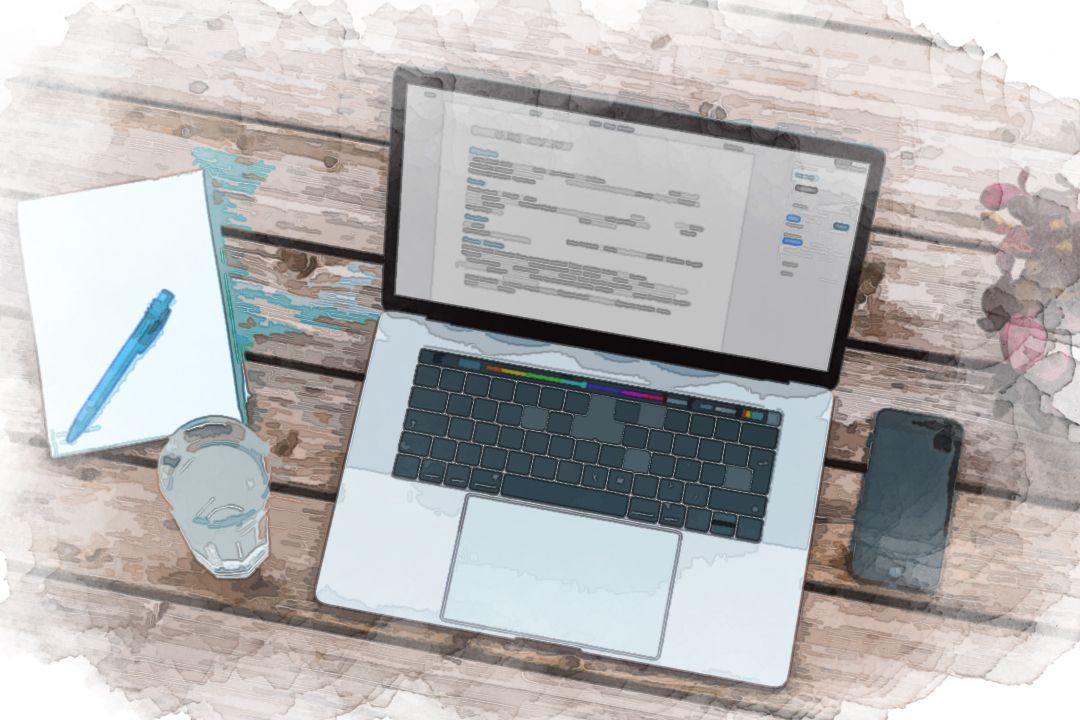 Not an Advertisement. Resume What You Were Doing.
Résumé What you Started (CV)
Our deeds still travel with us from afar, and what we have been makes us what we are."
— George Eliot (1818-1890)
The titled responsion is...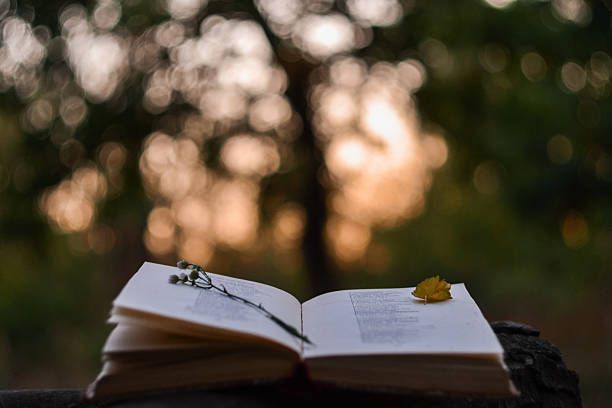 Resume writing your résumé is what I am poking fun of. The words contained on the CV are what defines your economic potential. Is there anything wrong with that? What's right with that? This right versus the wrong conversation is worth thinking about.  
Let's Resume Life
Words that are saturated with lies or atrocity, do not easily resume life."
— George Steiner's (1929-2020)
The titled responsion is...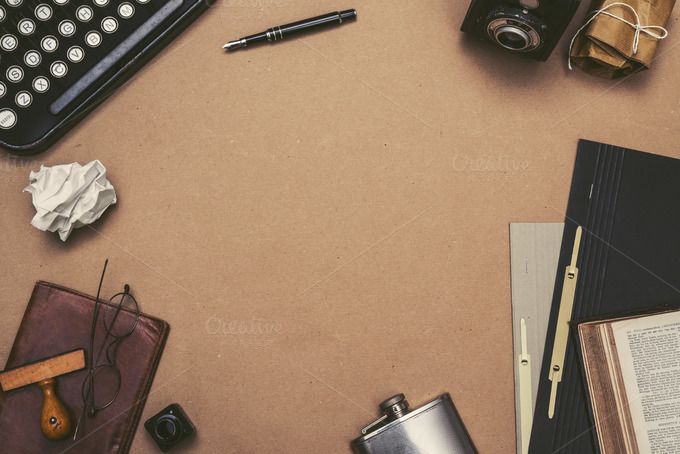 This graduated role reversal of humility is an act worth thinking about. Revolutions take place despite our preoccupation with initiation. As the world turns, living is perpetual, limited to our species in a language only.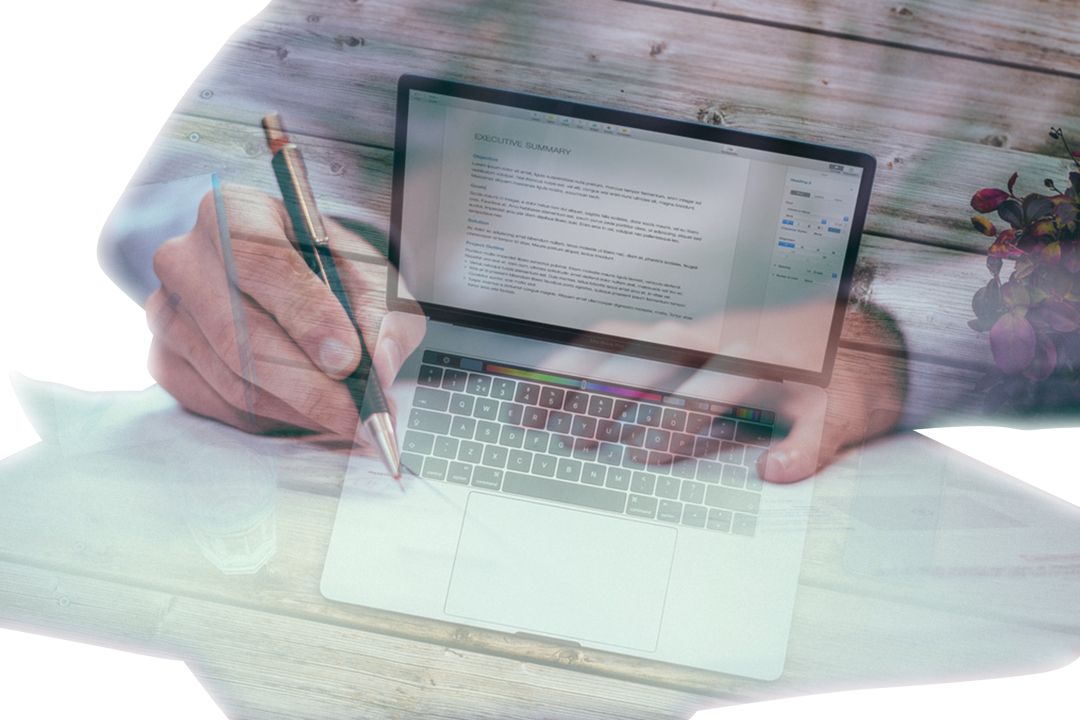 ---
The planksip writer's cooperative is sponsoring a re-writing of this article (1000 words) with $1000 CAD in prize money for the best article as voted by your peers in the planksip writer's cooperative. Judged by your peers, your chance to join a community of creative thinkers and win over $750,000 CAD in prize money is your entry point into becoming a planksip journalist.
We want to change the way people engage. The planksip organic platform is dedicated to supporting your voice as a writer and a thought leader. Join today, membership matters!