Resolute Windiness - Steady as She Blows
All my possessions for a moment of time.
—Elizabeth I (1533-1603)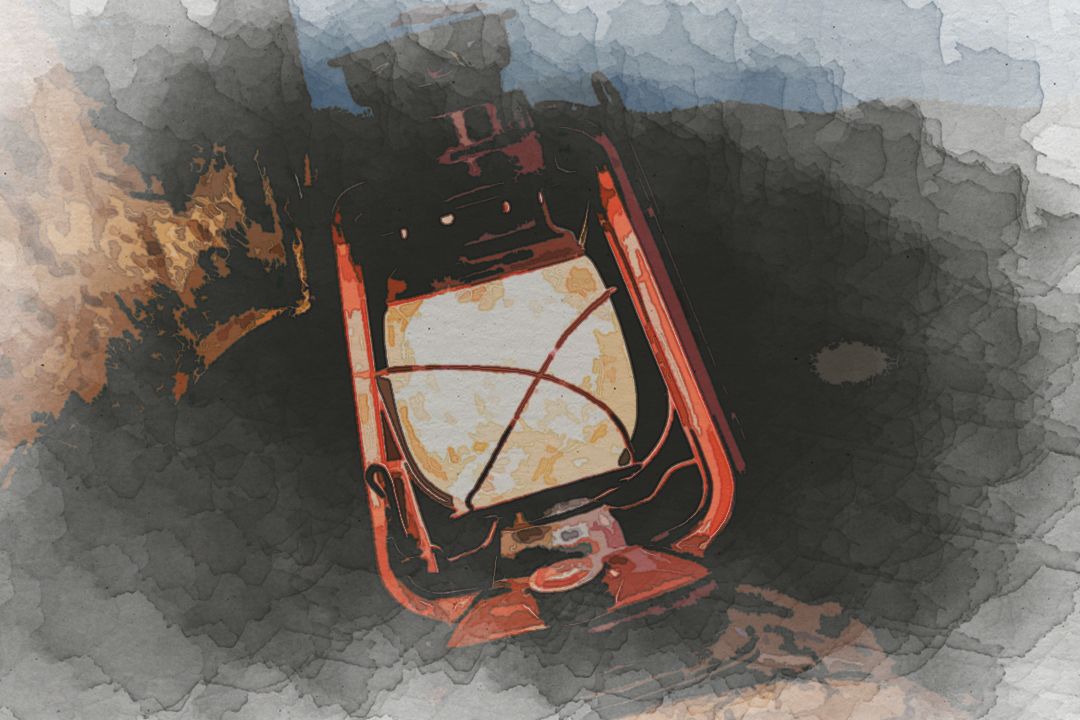 Maddening Methane and the Kiss of Kerosene in the Anthropocene - A planksip Warning
Resolute Windiness - Steady as She Blows
Inspired by Elizabeth I's (1533-1603) quote, "All my possessions for a moment of time". The titled responsion emphasizes the finite time that we have on this planet, as a species and as a self.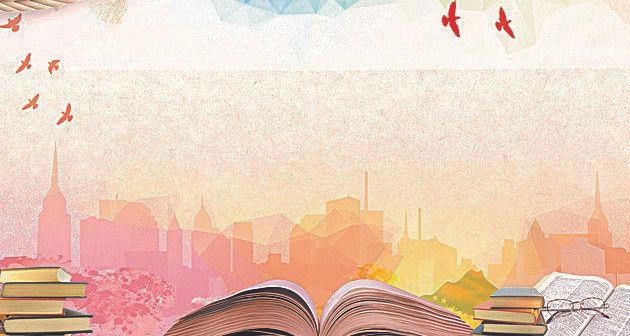 The possessive nature of human nature is but a perversion of sorts, a virus-like mechanism for exponential growth and a reflection of our "divine" right to rule. Taken within a larger context, the biodiversity of our planet, the delicate (yet resilient) ecosystem from which we emerged is not a guarantee but a gift. Life in the "present" and imagine what we could all accomplish if we steadied our civilization and orientated ourselves towards the common Good. Good God, haven't we heard this over and over again throughout history? The answer would be yes, but that is not the end of the story. For-me, I am a Platonist without the non-Goodness in itself.
The Anthropocene Defined
Inspired by William Faulkner's (1897-1962) quote, "I believe that man will not merely endure; he will prevail". The titled responsion may suggest a final chapter of sorts.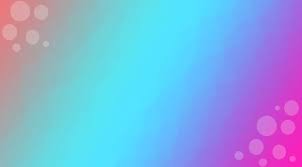 Remember, the "of sorts" suffix to a statement is a statement of my Aesthetics, a return to holistic beauty. This particular ordered arrangement requires some further meditation. I have said elsewhere that the definition of Anthropocene, otherwise known as the Age of Man, is simultaneously God-like and prophetically "extinctive" in nature. What exactly comes next?
---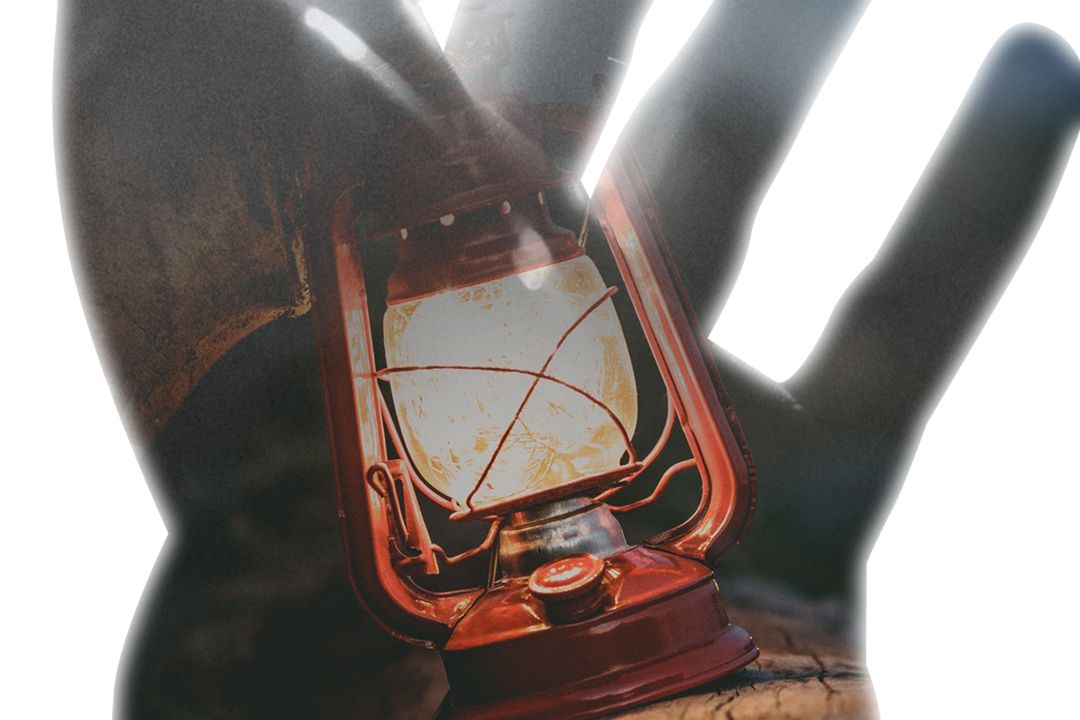 ---
The planksip writer's cooperative is sponsoring a re-writing of this article (1,000 words) with $1,000 CAD in prize money for the best article as voted by your peers in the planksip writer's cooperative. Judged by your peers, your chance to join a community of creative thinkers and win over $750,000 CAD in prize money is your entry point into becoming a planksip journalist.
We want to change the way people engage. The planksip organic platform is dedicated to supporting your voice as a writer and a thought leader. Join today, membership matters!