Republicans Disagree
An imbalance between rich and poor is the oldest and most fatal ailment of all republics.
— Plutarch (46-120 AD)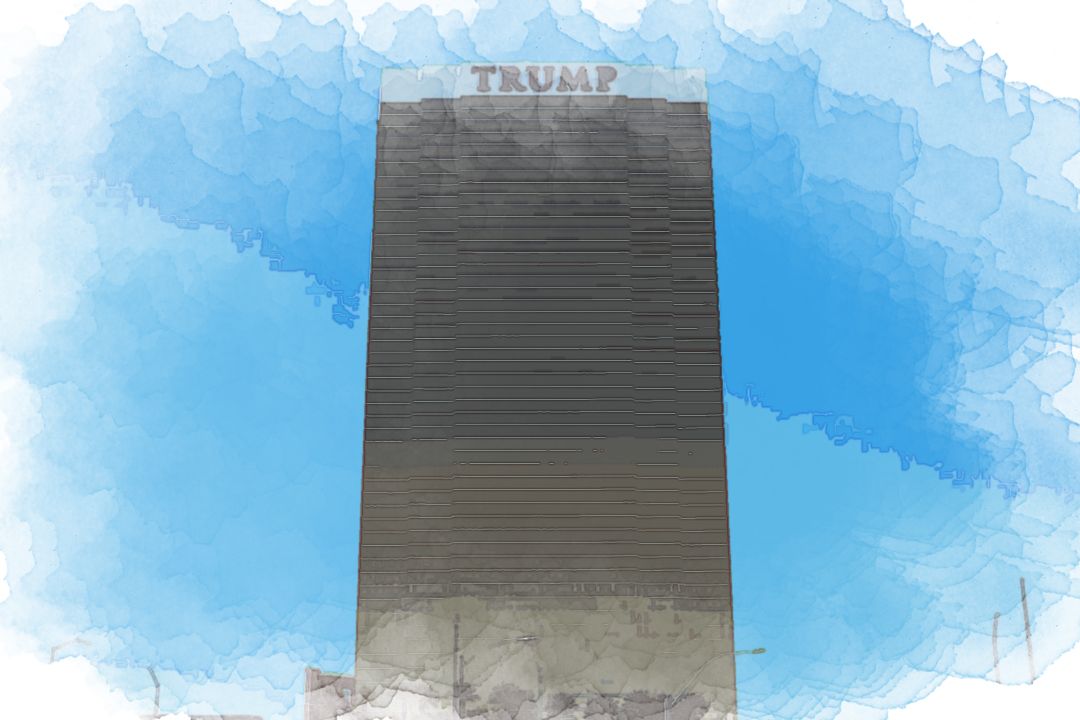 The Phallic Fallacy
Republicans Disagree
An imbalance between rich and poor is the oldest and most fatal ailment of all republics.
— Plutarch (46-120 AD)
The titled responsion is "Republicans Disagree". What follows is subject to revision, do you have any suggestions?
Divide too far and they will conquer! The way I see it, the wealthy landowners serve a very important function. Expand on the function of the wealthy in society and the need for hierarchies.  
The Fallacy of Faith
Nothing is so firmly believed as that which we least know."
— Michel de Montaigne (1533-1592)
The titled responsion is...
---
The planksip writers' Cooperative is sponsoring a re-writing of this article (1,000 words) with $1,000 CAD in prize money for the best article as voted by your peers in the planksip writers' Cooperative. Judged by your peers, your chance to join a community of creative thinkers and win over $750,000 CAD in prize money is your entry point into becoming a planksip journalist.
We want to change the way people engage. The planksip organic platform supports your voice as a writer and a thought leader. Join today. Membership matters!