Pay yourself first
Gratitude is not only the greatest of virtues but the parent of all others.
—Cicero (106-43 BC)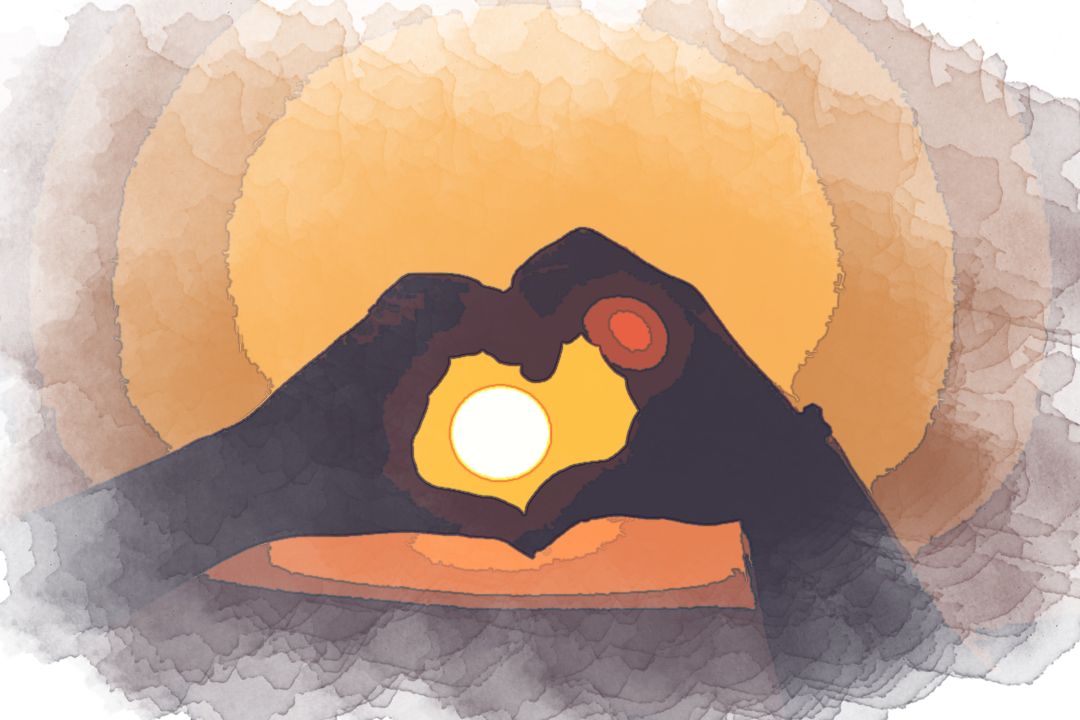 Pay Tribute and Protect your Light
Pay Yourself First
Gratitude is not only the greatest of virtues but the parent of all others.
—Cicero (106-43 BC)
The titled responsion is "Pay Yourself First", and has to do with the momentary reflection or heuristic of sorts that you should do realize what you are grateful for. What follows is subject to revision, do you have any suggestions?
Bringing together elements of parenthood and hierarchy, the focus on gratitude is sustainable. Heartfelt for all to see, the felt experience that we call consciousness ends on a heartbeat. Framing the conversation is a useful utility to transfer the knowledge and emotions that motivate us towards homogeneity. Of this I am certain and for those that doubt their very existence, I call this a Cartesian trope.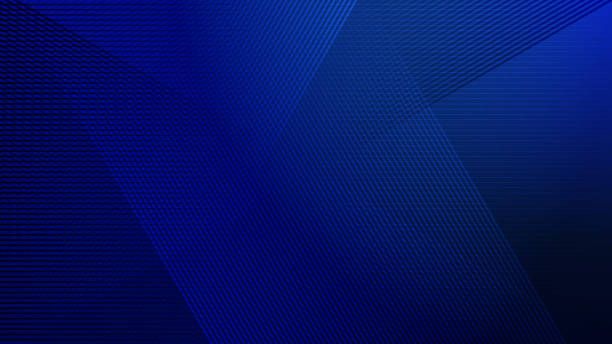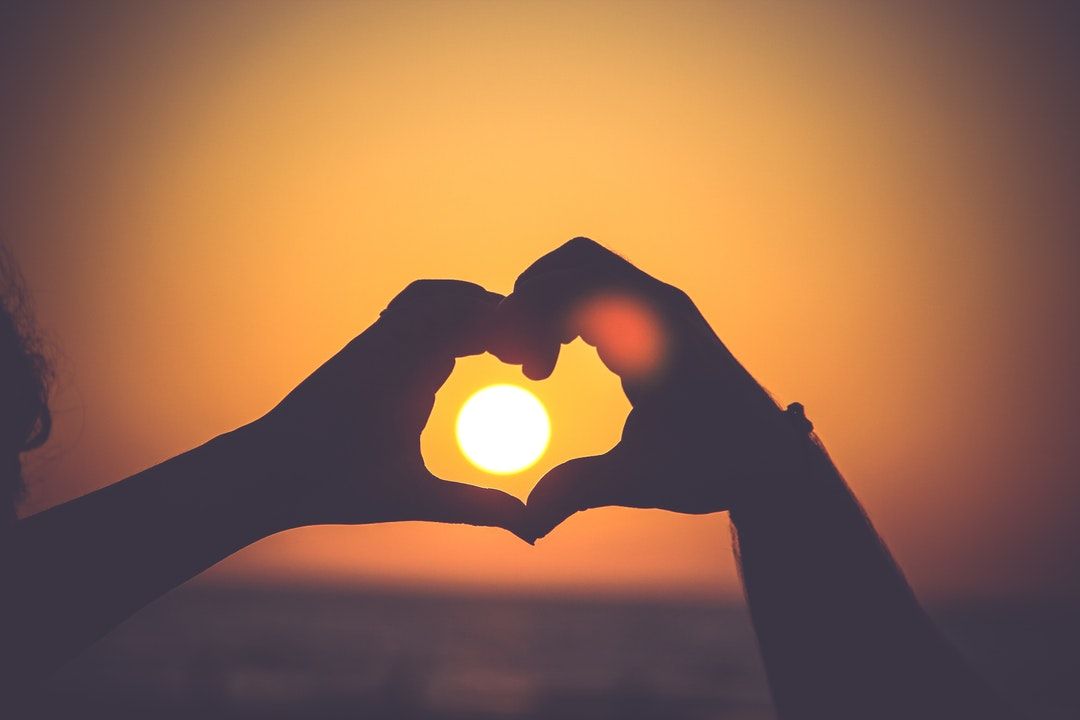 ---
The planksip writers' cooperative is sponsoring a re-writing of this article (500 words) with $500 CAD in prize money for the best article as voted by your peers in the planksip writers' cooperative. Judged by your peers, your chance to join a community of creative thinkers and win over $750,000 CAD in prize money is your entry point into becoming a planksip journalist.
We want to change the way people engage. The planksip organic platform is dedicated to supporting your voice as a writer and a thought leader. Join today, membership matters!