Necrocosm Natterings and the Negation of the Dead
To argue with a person who has renounced the use of reason is like administering medicine to the dead."
— Thomas Paine (1737-1809)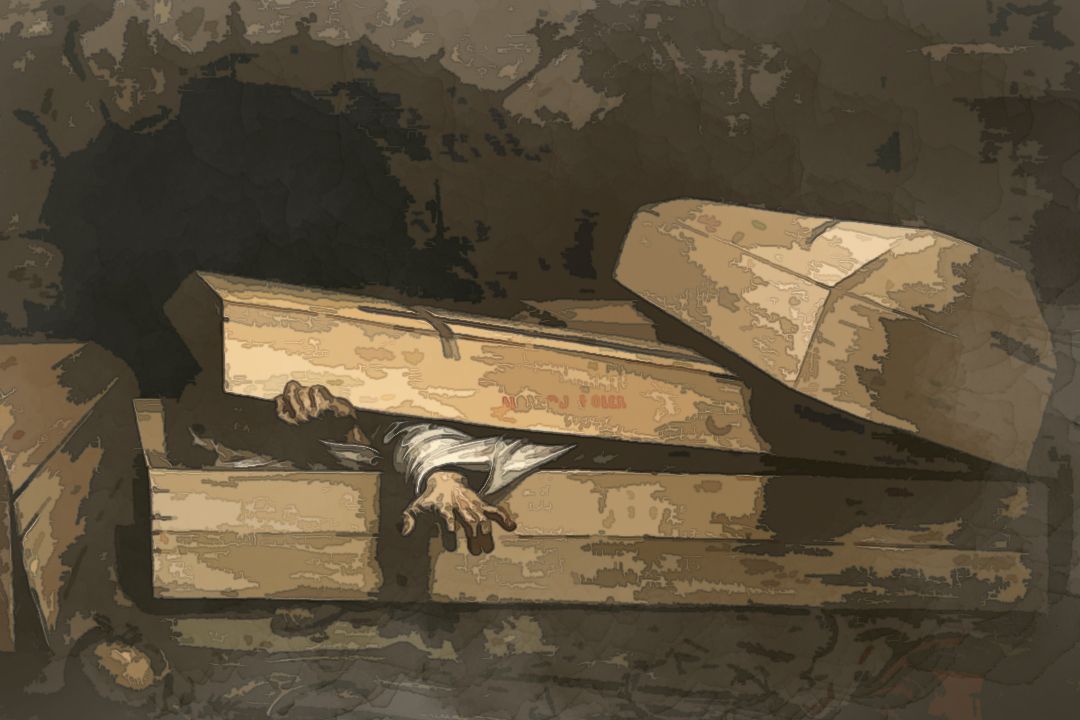 We are Better Than The Immediate Gratifications We Take For Granted
Necrocosm, Natterings and the Negation of the Dead
To argue with a person who has renounced the use of reason is like administering medicine to the dead."
— Thomas Paine (1737-1809)
The first move within this titled responsion is to deify the microcosm into something dead, this lifeless substantiation taps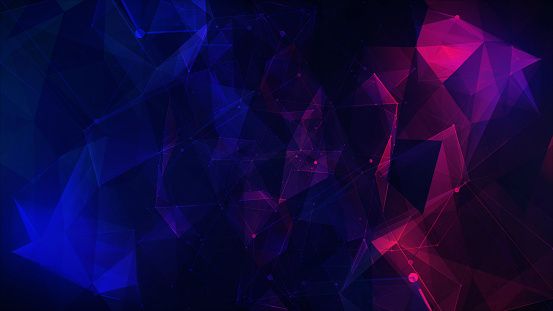 Forget-me-not's flowering from the earth and emerging as a colloquially branded scorpion grass offers very little relevance to our ancestors. Ultimately this is a negation of certain knowledge claims. Made manifest, extinct, and perhaps forgotten, we are living a dead language.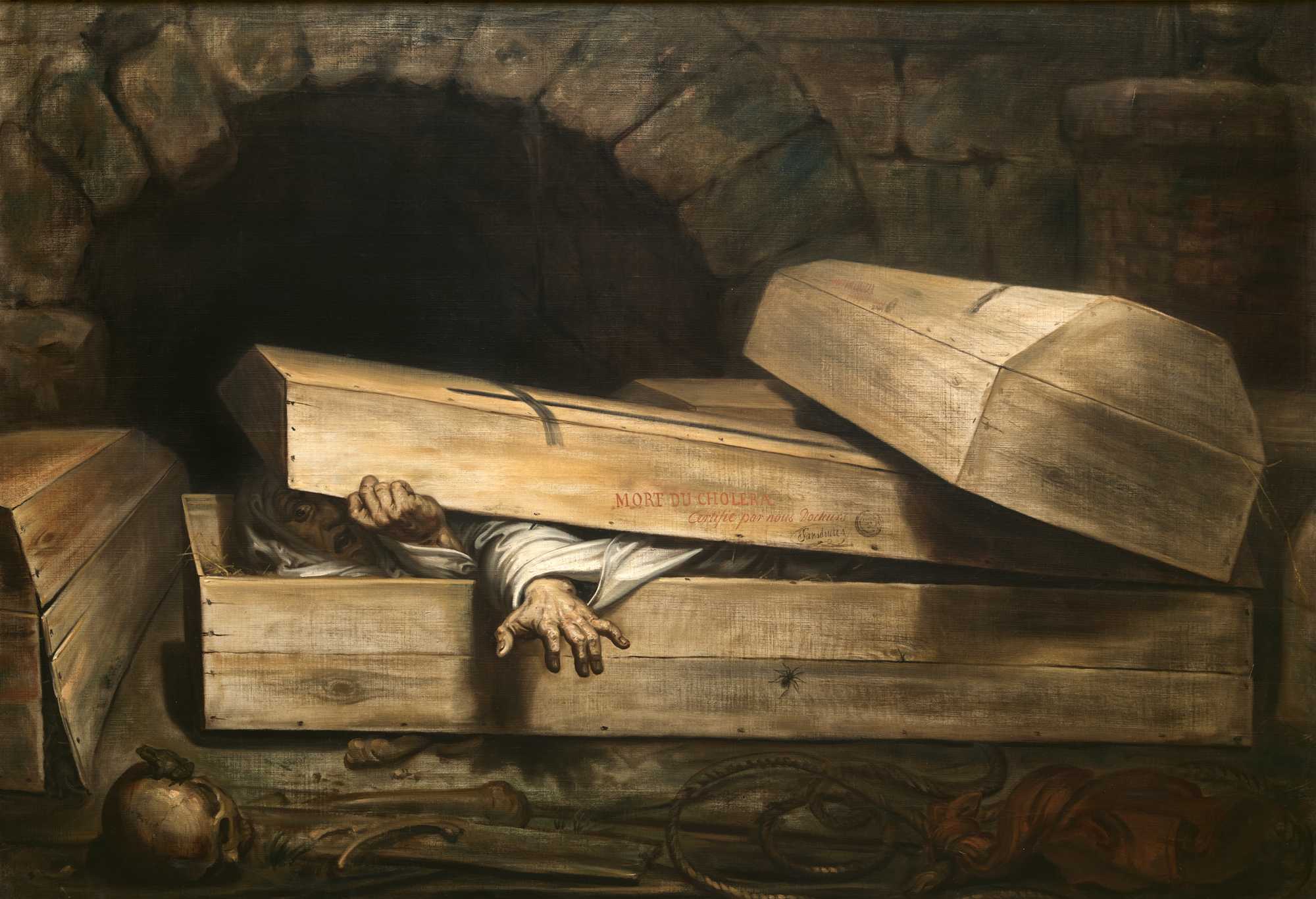 ---
The planksip writers' cooperative is sponsoring a re-writing of this article (500 words) with $500 CAD in prize money for the best article as voted by your peers in the planksip writer's cooperative. Judged by your peers, your chance to join a community of creative thinkers and win over $750,000 CAD in prize money is your entry point into becoming a planksip journalist.
We want to change the way people engage. The planksip organic platform is dedicated to supporting your voice as a writer and a thought leader. Join today, membership matters!