Monumental Reflections Articulated
I never know what I think about something until I read what I've written on it.
— William Faulkner (1897-1962)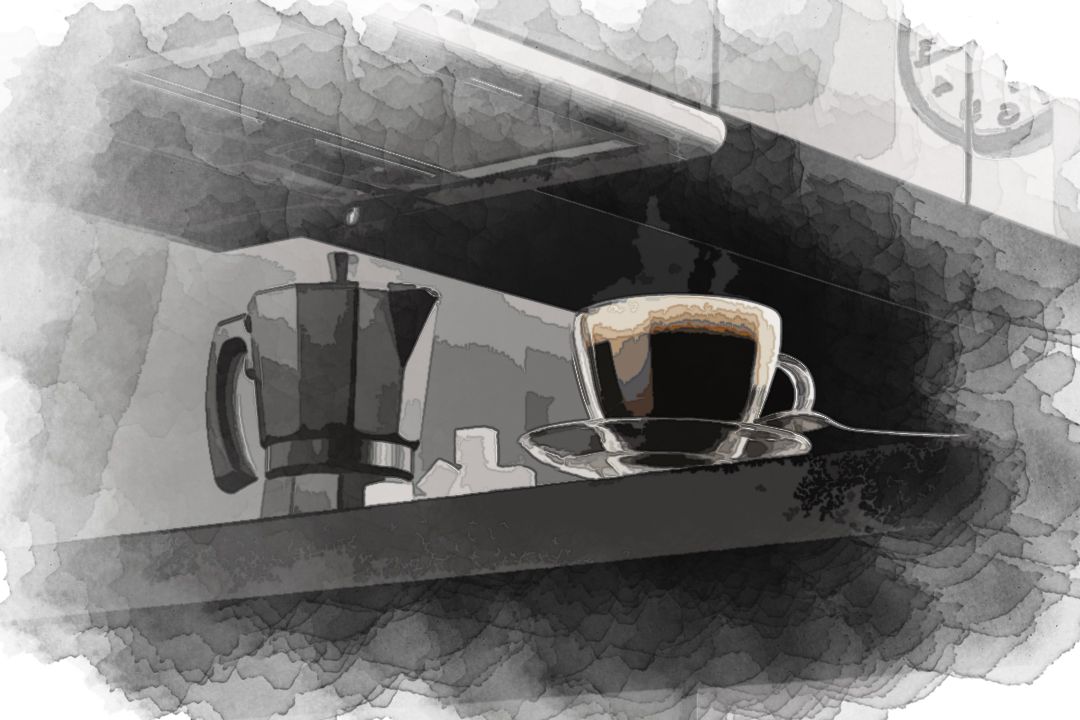 Reflections in Time and Incipit Inspirations
Monumental Reflections Articulated
I never know what I think about something until I read what I've written on it.
— William Faulkner (1897-1962)
If you want an ideal way to think, try finding the words for your thoughts and put them down in written form.  
I feel no hesitation to give the planksip platform a plug. As the founder, my intention was to make this platform a place to explore thoughts using a technique that I call Free Form Association (FFA). For this series, which we refer to as "Figures of Speech", we focus on quotes from famous intellectuals of our past. Associations are then made as they surface in the mind of the writer. We encourage exploring those associations and capturing them on this platform.
To add to the process I have also included a meme and a responsion title. Most readers will not know what a responsion is, however, I am guessing that the same reader would guess that it has something to do with a response. Here is a further explanation of what a responsion is; https://planksip.me/responsion.
This blog post, and the associations that it should naturally capture, build on William Faulkner's process of reflective proof-reading his own work. What isn't captured is the revisionary process that happens as we sharpen our thoughts.
For me, I realize that my writing may seem overly complex. I assure you that simplicity is the goal, however, sometimes complex ideas are simply complex.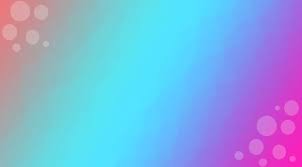 ---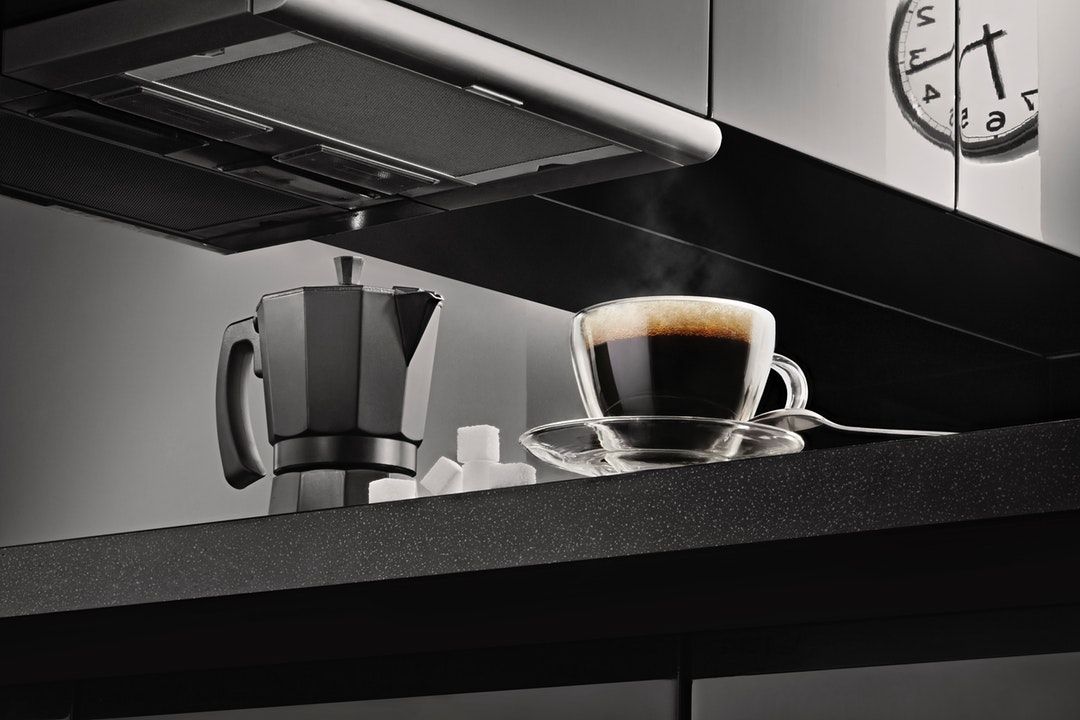 The planksip writers' cooperative is sponsoring a re-writing of this article (500 words) with $500 CAD in prize money for the best article as voted by your peers in the planksip writers' cooperative. Judged by your peers, your chance to join a community of creative thinkers and win over $750,000 CAD in prize money is your entry point into becoming a planksip journalist.
We want to change the way people engage. The planksip organic platform is dedicated to supporting your voice as a writer and a thought leader. Join today, membership matters!