Life is a Battle
Only the dead have seen the end of war."
— Plato (c. 424 BC to c. 348 BC)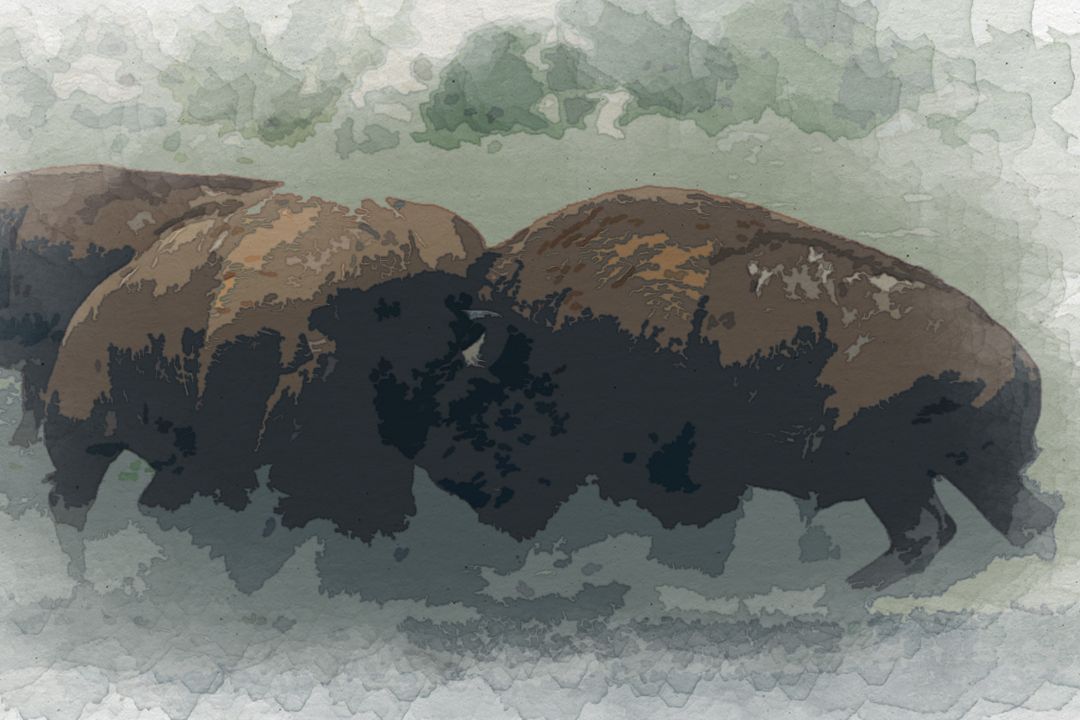 Head Smashed In Buffalo Bump
Life is a Battle
Only the dead have seen the end of war."
— Plato (c. 424 BC to c. 348 BC)
The titled responsion doesn't trivialize or diminish the dramatic effects of war. What comes next is the conscription of sorts to fight a new kind of war.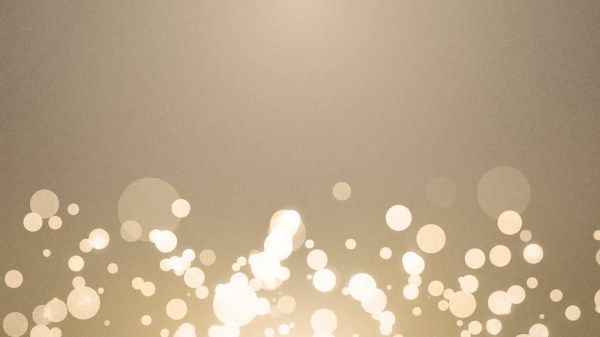 The bump and grind of such a display are prehistoric perhaps but the numbers are diminishing and the return is tainted with the possibility of extinction. At least this is the hypothesis, the method is to falsify this claim with empirical and measurable data. Those are my thoughts, what are yours?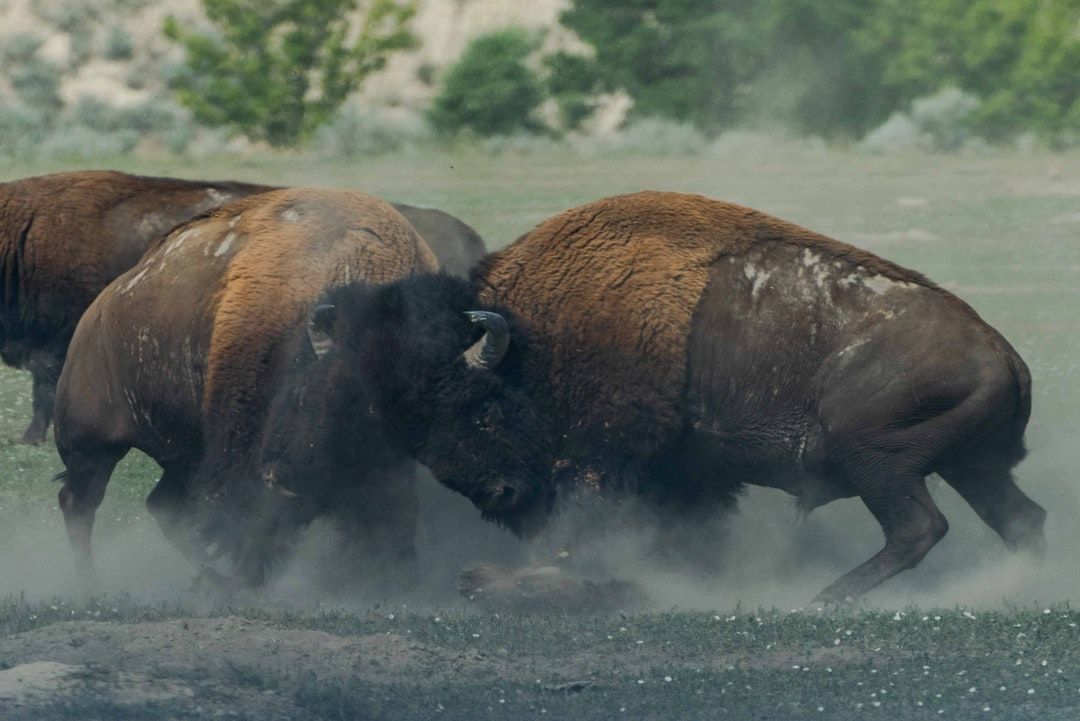 ---
The planksip writer's cooperative is sponsoring a re-writing of this article (500 words) with $500 CAD in prize money for the best article as voted by your peers in the planksip writer's cooperative. Judged by your peers, your chance to join a community of creative thinkers and win over $750,000 CAD in prize money is your entry point into becoming a planksip journalist.
We want to change the way people engage. The planksip organic platform is dedicated to supporting your voice as a writer and a thought leader. Join today, membership matters!