Killing with Kindness
Kind words do not cost much. Yet they accomplish much.
— Blaise Pascal (1623-1662)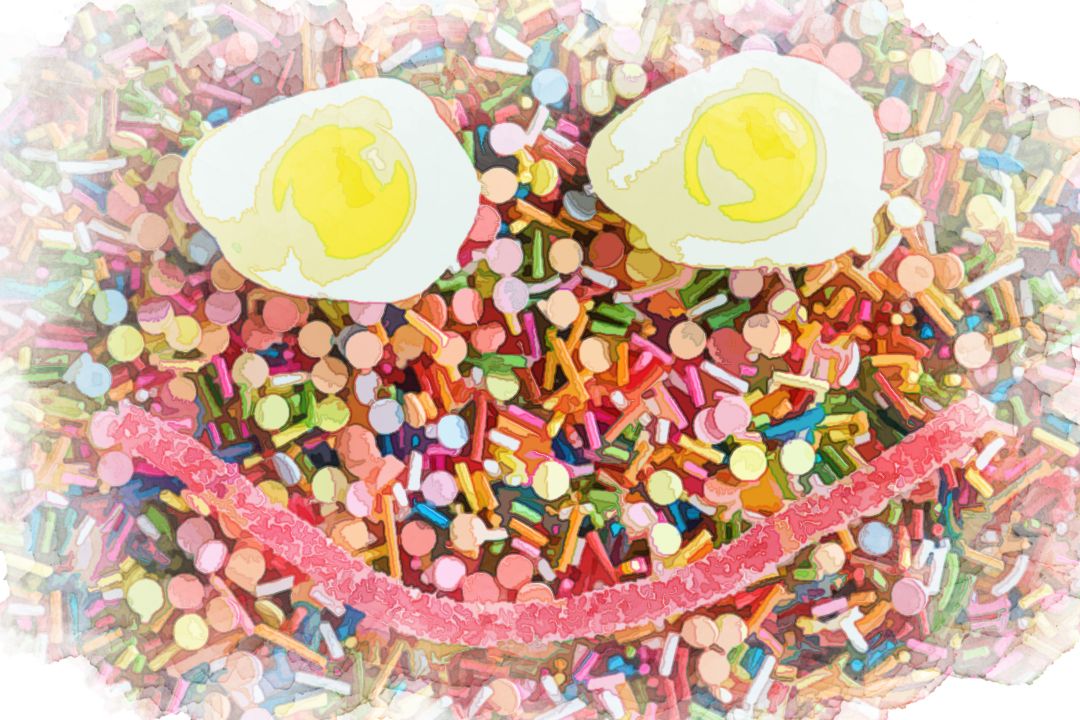 Sugar - The Slow Killer
Killing with Kindness
Kind words do not cost much. Yet they accomplish much.
— Blaise Pascal (1623-1662)
The titled responsion is...
The silent killer at play here is sugar, the sweetness of words coming from a place of kindness should counteract the need for candy shop temptations that seem to persist at all ages. Nutritious and delicious should be the byproduct of our shared abundance from the farm to the table and in the waiting bellies of families and friends. Nutrition matters!
Words spoken to people can make or break your relationship. They may mean so much, but if the words are wrong you may end up hurting the person that you love.
What do you do with these kinds of "wrong" words when you are in a relationship? Do you stay away from it and hope that the person that you love will change? Or do you learn to say the right things in order to win back the heart of the one that you love?
First of all, keep in mind that there is no way that you can change the way someone else feels. How they feel is how they feel. No matter what you say to them, you cannot change what they feel. That is their decision. So, do not use your words in a way that they will regret.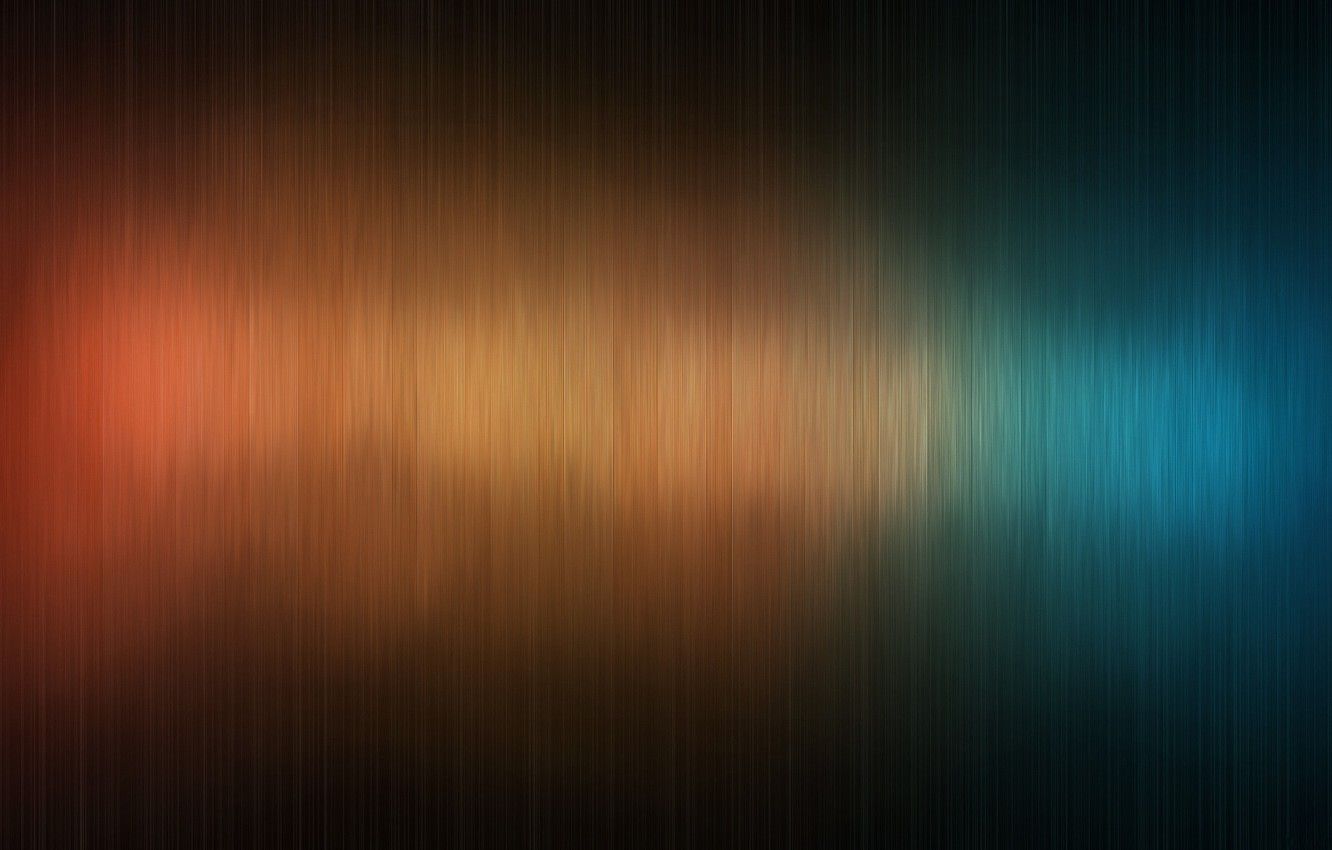 Next, try to understand your partner's own thoughts. What do they want to hear? Is there anything in your words that will hurt that person? When you can understand how they feel, you will have an easier time being able to make the right things happen in a relationship.
Make sure that you always think positively of them. It doesn't matter whether you are trying to get your ex back or even you are just trying to save yourself. It is better to say "I love you" than "I hate you." If you find out that you are saying something that you really don't like about your partner, you can change it before it gets worse. You might not change the fact that they said something mean, but you could make it so that it does not hurt that much.
If you find that you are saying kind words but there are no changes in the way that they feel, then the best thing to do is to simply leave the relationship. There is nothing more devastating for a relationship than the fact that you were nice to them and they did not reciprocate the kindness to you. It hurts so much when this happens that you will never be able to have a good relationship again.
One of the best ways that you can fix this problem is to ask them why they don't feel the way that they should. Do not give a reason, just ask them. how they are feeling.
Do not over analyze why the words that you are using to make them upset or angry. Instead, take the time to find out how they are feeling by asking them directly. And, if they say that they feel bad about the words that you are using, then you can stop using them immediately.
If they say that they are having a bad thing said about them, just make sure that it is not that they are saying something mean about you. That is not a bad thing at all. It means that they are hurting themselves by saying those words to you.
A great way to get your ex back is to talk about the problems that you both have in a positive manner. You will find that you can get them back faster this way.
Try to have fun with the things that you are doing together and be thankful for each other. This is not only going to help make the relationship work, but it is also going to make you two closer because you will find out that you truly love each other.
You have egg on your face
The most important thing in life is to see to it that you are never beaten.
— André Malraux (1901-1976)
The title responsion is poking fun at the egg on your face.
What does that expression mean anyway? Egg on your face? Beaten perhaps but never scrambled is the approach that you want to take from a mental health standpoint. You may be beaten today but you can always persevere. What you do, on the other hand, is entirely up to you. You sweet human of a being.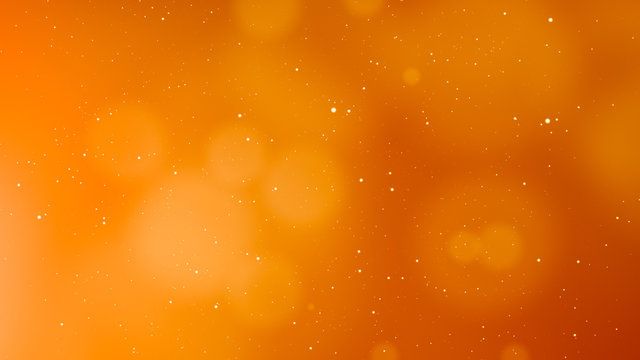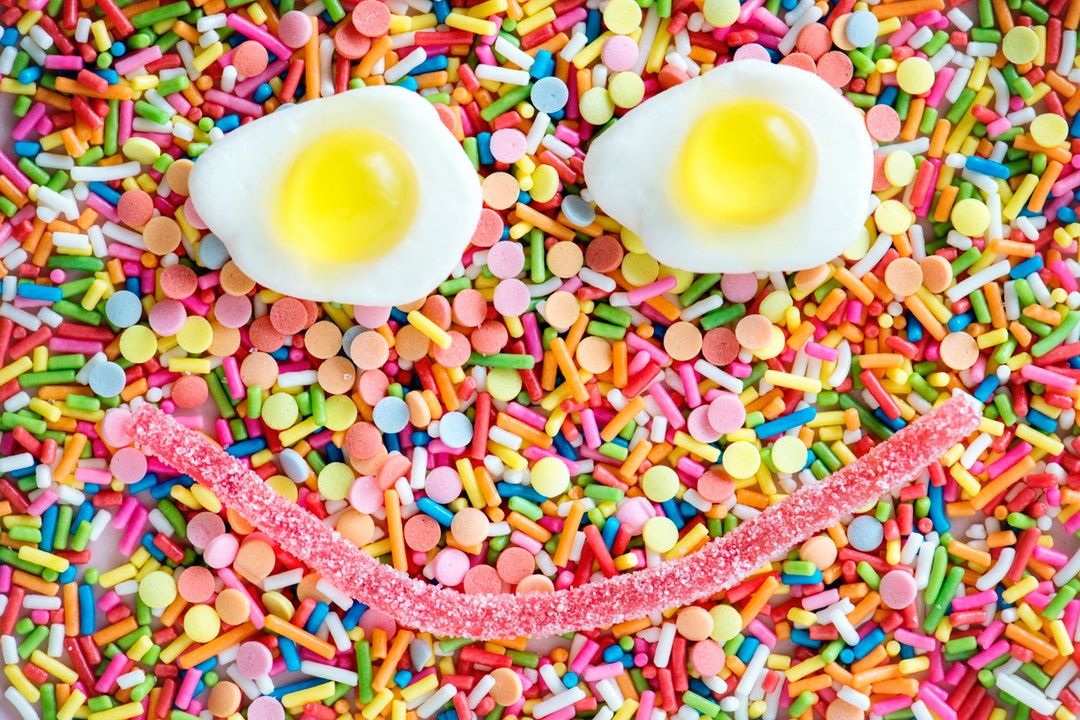 ---
The planksip writers' cooperative is sponsoring a re-writing of this article (1,000 words) with $1,000 CAD in prize money for the best article as voted by your peers in the planksip writers' cooperative. Judged by your peers, your chance to join a community of creative thinkers and win over $750,000 CAD in prize money is your entry point into becoming a planksip journalist.
We want to change the way people engage. The planksip organic platform is dedicated to supporting your voice as a writer and a thought leader. Join today, membership matters!