In the Lamian Wars
The possible ranks higher than the actual."
— Martin Heidegger (1889-1976)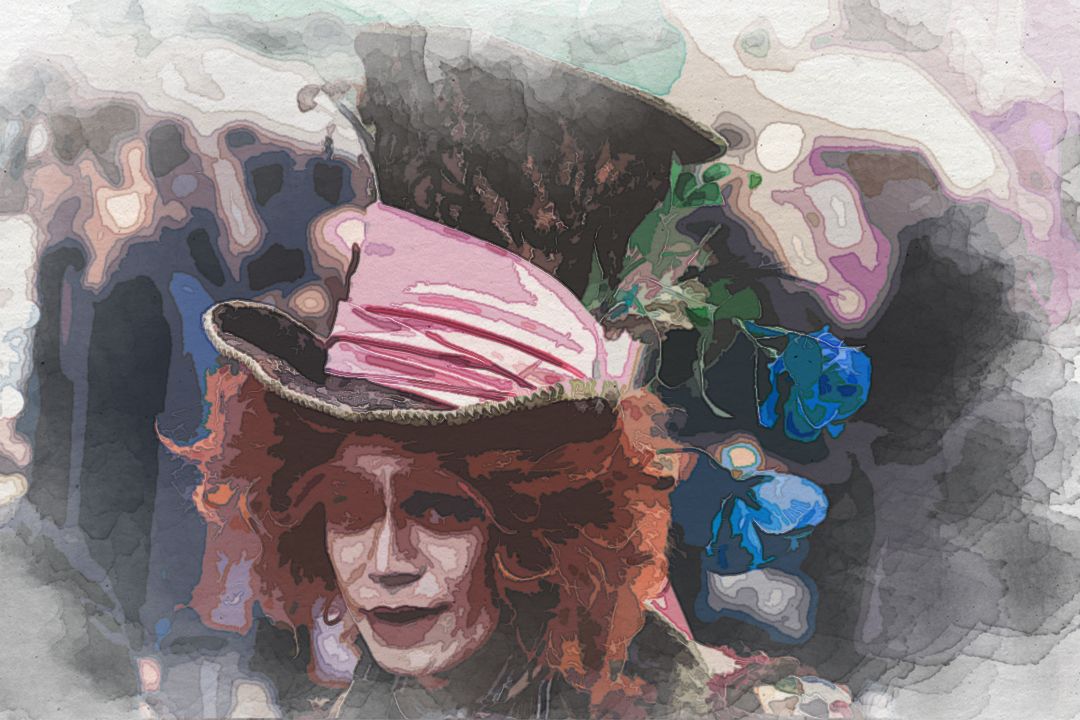 Don't Be Mad At Her
In the Lamian Wars
The possible ranks higher than the actual."
— Martin Heidegger (1889-1976)
The titled responsion is...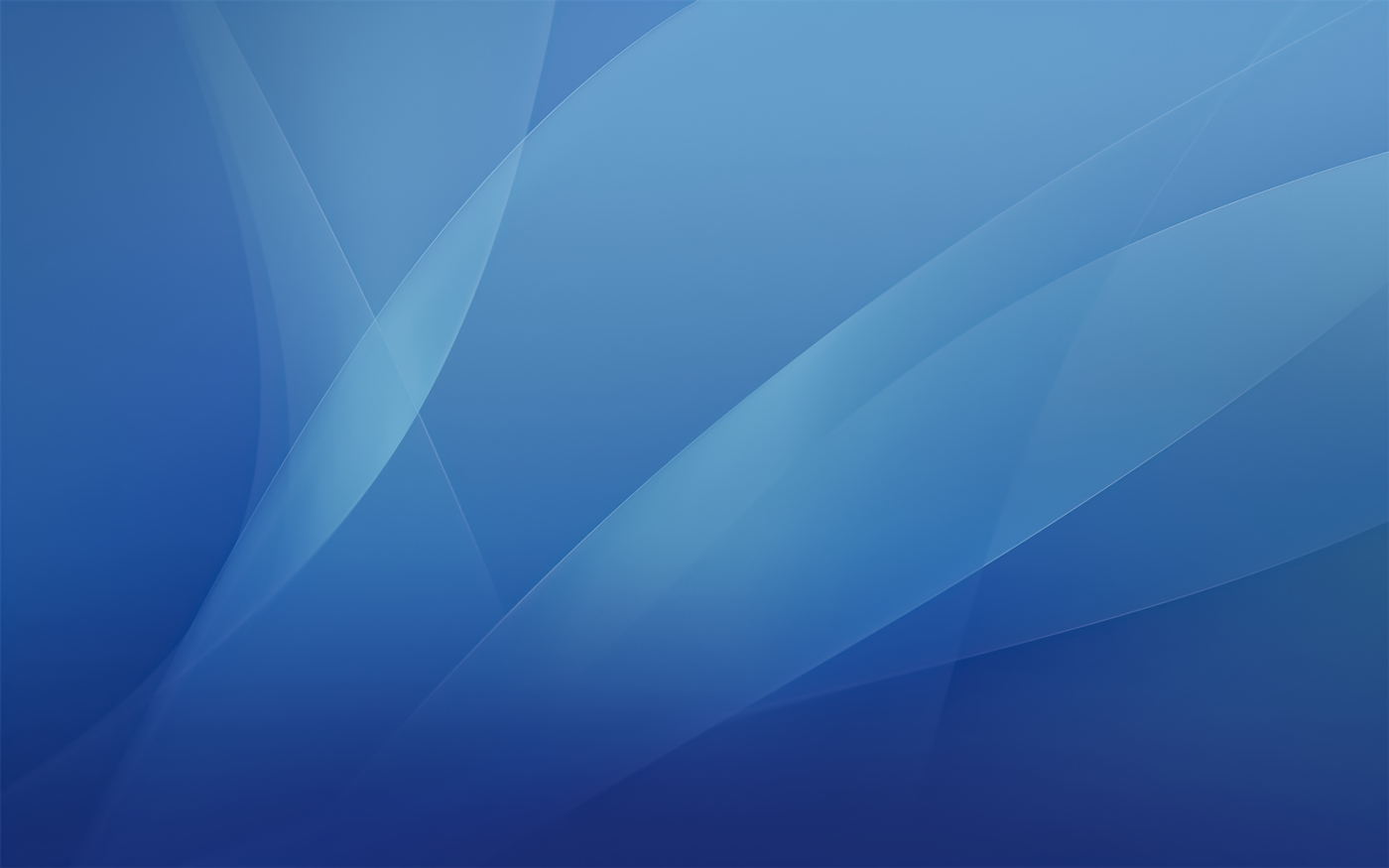 There we go, a little Heideggerian optimism. Crazy? Perhaps but the irony runs deep. Elusive for some, Hannah Arendt referred to Martin as the secret king of thought. The disciples of Heidegger fight over the brilliance of his kingdom like Alexander's generals in the Lamian War and smells of false hope.
Resistance is futile!
We are all born mad. Some remain so."
— Samuel Beckett (1906-1989)
The title responsion is...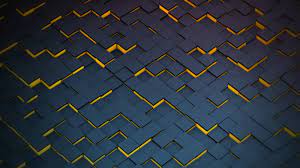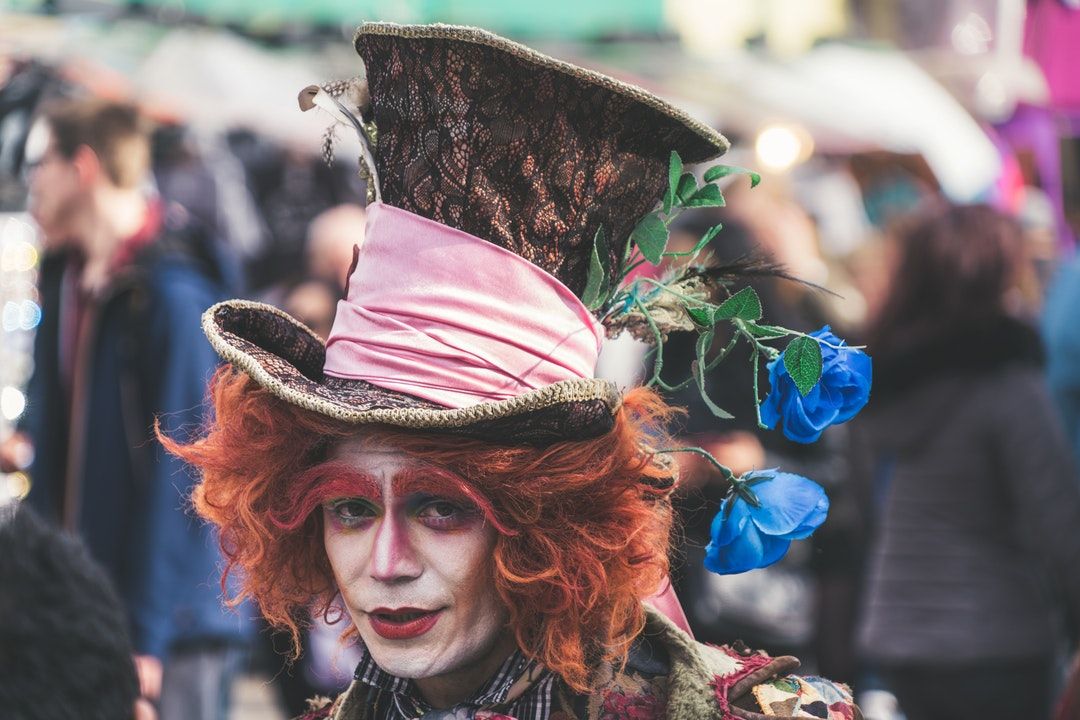 ---
The planksip writers' cooperative is sponsoring a re-writing of this article (1,000 words) with $1,000 CAD in prize money for the best article as voted by your peers in the planksip writer's cooperative. Judged by your peers, your chance to join a community of creative thinkers and win over $750,000 CAD in prize money is your entry point into becoming a planksip journalist.
We want to change the way people engage. The planksip organic platform is dedicated to supporting your voice as a writer and a thought leader. Join today, membership matters!