I Speak Fire, and It Spreads
I hope it is true that a man can die and yet not only live in others but give them life, and not only life, but that great consciousness of life.
— Jack Kerouac (1922-1969)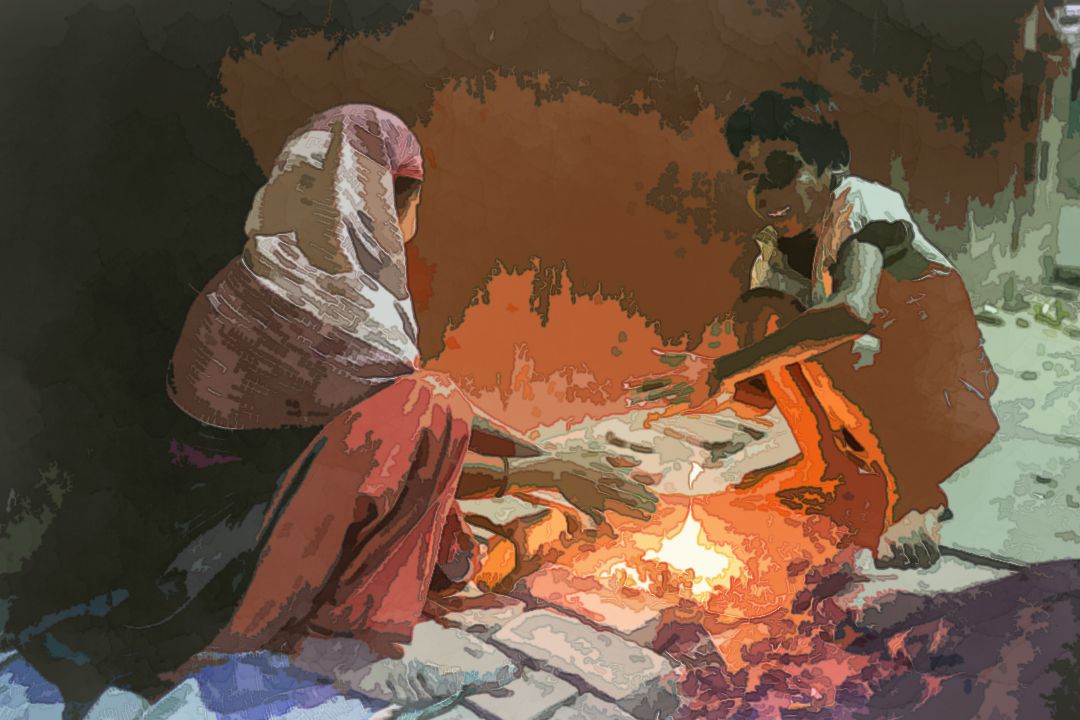 The Technology of Logos, Group Identity, and the Warmth that Radiates
I Speak Fire, and It Spreads
I hope it is true that a man can die and yet not only live in others but give them life, and not only life, but that great consciousness of life.
— Jack Kerouac (1922-1969)
The titled responsion is contagious and contains the mustard seed of group-think with the support of a plug-and-play community. Essentially this is all about hope and the human spirit, metaphysically, of course, from Jack Kerouac.
Jack is hopeful that the inspiration of our cultural lineage transmits something more significant than the self. The oneness of Goodness is far from the absolute as the religious folk would have us believe.
Logos is a gift of cultural continuation that spans generations. This lineage theory is a matter of record-keeping writ large for all to participate in. Language is living, not in the same way humans live, feel, emote, and are conscious of our existence. It's probably more accurate to describe language as dynamic or constantly changing instead of living.
Noticing the radiant smile of the barefoot youngster is contagious. Good qualities radiate in our society in ways that replicate goodwill and build bonds that matter. This campfire image looks like it might be set in an urban location, which I can't encourage in light of the carbon crisis we face (i.e., climate change). This means that alternative forms of face-to-face group interactions should be a priority to encourage group cohesiveness.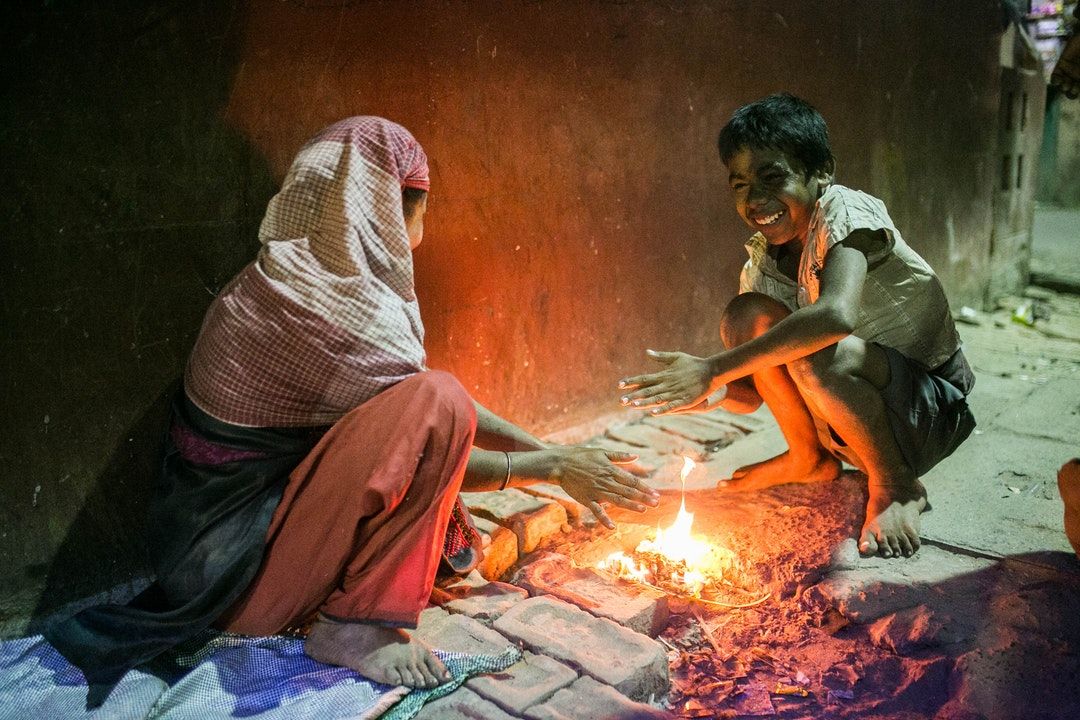 ---
The planksip writer's cooperative is sponsoring a re-writing of this article (500 words) with $500 CAD in prize money for the best article as voted by your peers in the planksip writer's cooperative. Judged by your peers, your chance to join a community of creative thinkers and win over $750,000 CAD in prize money is your entry point into becoming a planksip journalist.
We want to change the way people engage. The planksip organic platform is dedicated to supporting your voice as a writer and a thought leader. Join today; membership matters!