I See You Seeing
How can I tell what I think till I see what I say?
— E. M. Forster (1879-1970)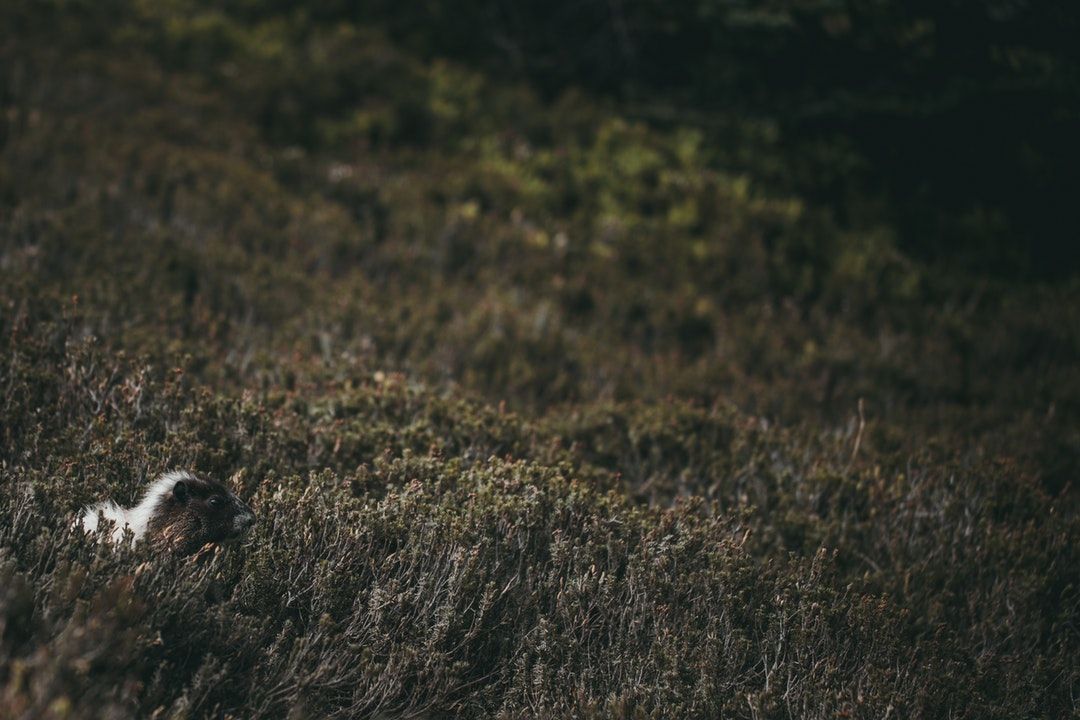 So That is What Consciousness Smells Like
I See You Seeing
How can I tell what I think till I see what I say?
— E. M. Forster (1879-1970)
These are quotes by the British novelist E. M. Forster, known for his works such as "A Room with a View" and "Howards End." The first quote is a playful expression of the sense of awareness or "consciousness." The second quote, "I See You Seeing," highlights the concept of mutual awareness or mutual perception, where two individuals are aware of each other's perception. The third quote, "How can I tell what I think till I see what I say?" emphasizes the importance of self-expression and the role of language in shaping our thoughts and ideas. It suggests that we may not fully understand our beliefs and opinions until we articulate our thoughts through language.
When you equate phenomenology with consciousness, this simple heuristic extends existence to life itself. Self Comes to Mind is a book by Antonio Damasio that points to the pleasure-pain mechanisms as a felt experience on an emotive substrate. Confusions persist when we add feelings and emotions to the mix. If the mind's eye is an epiphenomenal illusion this shouldn't devalue the utility to what it's like to be a human, bat or baboon.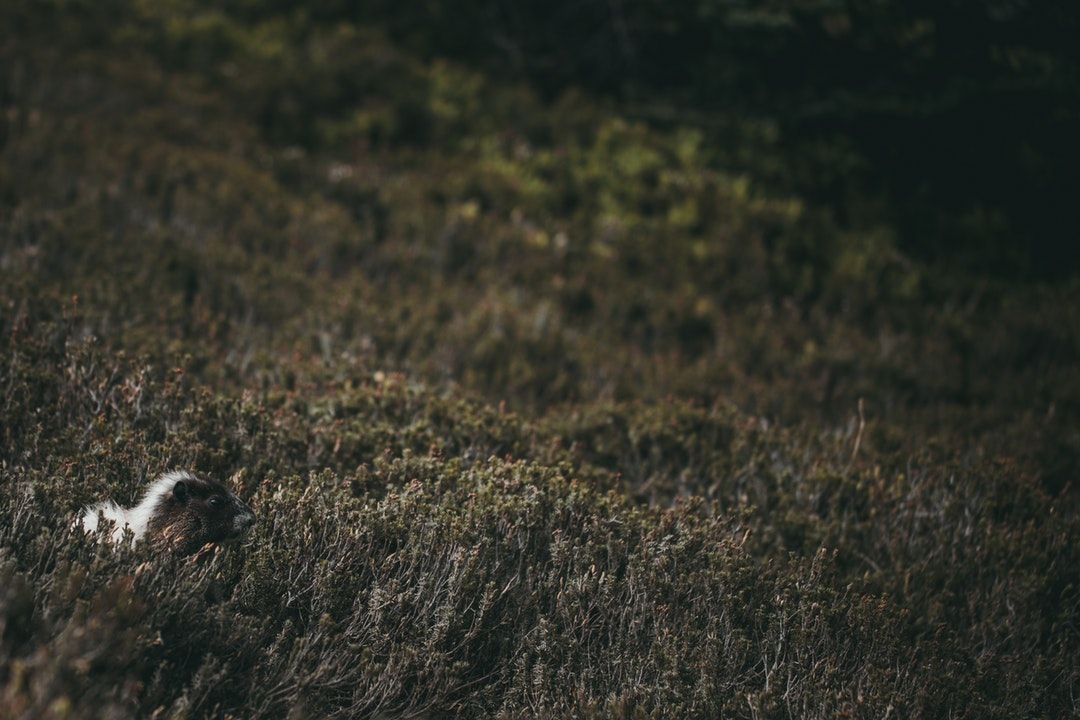 ---
The planksip writers' cooperative is sponsoring a re-writing of this article (500 words) with $500 CAD in prize money for the best article as voted by your peers in the planksip writers' cooperative. Judged by your peers, your chance to join a community of creative thinkers and win over $750,000 CAD in prize money is your entry point into becoming a planksip journalist.
We want to change the way people engage. The planksip organic platform supports your voice as a writer and a thought leader. Join today. Membership matters!