Hypocritical Justice
Justice without force is powerless; force without justice is tyrannical.
— Blaise Pascal (1623-1662)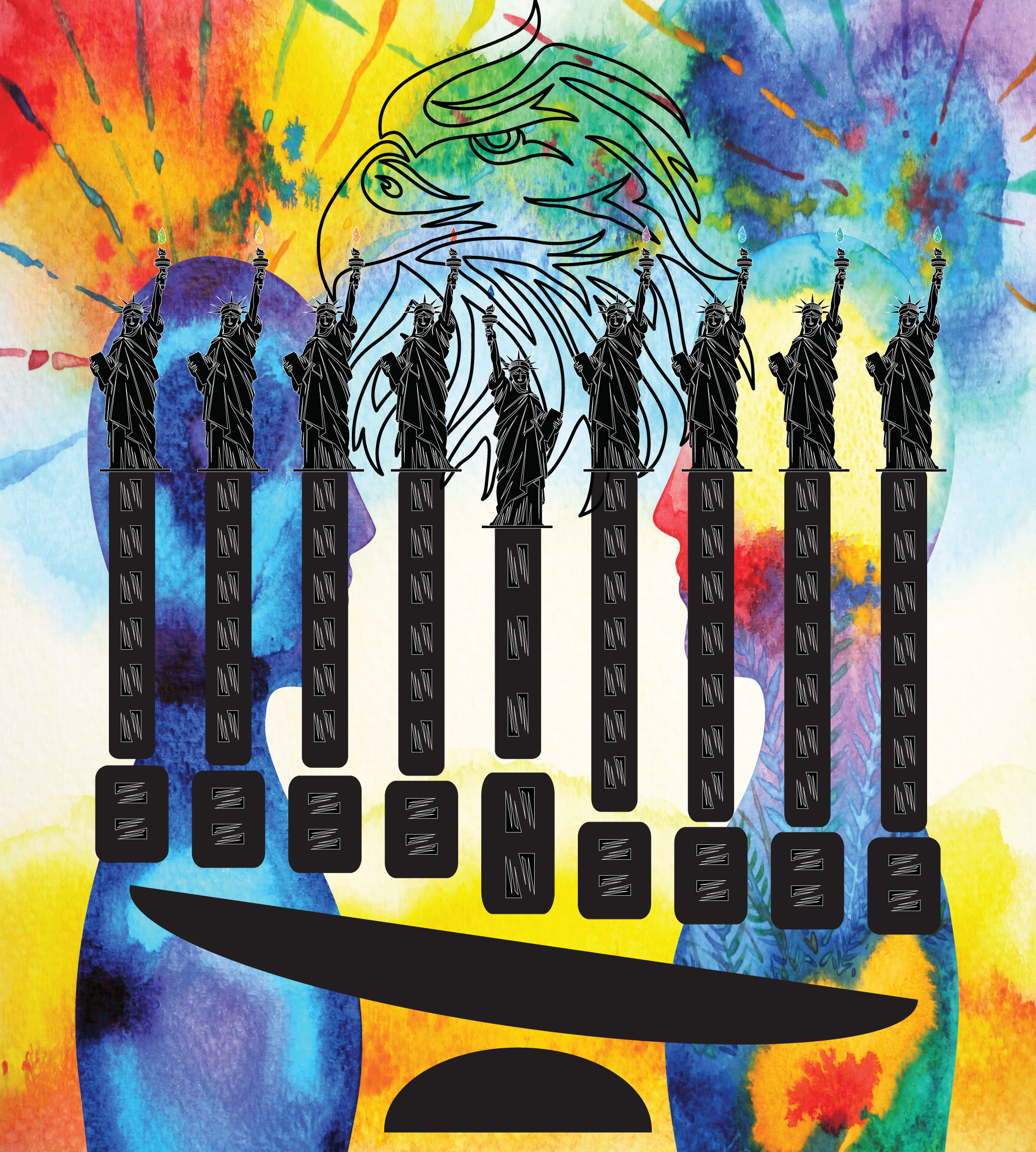 The Balance of Power is Liberating Justice
Hypocritical Justice
Justice without force is powerless; force without justice is tyrannical.
— Blaise Pascal (1623-1662)
The titled responsion is...
As citizens in a civilized society, the binding social contract which we all implicitly sign, in part, determines our state of mind. As the balance of power shifts towards the despot, justice becomes more of a fiction than a reality that improves on herself. Ladies and Gentlemen, what you have before you is a model worth protecting, our cherished Liberal Democracy is a co-creation of our culture. Will it last?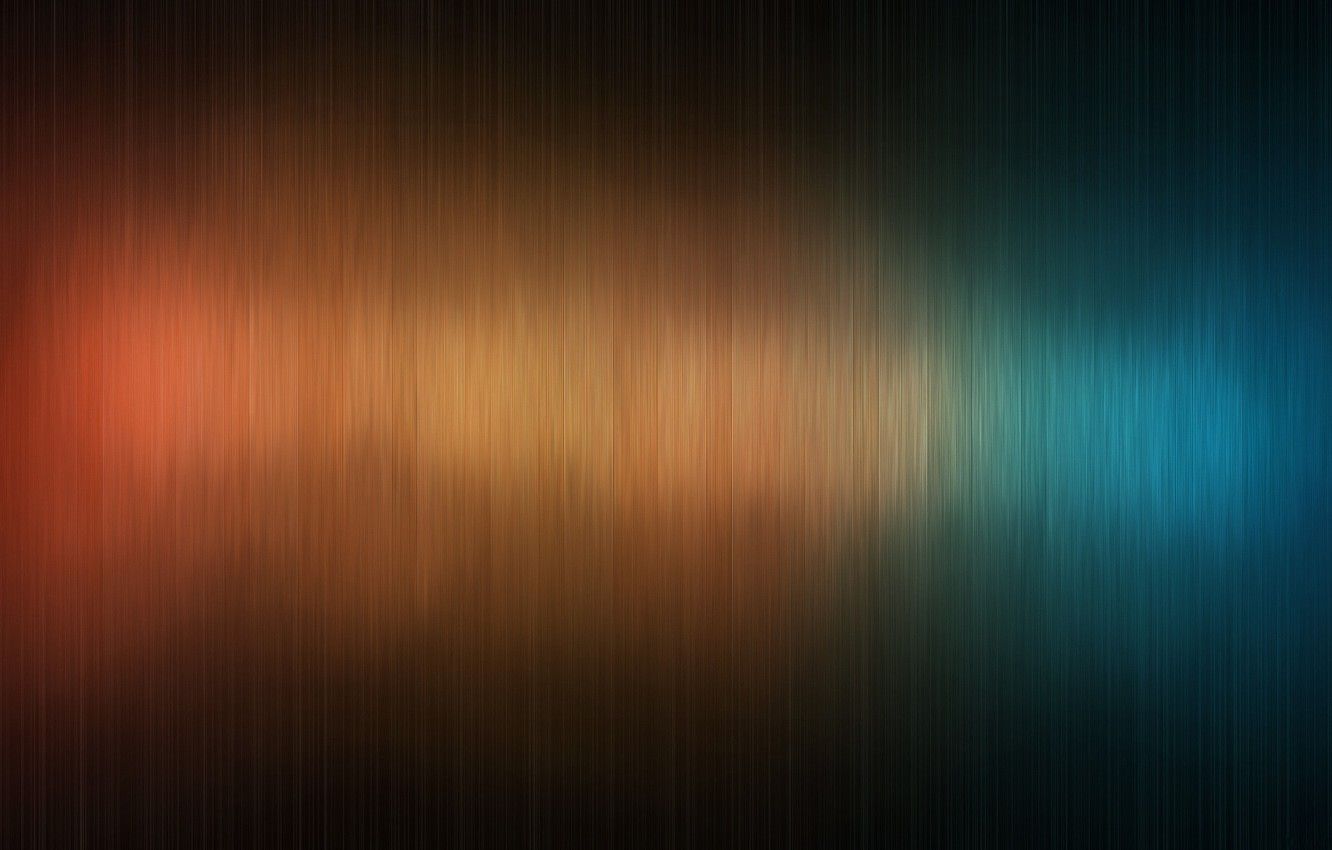 The Sting of Retributive Justice
Laws are like cobwebs, which may catch small flies, but let wasps and hornets breakthrough.
— Jonathan Swift (1667-1745)
The titled responsion is "The Sting of Retributive Justice". What follows is subject to revision, do you have any suggestions?
Retribution has a mark, easy pray at Will, the strategy for the wealthy and powerful is money and wealth but the equalizer is our individual PFC and education. What's your excuse?
Stand up and look out the window! Is what I say. Hey, I am just being transparent!
Nothing Changes All At Once
Today a democrat of the old school would demand, not freedom for the press, but freedom from the press; but mean-time the leaders have changed themselves into parvenus who have to secure their position vis-a-vis the masses.
— Inspired by Oswald Spengler (1880-1936)
The titled responsion is "Nothing Changes All At Once".
Starting from an Existential perspective, the world never changes until it does is thématique of the entitled responsion. Nothing changes until all at once it does. How does the balance of power shift in crisis mode?
Have-Not Jurisprudence
I'm interested in the fact that the less secure a man is, the more likely he is to have extreme prejudice.
— Clint Eastwood (1930-present)
The titled responsion is "Have-Not Jurisprudence".
As the distance between the haves and the have-nots grows I imagine a graduated cap for the best of our society, more than a meritocracy, the qualified have a growing responsibility of mentoring the less productive. Redefining production is a prerequisite for this ideal of a re-imagined forme of sustainable consumption. Disposing of the disposables is a matter of urgent agency, the freedom for which will benefit future generations. So what's your excuse?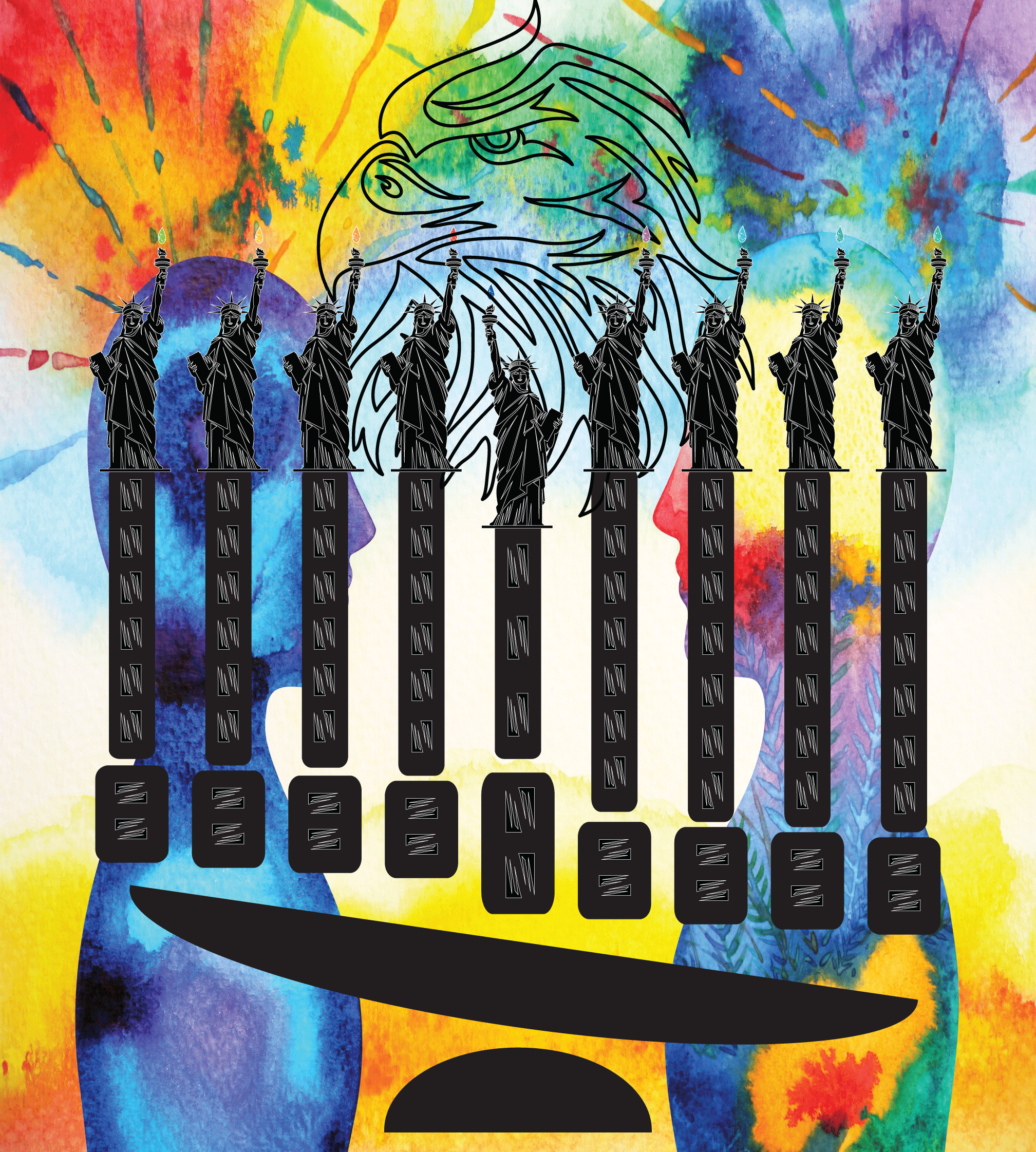 ---
The planksip writers' cooperative is sponsoring a re-writing of this article (2,000 words) with $2,000 CAD in prize money for the best article as voted by your peers in the planksip writers' cooperative. Judged by your peers, your chance to join a community of creative thinkers and win over $750,000 CAD in prize money is your entry point into becoming a planksip journalist.
We want to change the way people engage. The planksip organic platform is dedicated to supporting your voice as a writer and a thought leader. Join today, membership matters!