How I Fell out of Love with Overwatch
After five years and two platforms, I've basically walked away from playing Overwatch. I didn't get to grow up with gaming systems, and Overwatch was the game I bought with my very first PS4. I played for two years on PS4 and then switched and re-learned the game on PC to play with my friends. I started playing two weeks after launch, and I often would play several rounds a night after work. Overwatch was the first game I ever played competitively and the first game I ever felt like I was any good at playing.
Quick play is too structured
In recent years, Quick Play has gotten structured. You must pick between tank, healer, and damage to force teams to be more balanced. This aims to force people to play slots they might not usually play and make teams more balanced. There are incentives to play tank and healer because those are consistently unpopular. However, the point of Quick Play is to jump in and play, not necessarily to win. In essence, Quick Play has become a practice for competitive, and that's not as fun as random people coming together to play.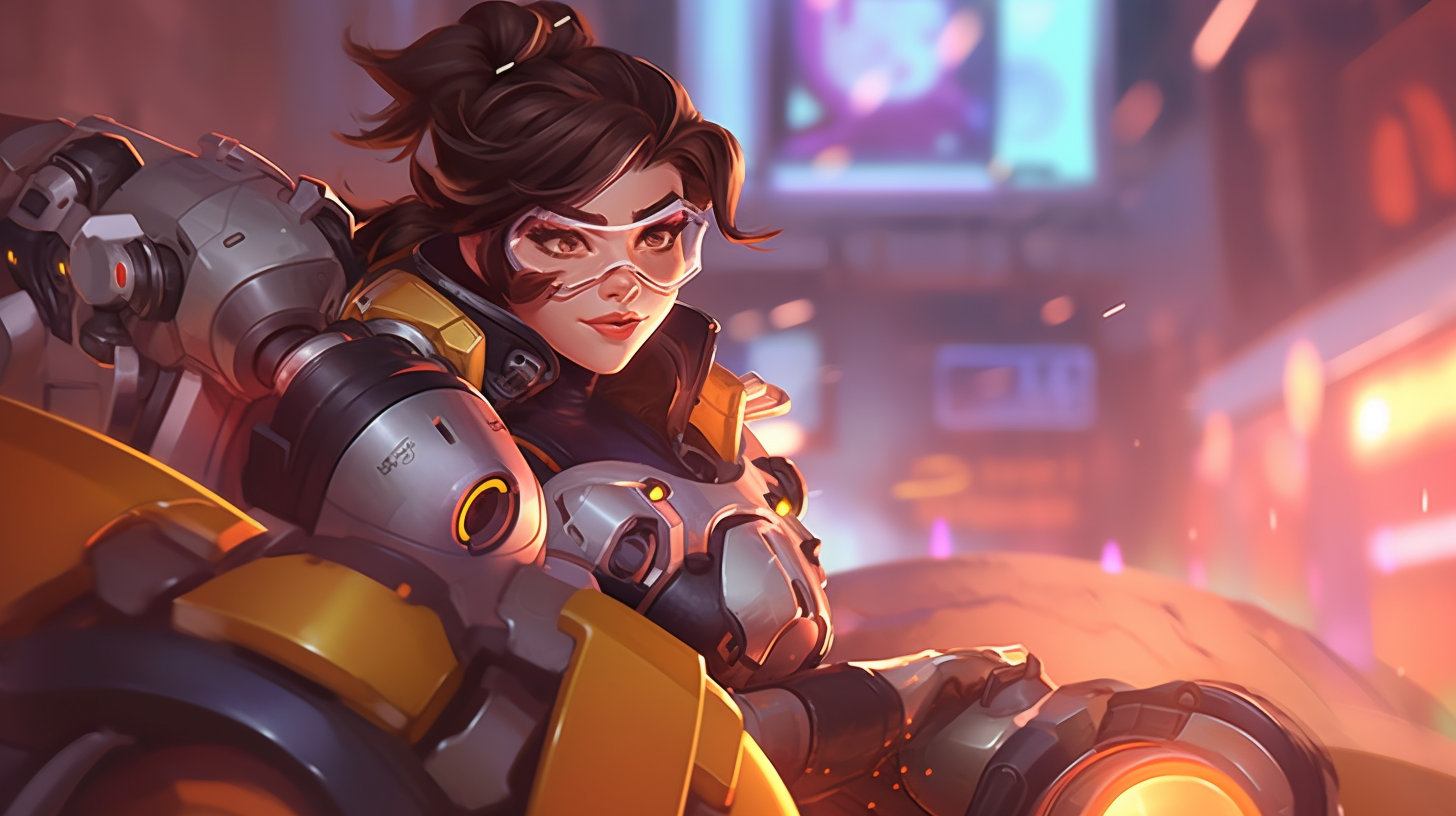 Total mayhem is the real overwatch
Ever since they launched the arcade with different gameplay modes, I've been impressed with how flexible the game platform can be. That being said, the Total Mayhem arcade game is, in my opinion, the real Overwatch. Every character's stats are doubled, and the cooldown times are cut in half. So it makes the game faster and more exciting. I will confess Total Mayhem is one of the few things I will still play in Overwatch because it is genuinely enjoyable, and it allows teams to flex their muscles. Because of the stats change, strategy and approach are far more important than character choices. Map knowledge and placement become far more important, making for a much better game. I think it's also better balanced, leading to my next issue.
Game balance issues
Overwatch, since its inception, has suffered from balance issues. Characters have been heavily modified or had powers removed to try and change the nature of the game. This is especially true with Roadhog, Bastion, and Symmetra. Every time the players figure out how to dominate a character, they get nerfed soon after. I get that this is to keep the game playable and fun, but all the changes have ended up with a less balanced game. There are some heroes that you will rarely see played at all, especially in competitive because their abilities can be too easily overwhelmed by other common characters.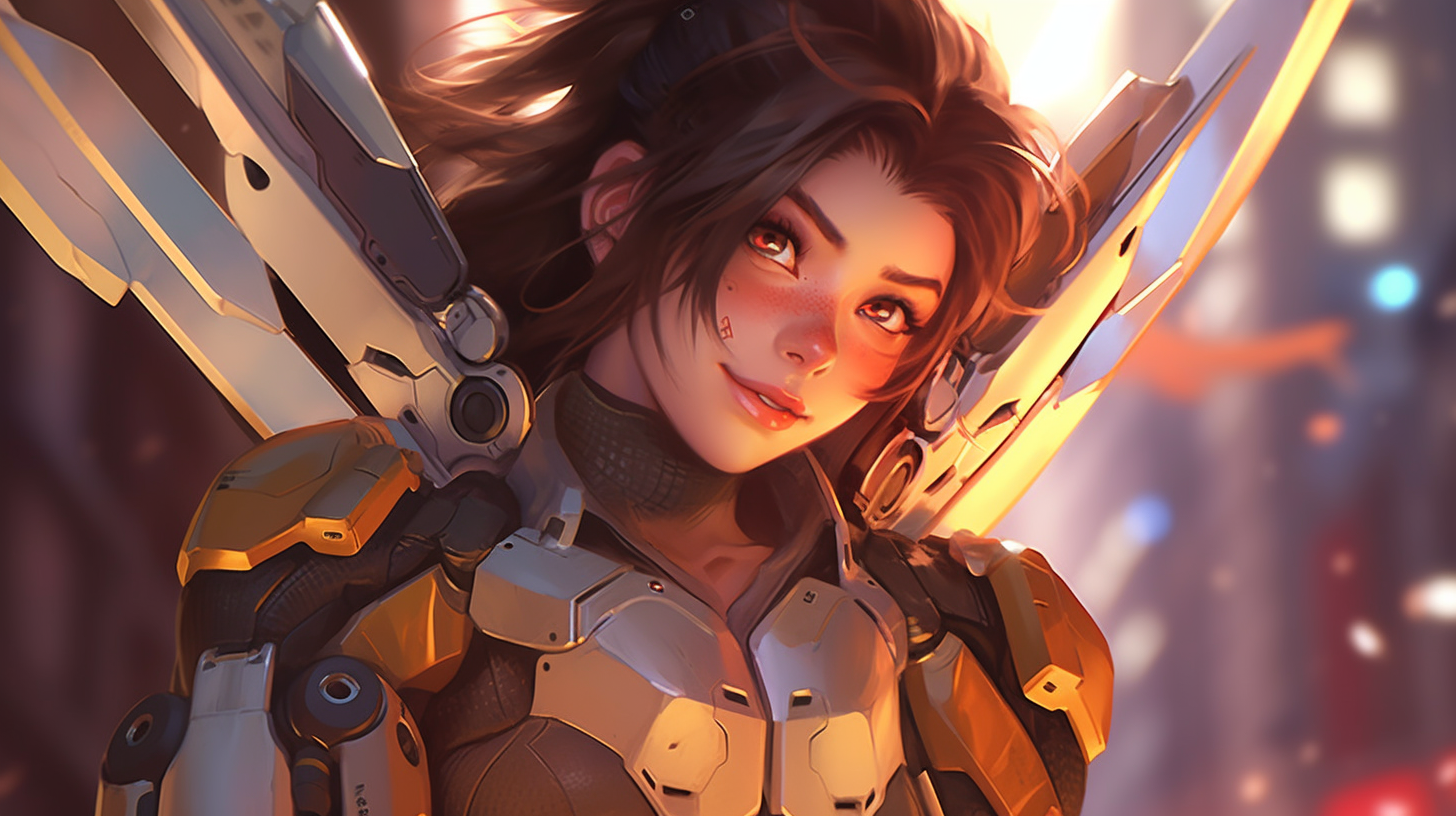 The new heroes suck
One of the things I've noticed, especially in my recent gaming sessions, is how few new heroes are getting played. Echo gets some play, but Baptiste is rare to see on a map. Everyone is still often playing the original heroes. Occasionally, you will see A Hammond, but people stick with the originals. I think this is because the newer heroes just aren't that good. They don't add a different dynamic to the gameplay. They don't add to the strategy or give something essentially that a team can't live without.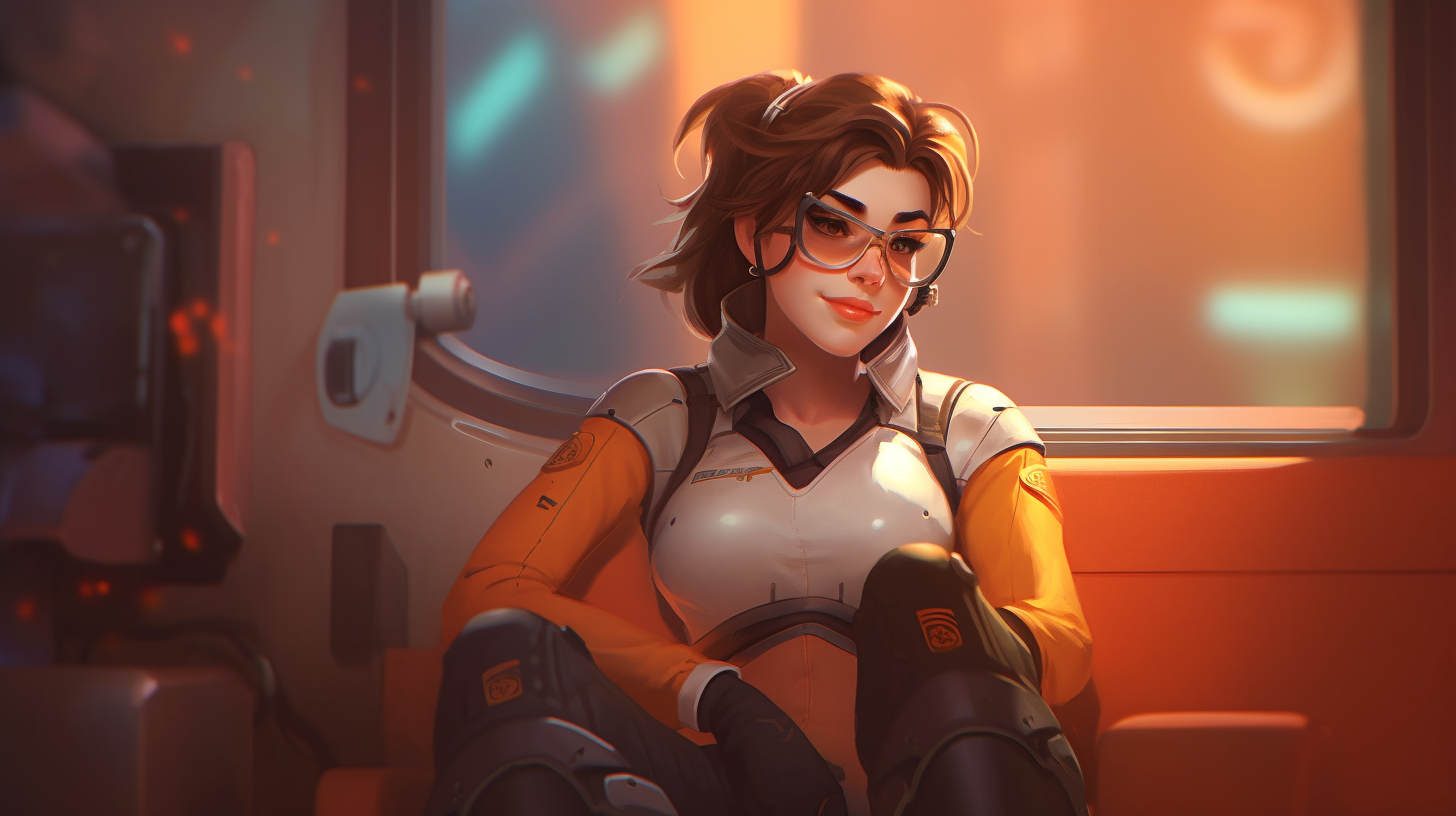 Stagnation
I also feel like the game is a bit stagnant. They didn't release new maps fast enough; the holiday events haven't changed in years, so there's not much pulling me back into playing the game. Faced with many games to play and limited time as an adult/professional type of guy, Overwatch is nice because you can get in a round or two before bed or in between tasks like laundry, but there's not much pulling me into playing the game. As much as I'm not a huge fan of Fortnite, they do keep things changing up, and that makes it easier to decide to jump on the Battle Bus to see what they have done differently.
Final Thoughts
I still play a little Total Mayhem occasionally, but after 6 years of Overwatch, I've just fallen out of love with the game. It's not the same excitement that I used to experience. Perhaps it is growing older and shifting priorities, but I also feel like Overwatch needs a total refresh. This is coming with Overwatch 2 but rather than introducing new maps, new game modes, and dynamic characters; we're going in a completely different direction. Will I buy and play Overwatch 2? I'll have to see some gameplay first before I decide to jump on the bandwagon.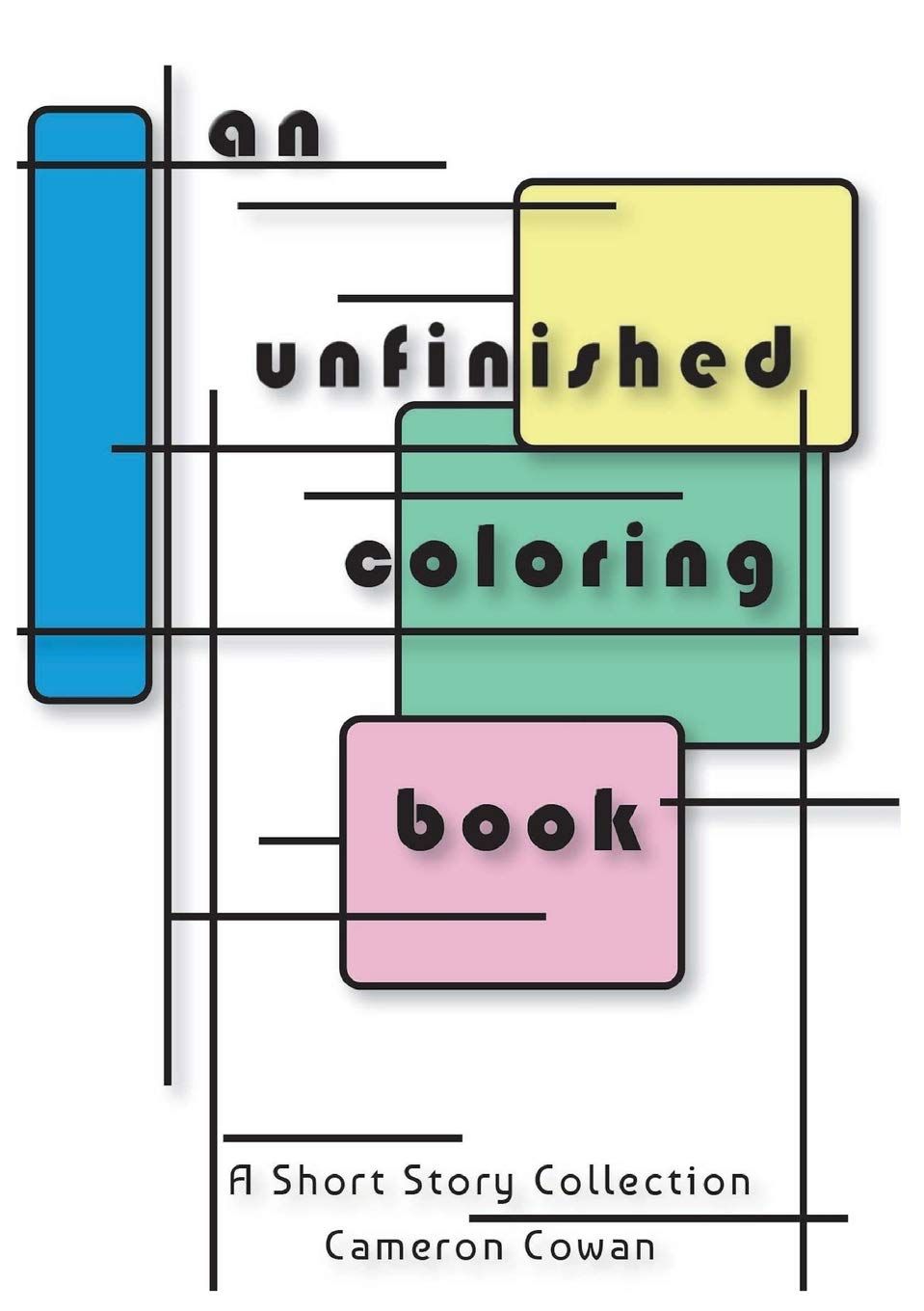 An unfinished coloring book (A Short Story Collection) by Cameron Cowan
an unfinished coloring book is a collection of short stories from Cameron Cowan. These short stories explore dramatic moments in the lives of everyday people. The collection also features the exclusive release of The RKO Killer: An I.G. Farben Mystery.
The collection includes:
The Diner
What happens to the employees of a diner that are being torn down to make way for a new interstate? This is their last night in The Diner.
The Swedish Connection
Two artists, one relationship failing, and a really bad bottle of alcohol. Two men talk about their lives, their hurts, and their problems over one really bad bottle of vodka that they can't stop drinking.
The Kingdom of Nordstrom
The world has ended and the air had gone sour. One drifter finds a colony of people surviving in a derelict mall in Tacoma. Will he stay in this new kingdom or will he continue to wander the highways?
America Discount World
Set in the near future, America's cultural heritage is on sale to the highest bidder. Dale has made a life selling off America's cultural heritage and when a soon-to-be-divorced reporter comes to interview him about it; a new relationship just may form.
The Classy Drug Dealer
Andrej leads a quiet life running his dry cleaning and laundrette. However, it is only a front for his real business. When the consequences of his actions walk through the door one night, Andrej is forced to sacrifice everything, even his own life.
Beverly Gardens
Set amid the California housing crisis, 4 tenants in an aging building try to figure out how to survive in a world that is trying to kill poor people and preventing them from surviving and living.
Windswept Wastes
The cold war is on and America is building its nuclear arsenal. Set in the years at the end of Vietnam, one man gets a job making nuclear triggers at a Colorado plant. This is his story.
Sanctuary
What is a teenager is a bland suburb supposed to do on the weekends? In this story, two boys find a great place to party and we learn about the secret and seedy underworld of the American suburb.
The Ticket
Topher has just a few hours to get to the lottery office in Olympia, WA to turn in a lottery ticket that will change his life. There's only one problem: he has no way to get there. Will he make it? Can he get the money in time?
The RKO Killer
In this collection exclusive, Isaac Farben is hired by KYW radio in Chicago during the roaring 1920s to find a criminal who is making headlines for an exclusive radio interview. Farben travels with his trusty assistants Mr. and Mrs. Rustin and Anna Fowler to southern Illinois to find this man and bring him back to the radio station.
Purchase on Amazon