How about collective wisdom?
We don't receive wisdom; we must discover it for ourselves after a journey that no one can take for us or spare us.
— Marcel Proust (1871-1922)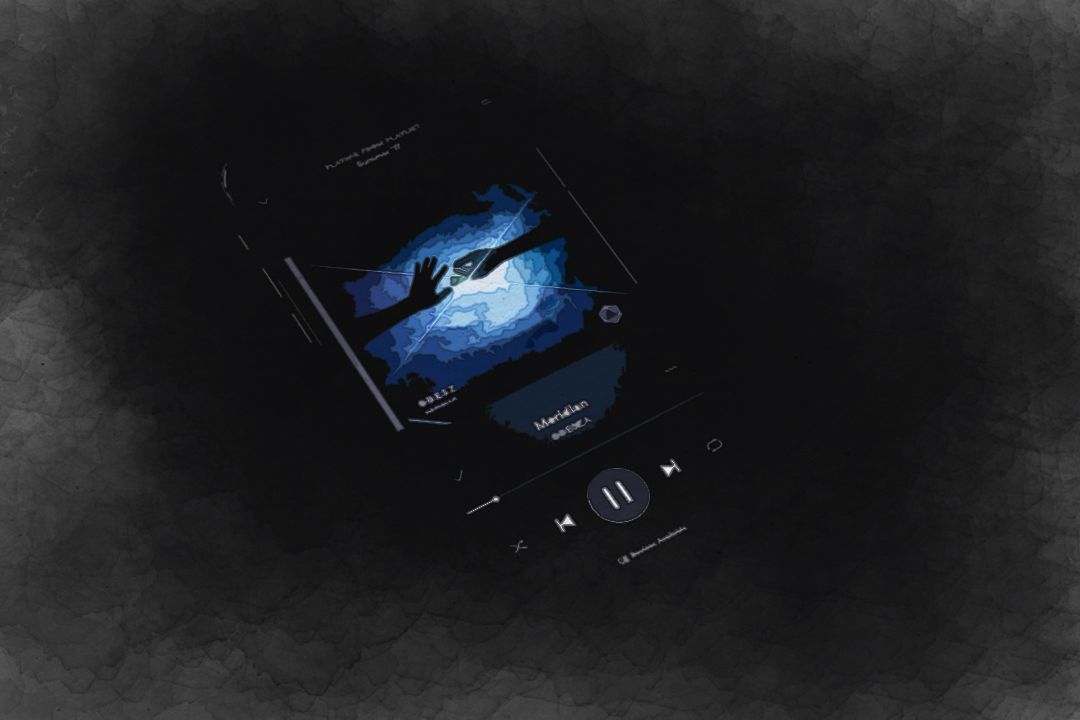 Go Find What you are Looking For!
How about collective wisdom?
We don't receive wisdom; we must discover it for ourselves after a journey that no one can take for us or spare us.
— Marcel Proust (1871-1922)
The titled responsion is...
If it's an ideal you are looking for, the device is in hand. Bent earthward, like heliotropic plants, we are searching downward, towards the artificial light, man-made and manifest servitude or freedom? You decide!
If you are an investor, entrepreneur, or business owner, you must surely have heard about collective wisdom. I mean, it is a principle that when there are many people doing the same thing and they all come up with the same solution to a problem, then it is called collective wisdom.
Such principles are indeed amazing. If you ask me, though, if collective wisdom is important for business owners, then my answer is "yes". It is very important. And it has a lot to do with how we think and act.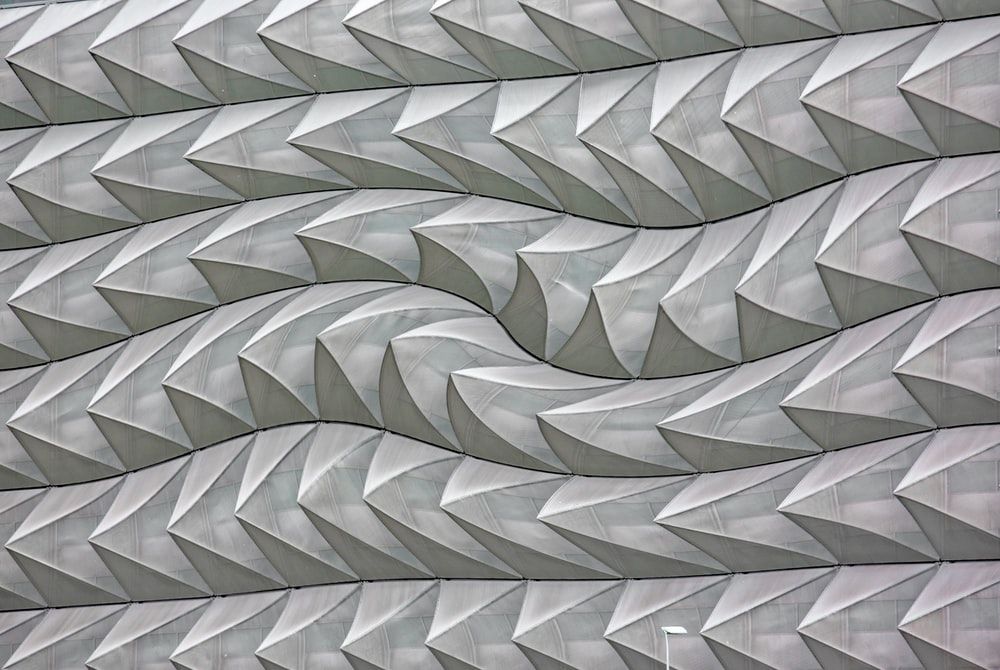 The fact of the matter is that such collective wisdom is needed because it will help us in achieving our goals. In the business world, the achievement of goals is the most important thing because it is the way you will stay motivated to continue to go on doing your work.
But, how will we know what is best for us and why should we listen to people we do not know and respect them? This is where wisdom comes in. You see, we know that collective wisdom is important because we can all get something out of it. There is no better result of a collective effort than getting something out of it.
Collective wisdom also ensures that we do not become complacent and comfortable with our jobs. We do not have time for things that are not important to us. This is what happens when we sit idly by while others get ahead.
To achieve such collective wisdom, it would be advisable to follow some tips on how to develop a strong work ethic. Work hard, play hard. The first and foremost thing to do is to set goals for yourself.
Once you have accomplished your goals, work even harder to continue to strive for greater ones. There are people who are so driven by their success, they will never have the urge to start over again. They will just keep working until they achieve success.
Wisdom in business is truly the best gift that can ever be given. As a result, it is our duty to be thankful for such gifts and act upon them with care and devotion.
But how do we gain collective wisdom? The first thing is to spend time with other people. Networking is essential. This will help you develop a strong bond with those whom you can learn from and share advice.
Secondly, you need to work hard at developing yourself. Do not sit around and wait for wisdom to strike. The moment it does come, you will know it because you will be able to take advantage of it.
The key to being a wise person is learning to keep up with the changes in the market. Learn from the successes and failures of others.
Thirdly, when it comes to developing collective wisdom, the most important thing to consider is to surround yourself with people who share your values and beliefs. People who have a good working relationship with you will give you the courage and confidence that you need to keep going. and that you will not get discouraged.
This is very important because successful people have an important role in inspiring and motivating you. As a result, you will learn to follow their lead and get through your own obstacles.
And lastly, when you take your own personal development seriously, you will also have the ability to look at yourself objectively. This will give you the courage to move on and make the right decision when it comes to your business, career, or personal life.
Individuals who value themselves enough to take control of their own destiny are indeed successful. When you are successful, you will always be motivated to go forward and do more and to better yourself. In fact, this attitude will serve as your way to achieving success in life.
Great leaders take control of their destiny and become better people every day. You should too!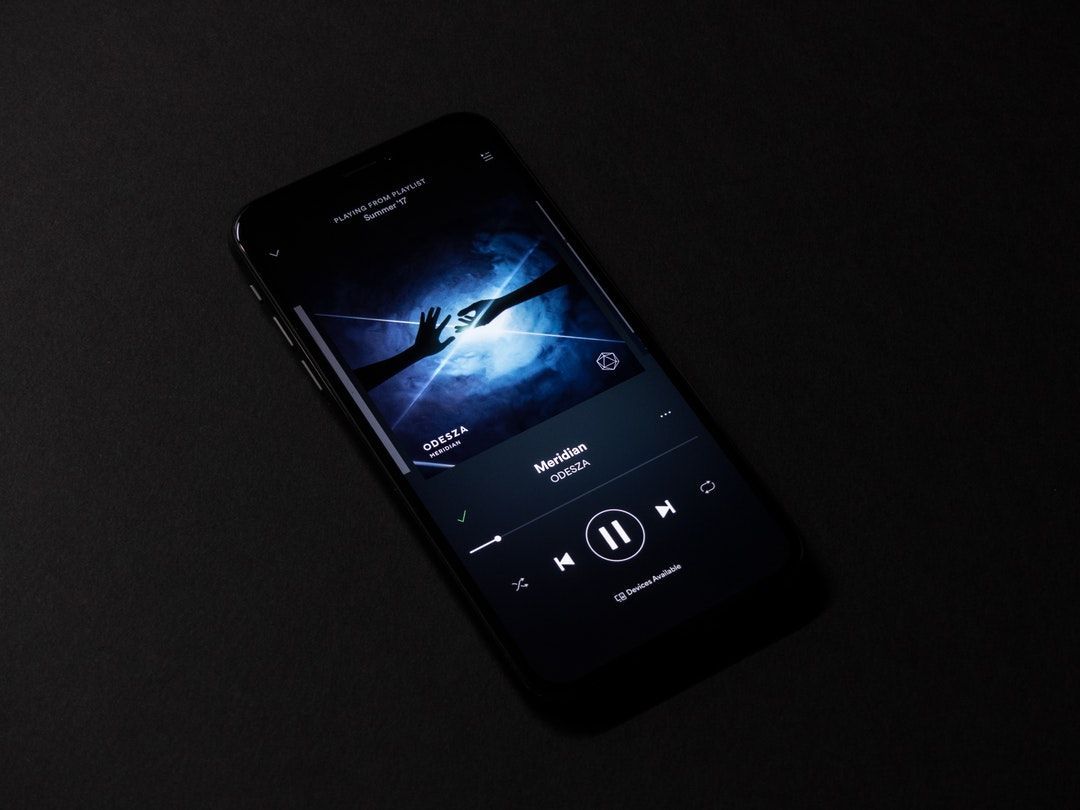 ---
The planksip writers' cooperative is sponsoring a re-writing of this article (500 words) with $500 CAD in prize money for the best article as voted by your peers in the planksip writers' cooperative. Judged by your peers, your chance to join a community of creative thinkers and win over $750,000 CAD in prize money is your entry point into becoming a planksip journalist.
We want to change the way people engage. The planksip organic platform is dedicated to supporting your voice as a writer and a thought leader. Join today, membership matters!