God as the author to a frequency only comprehended by the human ear?
Beautiful music is the art of the prophets that can calm the agitations of the soul; it is one of the most magnificent and delightful presents God has given us.
- Martin Luther (1483-1546)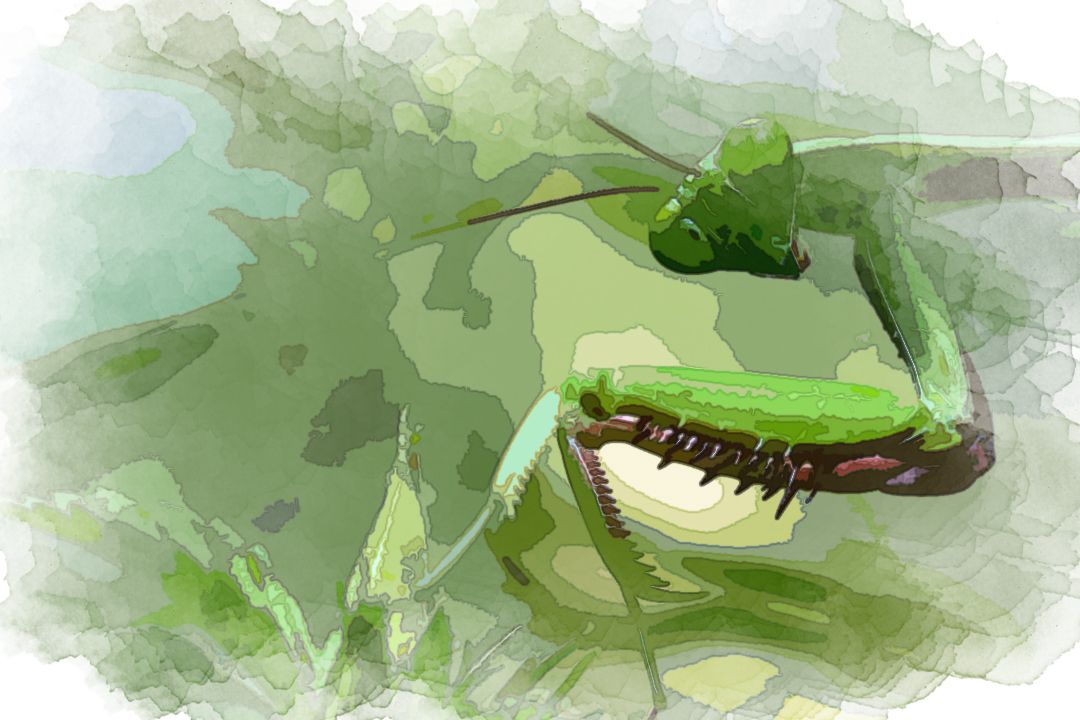 Inspired by GIANT (DATES)'s a quote, "QUOTE". The titled responsion is "INSERT RESPONSION". What follows is subject to revision, do you have any suggestions?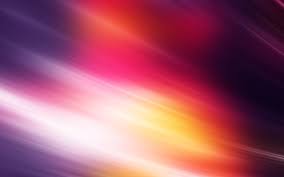 It's like the green guy is looking at me. Do you get the same feeling?
I agree with Nietzche (before him) Matin Luther that living without music is no life at all or something to that "effect". The irony that I want to point out is the death of God from Nietzsche versus the "delightful presents God has given us." That's it.
I don't know if it's bad form or writing style to circumnavigate so closely to the affect differential. You see, I lean to affect for felt experiences because of the work from Damasio (ie. Consciousness) and friends. How does that make you feel?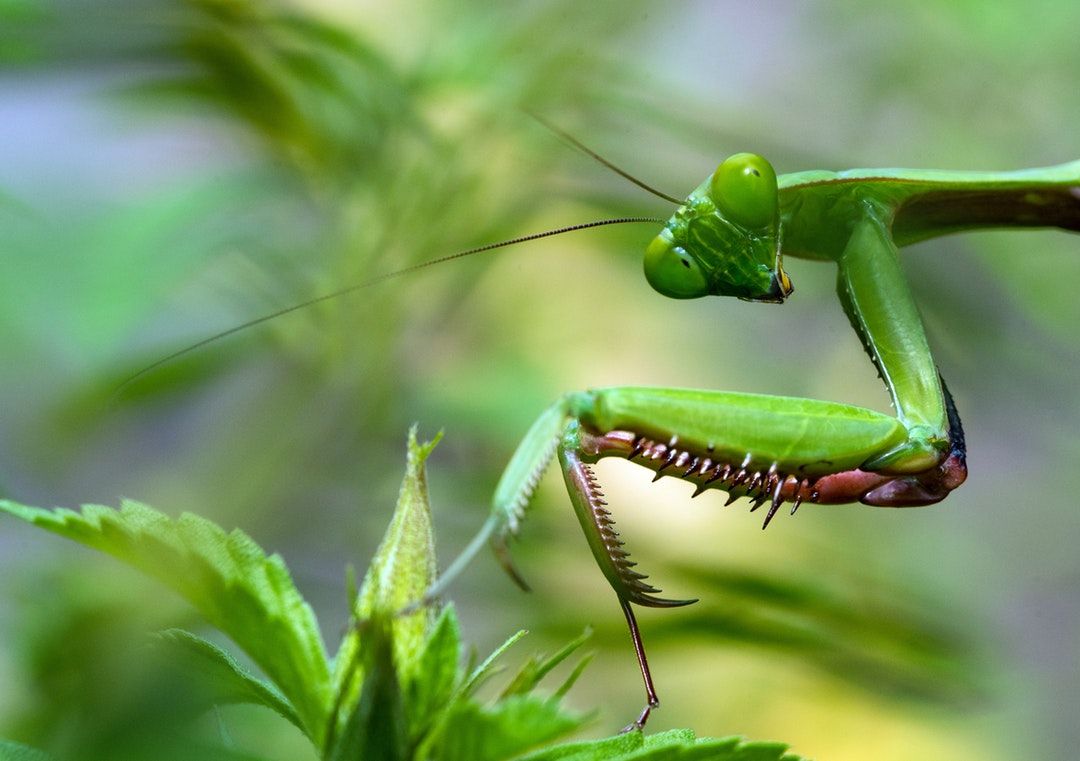 ---
The planksip writer's cooperative is sponsoring a re-writing of this article (500 words) with $500 CAD in prize money for the best article as voted by your peers in the planksip writer's cooperative. Judged by your peers, your chance to join a community of creative thinkers and win over $750,000 CAD in prize money is your entry point into becoming a planksip journalist.
We want to change the way people engage. The planksip organic platform is dedicated to supporting your voice as a writer and a thought leader. Join today, membership matters!