Goal-Directed Markov Chains
There is nothing like a dream to create the future."
— Victor Hugo (1802-1885)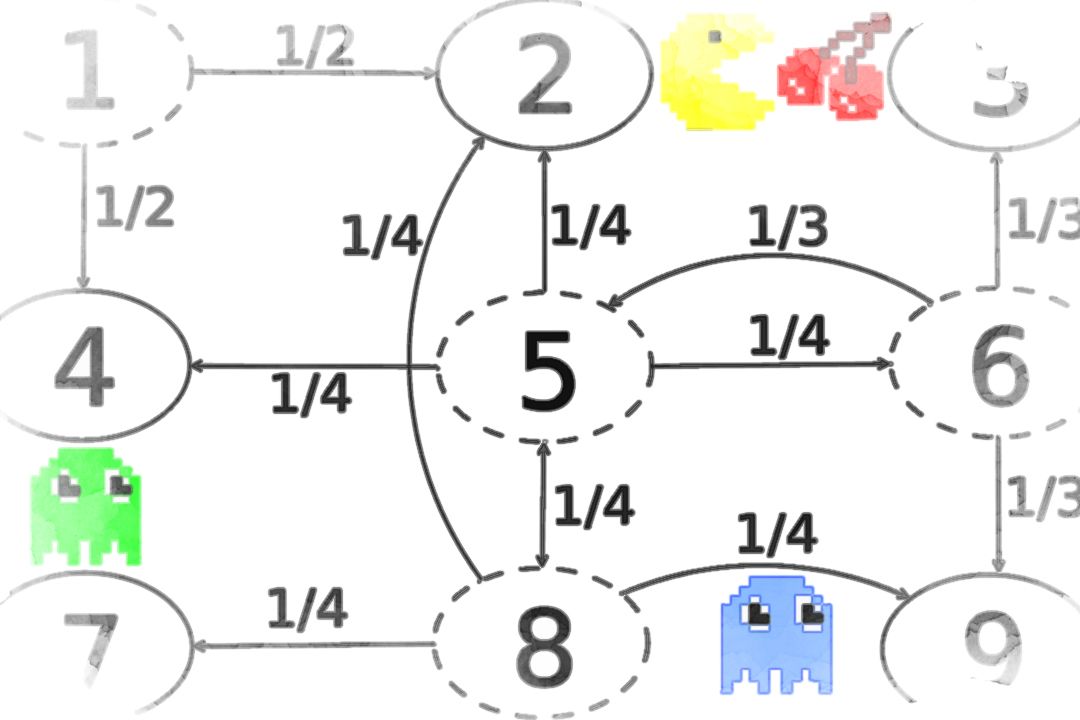 Transition Graph Pac-Man
Goal-Directed Markov Chains
There is nothing like a dream to create the future."
— Victor Hugo (1802-1885)
The titled responsion is an iterative approach, inductively deductive!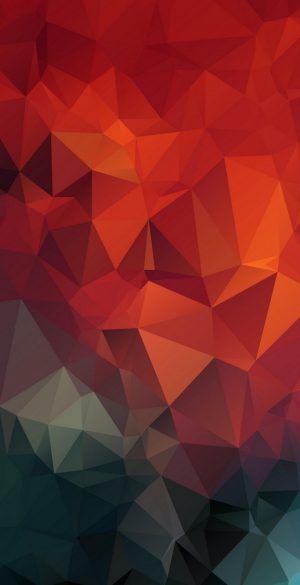 Changing your trajectories but returning on previously uncompleted work moves your tasks and individual Telos forward, the Ontology for which is axiomatic to the p.(x) and the planksip philosophy. Anchored in the epistemology of knowing and sometimes "no-ing" by negation, the acts of opposites are indeed a virtue worth "knowing". Dream states, properly calibrated and aspirated are recognized as my wellspring to well-being. Where do you find your inspiration?
Look to the data my friend. Look to the data!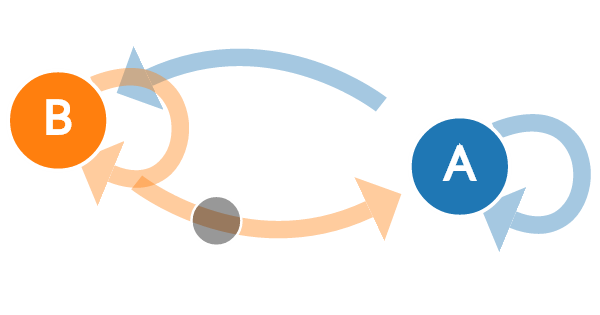 She Doesn't Gamble!
Einstein, stop telling God what to do!"
— Niels Bohr (1885-1962)
The titled responsion is a patronizing pastiche wrapped with friendship.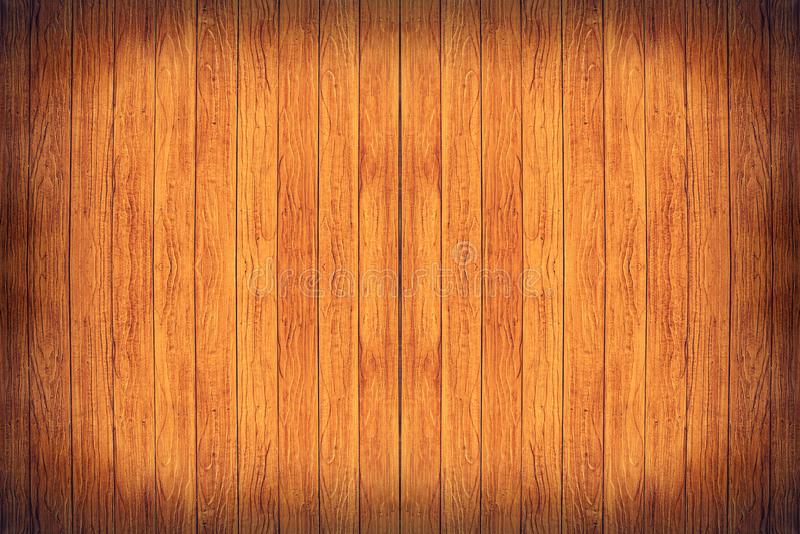 Think about this for a moment, there are plenty of counterfactuals going on here. First, and perhaps foremost, the responsion (subtitle via H2 tag) is proximally distal to the male-female dichotomy that drives our reproductive urges. The pastiche is a continuation of the feminist nature of this thought with the word, patronize. Don't patronize me", is something we hear when someone is being condescending and yet I also hear a patron often next to Saint, as in an ideal form or representation. Diametrically opposed, adding the the confusion of our times. It's like rhetoric in the modern sense and that of Ancient Greek oration.
How do we find our way through all this obscurity?
Look to the data my friend. Look to the data!
---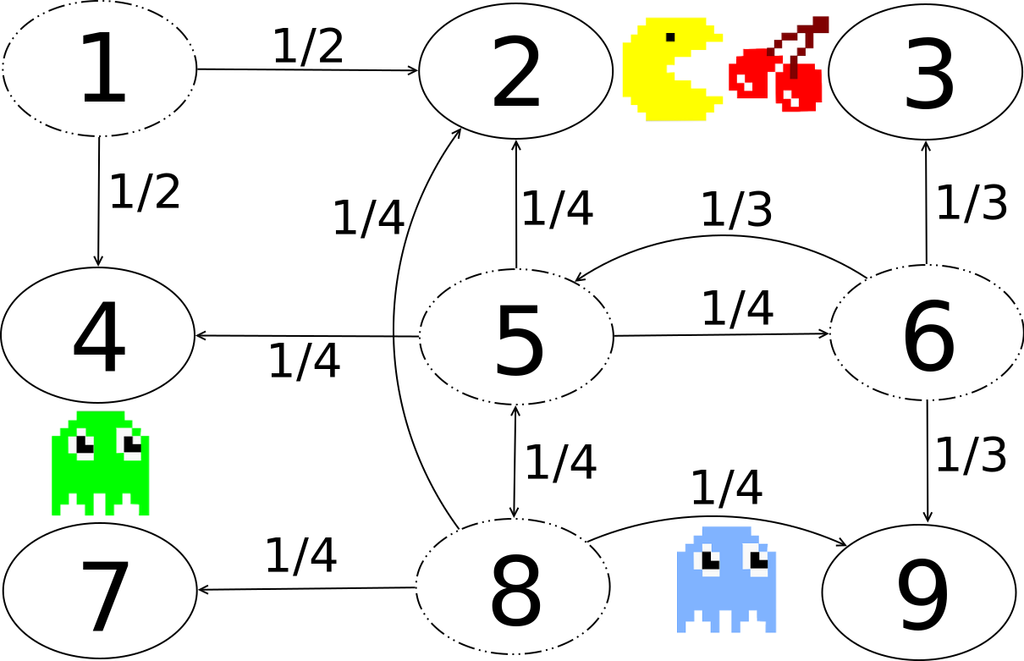 ---
The planksip writers' cooperative is sponsoring a re-writing of this article (1,000 words) with $1,000 CAD in prize money for the best article as voted by your peers in the planksip writer's cooperative. Judged by your peers, your chance to join a community of creative thinkers and win over $750,000 CAD in prize money is your entry point into becoming a planksip journalist.
We want to change the way people engage. The planksip organic platform is dedicated to supporting your voice as a writer and a thought leader. Join today, membership matters!