f o r m e
We shape our buildings; thereafter they shape us.
— Winston Churchill (1874-1965)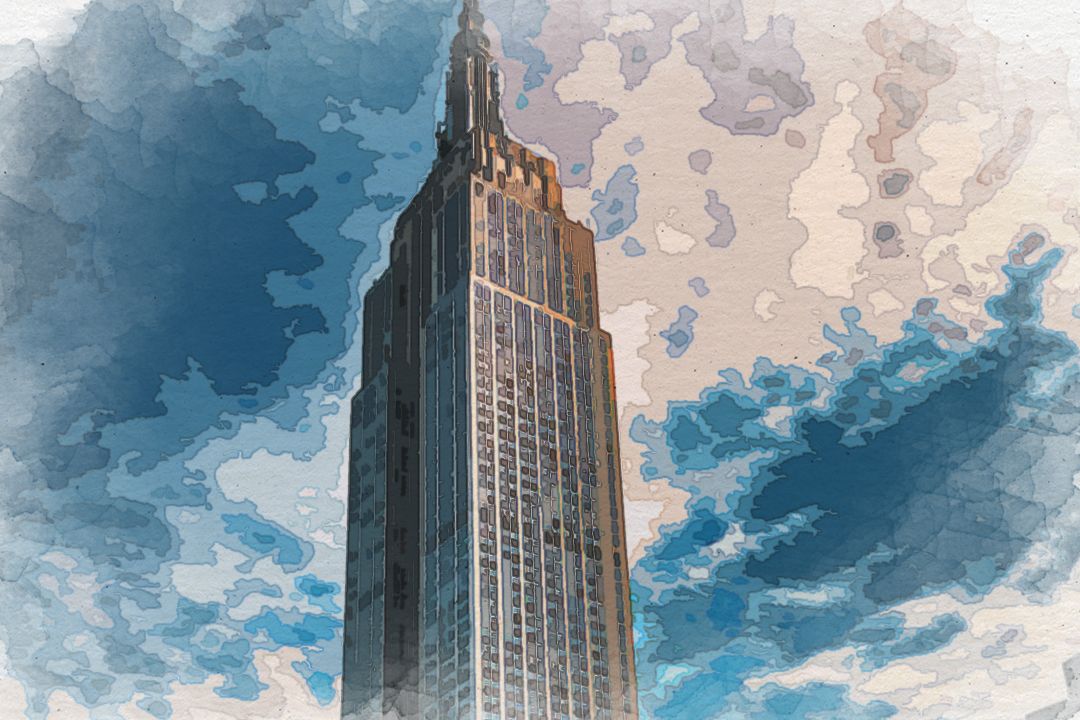 How Phar· I ·see and How Far We've Come
f o r me
We shape our buildings; thereafter they shape us.
— Winston Churchill (1874-1965)
The titled responsion is...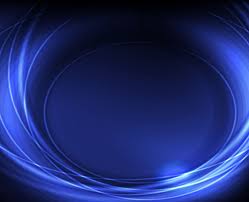 Support the Construction Industry!
A human being is a being who is constantly 'under construction,' but also, in a parallel fashion, always in a state of constant destruction.
— José Saramago's (1922-2010)
The titled responsion is...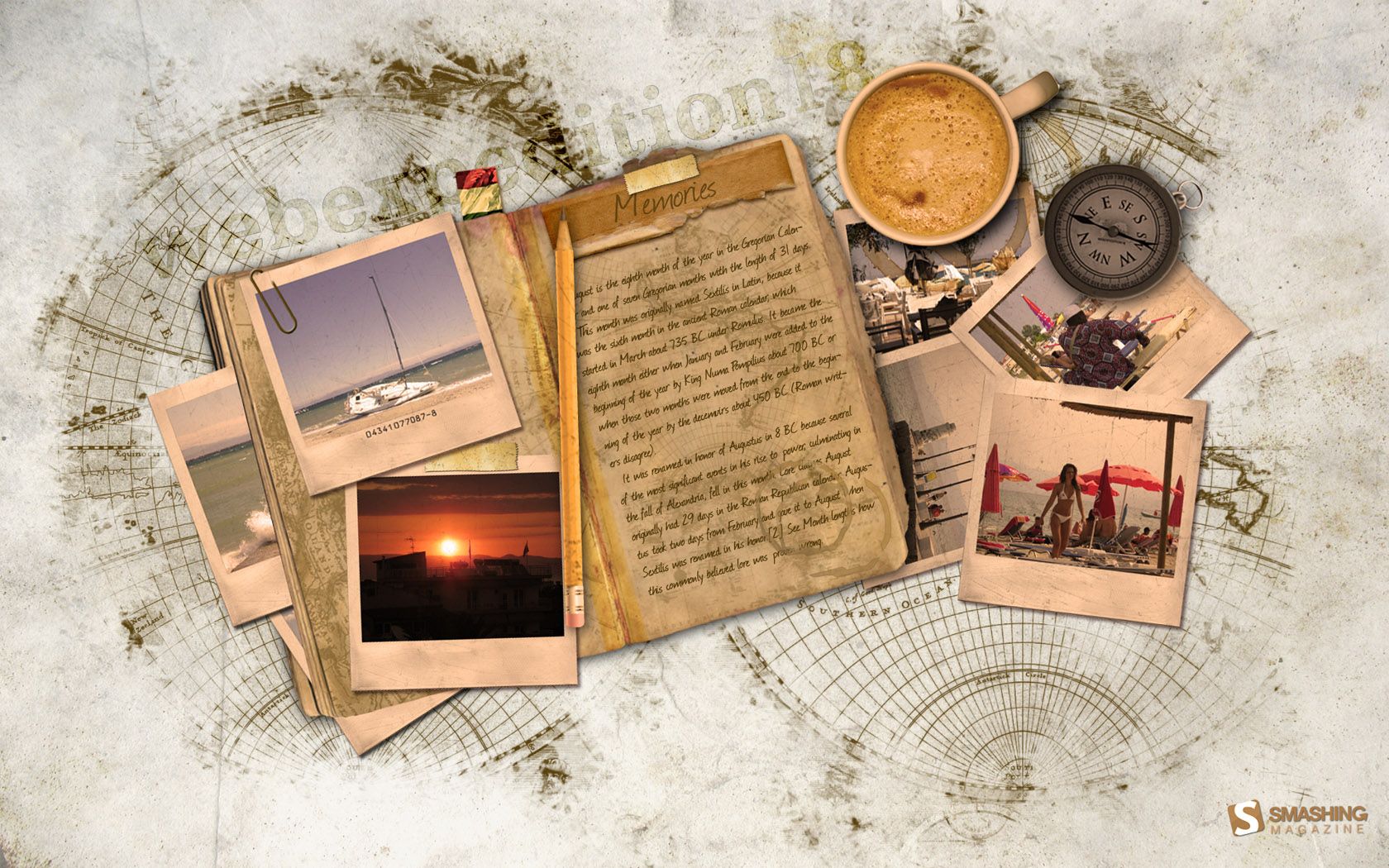 Supporting the construction (and deconstruction) industry from within is a self-serving proposition on display for all to see. For we are​ ​a social species, hibernating in our hives and clusters of eusocial goodness. The problem of conduct persists with the only limit of governance being government. Is the only alternative anarchy of sorts? This is a beautiful contradiction. Do you get the point?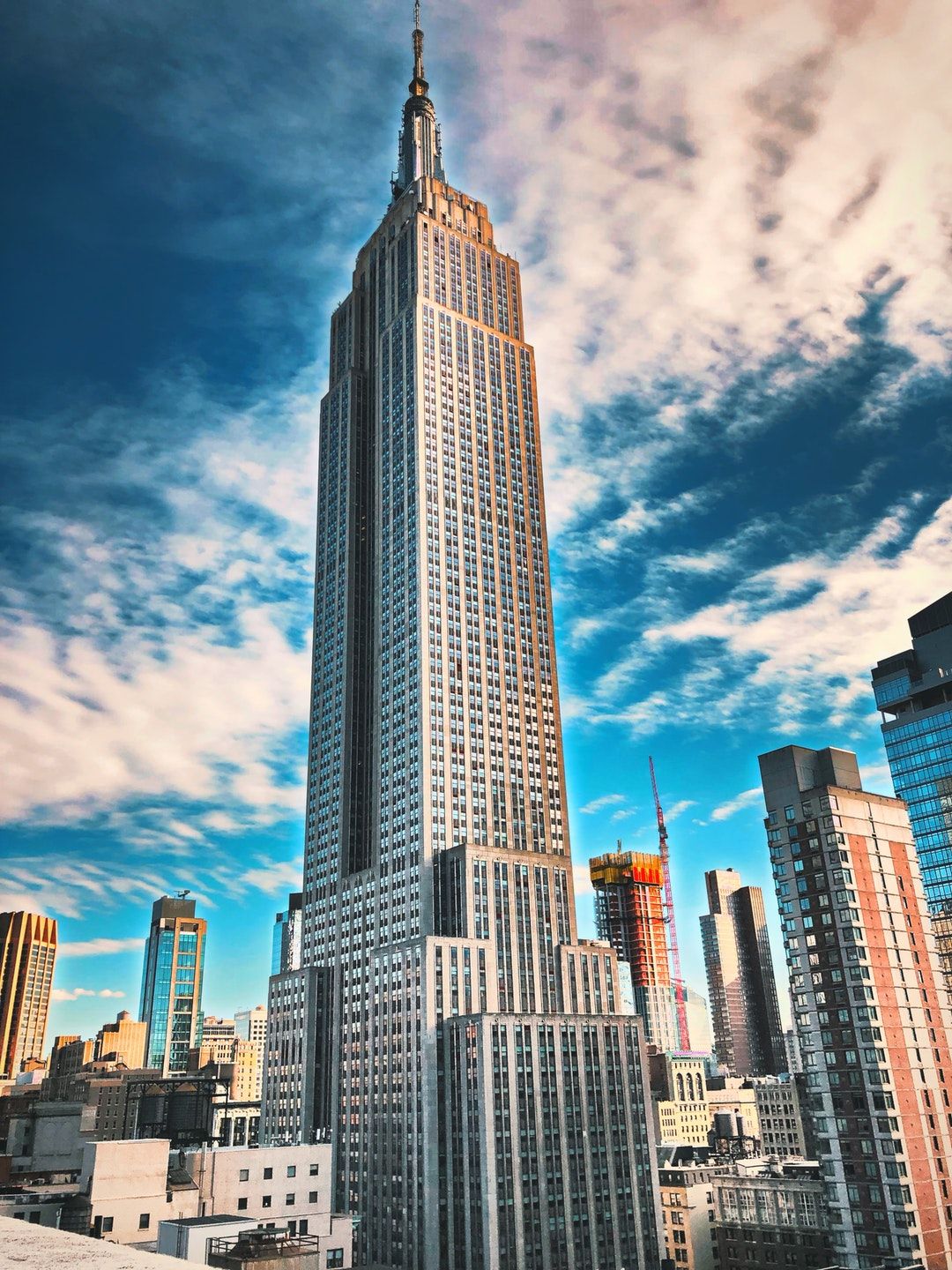 ---
The planksip writers' cooperative is sponsoring a re-writing of this article (1,000 words) with $1,000 CAD in prize money for the best article as voted by your peers in the planksip writers' cooperative. Judged by your peers, your chance to join a community of creative thinkers and win over $750,000 CAD in prize money is your entry point into becoming a planksip journalist.
We want to change the way people engage. The planksip organic platform is dedicated to supporting your voice as a writer and a thought leader. Join today, membership matters!